'Chicago Fire': Captain Van Meter May Be the Reason Why Kelly Severide Leaves
Who is 'Chicago Fire' character Captain Tom Van Meter? His role is minor, but he may cause a major shakeup in Lieutenant Kelly Severide's life.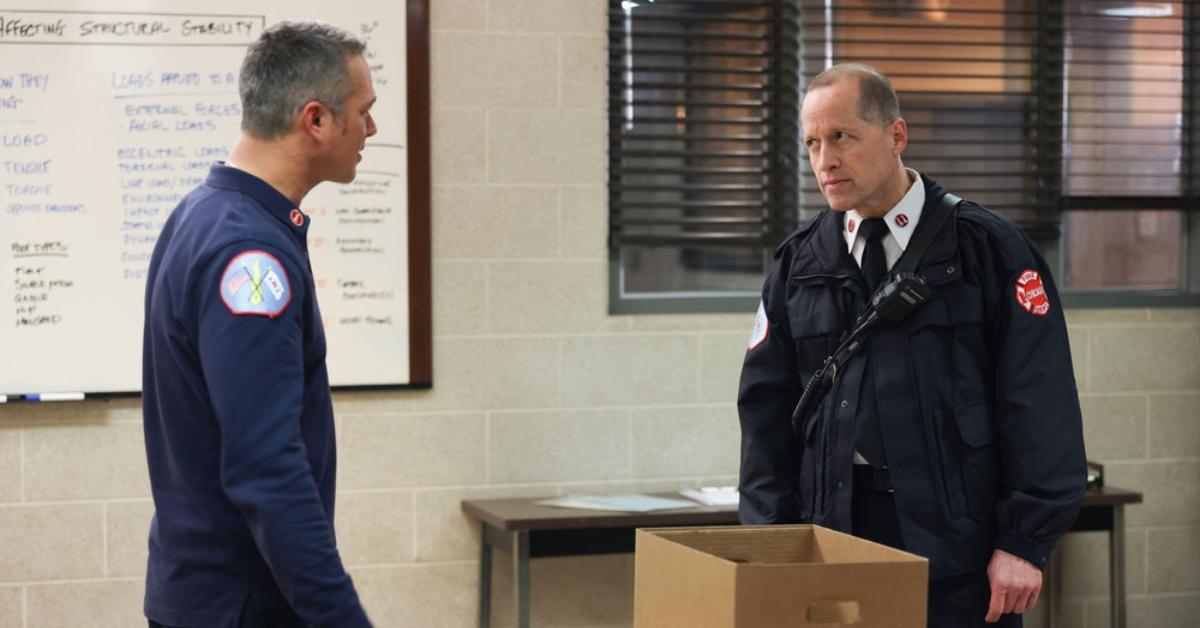 NBC's drama series Chicago Fire has been a staple of nighttime television for years. But now, in its 11th season, some significant changes are about to occur.
Actor Taylor Kinney, who plays Lieutenant Kelly Severide, announced in January that he would be taking a leave of absence from the show to deal with an undisclosed personal matter. That said, the show's writers had to find a way to write him out of the script before Season 12.
Article continues below advertisement
Given that he's been one of the main characters since the show's inception, this likely took a lot of brainstorming. But during Season 11, Episode 14· "Run Like Hell," which was released on Feb. 22, it seems the writers were leaning toward Kelly's departure by throwing this character's name into the mix: Captain Tom Van Meter.
While Van Meter has previously been on the show, his role wasn't very significant. But he's about to become a lot more important in the last few episodes of the season. Who is Van Meter? Keep scrolling for a recap.
Article continues below advertisement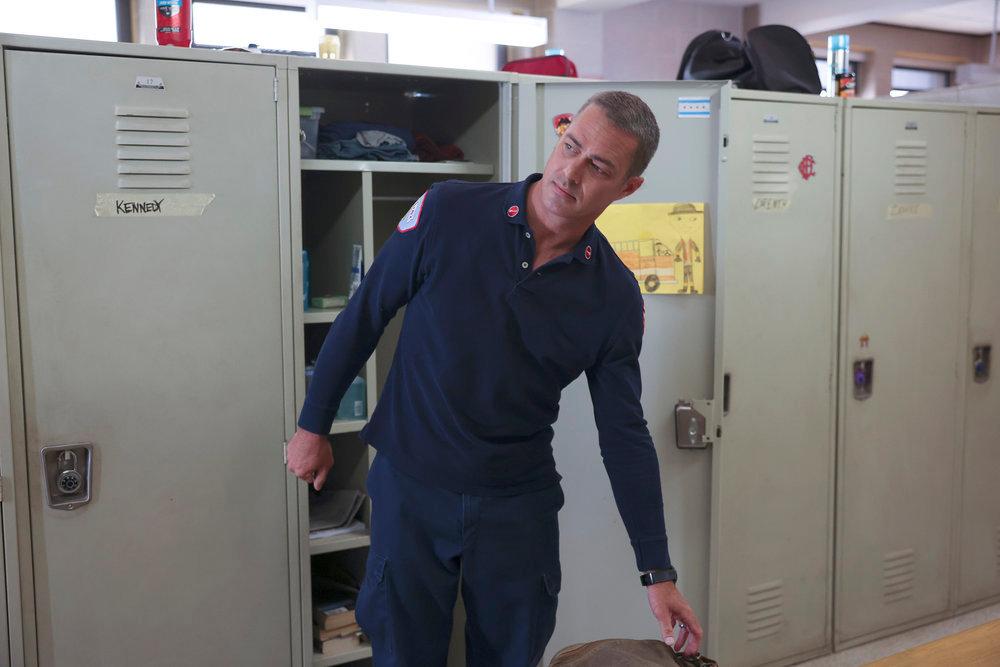 Who is Van Meter in 'Chicago Fire?'
Van Meter is played by actor Tom Hopper. His name is brought up in the final scene of Episode 14 as Kelly enters Molly's Bar, where his wife Stella Kidd (Miranda Rae Mayo) works.
Stella approaches Kelly and says, "I got your message about Van Meter, what's going on?"
Kelly silently shows her a message on his phone, which viewers purposely could not read. "Wow, what are you going to do?" she asked.
Article continues below advertisement
To review, Van Meter is the head of the Chicago Fire Department's Office of Fire Investigation and has wanted Kelly on his team for years.
Article continues below advertisement
The teaser for Episode 15 does not give any additional clues, but it seems likely that Van Meter has once again scouted Kelly for his team. While Kelly has refused Van Meter's offer in the past, it is likely that he will now accept and that's how his character will exit the season.
Earlier in Season 11, Commander Pearce told Kelly that he believed Van Meter was corrupt and had been covering up information. Kelly was tasked with trying to find evidence that could prove this but never did.
That said, it sure does give viewers the feeling that Van Meter might have been or still is involved in suspicious activity. Hopefully, we'll receive answers before the season ends.
Chicago Fire airs Wednesdays at 9 p.m. on NBC.