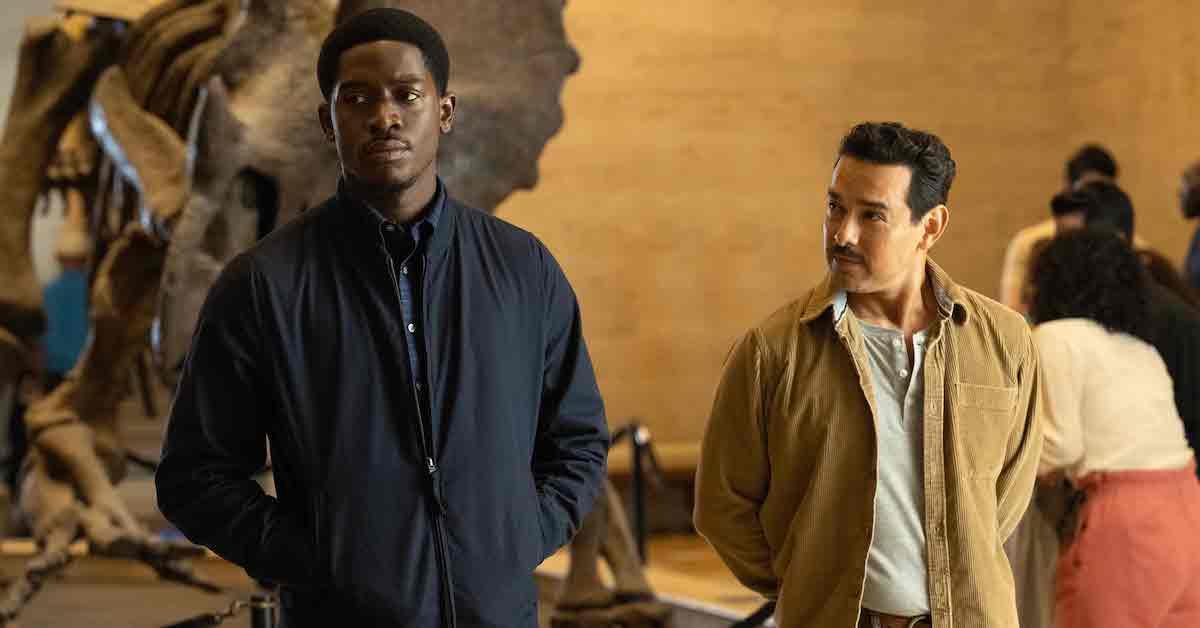 The End of 'Snowfall' Is Nigh, but Its Story Will Live Forever
Now in its final season, Snowfall has shed light on some of the worst times in Los Angeles' history. The fictional crime drama series follows our favorite characters through the 1980s Los Angeles crack epidemic. Now, as Season 6 premieres, the show is so good that we can't help but wonder why it's been canceled.
Article continues below advertisement
Snowfall began on FX, and in 2022, it was announced that its sixth season would be its last. Now that the young Franklin Saint (Damson Idris) is reaching his breaking point, we're eager to see where Season 6 takes us. And in the meantime, we need to find out why Snowfall was canceled.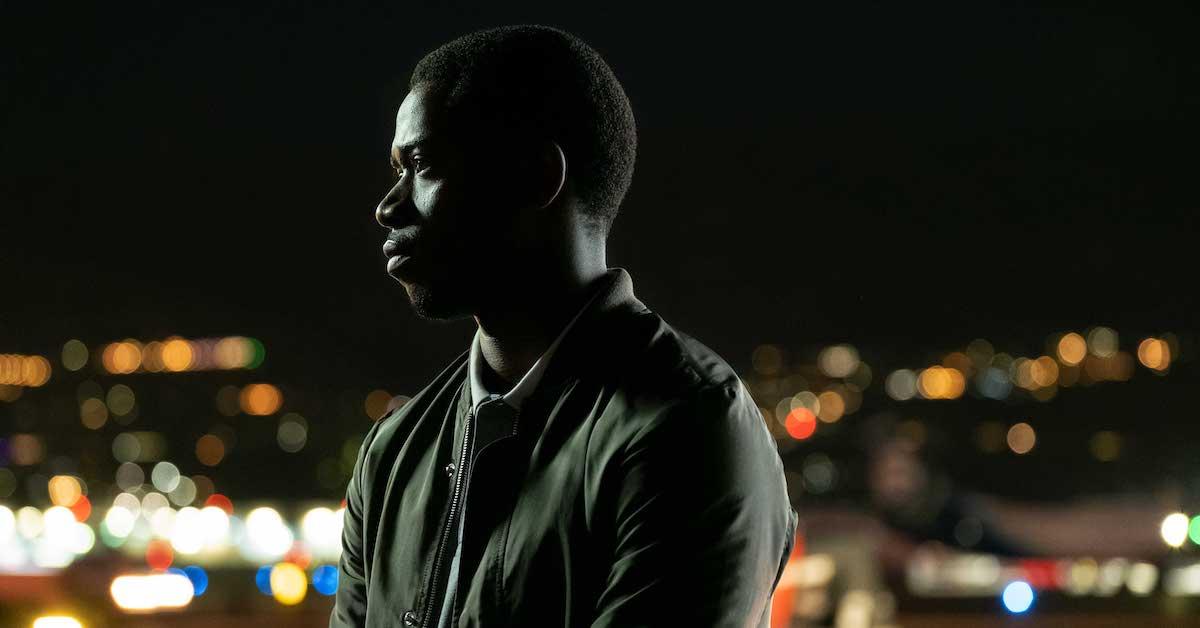 Article continues below advertisement
Why was 'Snowfall' canceled? It was the co-creator's decision.
Originally created by the late John Singleton, along with co-creators Eric Amadio and Dave Andron, Snowfall was made to show us the harrowing truth behind the crack cocaine epidemic. In doing so, Snowfall connected the lives of fictional characters drug dealer Franklin, Mexican luchador Gustavo "El Oso" Zapato, CIA operative Teddy McDonald, and the Mexican crime boss's niece, Lucia Villanueva.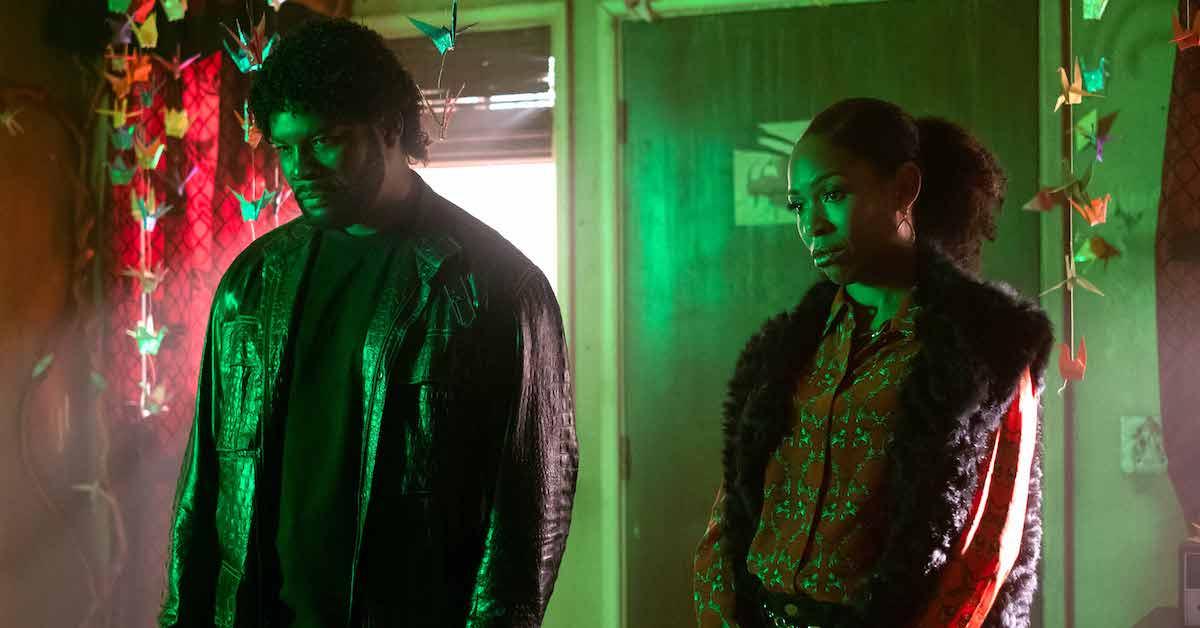 Article continues below advertisement
When Snowfall's sixth and final season was announced, Dave told The Hollywood Reporter, "Last spring or winter when I went in to pitch FX, before last season, I pitched [seasons] five and six. We wanted to have an endgame in mind, so we sat down and had some creative conversations with some folks on our side, and we decided six seasons would do it and was what we needed to finish telling the story, and FX as usual was supportive, so we've known for a little while."
Basically, the final two seasons were created as the end of Snowfall, and the series is ending on showrunner Dave's terms. He knew that Season 5 would take us through the family unit's destruction and Season 6 would wrap up the series. "This last season is going to feel, I think, a little heavier," Dave explained.
Article continues below advertisement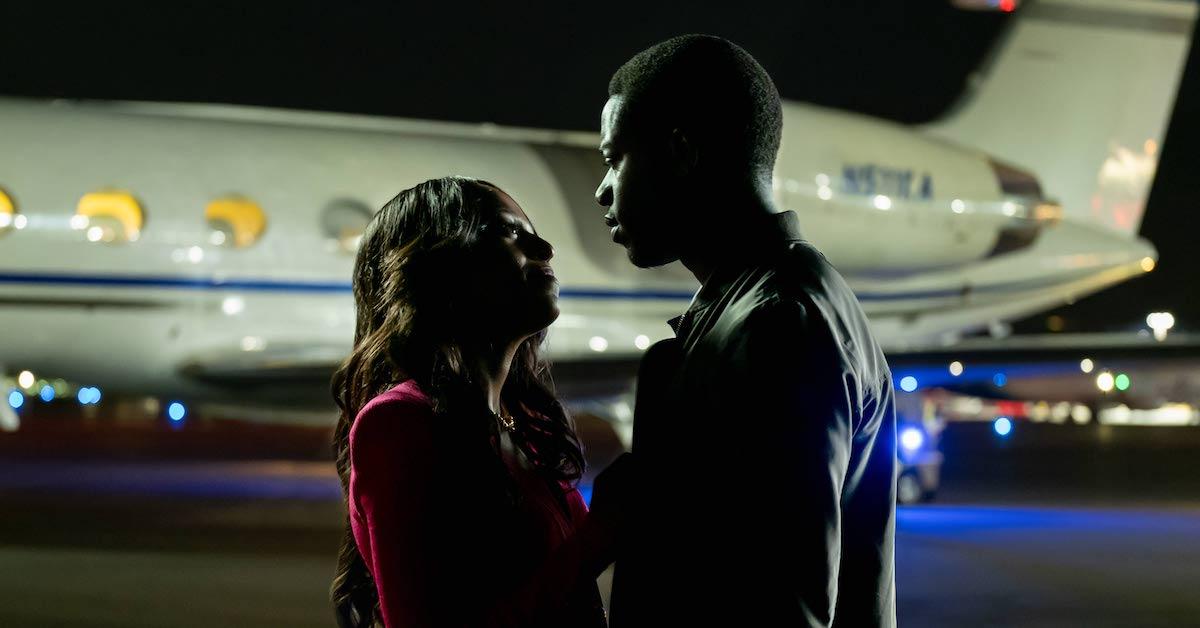 "The last two seasons I think you can feel the moments when we're trying to have things have a lighter touch, and then the last two episodes [of Season 5] settle into a very specific tone. And I think the last season is going to be more represented by that tone." So although we're upset that Snowfall is ending, at least it's ending on its own terms.
Snowfall airs every Wednesday at 10 p.m. EST on FX.