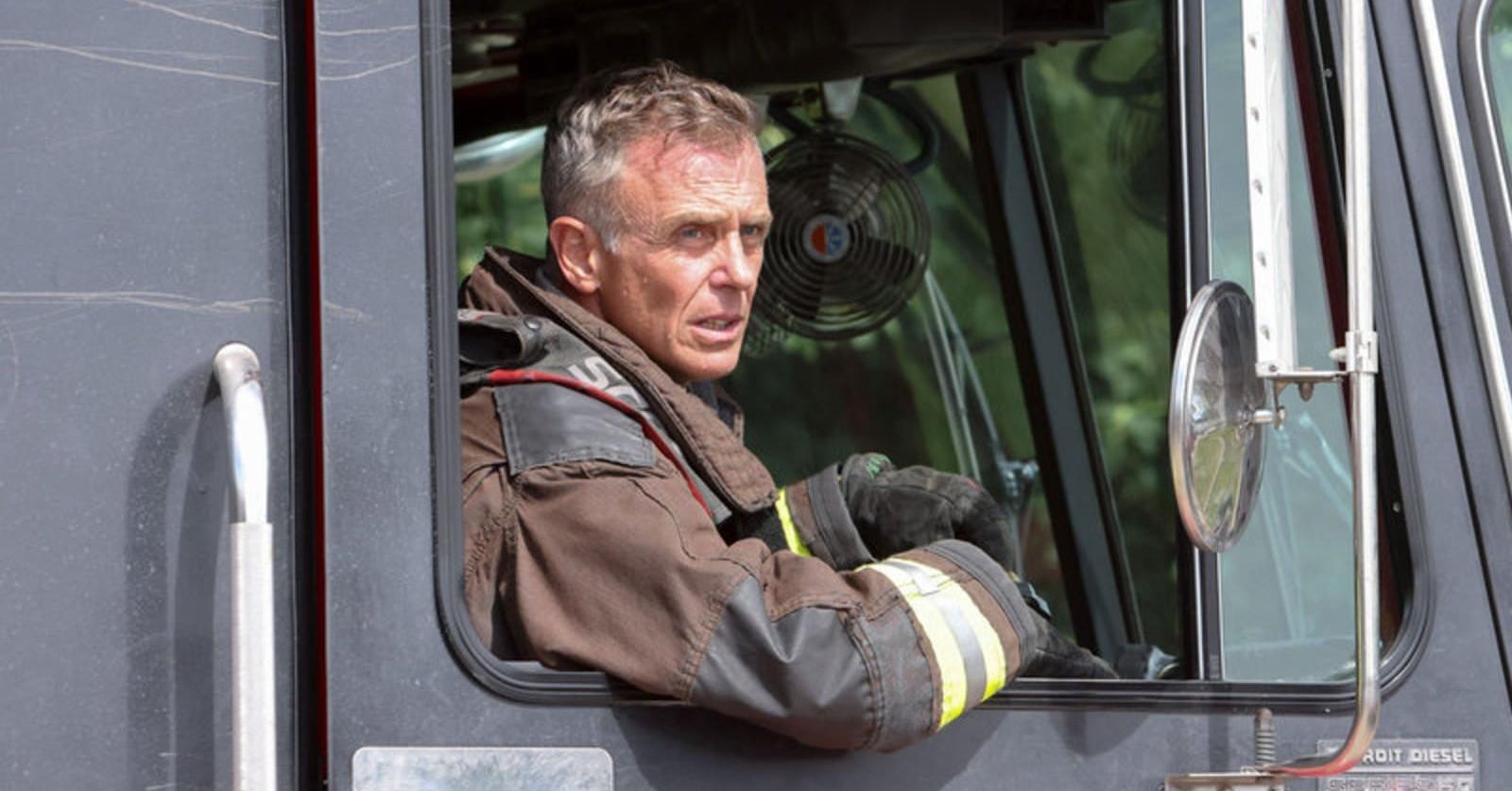 Herrmann's Wife Got a Devestating Diagnosis in Season 11 of 'Chicago Fire' (SPOILERS)
Spoiler alert: The following contains major spoilers for Chicago Fire Season 11.
The fictional firefighters on NBC's long-lived procedural drama series Chicago Fire put their characters' lives in danger every day. But this time, it's not someone from Firehouse 51 whose life is at risk.
Article continues below advertisement
Lieutenant Christopher Herrmann (David Eigenberg) and his wife, Cindy (Robyn Coffin), have been to hell and back.
From facing foreclosure to close calls with death, the Chicago Fire couple has seen it all since the series first aired in 2012. Although they've been able to survive the fire over the years, it seems that the OG Chicago Fire duo's luck may have finally run out.
After Cindy received a devastating diagnosis, viewers are led to wonder if she's leaving Chicago Fire. So, what's the truth?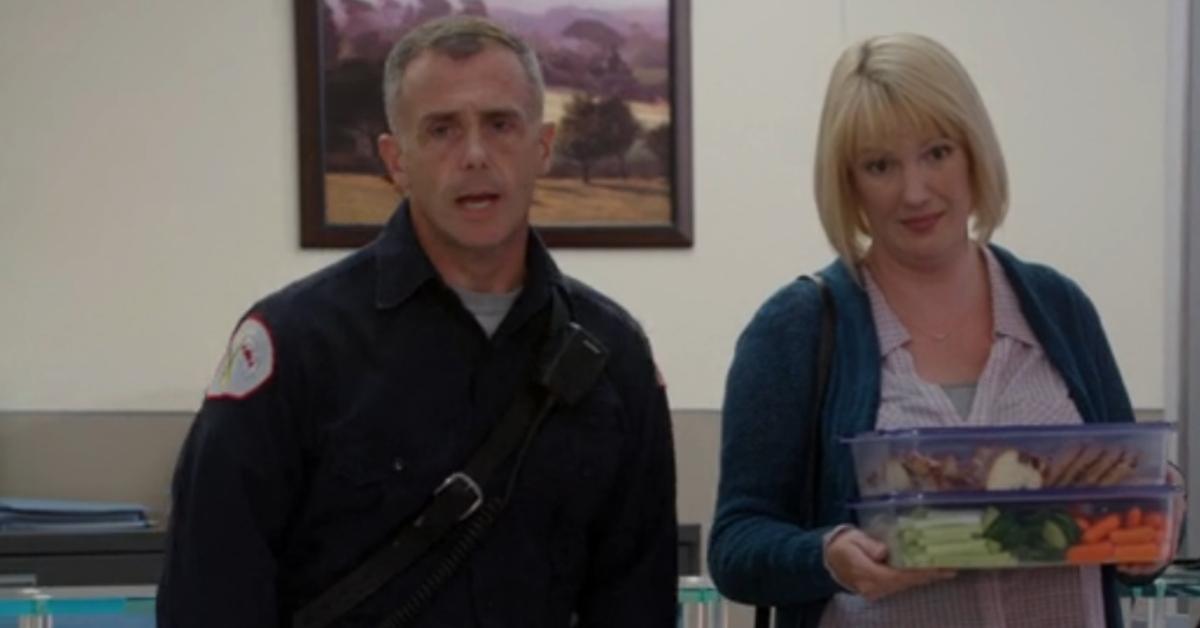 Article continues below advertisement
What's wrong with Herrmann's wife, Cindy, on 'Chicago Fire'? Season 11 spoilers ahead!
Herrmann and his wife receive some bad news in Season 11, Episode 11 of Chicago Fire — "A Guy I Used to Know" — which aired Wednesday, Jan. 11. Herrmann noticed that something was amiss when he came home to his wife in bed with a persistent cough.
After administering a COVID-19 test, which came out negative, Herrmann insisted that his wife take a trip to the hospital. It was there that she received a devastating diagnosis. After she underwent a CT scan, doctors revealed that Cindy has lung cancer.
And the news hit her husband like a sack of bricks. "You gotta go check that again. That can't be right ... Cindy here has never smoked a cigarette in her life."
Article continues below advertisement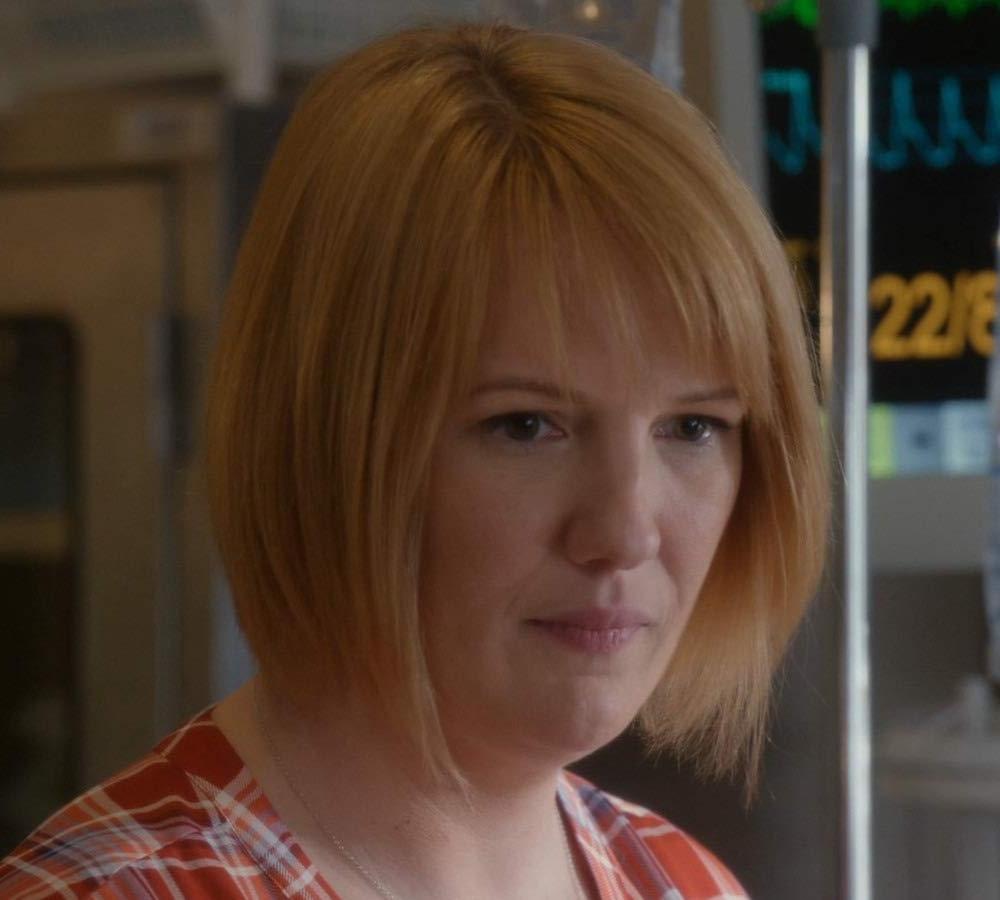 "And I'm a firefighter. I go into smoke and chemicals all day. I'm the one that's supposed to get lung cancer. Not her," Herrmann insisted in the episode. And the synopsis for the Jan. 18 episode of Chicago Fire teases that he's still coping with the news.
Article continues below advertisement
So, is Robyn Coffin leaving 'Chicago Fire' after Season 11?
Despite speculations that Cindy may be on her way out, her exit from the show seems unlikely.
As of this writing, showrunners haven't given any indication that Cindy will be killed off anytime soon. This news comes as a relief to fans, who aren't quite ready to see her go. "Chicago Fire, do not come for Cindy! She is the backbone of the Herrmann family," one viewer tweeted.
"Cindy doesn't seem to be telling everything," another fan suggested. "The doctor should've given more of an explanation; this is brutal. Seeing Cindy sad hurts me so much!"
If Cindy from Chicago Fire looks familiar, it's probably because she is. Robyn's career in entertainment dates back to 2011, however, she is best known for her roles in The Life and Death of an Unhappily Married Man and Every 21 Seconds.
See Robyn on new episodes of Chicago Fire Wednesdays at 9 p.m. EST on NBC.