'Everwood' and 'Chesapeake Shores' Star Treat Williams Dies in Motorcycle Crash
Treat Williams, known for roles in movies like 'Hair' and television dramas like 'Everwood,' passed away. What was his cause of death?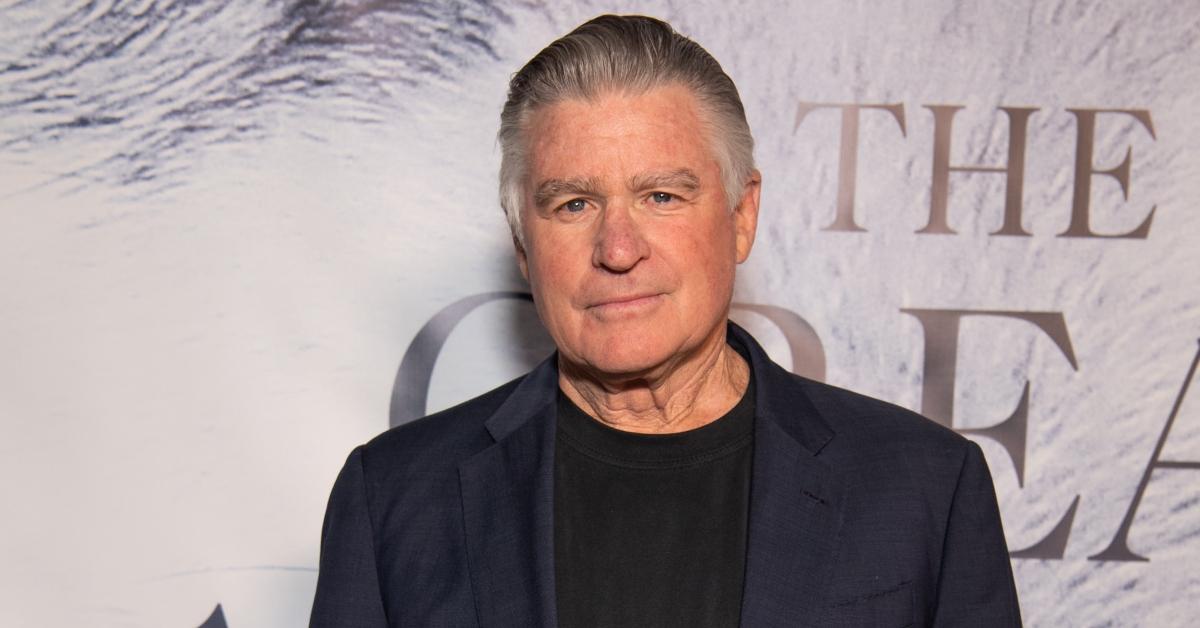 Actor Treat Williams, who fans know for both his movies and television, died on June 12, 2023 after he was involved in a traffic collision while on his motorcycle. According to NPR, Treat was wearing a helmet during the accident, but what was his official cause of death? Fans of the actor mourn his unexpected death as they wonder what happened to cause the accident and how it turned deadly for him.
Article continues below advertisement
Until his death, Treat had a decades-long career as an actor. If you didn't see him in the 1979 Hair movie, you might have known him for his role in the CW's Everwood. Or, more recently to the time of his death, Hallmark's Chesapeake Shores. Chances are, you knew the actor by face or by name for one of his many roles from over the years.
Article continues below advertisement
What was Treat Williams's cause of death?
Treat was 71 years old at the time of his death. He had been riding his motorcycle in the early evening in Vermont when another car turned left into a parking lot and collided with Treat on his motorcycle. According to a statement released by the Vermont State Police, the accident is "still in its early stages" of investigation at this time, but the driver of the vehicle sustains no injuries which required medical attention.
"Williams was unable to avoid a collision and was thrown from his motorcycle," the statement reads. "He suffered critical injuries and was airlifted to Albany Medical Center in Albany, New York, where he was pronounced dead."
Article continues below advertisement
Did Treat Williams have a wife and kids?
In 1988, Treat married actor and producer Pam Van Sant, whom he was still married to at the time of his death. They share two kids, Gill and Elinor (Ellie) Williams. Gil is an artist and briefly followed in his dad's footsteps when he appeared in a few short filmed as an actor. He also dabbled in music.
Ellie graduated from the University of Vermont, and relocated to Los Angeles. Though she and her parents remained close and Treat even once compared the life of the characters in Chesapeake Shores to that of the one he shared in real life with his children in an interview with Southern Living.
As those close Treat grapple with the news of his sudden death, fans remember him for a myriad of roles from over the years.