The 'Chesapeake Shores' Set Is so Stunning, Fans Want to Go Visit Immediately
Fans of the Hallmark Channel drama 'Chesapeake Shores' have questions about where the show was filmed, if it's a real place, and more.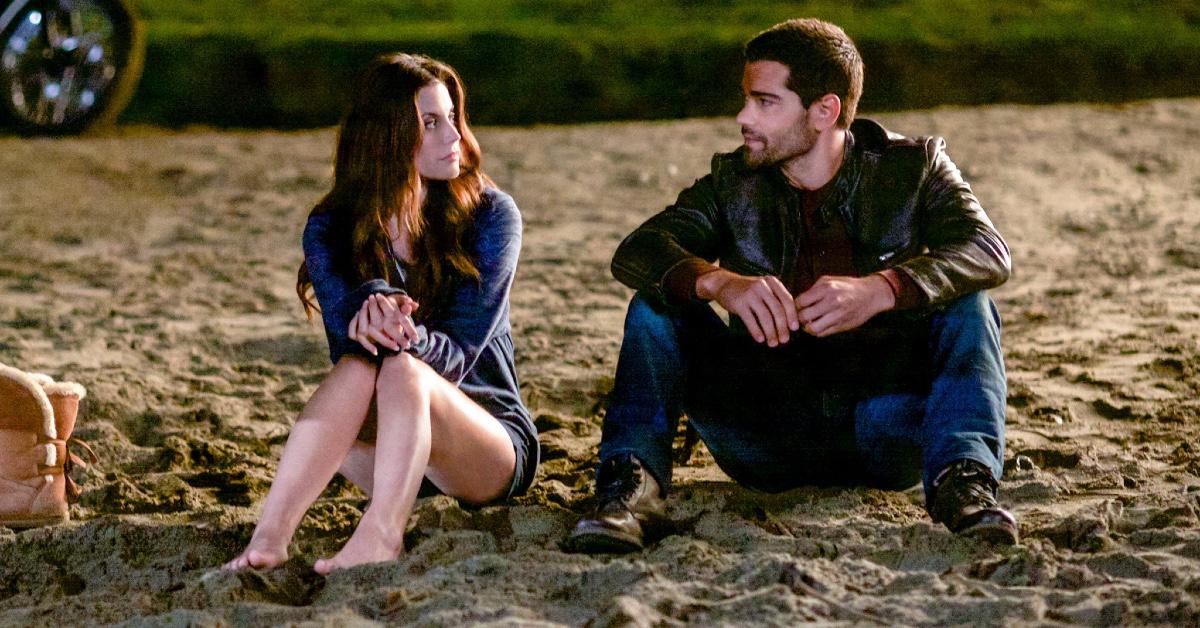 The Hallmark drama series Chesapeake Shores has kept fans on the edge of their seats since 2016. The show, which stars television favorites such as Meghan Ory (Once Upon A Time) and Jesse Metcalfe (John Tucker Must Die, Desperate Housewives), has been going strong for five seasons now, but fans still have some unanswered questions about the show.
Article continues below advertisement
Namely, fans want to know where Chesapeake Shores is filmed, if there is a real place called Chesapeake Shores, and who sings that incredibly catching theme song? Here are all your questions about Hallmark's Chesapeake Shores, answered.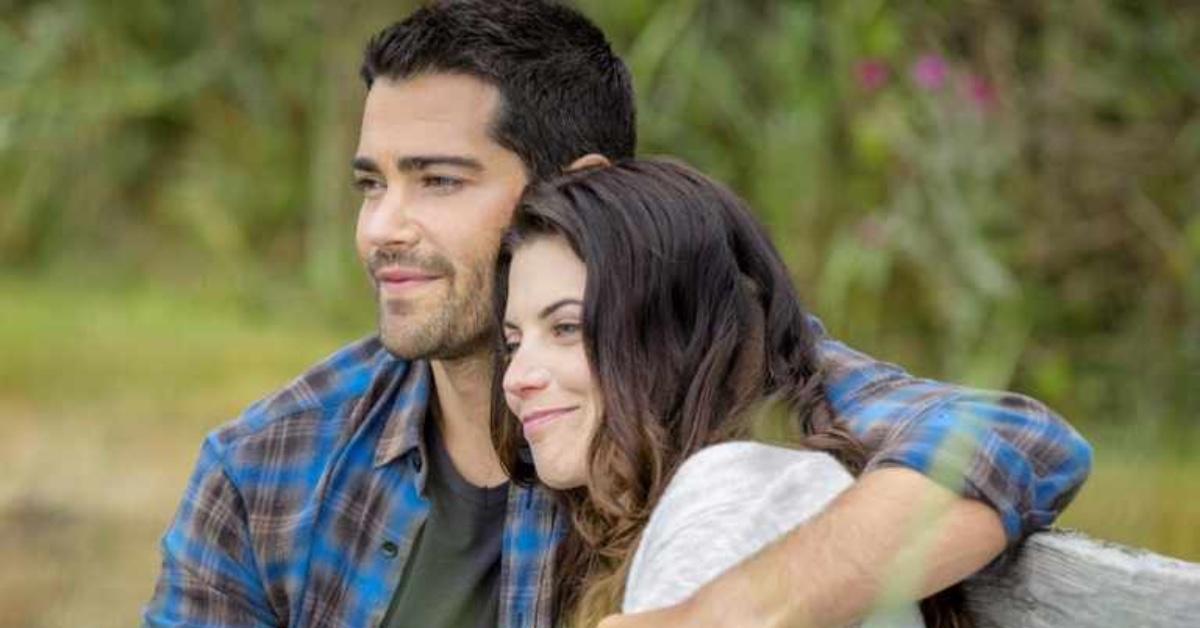 Article continues below advertisement
So, where is 'Chesapeake Shores' filmed?
The show is set in Chesapeake Shores, Maryland, but filming for the show takes place much further away. Like many Hallmark Channel shows and movies, Chesapeake Shores is actually filmed in Vancouver. Specifically, Chesapeake Shores is shot on Vancouver Island, according to the Vancouver Tourism board's official website.
Article continues below advertisement
Thankfully, when the show isn't shooting on Vancouver Island, many of the real-life businesses that operate there and are also present in the show are available for fans to visit. For example, the Chesapeake Shores Town Square Cafe is known as Bailey's in the Village Cafe, but you can still pick up a pastry and a coffee no matter what the store is called.
Even the famous O'Brien Family Trust has a real-life equivalent in Rathtrevor Beach Provincial Park, in Parksville, Vancouver Island. The tidal pools, sand dollars, seaweed, and sea glass spotted in the show aren't an exaggeration, and fans can check out the mile and a half of parkland for themselves.
Article continues below advertisement
Is Chesapeake Shores a real place?
Unfortunately, Chesapeake Shores is not a real town, but the Chesapeake Bay is a real place in the United States where tourists visit every year. Hallmark's Chesapeake Shores television show is based on a series of novels of the same name by author Sherryl Woods. Sherryl is from Arlington, Virginia, but frequently spends time at Colonial Beach, which may also serve as a reference for the series.
Article continues below advertisement
Popular activities in the Chesapeake Bay area include fishing, crabbing, swimming, boating, and kayaking. The tidal wetlands of the area are home to a multitude of species, and even ecotourism adds to the economy of the surrounding states (Maryland, Virginia, and Pennsylvania.)
Article continues below advertisement
Who sings the 'Chesapeake Shores' theme song?
Any avid fan of Chesapeake Shores will recognize that they switched themes after the first season. The original theme song for the show was "Coming Home Soon" by Adam Woodall Band, but from the second season onwards, the show's theme has been "Home" by the band Daughtry.
Article continues below advertisement
That's not to say several cast members aren't musically talented! Jesse Metcalfe, who played the main character Trace Riley until Season 5, is a musician both on the show and in real life. He performed the song "Begin Again" on the show and even posts covers or original compositions on his Instagram. While Jesse has since left the show, hopefully, fans will get to see more characters showcase their musical exploits in the future.
New episodes of Chesapeake Shores currently air Sundays at 8 p.m. ET on the Hallmark Channel.