Veteran Actor John Beasley Has Died at Age 79
Actor John Beasley, best known for his role on the WB show 'Everwood,' has passed away at age 79. Here's what we know about his cause of death.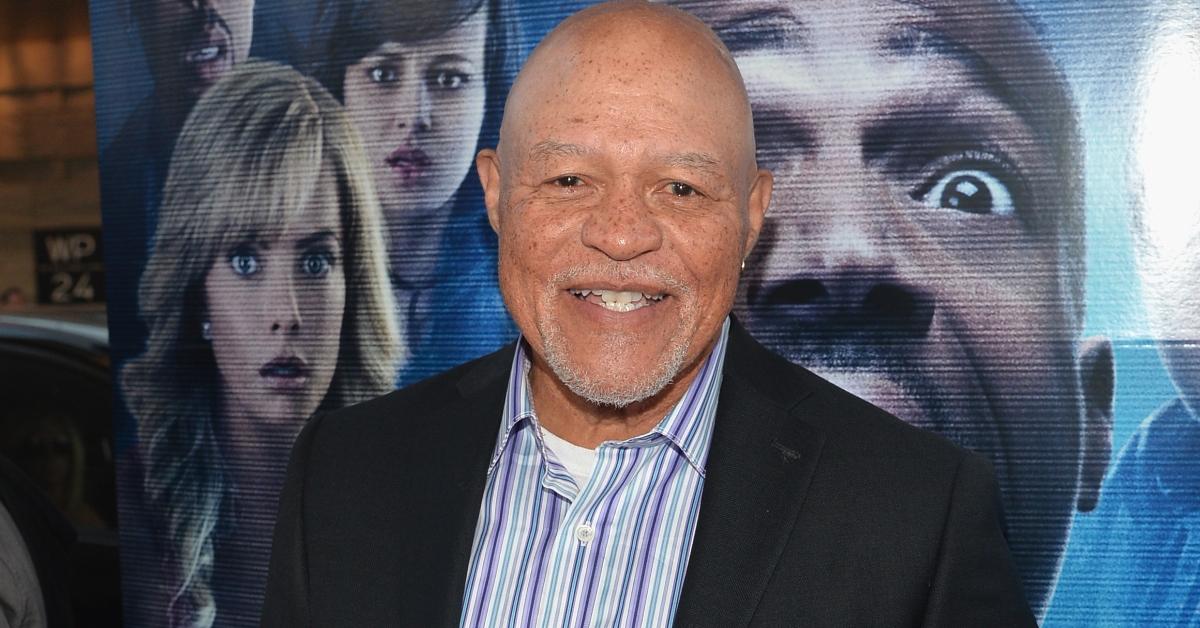 While chatting with American Theatre in September 2022 ahead of his Broadway debut, John Beasley spoke with great reverence about acting. "To be a working artist is the highest calling, and I appreciate wherever it takes me," he said. And where it took him was all over the large and small screens for a career that didn't really begin until after the age of 40.
Article continues below advertisement
Since then, John packed in a wide variety of amazing work that we'll be able to draw from for years to come. Sadly, he passed away at age 79, but his commitment to his craft will live on. Here's what we know about the veteran actor's cause of death.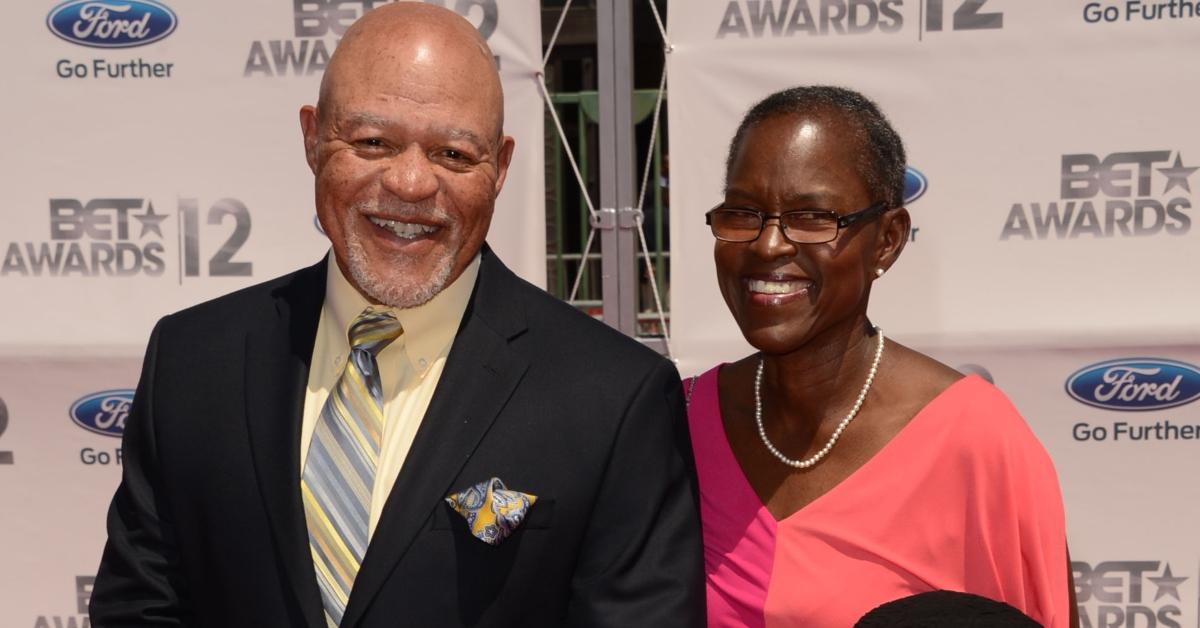 Article continues below advertisement
Here's what we know about John Beasley's cause of death.
John Beasley's son Tyrone Beasley told The Hollywood Reporter that his father "died in a hospital in his hometown of Omaha, Nebr." At the time, he was undergoing tests on his liver, but unfortunately things "took a turn for the worst," said Tyrone.
John's other son Michael posted an emotional goodbye on Facebook, praising his father. "Man, you know this is a part of life, but that doesn't make it any easier," he wrote. "I lost my best friend today. They say you shouldn't ever meet your heroes because they don't turn out to be who you thought they were. That is so wrong." Michael then added, "My hero was my father. Thank you for everything. I hope I made you proud. Love you more."
Article continues below advertisement
John Beasley began acting at the age of 45 and made the most of it.
John Beasley would often show up in the most remarkable roles. He was the kind of actor who no matter how much screen time he got, he filled it with grace and ease. Films like Rudy, Untamed Heart, and The Sum of All Fears would be irrevocably changed without the steady skills Beasley brought to the table.
Article continues below advertisement
Fans of the WB's Everwood will have fond memories of John Beasley as Irv Harper, the gentle bus driver-turned-author who put pen to paper in order to spread the charms of Everwood beyond its city limits. Actor Chris Pratt got his start on the show, and as recently as May 2023 was shouting out John Beasley while standing court side at a Lakers game.
John's grandson, Malik Beasley, plays for the Lakers, so Chris took the opportunity to send a message to his former coworker and friend. Malik's father Michael shared the video via Twitter. "Yo Beasley, I'm looking at your grandson Malik right now," said Chris. "I remember when you told me on Everwood, when he was like four years old, 'My grandson's gonna play in the NBA.' Well look at this, there he is."
Article continues below advertisement
He also loved acting so much that he was moved to pay it forward. "He established the John Beasley Theater and Workshop in Omaha and ran it for 13 years," said The Hollywood Reporter. This allowed him to really make a difference by teaching what he knew to people who might not have the opportunity to learn outside of cities like Los Angeles or New York.
One of of his last roles was playing the James Garner part of a stage adaptation of The Notebook in Chicago. It was set to premiere on Broadway, but sadly John didn't live long enough to be part of that journey. "If I never got to Broadway, I would still feel I've had a pretty successful career," he said to American Theatre. He never got there, but he certainly made it.