'Route 66' Actor George Maharis Has Died — What Happened to Him?
George Maharis was best known for his starring role on the TV show 'Route 66,' and many now want to know what the actor's cause of death was.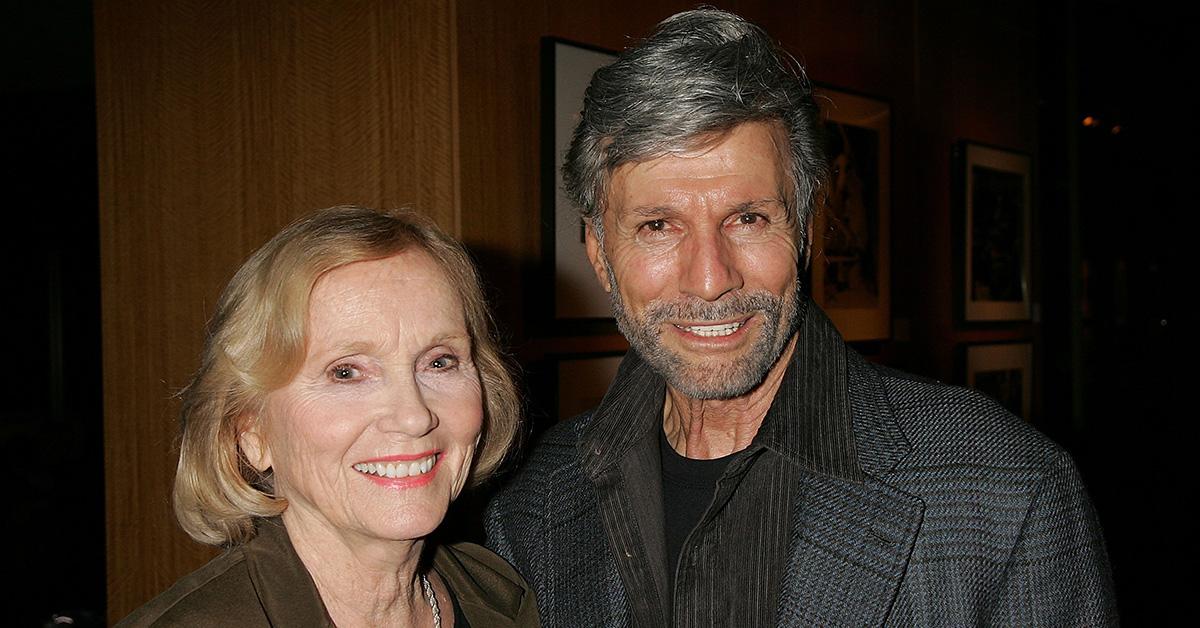 As the definitive star of the 1960s TV series Route 66, George Maharis became an indelible leading man for an entire generation. Recently, news broke that George had died at the age of 94. The news was first announced by George's friend and caretaker, Marc Bahan, in a Facebook post.
Article continues below advertisement
Following news of George's death, many are wondering about his cause of death. At the same time, many are also reflecting on the legacy that the actor left behind.
What was George Maharis's cause of death?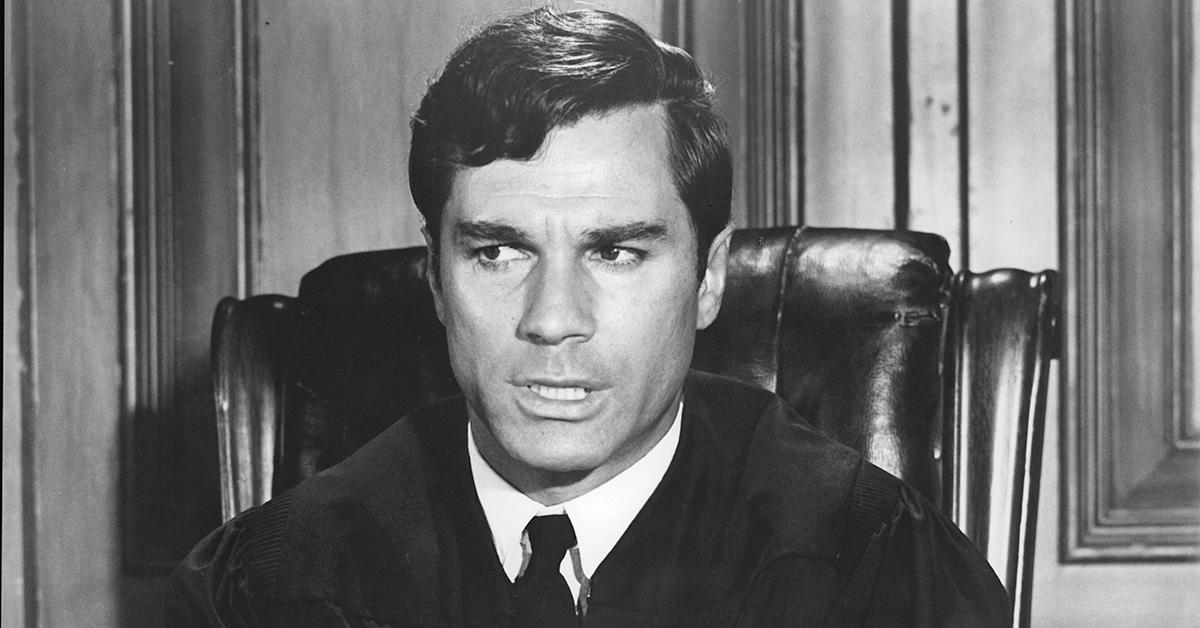 Marc first announced the actor's death on May 25, 2023, via Facebook. Marc told The Hollywood Reporter that George died in his home in Beverly Hills, Calif. after contracting hepatitis.
"George Maharis passed away on Wednesday, May 25," Marc's Facebook post read. "George is well known for his stardom in Route 66, stage productions, singing, artist, and above all a great guy would do anything for anyone. My dear friend, you'll be terribly missed."
Article continues below advertisement
'Route 66' made George an icon to an entire generation.
On Route 66, George starred opposite Martin Milner, who died in 2015. On the show, George played Buz Murdock, a man who came from Hell's Kitchen and teamed up with Martin's character to travel across the country in a shiny new corvette. The two drove along the titular route, and each week they would experience an entirely new adventure in a different location.
Article continues below advertisement
The show became immensely popular, in part because of its use of locations from across the country and also because of George's starring turn. Route 66 also featured a lineup of great guest actors, many of whom went on to become legends in Hollywood. Those actors included Robert Redford, Alan Alda, James Caan, and Robert Duvall. The show was unique in its time for filming on location, which meant that it doubled as a solid tourism ad for the entire western half of the country.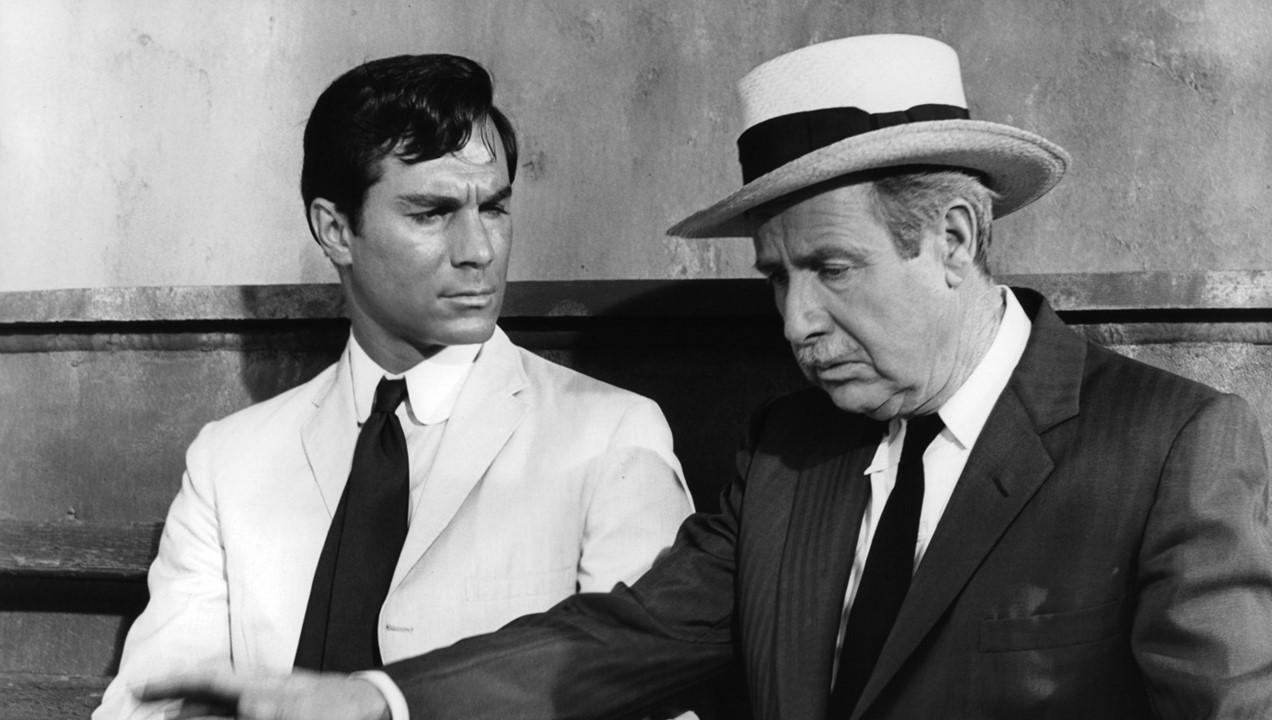 Article continues below advertisement
George left 'Route 66' following its third season.
After three seasons, George left the show behind to pursue other opportunities, but he never again found the same level of fame that he had had on the series. He starred in a number of films after leaving the show, but none of them were major hits, although he continued to work consistently well into the '90s. His last filmed role was in 1993, after which he seems to have retired from show business altogether.
George was born and raised in Hell's Kitchen in New York City, where his family owned a successful restaurant. As he came of age, his parents wanted him to work in the family business. Ultimately, though, he wanted to pursue his own ambitions instead.
"Growing up in Hell's Kitchen, at least for me, was all about 'I'm not gonna stay here,'" he said in a 2007 interview. "Life is all about the journey, the going. I had to get out."
His initial goal was to become a singer, but an injury to his vocal cords ultimately led him to switch to acting.