'Succession' Creator Jesse Armstrong Talks Potential Spinoff Ideas and Lost Plotlines
Will there be a 'Succession' spinoff? Fans want a spinoff after a riveting series finale. Creator Jesse Armstrong has spoken about the possibilities.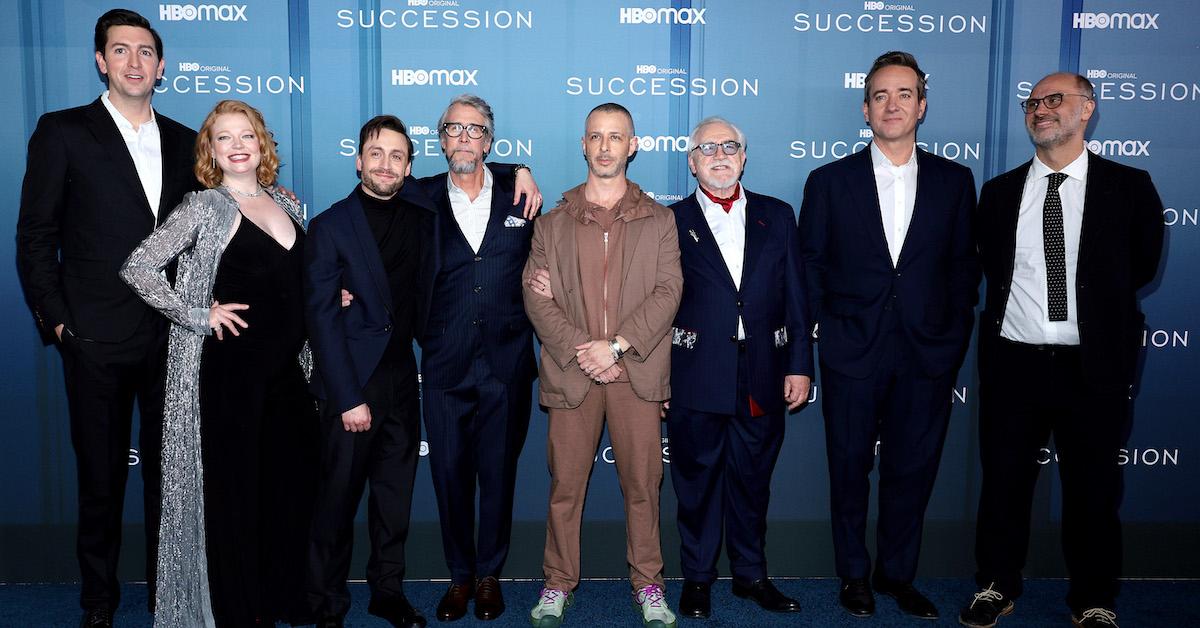 Since 2018, Succession has taken the world by storm. The HBO series shocked us with despicable characters and hilarious insults in a world modeled after reality. Now that it's sadly over after four groundbreaking seasons, we all want a spinoff. No, Succession doesn't need a fifth season—we can make assumptions about what happens next based on what we already know. But there are still plenty of stories to be told.
Article continues below advertisement
Luckily, HBO's head of drama Francesca Orsi and Succession creator Jesse Armstrong have spoken about the possibilities of a Succession spinoff. So will there be one in the coming years, or are we simply dreaming?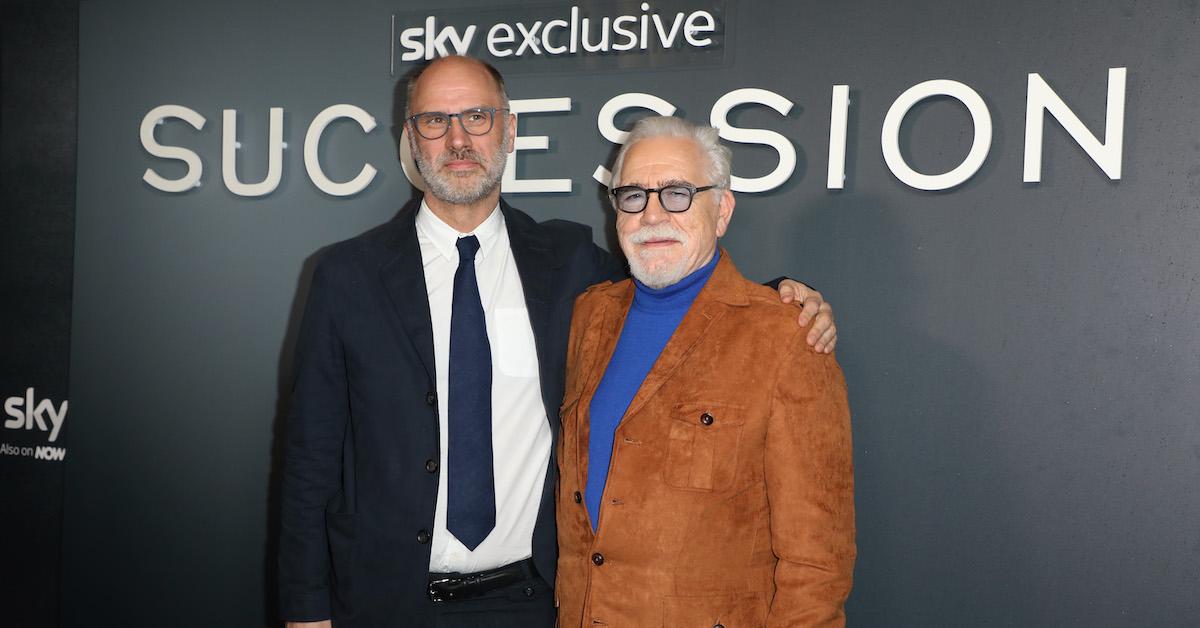 Article continues below advertisement
There will not be a 'Succession' spinoff, according to HBO's head of drama.
Fans have been clamoring for a Succession spinoff since it was announced that Season 4 would be the final season. Sadly, however, Francesca confirmed to Deadline that there are no plans in the works for a Succession spinoff. "I know there was some talk about spinoffs, but no, not at all," she said when asked if another series or season is a possibility.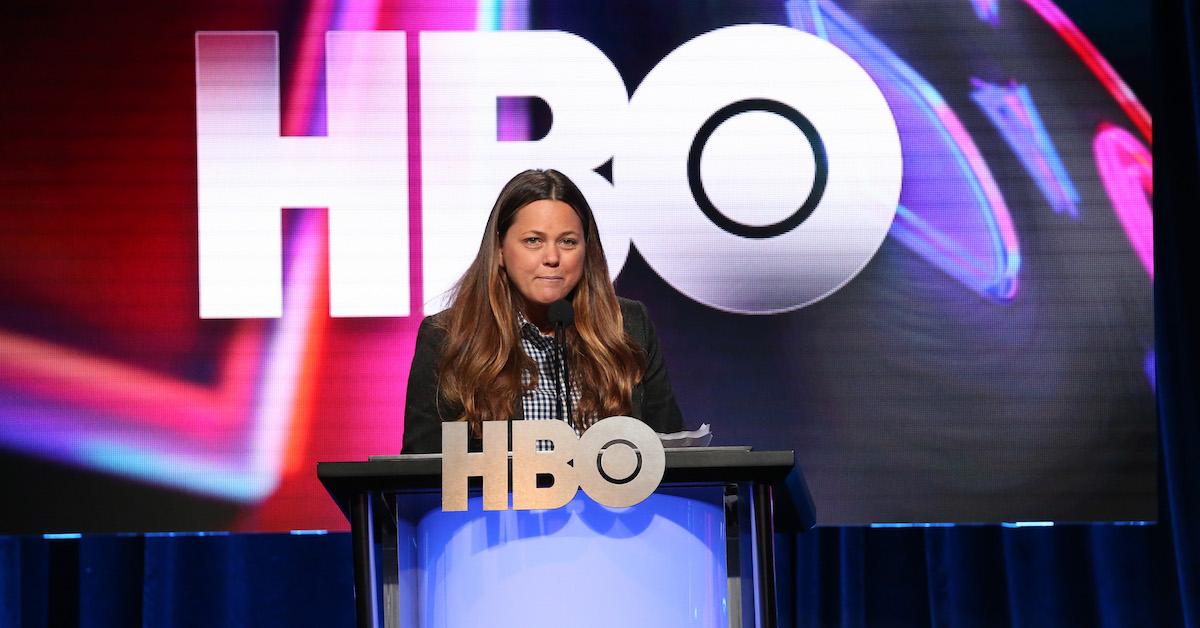 Article continues below advertisement
"I'll never say never but my instinct and based on several conversations about the evolution of Succession and these characters, at this stage, there is no intention of spinning any one character off," she continued. "Jesse, should he do a series again, I think it will be entirely original. Whether it's based on IP or not, I'm not sure, but it will be a new show, a new idea entirely."
'Succession' creator Jesse Armstrong is excited by the concept of a spinoff.
Despite Francesca's denial of a spinoff in Succession's future, creator Jesse Armstrong spoke about the possibilities of one at a Succession finale screening event at the British Film Institute. Firecrotch & Normcore podcast hosts Geoff Lloyd and Sara Barron asked the audience to pick the character most ripe for a spinoff. The audience cheered overwhelmingly for Brian (Zach Cherry) from the management training program.
Article continues below advertisement
Jesse shared that Brian and Roman had an "interesting relationship," but all the characters were "good choices." He continued, "The ripest for a spinoff would probably be, well, I think [Brian] was the most intriguing relationship, but the Fly Guys, we did have a scene with the Fly Guys, didn't we?"
Jesse was then tasked with picking an audience member's spinoff idea for Brian to win a prize—he ended up choosing someone whose spinoff featured Brian as he's tasked with assassinating the POTUS. If that President is Mencken, that would a sight to see!
Article continues below advertisement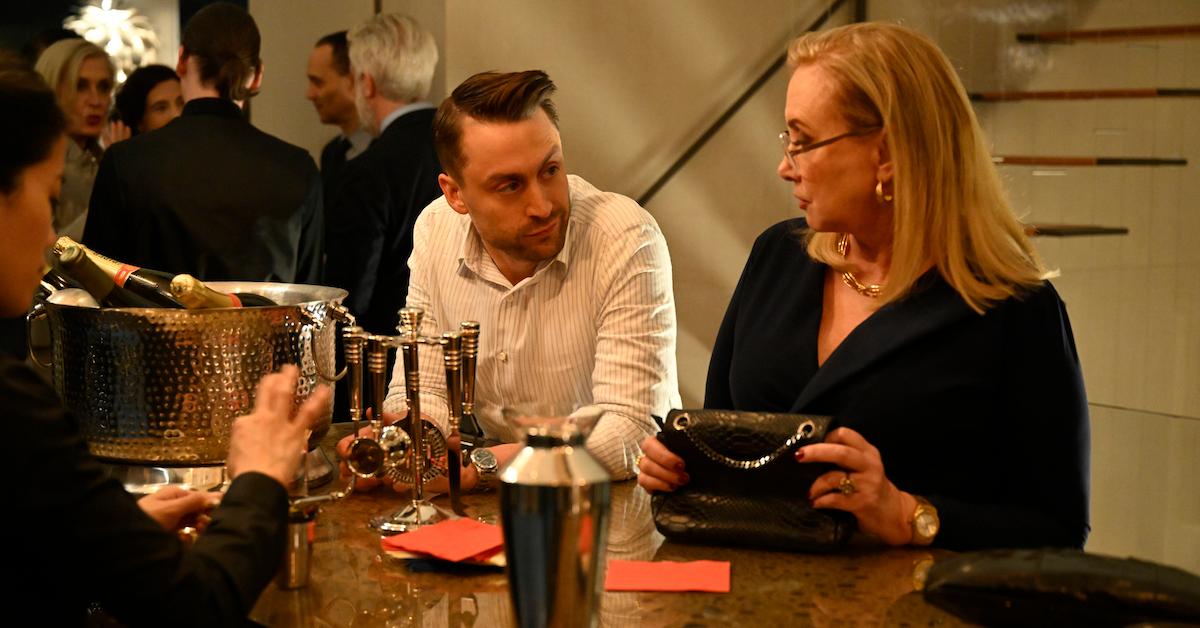 Jesse and the writers discussed some unexplored plotlines that were in discussion but never made it to fruition. One of those plots was Roman and Gerri actually having sex. (Naturally, the audience whooped and cheered at this.) There was also a lot more to Connor and Willa that had to be cut. One of the writers wrote a whole eulogy for Connor to deliver that existed only on his phone.
Article continues below advertisement
He revealed, "The central piece of the eulogy is Connor talking about his favorite memory with his dad and then him sort of revealing that his favorite memory was actually a dream that he had. And the dream was basically him and his dad and George Washington … talking about America …" While that would have been epic to see, now we're just excited about the prospect of a Connor Roy spinoff!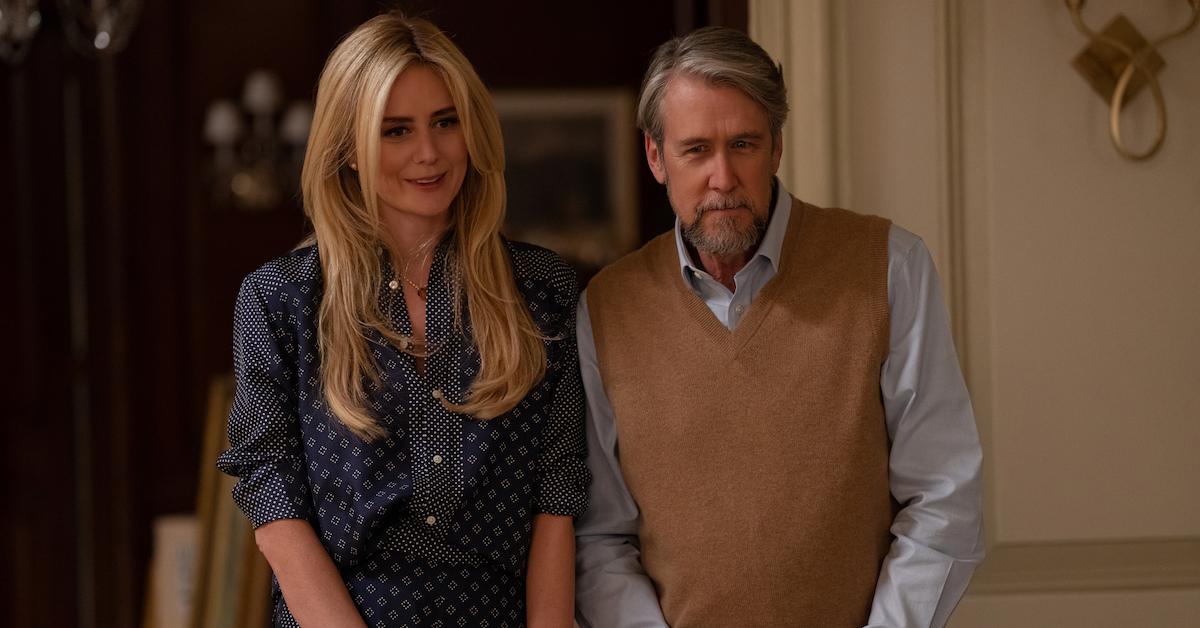 Perhaps it could dive into Connor and Jesse's shared love of Napoleon. "If anyone in the writer's room is going to start a Napoleonic podcast, it'd probably be between me and Will Tracy," Jesse joked. So as of now, there's no confirmation of a Succession spinoff, but if we had to put our money on one, Connor and Willa would be the winners.
All four seasons of Succession are now available to stream on Max.