A Look Into Some of the Plausible (and Also Ridiculous) 'Succession' Theories About the End
'Succession's ending may not be what everyone is satisfied with, but the fandom has some theories that have to be considered before you watch the finale.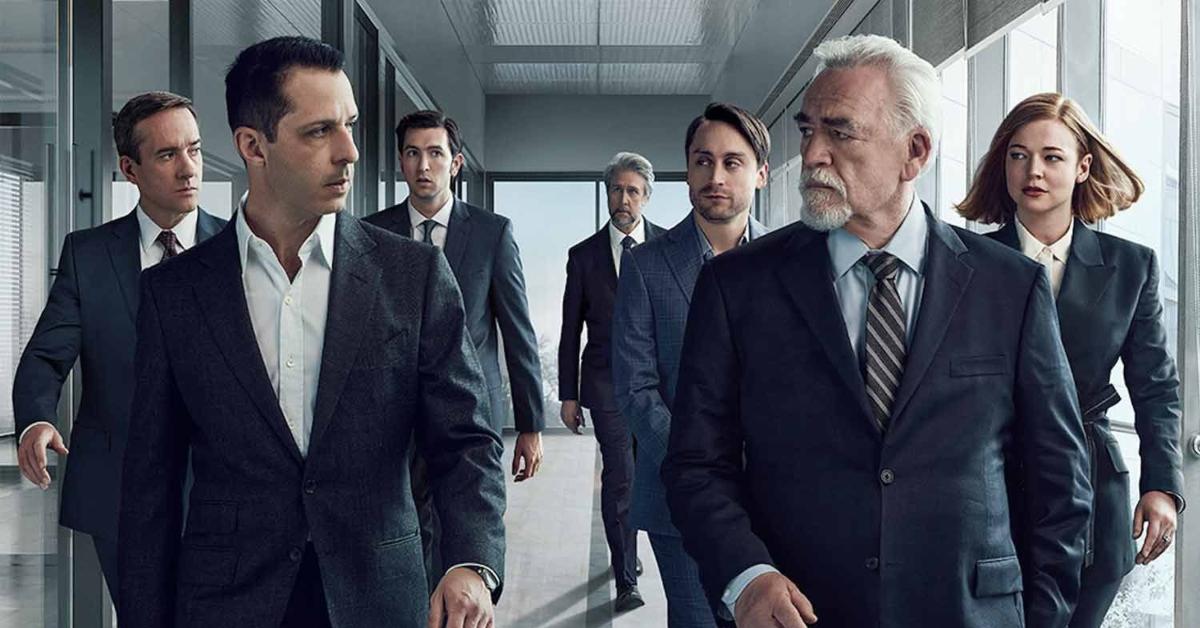 No matter how Succession ends, not everyone will be happy or fully satisfied. But whether this is your first watch of the series or you're taking a trip down the Roy family memory lane, it's hard not to consider all of the Succession fan theories about how the show ends. Because, as with all of the most iconic HBO shows, the fan base has a lot invested.
Article continues below advertisement
How does 'Succession' end? One fan thinks multiple endings were filmed.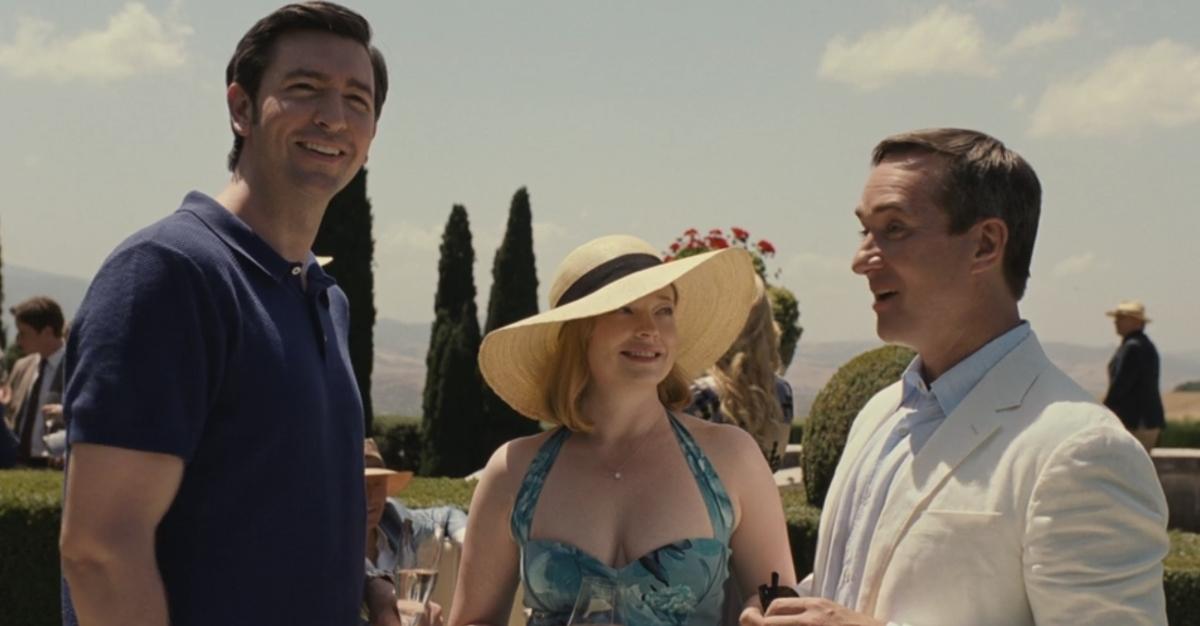 While no one could predict the end of Succession ahead of its series finale, one fan on Twitter theorized that HBO filmed multiple endings to throw off fans. And if that's the case, maybe even to throw off the show's stars. The fan shared they believe three endings, each showing Shiv, Tom, and Greg as successors, were filmed.
Kendall dies at the end of 'Succession.'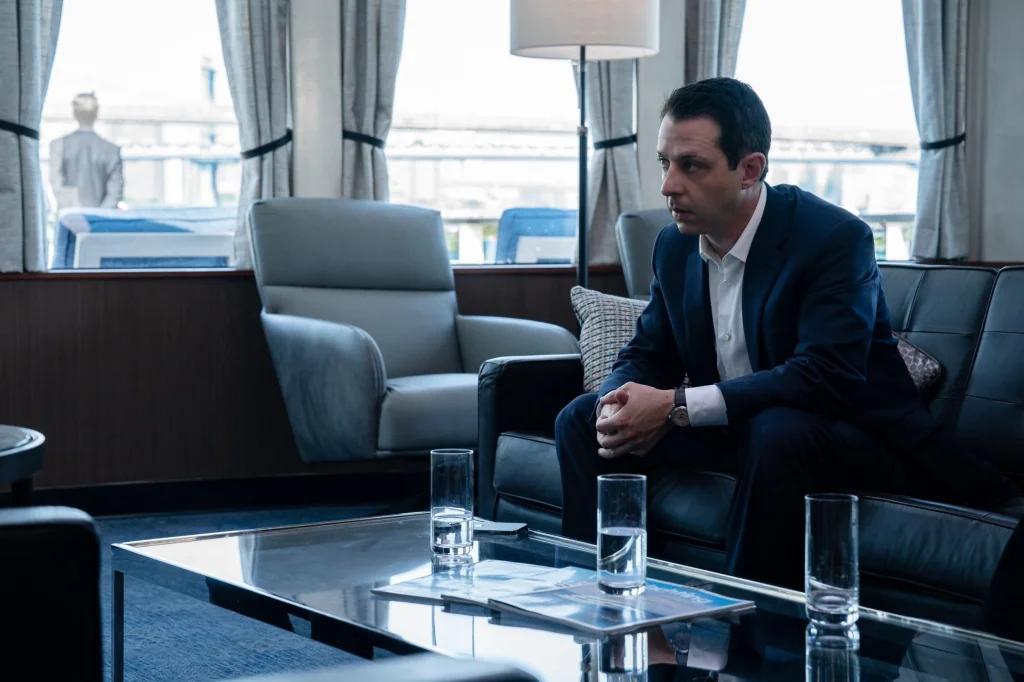 Kendall's death was foreshadowed multiple times throughout the four season run of the HBO series. And plenty of fans shared theories about Kendall's death on social media ahead of the series finale. Then again, the fact that Kendall avoided death multiple times did show that he may be as invincible as Logan once was.
Article continues below advertisement
Some 'Succession' fans think Greg becomes the CEO.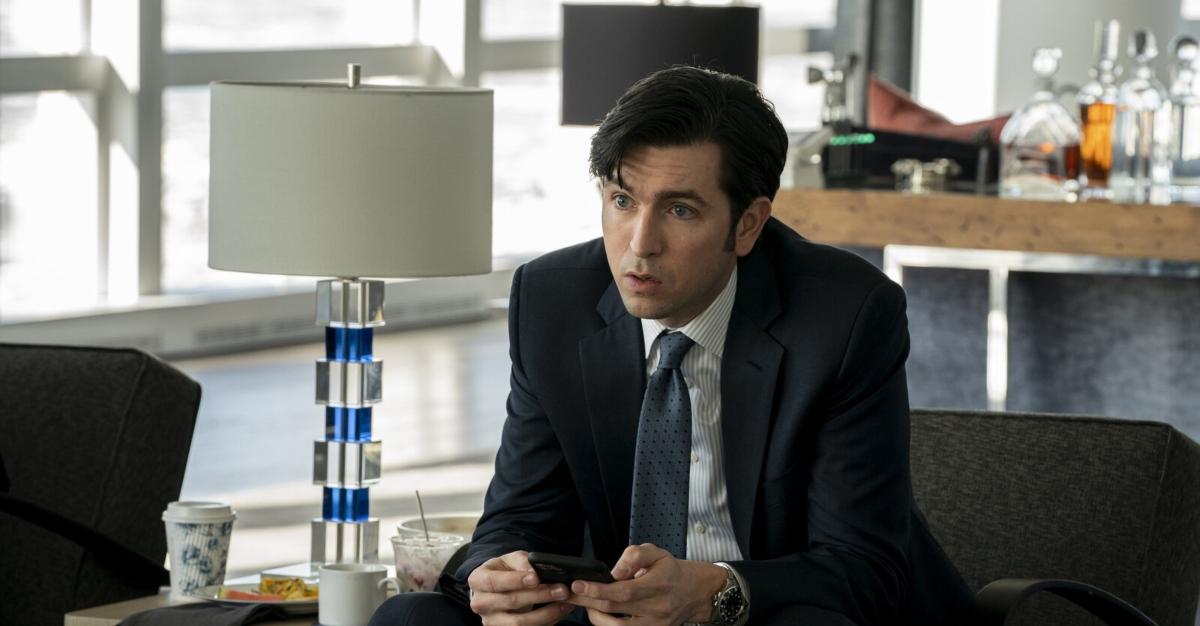 Fans rooted for Greg since the series premiere. He was the fans' avatar in this world of billionaires and family drama. By Season 4, however, Greg proved that he could fit in with most of them, which led some fans to hope and even write fan theories about Greg being named the surprise successor by his Great-Uncle Logan.
Article continues below advertisement
Shiv, Roman, and Kendall repeat history.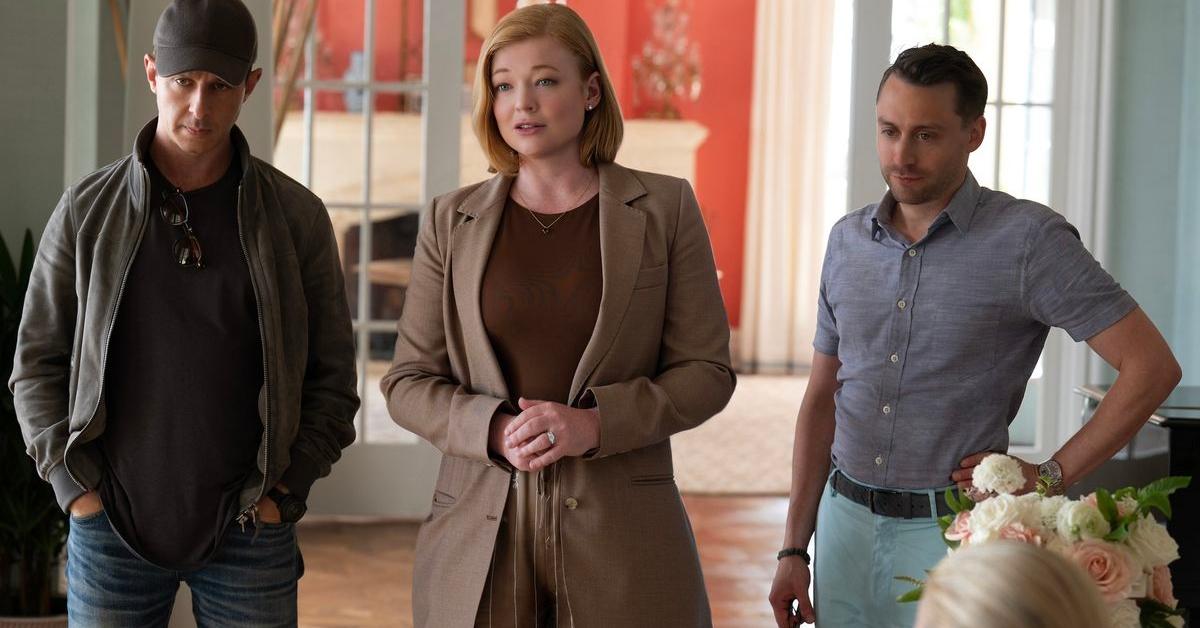 One Succession fan wrote in a reddit thread about series finale theories that Kendall, Shiv, and Roman could follow in their father's footsteps in the worst way. According to the redditor, "They will all go on to perpetuate the evil that Logan did now that he's gone."
Article continues below advertisement
Waystar Royco is destroyed at the end of 'Succession.'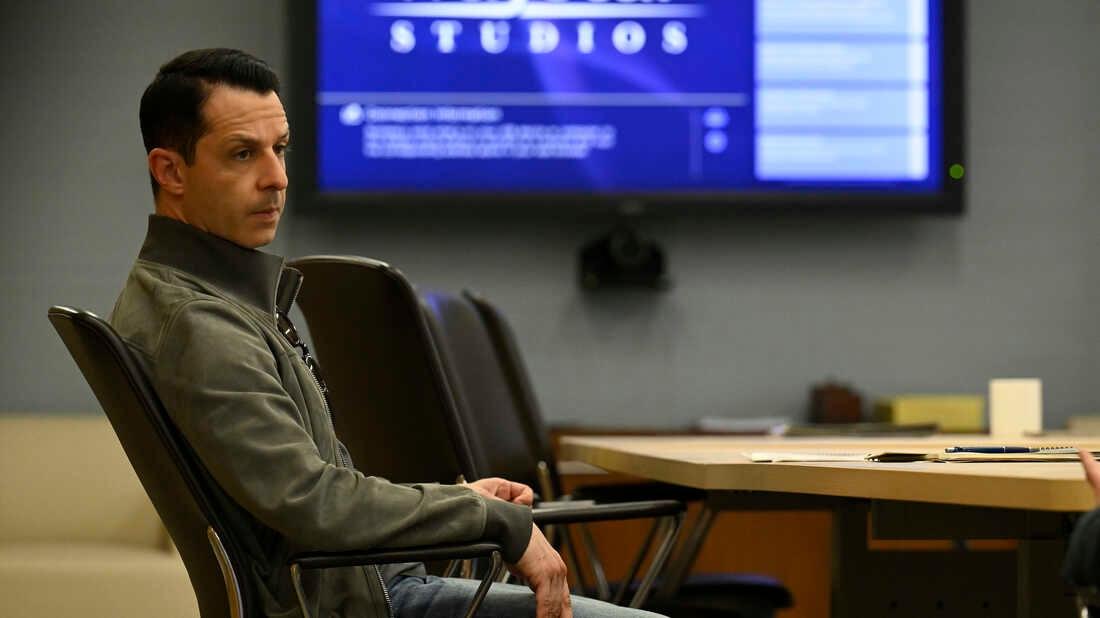 When Logan died, the Waystar Royco stock took a big hit. That didn't stop GoJo CEO Mattson from wanting to purchase the company, of course. But one theory said that Kendall and Roman would essentially ruin the company before the sale went through and would cause the stock to lose significant value in the process.
Article continues below advertisement
Roman betrays Kendall.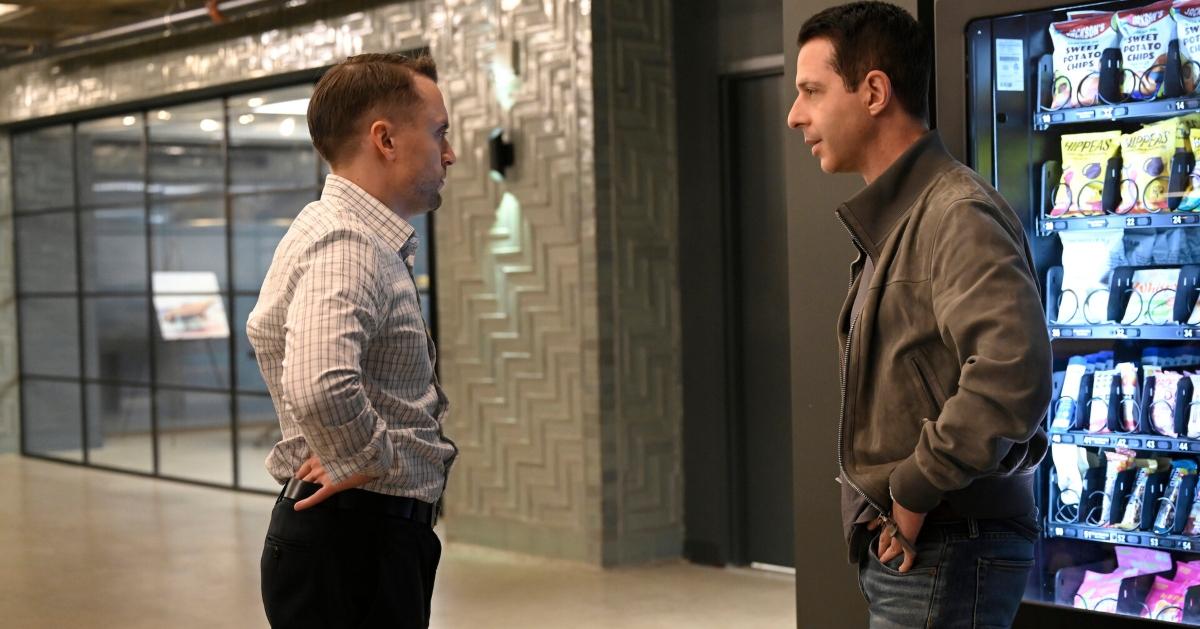 According to a theory about Ancient Rome and Succession, "Roman eventually backstabs, or metaphorically kills Kendall to become the new "king" and succeed Logan." This is similar to how Ancient Rome was founded by brothers Romulus and Remus, the former of whom killed the latter.
Article continues below advertisement
Logan isn't actually dead on 'Succession.'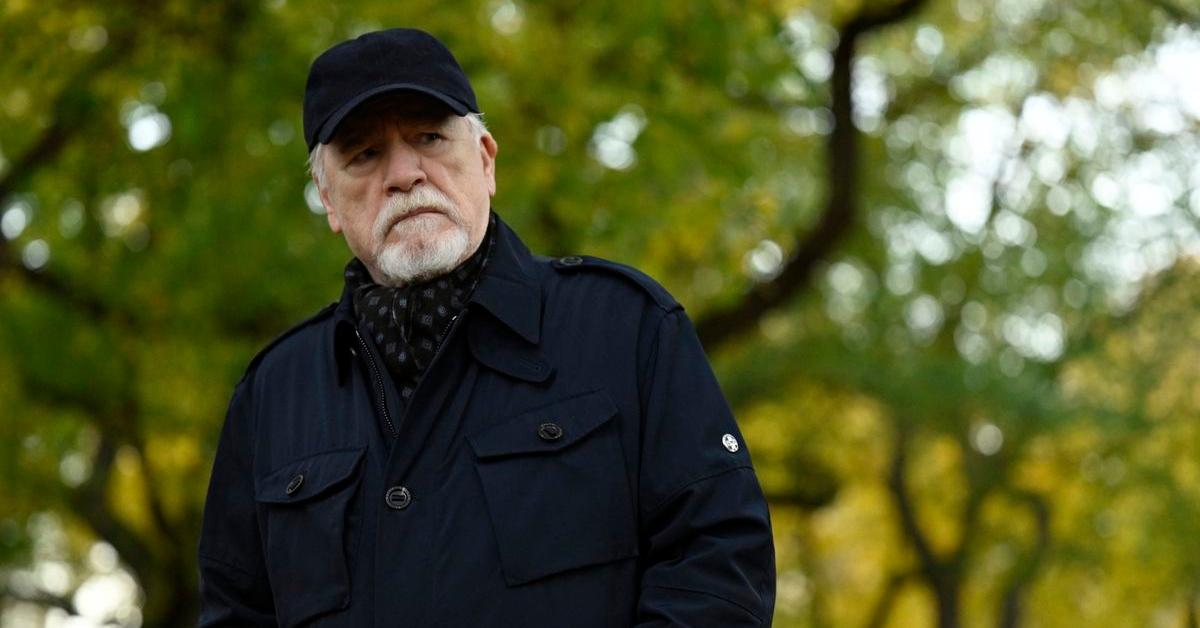 This is another wild theory up there with the ideas about Greg running the company in the end. This theory from Twitter says that Logan didn't die in Season 4. Instead, everyone but Shiv, Roman, and Kendall are in on the secret and it's all a ploy to really see which of them is meant to run the company.
Article continues below advertisement
There is a 'Succession' spinoff.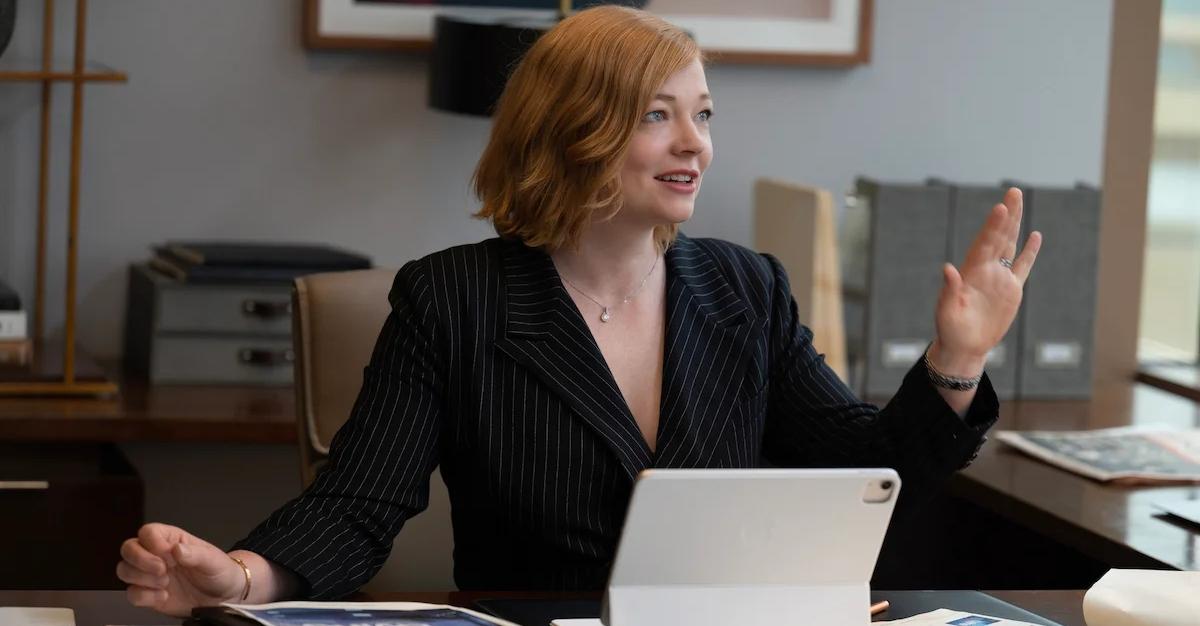 As one hopeful fan put it on reddit, Succession ends with a successor. Therefore, according to them, another series is to be made called just that — Successor. It will be all about whoever ends up on top at the end of the OG show.
But like we said, no matter the ending to Succession, there will be lots of internet warriors battling it out through their keyboards to determine what was right and what went wrong.