The Timeline of 'Succession' Over the Full Series Is Surprisingly Short
Is there a time jump in 'Succession' Season 4? The final season of the legendary HBO series doesn't pick up right after the end of Season 3.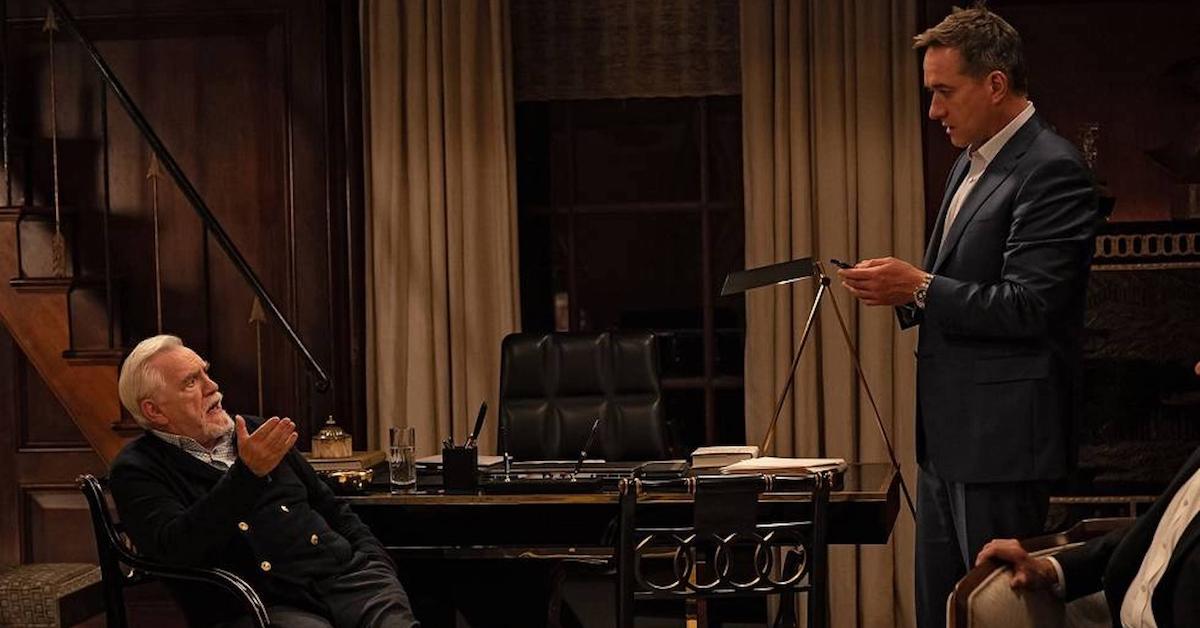 Spoiler alert: This article contains spoilers for Succession Season 4, Episode 1.
The final season of Succession is actually here, which means we'll finally know what the future holds for Waystar Royco. But based on the Season 3 finale, it could be a complex and winding path to Waystar's fate, especially for the Roy children. In fact, based on the end of Season 3, a lot needs to be done to wrap up the story of the Roy family. So, in order to get there, there's a time jump ahead of Season 4.
Article continues below advertisement
At the end of Season 3, Logan Roy (Brian Cox) is ready to sell Waystar to Matsson (Alexander Skarsgård), which cuts his children out of the line of succession. As Kendall (Jeremy Strong), Shiv (Sarah Snook), and Roman (Kieran Culkin) finally align, Logan's only priority is winning. After Tom (Matthew Macfayden) betrays the Roy siblings, they're left high and dry. So, how much time passes between the Season 3 finale and the Season 4 premiere?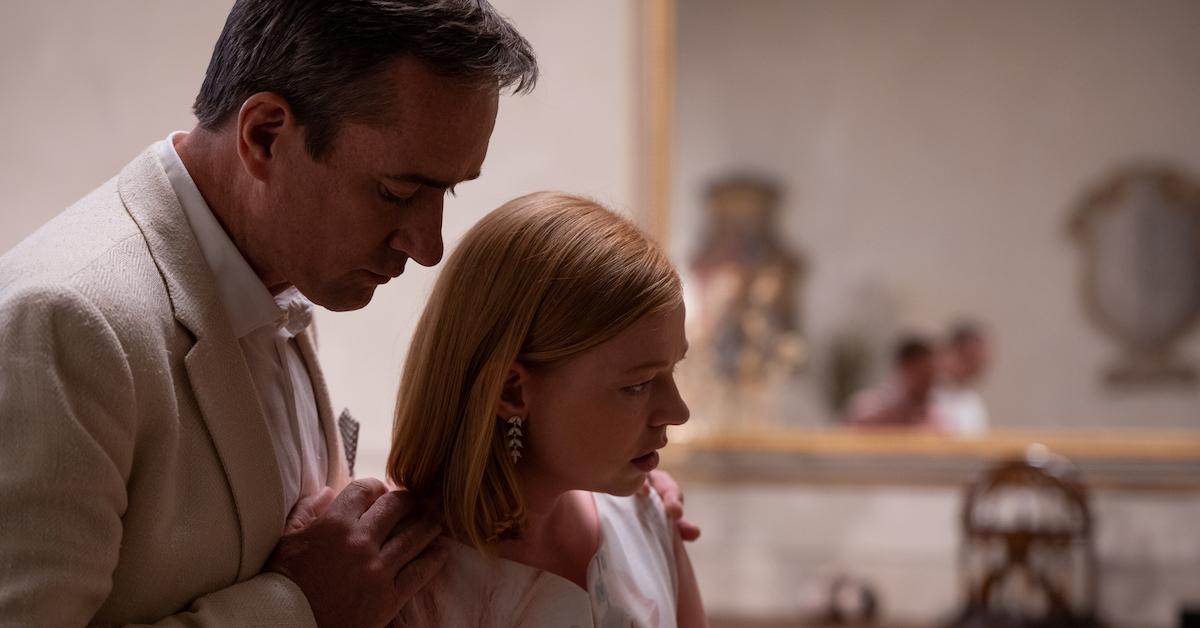 Article continues below advertisement
There's a time jump of three months between the Season 3 finale and the Season 4 premiere.
While all our characters are still in the rolling hills of Tuscany for Caroline's wedding at the end of Season 3, Season 4 kicks off in New York City with Logan Roy's birthday party. Although Connor (Alan Ruck) is there with his fiancée Willa (Justine Lupe), the other three Roy siblings are working together to launch their own media conglomerate called "The Hundred."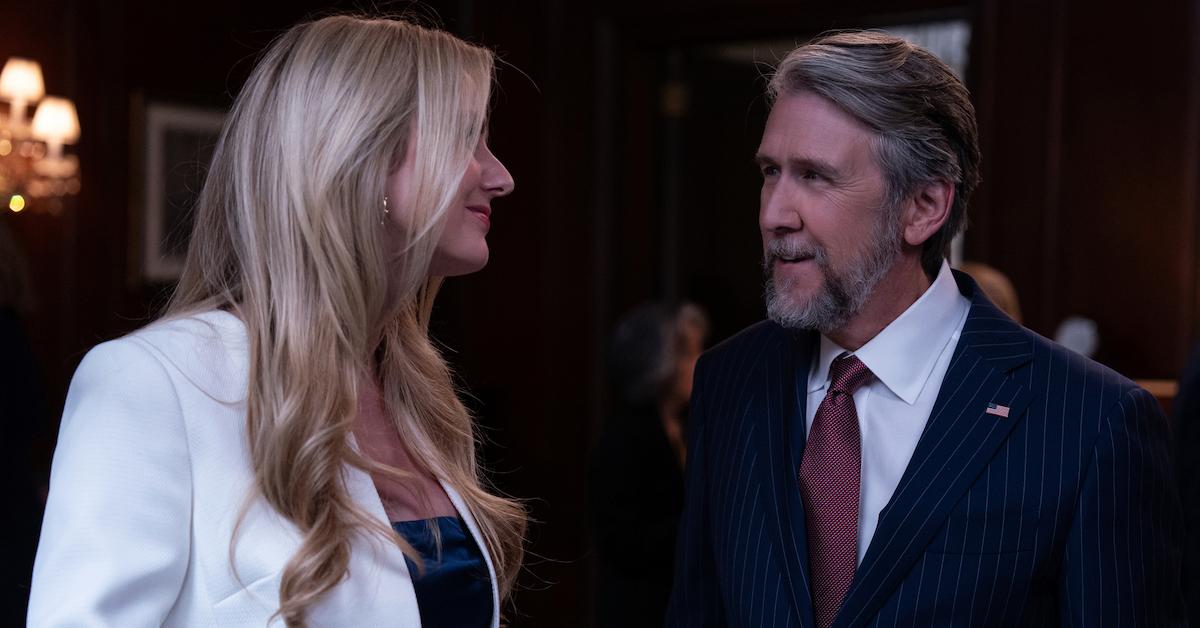 Article continues below advertisement
But how much time has passed between the Season 3 finale and the Season 4 premiere? As the Roy siblings discuss going up against their father to acquire Pierce Global Media (PGM) rather than work on The Hundred, Roman reminds Kendall, "You spent the last three months hunting down contributors, backers, right? Working your f--king a-- off."
This means that it has been at least three months since the events of the Season 3 finale if not more. The only clue that we have that it hasn't been much longer than three months is the fact that the sale of WayStar to GoJo isn't complete yet. And if Shiv is pregnant, it's still early enough that she wouldn't be showing.
Article continues below advertisement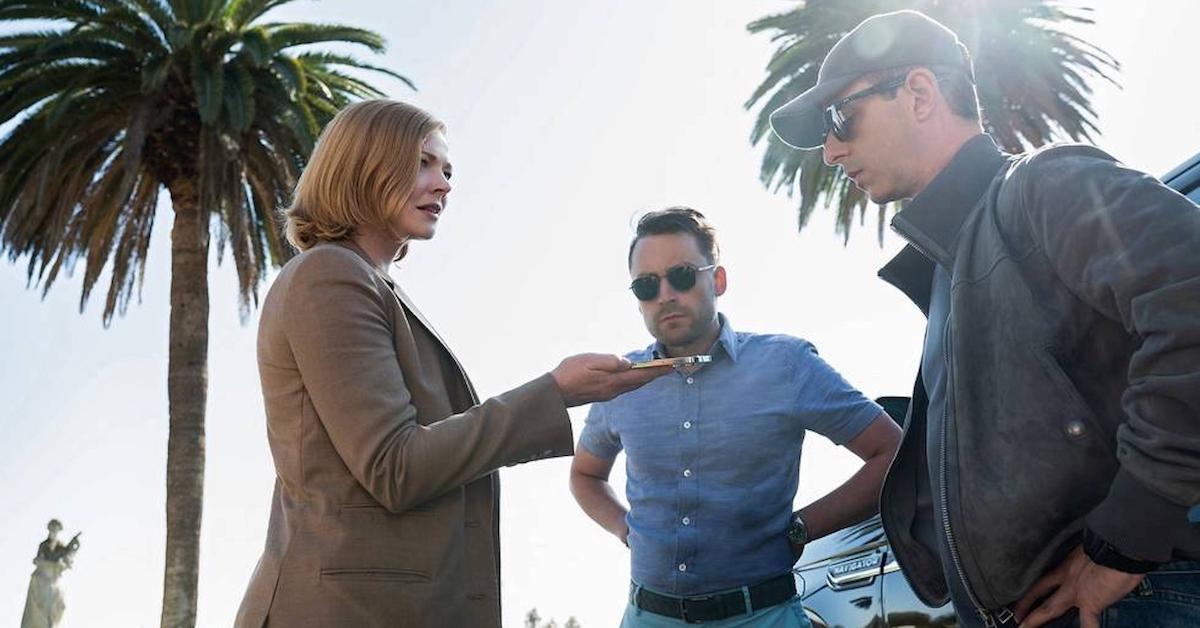 From what it seems, all the deals between Waystar, PGM, and GoJo are set to close within 48 hours, barring any complications. And if there's anything we know about Succession, it's that there will definitely be complications.
Article continues below advertisement
The 'Succession' timeline is likely over the course of just one year.
Because Season 4 kicks off with Logan's first birthday party since the series premiere, it's possible that the timeline of the past three seasons of Succession has been just one year. Season 1 began with Logan's 80th birthday and arrived at Thanksgiving by Episode 5. Because Shiv and Tom's wedding took place in March, Season 2 kicks off shortly after in March. It's then mentioned in Season 2, Episode 9 that Gil has been on ATN for four months, which places them around July.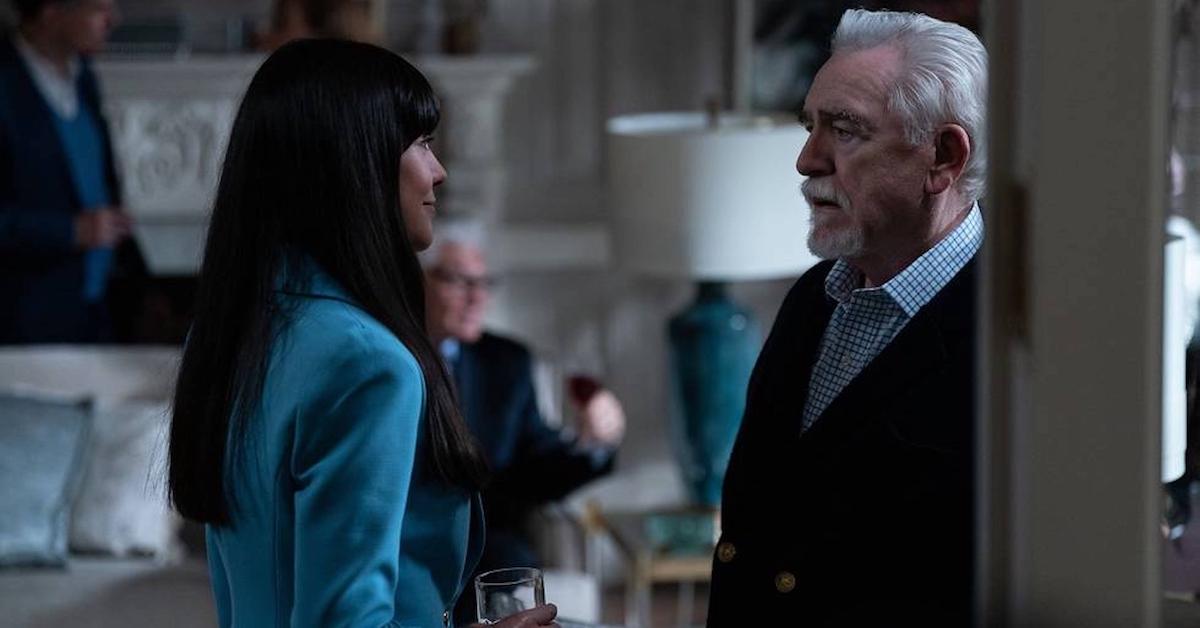 Because the shareholder meeting, which happens in Season 3, Episode 5, is mentioned to be two and a half weeks after the aforementioned Season 2 episode, Season 3 also finishes up by the summer.
And in perfect full-circle poetry, Season 4 begins the same way Season 1 did with Logan's birthday. But perhaps this time, the Roy siblings' coup will actually work… and Logan will actually die.
New episodes of Succession's fourth season air every Sunday at 9 p.m. EST on HBO.