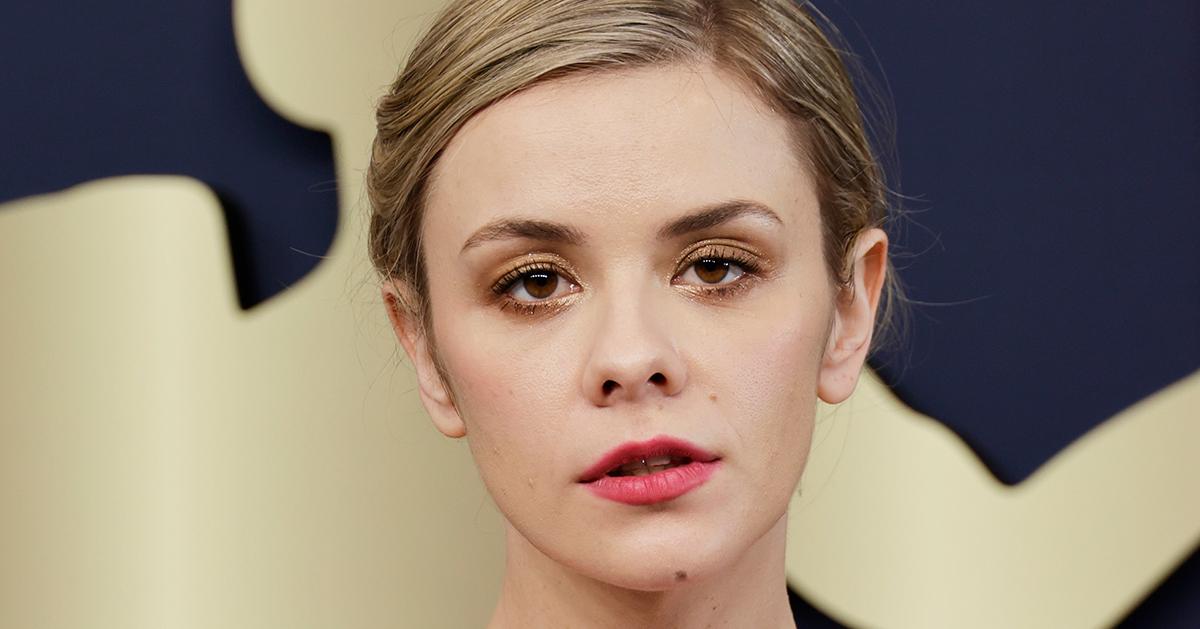 'Succession' Star Dasha Nekrasova Has Faced Controversy Throughout Her Career — Here's What She's up To
'Succession' actress Dasha Nekrasova has drummed up controversy throughout her career. Here's a look at the controversies, including dating rumors.
When you're a celebrity, navigating public relations and keeping a lid on your edgier political statements seems to come with the territory. However, Belarusian-American actress Dasha Nekrasova has been rather vocal about her stances while in the spotlight. She is known for her role in the critically acclaimed HBO series Succession as Comfrey Pellits, a crisis PR representative who eventually forms a connection with series regular Greg Hirsch (Nicholas Braun).
Article continues below advertisement
While her on-screen character may be used to managing controversial statements and public relations, Dasha Nekrasova has made some problematic appearances of her own in the past. Between somewhat disturbing Insta posts and troubling dating rumors with some unglamorous celebs, Dasha Nekrasova hasn't been afraid to drum up her own controversy recently.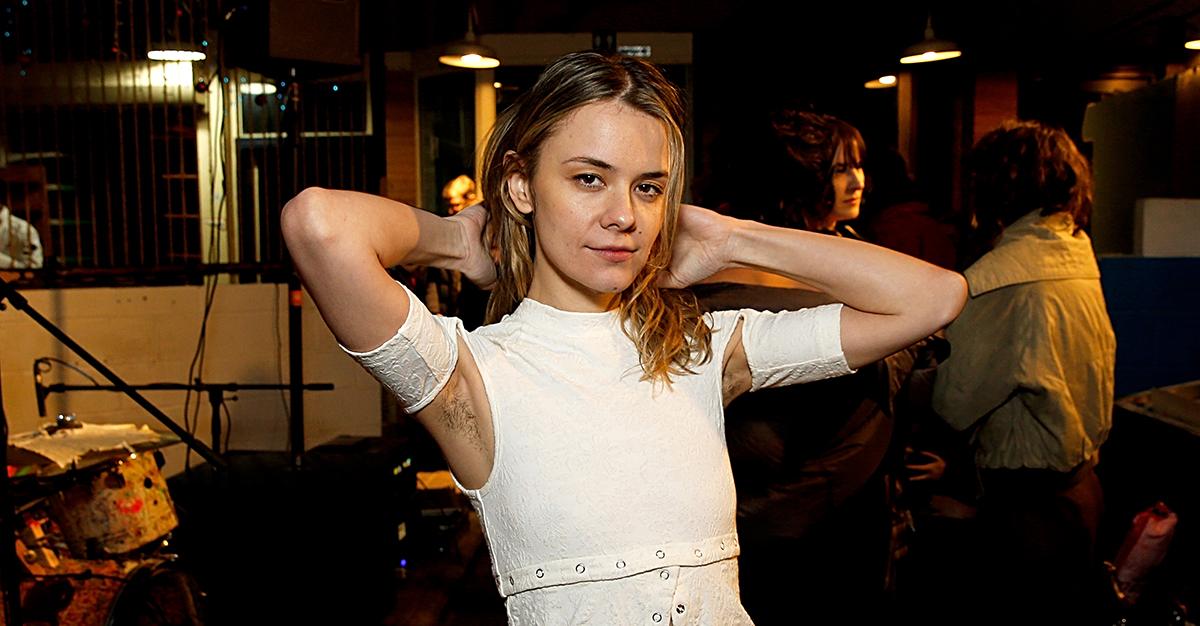 Article continues below advertisement
There's been controversy surrounding Dasha Nekrasova.
Dasha's acting career began in 2014 in a web series called Cotton. She would go on to star in several different shorts and independent productions before landing roles in high-profile series like Mr. Robot in 2019.
In 2018, she started up her own podcast called Red Scare, a "cultural commentary podcast" which she hosts alongside Russian-American cultural writer Anna Khachiyan.
She also provided voice work for the critically acclaimed video game Disco Elysium.
However, she would begin making headlines for her political statements in 2018, the same year she began Red Scare. That year, she appeared in an interview on the far-right news series InfoWars, where she was interviewed while wearing a Japanese sailor fuku school uniform. After the interview went viral, she earned the nickname "Sailor Socialism," a reference to the anime series Sailor Moon.
She would go on to write and direct her own films, one of which won an award.
Article continues below advertisement
However, Dasha is no stranger to controversial statements and mixed messages. In November 2021, she posted pictures on Instagram of her and her Red Scare co-host posing happily alongside InfoWars host and right-wing conspiracy theorist Alex Jones. In a subsequent episode of her podcast, she reportedly called him an "incredible entertainer."
Users on Reddit also call her podcast "needlessly inflammatory," saying her show criticizes all sides of politics instead of opting for change.
Article continues below advertisement
Recent rumors suggest Dasha Nekrasova may be dating Louis C.K.
Seeing her cozy up to one of the most obnoxious figures of the far-right is troubling enough on its own, but he might not even be the only one. In November 2022, Into reported rumors that Dasha might be dating comedian Louis C.K., though these rumors have yet to be confirmed as of this writing.
Louis came under fire in 2017 after his acts of sexual misconduct came to light. In the following years, he would attempt several comebacks to stand-up comedy with mixed results, though he received a Grammy for Best Comedy Album in April.
Dasha Nekrasova's political stance is confused at best if her Red Scare content and apparent friendliness with right-wing pundits are any indications. But add dating rumors with a highly toxic comedian on top of that and it becomes truly difficult to discern Dasha's stances on anything.