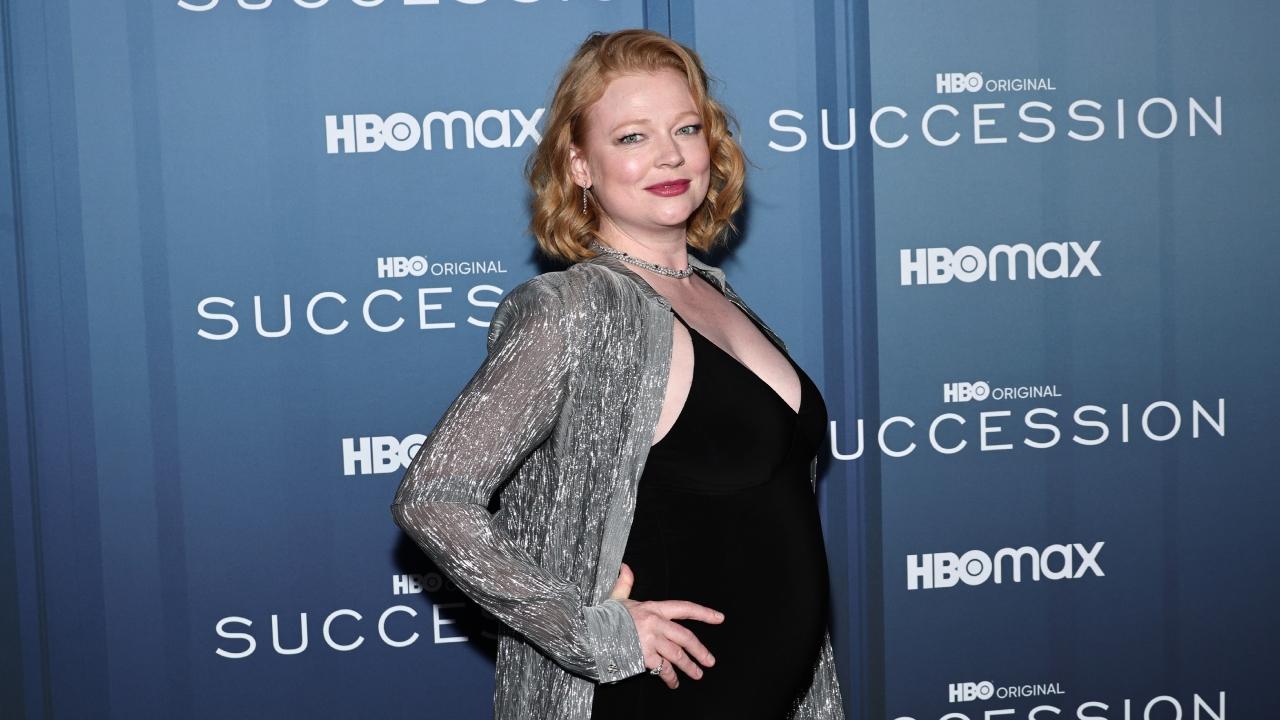 'Succession' Star Sarah Snook Is Expecting Her First Child With Husband Dave Lawson
Throughout her career, Australian actress Sarah Snook has starred in some incredible titles including Predestination, Steve Jobs, and Black Mirror: Men Against Fire.
However, she's received the most recognition for her role as Shiv Roy in HBO's Succession. The series is currently in its fourth season, which will kick off on March 26.
Article continues below advertisement
While at the premiere for the show's latest installment, Sarah came bearing good news: She and her husband Dave Lawson are expecting their first child together! Keep reading for everything we know about their relationship and future child.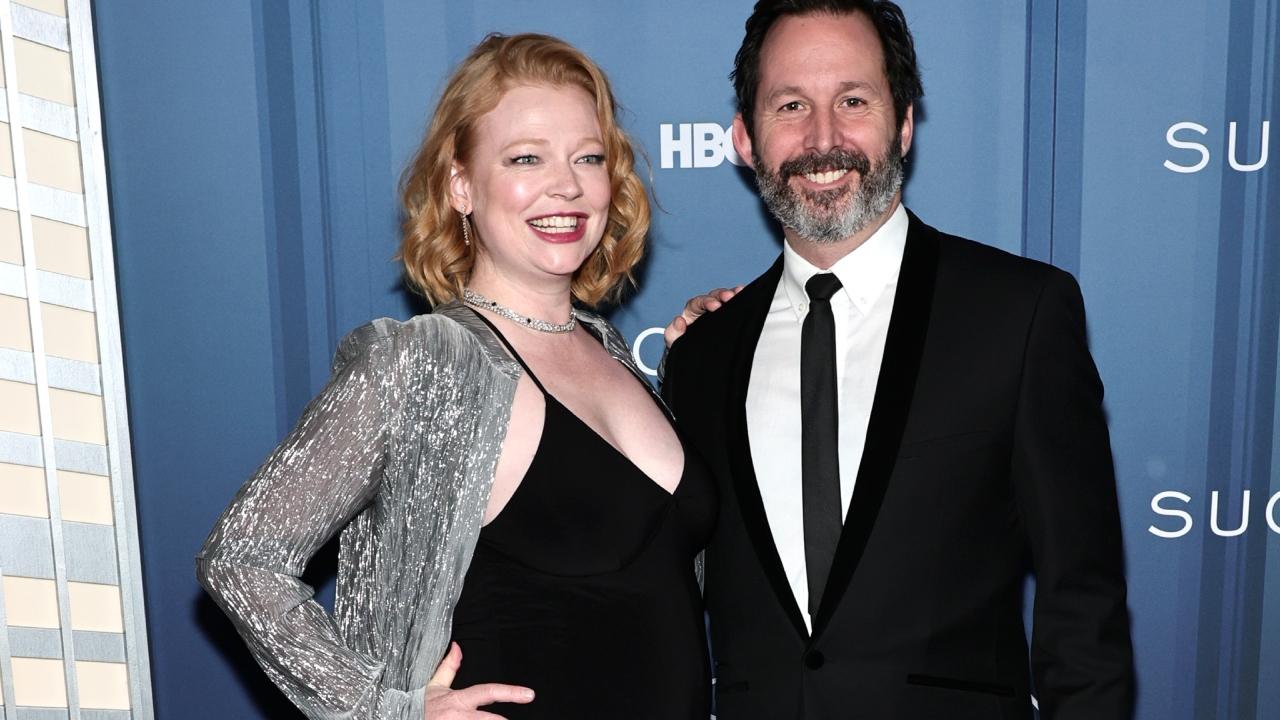 Article continues below advertisement
Is Sarah Snook pregnant?
Yes! On March 20, 2023, Sarah proudly showed off her baby bump while at the premiere for Succession Season 4. "It's exciting!" she told Entertainment Tonight, noting that she was already 32 weeks pregnant.
She also shared that she had filmed Season 4 while pregnant. However, it luckily didn't interfere with filming. "I mean, you couldn't super tell," Sarah said, adding "Because it's not super big, at least at the moment."
Given where she is in her pregnancy, Sarah will likely give birth in May.
Who is Sarah Snook's husband?
Sarah has been married to Dave Lawson since February 2021. However, they didn't share the news that they had gotten hitched until October of that year.
Article continues below advertisement
Dave is an actor, comedian, and Nickelodeon Australia alum who has starred in the Australian comedy series Utopia, guest-starred in the Aussie drama Wentworth, and played hardware clerk Chris in both the 2018 film Peter Rabbit and the sequel Peter Rabbit 2: The Runaway.
Additionally, he is the great-grandson of Henry Lawson, often cited as Australia's greatest short story writer, according to The U.S. Sun.
Article continues below advertisement
Sarah and Dave fell in love during the lockdown in 2020.
As she told Vogue Australia in October 2021, "We've been friends since 2014, lived together, traveled together, always excited to see each other, but totally platonic. We've just never been single at the same time. I proposed, and we got married in February in my backyard. … It's been a ride," Sarah said.
She added: "There's so much heartache and sadness in the world, but on a micro personal level, I've been very fortunate. There's a really lovely grace in that without the pandemic, we might not have ended up together so quickly."