Here's the 'Wentworth' Recap You Need Before Season 8
Given the upcoming release of 'Wentworth's final season, it's normal to need a refresher on where we left our beloved inmates. Here's the recap of Season 7.
When it comes to prison dramas, few shows have the grit and intensity of Australia's Wentworth. The show is set to return to the Australian airwaves on July 28, which means it's only a matter of time before Season 8 of the show comes back to Netflix.
Article continues below advertisement
Based on past years' release patterns, it seems most likely that the new season of Wentworth will become available in America sometime around late September or early October, which gives fans plenty of time to rewatch some of their favorite moments of the show's past seven seasons.
But in case your memory's a bit foggy on the details and you don't have the inclination to sit through the entire series again, here's a quick Season 7 recap that explains where we left off with all our favorite characters.
Kaz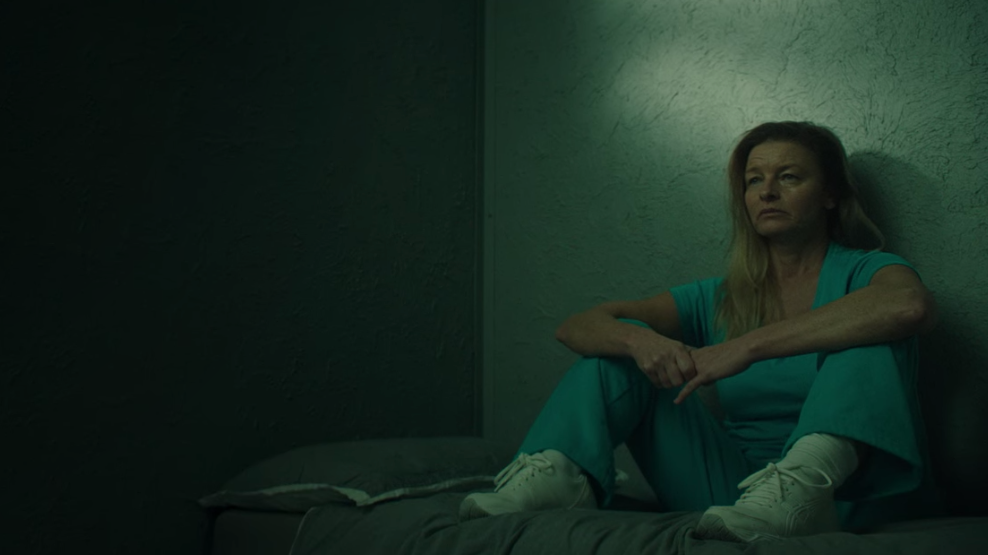 Kaz (Tammy MacIntosh) came and left Wentworth with a bang. In the beginning of Season 7, she and Rita (Leah Purcell) teamed up against psychotic Marie (Susie Porter). At one point Kaz takes matters into her own hands and tries to kill Marie by rolling an explosive device into her cell. Unfortunately Marie manages to escape and after Kaz is released from isolation for her actions, she's stabbed by an unknown assailant.
Kaz dies after cryptically writing the letter "M" in her own blood on the floor.
Article continues below advertisement
Allie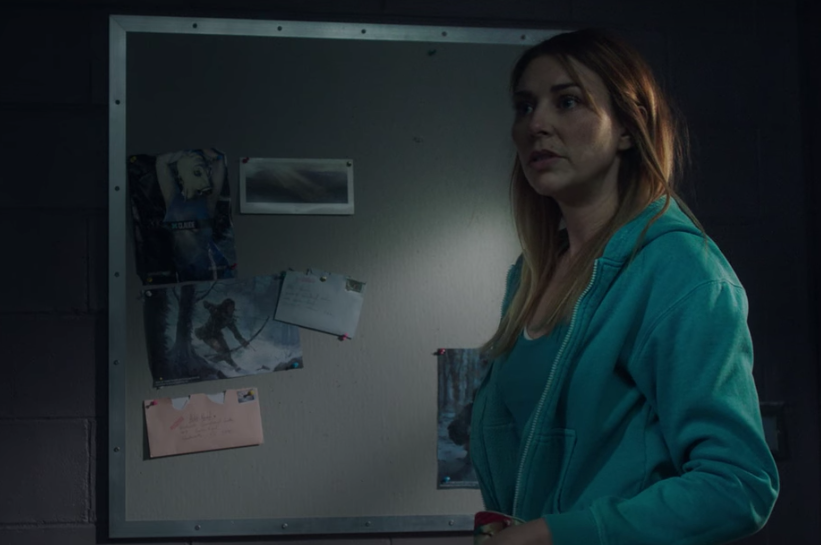 Allie (Kate Jenkinson) has acted pretty foolishly since we met her, and Season 7 proves no different. She's constantly manipulated by Marie, and almost falls back into old habits after she's used as a drug mule.
Thankfully, Allie soon starts to see Marie's true colors, especially after Marie tries to poison Ruby (Rarriwuy Hick). Allie gets caught up in the hostage situation at the end of the season but also manages to redeem herself by shooting Marie in the leg and foiling her escape.
Article continues below advertisement
Liz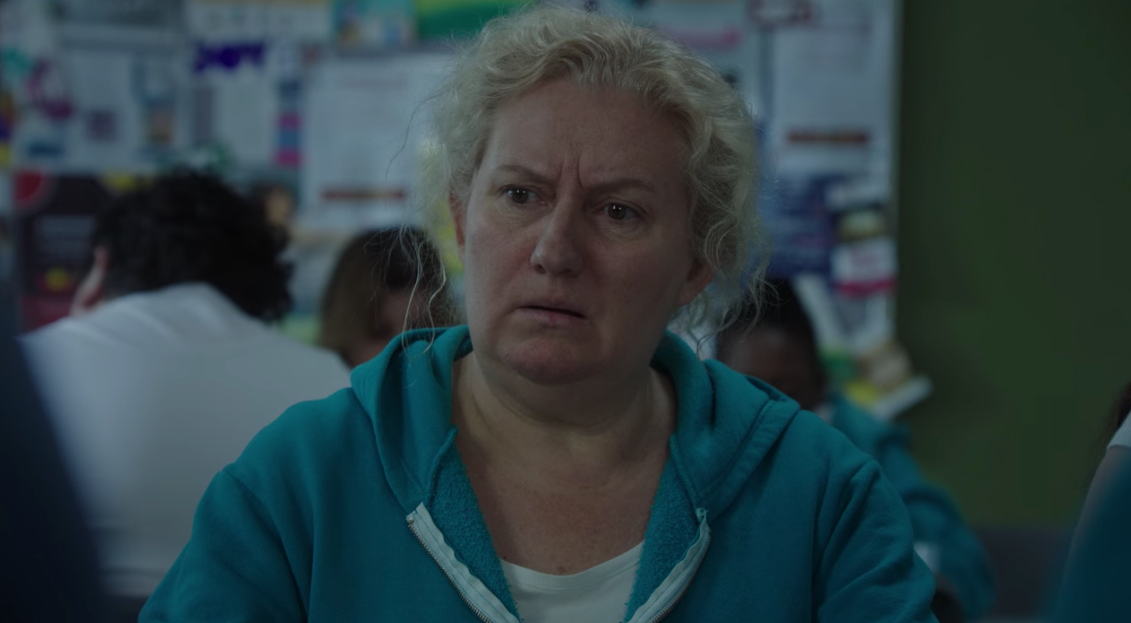 The onset of dementia had Liz (Celia Ireland) worried that she was going to end up in a psychiatric prison, but thankfully a new prison psychiatrist at Wentworth, Dr. Greg Miller (David de Lautour), takes an interest in Liz's case and gets her onto a drug trial that started to help her condition.
Towards the end of the season, Liz really comes through as a key player in the final two episodes as she's first taken hostage by Marie and her goons. Then, with the help of Boomer (Katrina Milosevic), Liz helps Vera (Kate Atkinson) give birth to her baby.
Sadly, at the end of the season Liz suffers a stroke and is left paralyzed, but fully conscious. In a heartbreaking scene, Boomer, at Liz's prior request, euthanizes Liz and is then charged with manslaughter.
Article continues below advertisement
Boomer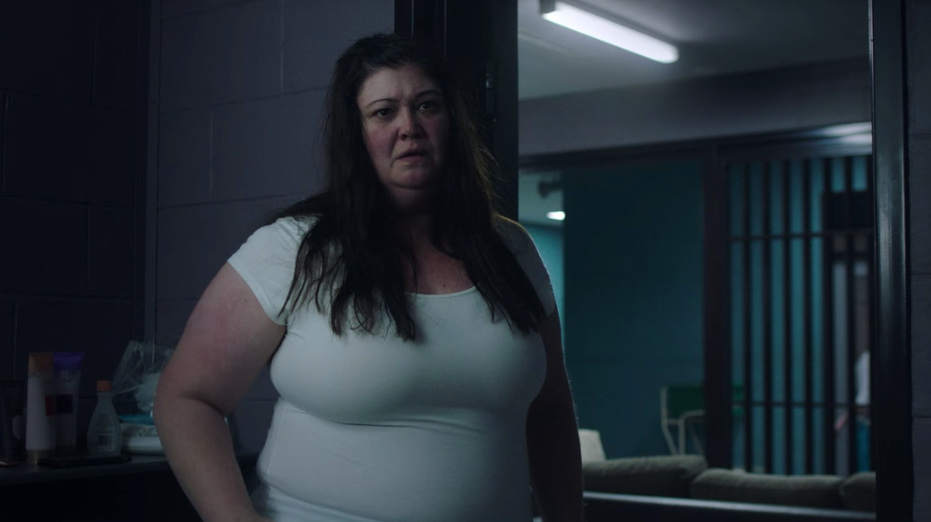 Boomer really grows as a person in Season 7. She helps Liz go through items of her bucket list and with Liz's help, stands up to her terrible mother, May (Anni Finsterer).
In the final episode, Boomer and Liz help Vera give birth to her baby girl but not long afterward, Liz suffers a stroke and after Boomer euthanizes her, she's charged with manslaughter.
Article continues below advertisement
Rita and Ruby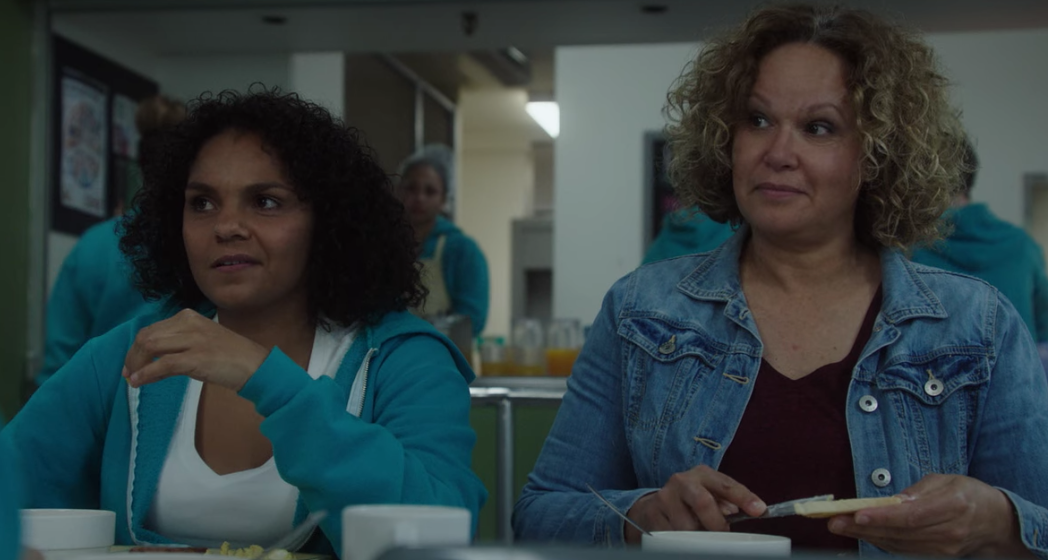 Everything Rita does is to protect her sister Ruby, who's found herself on Marie's bad side for killing Danny (Charles Jazz Terrier). Marie spends a large part of the season trying to kill Ruby, which means Rita always has to step in to save her little sister.
In the end, it's Marie's obsession with Ruby that brings her down when she makes one last attempt to kill the younger sister, only to be shot by Allie. Rita helps uncover Marie's protector who's been helping her in prison and, hoping to be exonerated, is transferred to protective custody.
Article continues below advertisement
Marie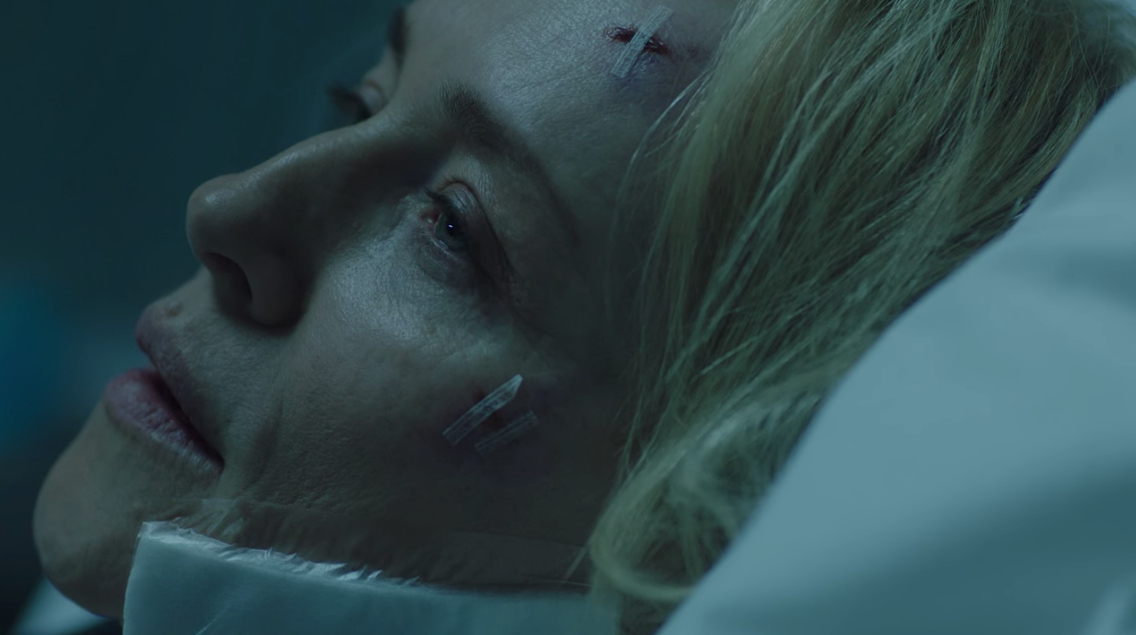 Marie was introduced in Season 6, and fans were quick to pick up that she was not to be messed with. Over the course of Season 7, Marie becomes obsessed with taking revenge on Ruby for her involvement in Danny's death.
After Kaz's death, Marie weasels her way into becoming Top Dog but soon her fellow-inmates start to distrust her. Marie also manages to seduce Will (Robbie Magasiva) in order to get access to the guard offices, and is blackmailing the prison's regional manager, Derek Channing (Martin Sacks).
In the action-packed finale, Marie tries to escape under the guise of being transported to a hearing. However, her plan goes very wrong and she ends up with a group of women being taken hostage. In the end, Marie has a window to escape and almost does, but then at the last second she goes back to kill Ruby, but is unsuccessful and is shot by Allie instead.
After the siege is over, Marie goes into protection for good.
Article continues below advertisement
BONUS: What happened to Joan Ferguson?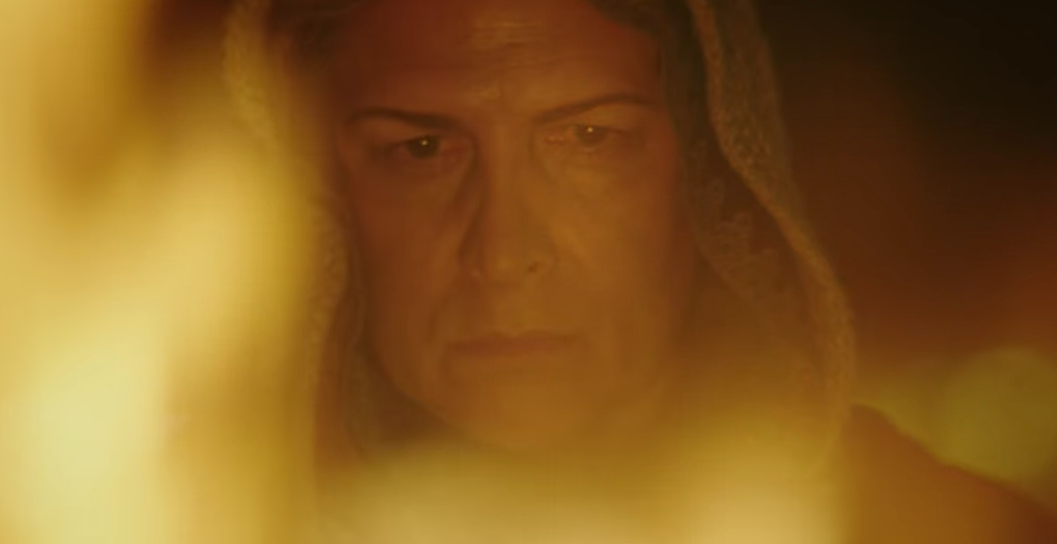 Everyone thought Joan Ferguson (Pamela Rabe), aka "The Freak," was dead after Season 6, but in an epic twist of a cliffhanger, as Rita's transport car passes three homeless people, one of them is revealed to be none other than Joan Ferguson.
Catch up on all seven season of Wentworth on Netflix before Season 8 drops this fall.