On the Season 7 Finale of 'Wentworth,' Someone Finally Admitted to Killing Kaz (SPOILERS)
Who killed Kaz on 'Wentworth'? The perpetrator was finally revealed in the Season 7 finale — and fans did not see it coming at all. Details!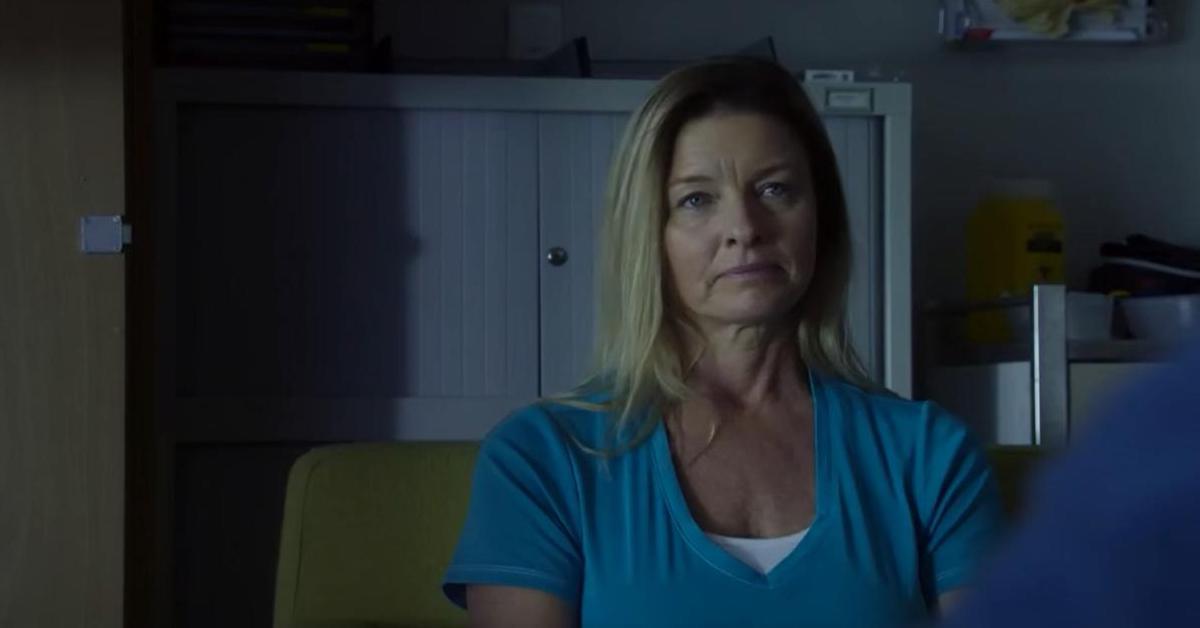 So many things happened in the Season 7 finale of the Australian drama Wentworth that we don't even know where to begin, so we'll start with the identity of Kaz Proctor's killer.
The prison's "Top Dog" had her throat slashed by an unknown assailant in Episode 4 and there were at least three suspects right off the bat, including dementia sufferer Liz Birdsworth, who believed that she might have attacked Kaz in a fit of madness. As it turns out, the mysterious murderer was just getting started.
Article continues below advertisement
Who killed Kaz on Wentworth? (SPOILERS)
Corrupt corrections officer Sean Brody admits to killing Kaz while holding a few of the women hostage in the prison's laundry room. He claims to have done it in order to keep Attorney General Michael Heston safe.
The revelation comes after he fatally shoots both Vicky Kosta and May Jenkins, the latter of whom's death is a result of Boomer's attempt to end the siege.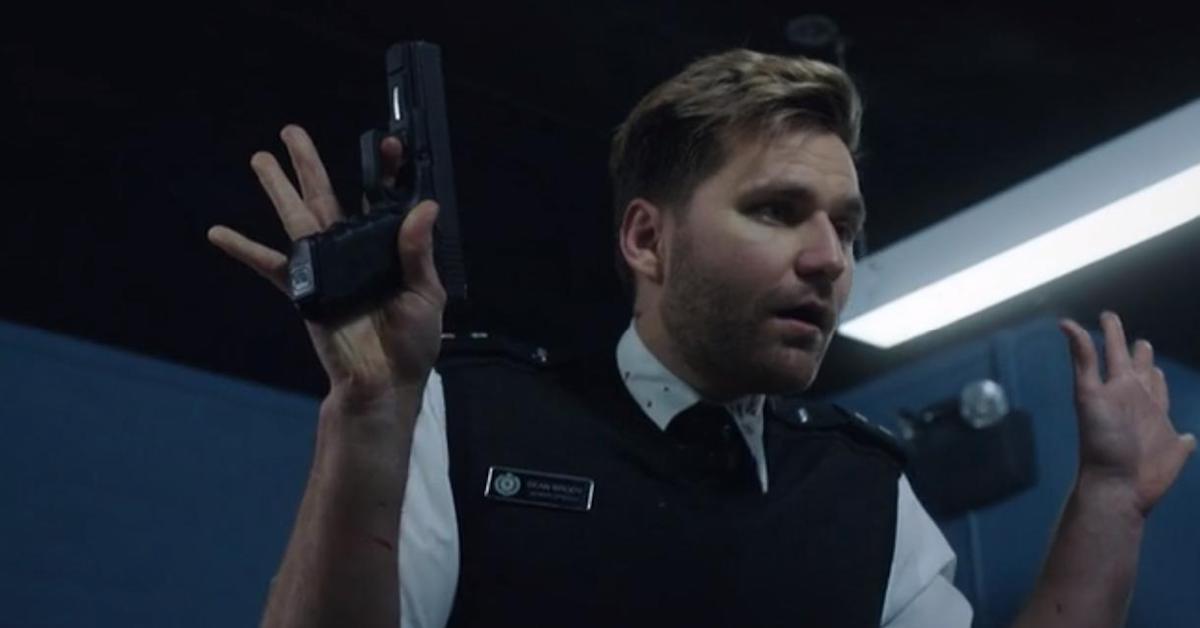 Article continues below advertisement
Though Sean tries to negotiate an escape via helicopter with criminal mastermind Marie Winter, they're both shot by Allie Novak. Marie takes a bullet to the leg and survives but Sean is killed instantly. We can't say we'll miss him.
Throughout the last few episodes, many of the inmates thought that Marie was behind Kaz's murder, but the mother of one insists that she didn't know Sean was responsible for the death until he confessed.
The cast never expected Wentworth to be such a big success.
Celia Ireland, who played Liz (RIP), recently revealed that the cast didn't know the fate of the show for a year after wrapping the first season. "There's no way we could envisage that it would get to Season 7, or beyond," she told WHO magazine.
Article continues below advertisement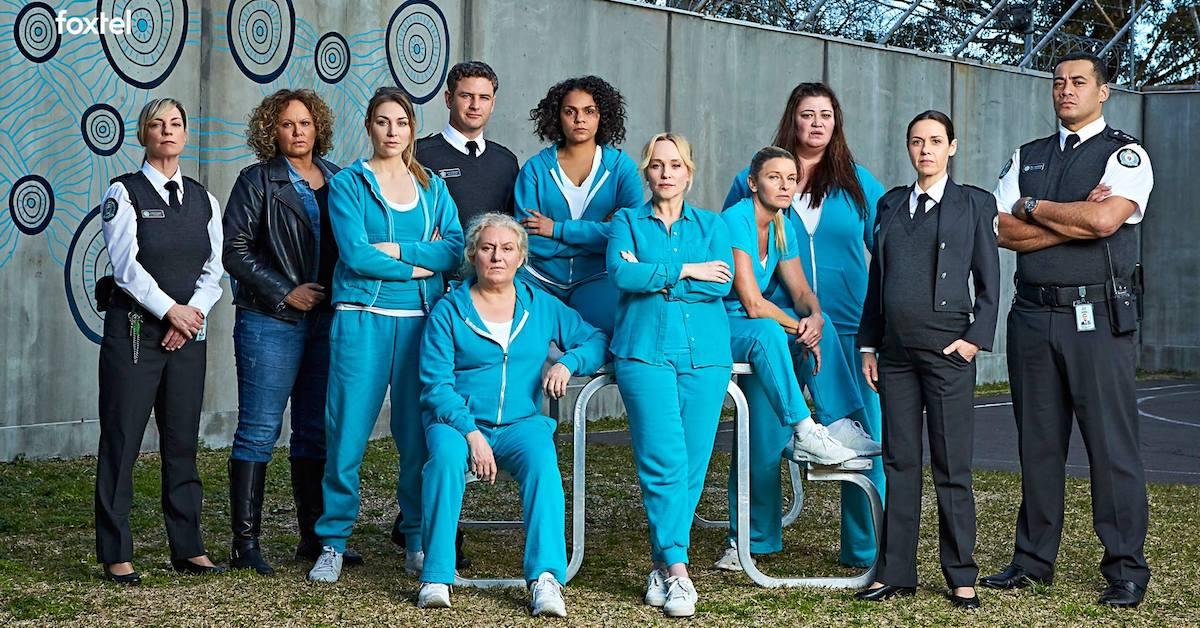 "We just didn't even think about it, and I think because of social media, a lot's changed, so we started filming Season 1 six-and-a-half, nearly seven, years ago. And social media has just gone nuts, so everything's more accessible, and people can get more of what they want, more often, so it's just kind of snowballed," she explained.
Article continues below advertisement
Bernard Curry, who entered the series in Season 4 as Jake Stewart, says his female co-stars are to thank for Wentworth's longevity. "The fact that it's with women as its central protagonist characters… I think it resonates with the audience, be it female or male, I don't think it matters," he shared.
"Also, the quality of the writing — I often relate it to Breaking Bad, where each episode has that sort of cliff-hang, that takes you into the next one," he added. "That storytelling is what draws people in."
Article continues below advertisement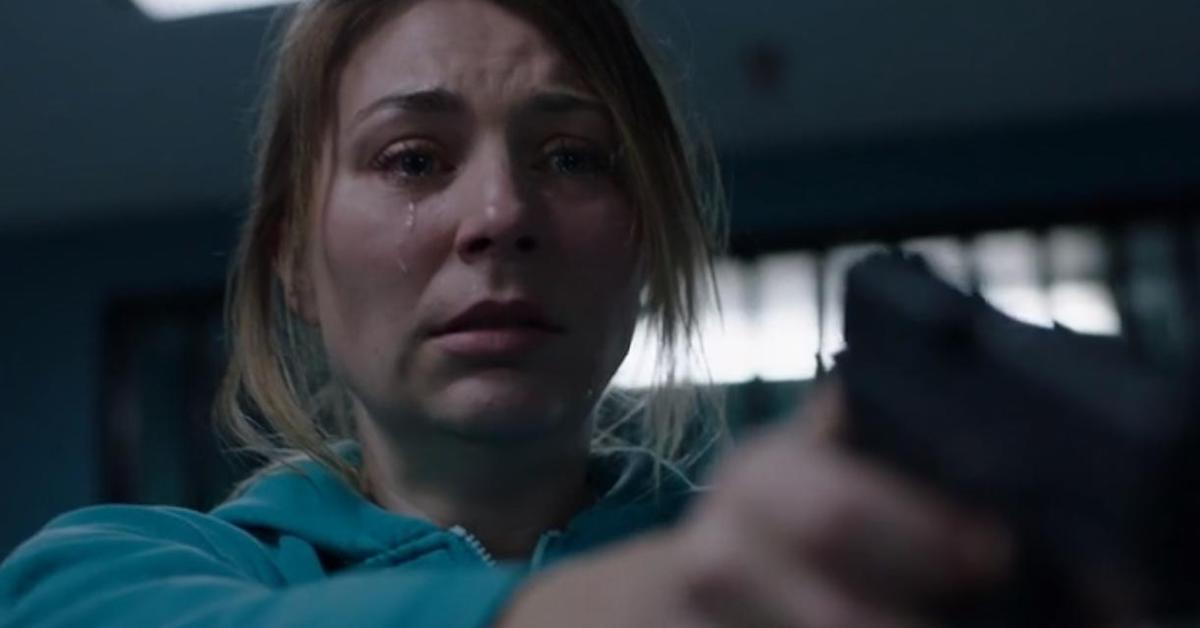 Despite what you see on screen, Bernard assures fans that the cast really likes each other behind the scenes. "We are all peers and we all enjoy each other's company as well as respect each other's work. And I think we all raise our and each other's standards to a higher level," he stated.
"When you walk in, you know that you're going to have to step up to that higher level, and we always try to set a very high bar, and we're not putting pressure on each other, that's just the standards we set."
You can stream all seven seasons of Wentworth on Netflix now.