Wentworth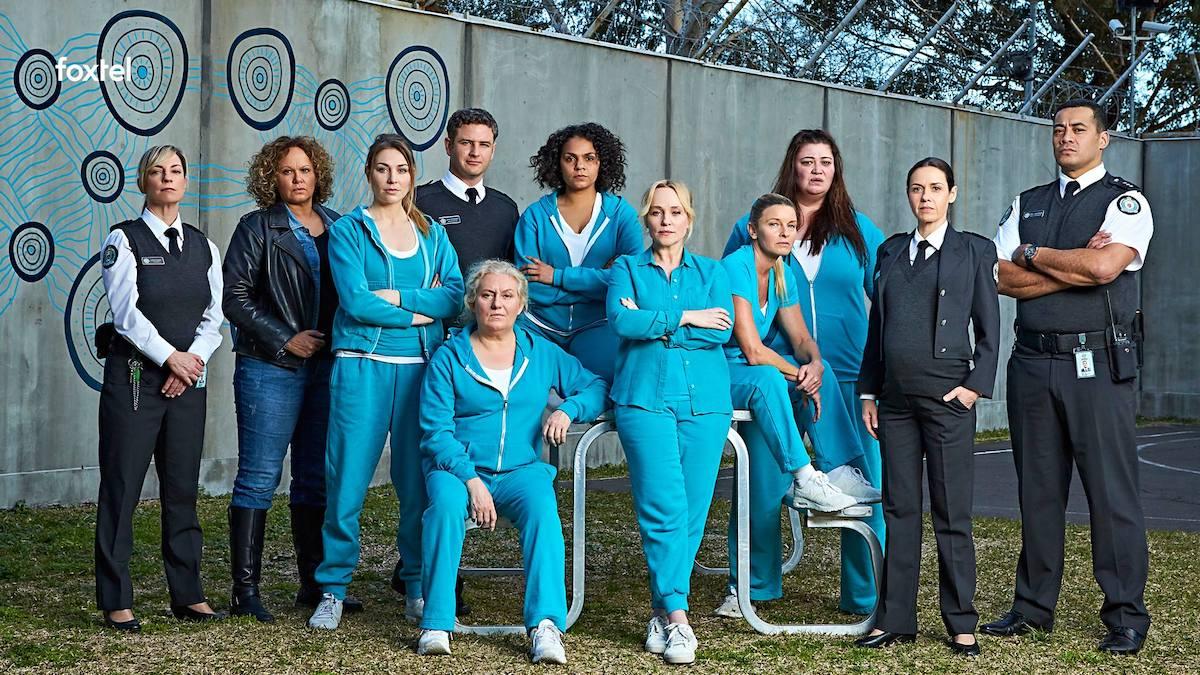 The Australian television program Wentworth is a contemporary reimagining of Prisoner: Cell Block H, which ran for seven years from 1979 to 1986.
The Foxtel series, which debuted in 2013 and streams worldwide on Netflix, started off following Bea Smith's arrival behind bars and her rise up the prison ranks to "Top Dog."
By Season 5, the format of the series shifted its focus to include the wider Wentworth ensemble, much like Netflix's Orange Is the New Black.
Wentworth has received such critical praise and viewer fanfare that the series made a comeback for Season 8 after Foxtel had initially decided not to renew the show past its seventh season.
The network has ultimately decided that 2021's Season 9 will mark the end of this prison drama.
Network: Foxtel
First Episode Date: May 1, 2013
Cast:
Danielle McCormack (Bea Smith)
Kate Atkinson (Vera Bennett)
Robbie Magasiva (Will Jackson)
Katrina Milosevic (Susan "Boomer" Jenkins)
Nicole da Silva (Francesca Doyle)
Cecila Ireland (Elizabeth "Liz" Birdsworth)
Shareen Clanton (Doreen Anderson)
Pamela Rabe (Joan Ferguson)
Kate Jenkinson (Allie Novak)
Bernard Curry (Jake Stewart)
Leah Purcell (Rita Connors)
Susie Porter (Marie Winter)
Rarriwuy Hick (Ruby Mitchell)
Jane Hall (Ann Reynolds)
Kate Box (Lou Kelly)
Aaron Jeffrey (Matthew Fletcher)
Socratis Otto (Maxine Conway)
Tammy MacIntosh (Karen Proctor)
Sigrid Thornton (Sonia Stevens)
Where to Watch: Netflix
Latest Wentworth News and Updates