'Wentworth's Marie Winter Oversaw a Reign of Terror as Top Dog
When we started watching Season 8 of 'Wentworth,' it was clear that everyone was against Marie. In this story, we jog your memory as to why that is.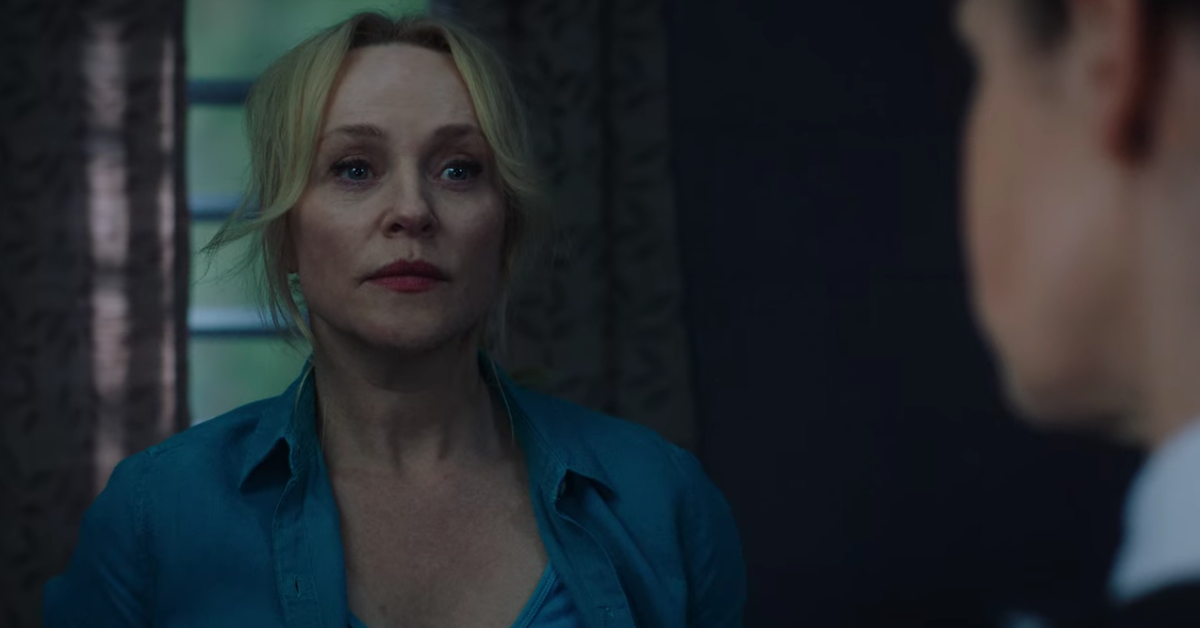 Spoiler alert: Spoilers for Season 7 of Wentworth ahead!
Most Wentworth fans have already blown through the recently released Season 8 and it was a nail-biter, to say the least. But with so much of this season's drama surrounding new characters Reb (Zoe Terakes), Lou (Kate Box), and Judy (Vivienne Awosoga), even the most diehard fans are struggling to remember some of the details of what happened to their favorite inmates back in Season 7.
Article continues below advertisement
Other than The Freak (Pamela Rabe), who's had arguably the most dramatic comeback on the show, Marie Winter (Susie Porter) appears to have undergone some dramatic changes in character — but that hasn't stopped inmates and guards alike from viewing her with suspicion.
So, why does everyone hate the former Top Dog? Or, put another way, what did Marie do? Keep reading for a recap.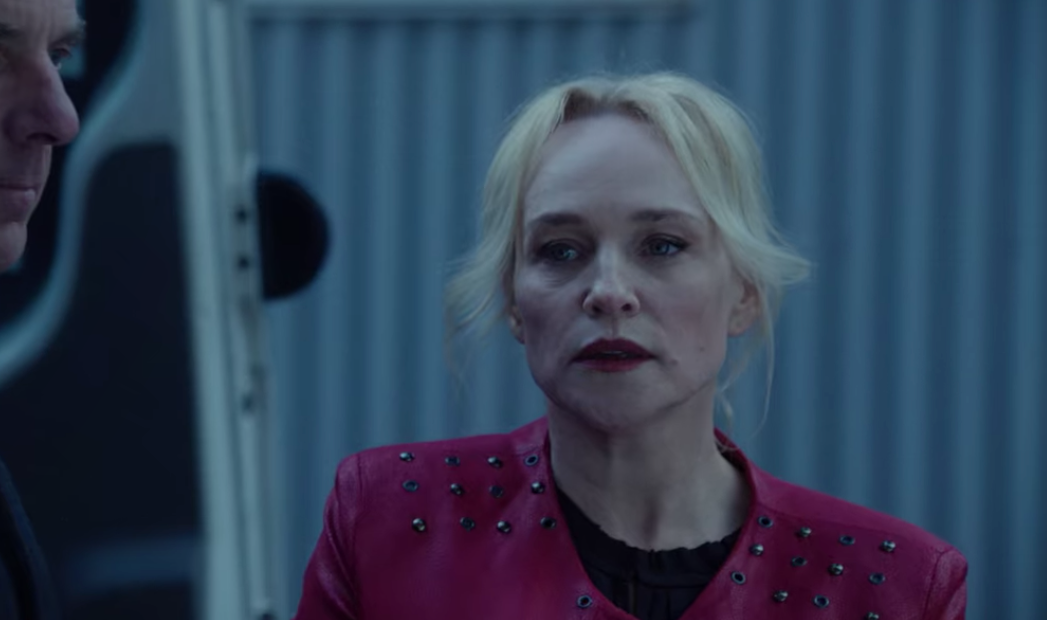 Article continues below advertisement
What did Marie do on 'Wentworth'?
While Season 6-Marie was trying to be careful about getting into trouble and extending her time at Wentworth, Season 7 began with Marie returning to the prison after being sentenced to 15 years for manslaughter.
With nothing left to lose, Marie decides to start playing by her own rules and switches her focus from keeping a low profile to gunning for Top Dog and rooting out her son Danny's killer.
Marie takes her rivalry with Rita (Leah Purcell) up to the next level by having her fiancé murdered. In retaliation, Rita teams up with Kaz (Tammy MacIntosh) to take Marie down. They manage to build a firebomb out of chemicals found around the prison and Kaz even manages to throw the bomb into Marie's cell while she is still inside, but Marie miraculously survives.
Article continues below advertisement
After she recovers from the attack, Marie seduces Will Jackson (Robbie Magasiva), who allows her access to information on the prison computers. Marie sexually manipulating Will to benefit herself is bad enough, but what makes matters worse is that Kaz sees them caressing. Because of the affair, Kaz, who was Top Dog at the time (RIP!), starts to distrust Will.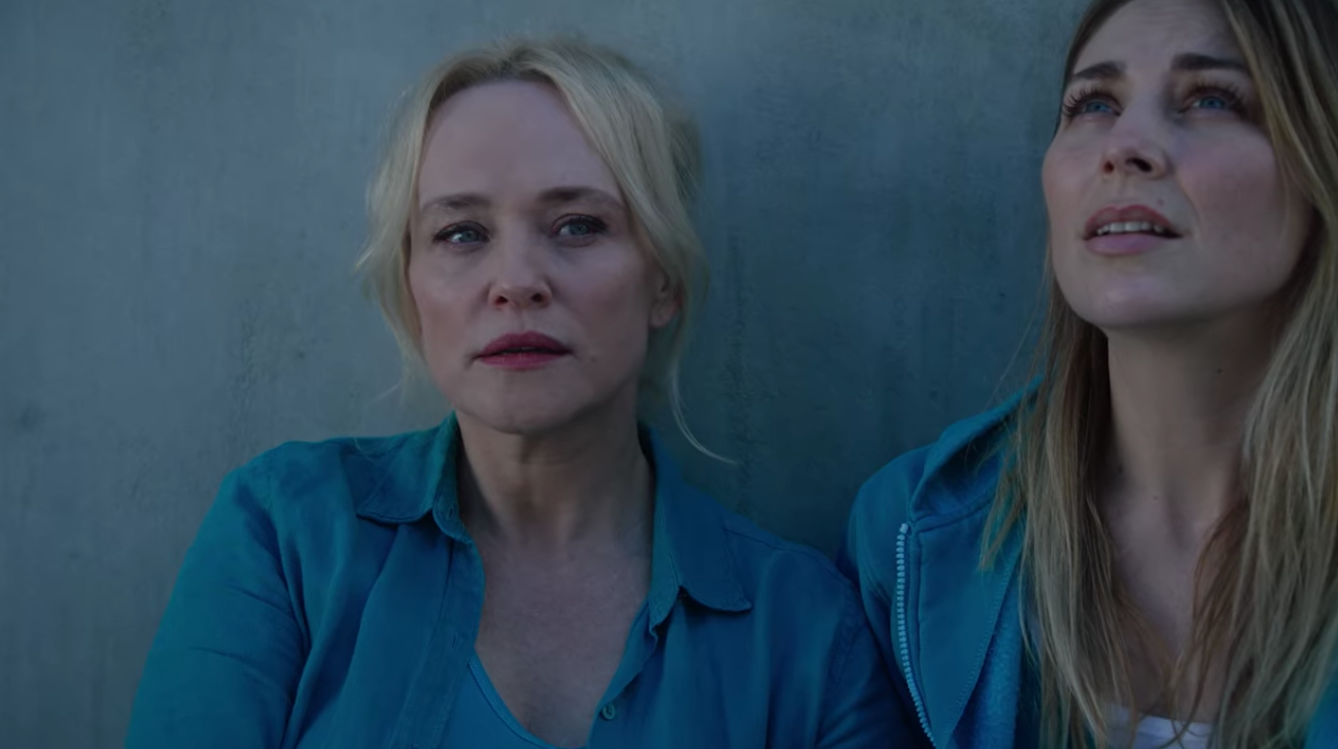 Article continues below advertisement
However, the tension with Kaz is short-lived as she is soon killed by an unknown assailant while returning from a therapy session. Kaz manages to write the letter "M" with her blood before she dies, which has the prisoners initially suspect Marie of being the killer.
But Marie manages to frame Vicky Kosta (Artemis Ioannides) by planting a bloody hoodie in Kosta's cell, and throws the other inmates off her trail. After Kosta is arrested for Kaz's murder, Marie also manages to convince the women to appoint her as their new Top Dog.
Article continues below advertisement
As Top Dog, Marie quickly learns that it was Ruby (Rarriwuy Hick) who caused her son's death. As an act of revenge, Marie poisons Ruby. Ruby is rushed to the hospital for a life-saving surgery, and when the prisoners find out about Marie's role in the poisoning, they begin to lose respect for her.
This includes Allie (Kate Jenkinson), who throughout Season 7 was Marie's fiercest and most loyal sidekick.
Everything comes to a head during the last two episodes of the season. Under the guise of taking Marie to a committal hearing, corrupt prison guard Sean (Rick Donald) and two accomplices attempt to help Marie escape. But at the last minute, Marie can't let go of her need for revenge and instead of walking out of the doors of Wentworth, she tries to kill Ruby for the second time.
Article continues below advertisement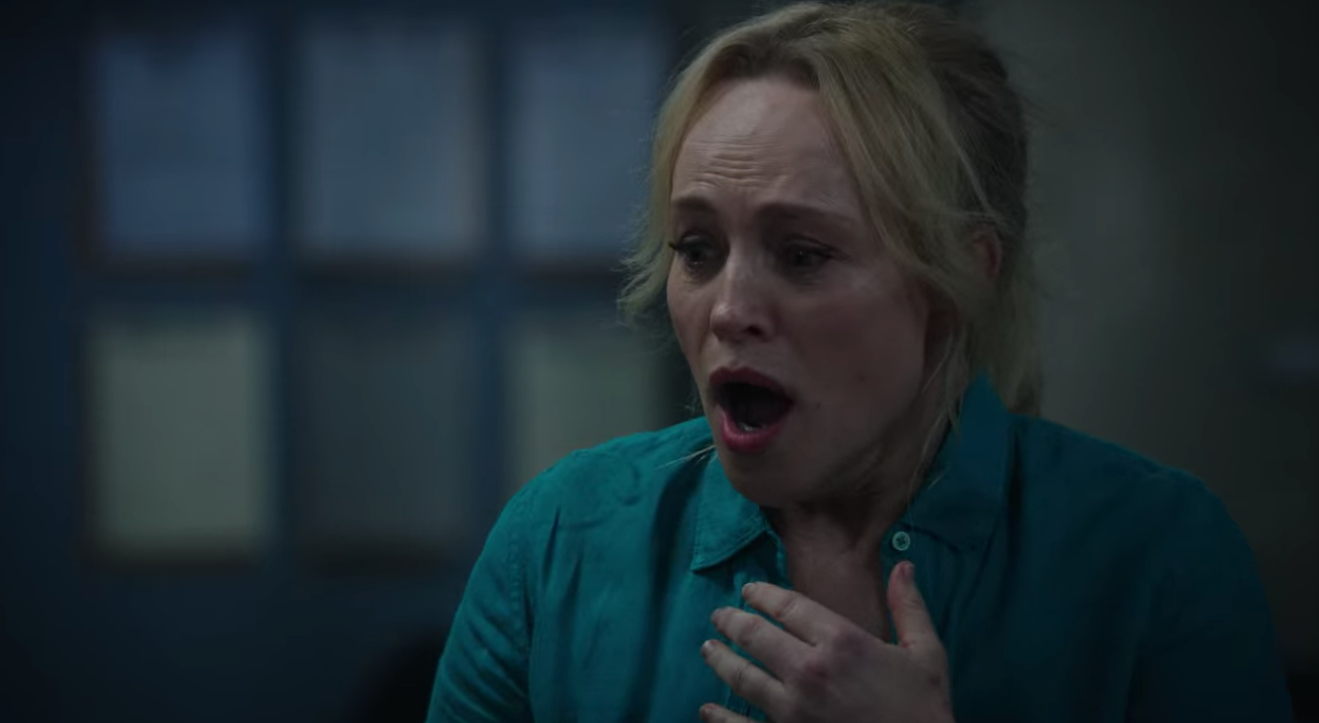 This causes Vera (Kate Atkinson) to discover what is happening with the escape attempt but before she can do anything, Sean and his accomplices take Vera and a number of inmates hostage in the laundry room and the prison is locked down.
As the siege comes to an end, Marie makes one last attempt to kill Ruby but is unsuccessful when Allie shows up and shoots Marie in the leg before turning the gun on Sean and killing him. After the siege, Marie is told that she will end up in protective custody and at the beginning of Season 8, audiences get to see the change she's undergone while in solitary confinement.
Stream Wentworth Season 8 on Netflix.