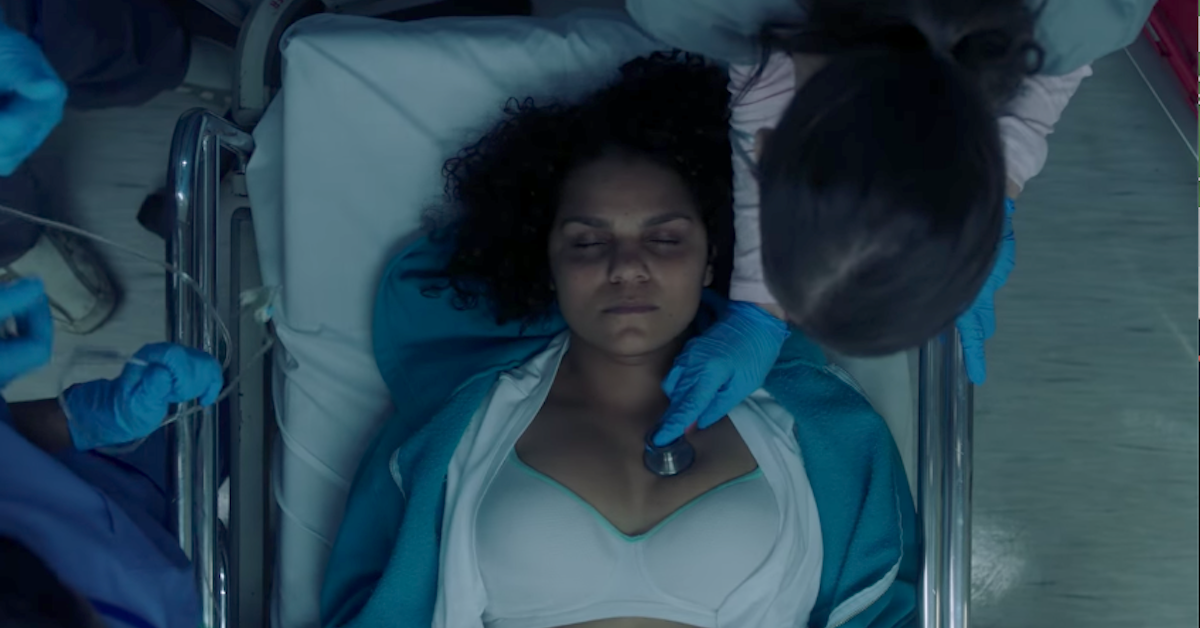 Ruby Has Been Through the Ringer in Season 7 of 'Wentworth' — But Does She Die?
We've said it before and we'll say it again — if the final season of Orange Is the New Black left you wishing there was more, we can't recommend the Australian series Wentworth enough. Unlike OITNB, there's no comedic relief, but the cast of female inmates is great and the drama is endless.
Article continues below advertisement
Whether or not you're all caught up on all seven seasons of the series — which is available on Netflix — we wanted to clear up some pressing questions. We've already delved into why Rita is allowed to wear her own clothes and who killed Kaz, and now we're ready to jump into what happened to Ruby at the end of Season 7.
Keep reading to find out if the inmate died.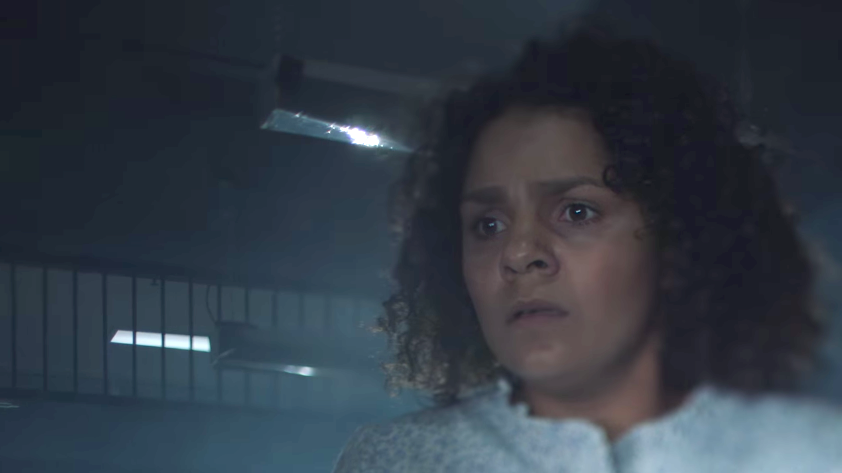 Article continues below advertisement
So, does Ruby die in Season 7 of Wentworth?
When we first met Ruby (portrayed masterfully by Rarriwuy Hick) last season, we learned that she'd already been at the Wentworth Correctional Centre (that's Aussie spelling for you) for a few months in J Block.
We also learn that Ruby is plain-clothed Rita's sister, and that Rita pretty much got herself into Wentworth to help Ruby get out. Anyway, Ruby is in for charges of assault, resisting arrest, and breaking and entering — but is hiding a bigger crime.
Article continues below advertisement
Ruby is also an excellent boxer and gets noticed for her fighting skills. That's why, in Season 6, Vicky forces her into an illegal boxing match that wins Ruby the respect of other inmates and a pool of betting money.
Ruby continues in Vicky's fighting ring throughout the season, trying to accumulate as much money as possible to one day be able to fight in the Philippines' prestigious boxing tournament. Of course, the fighting doesn't come without its injuries to Ruby — who's been living with an untreated aneurysm for a long time.
Article continues below advertisement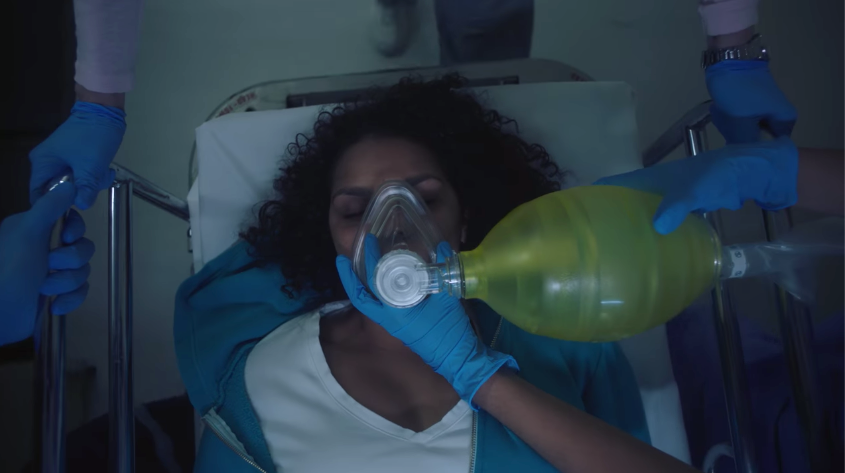 In Season 7, Ruby finally reveals that she killed Danny (ahem, her hidden crime) after he raped her friend. Marie poisons her after this heartfelt confession, but Ruby thinks she's experiencing another one of the frequent seizures caused by her aneurysm.
Article continues below advertisement
In medical, the prison doctors say that what she's experiencing is unrelated to her condition, and Ruby almost gets attacked once again by Marie — though Vera manages to stop her. When she's released, May decides it's a good idea to press the panic button (hello, the pilot episode warned everyone never to press it), right at the moment when Ruby collapses to the ground.
In "Bad Blood," we watch as Ruby is sent for immediate brain surgery to try and remove her aneurysm, and tensions mount as medical complications arise for the aspiring boxer inmate. Thankfully, when she finally wakes up, her sister Rita is by her side.
Article continues below advertisement
So Ruby doesn't die, though it's a close call. We end the season with her returning to Wentworth — hopefully cured — but having to give up her dream of boxing in the Philippines. In fact, the weakness in her arm suggests she may never even box again. Boxing, as you'll recall, is pretty much the only thing Ruby enjoys and what's keeping her hopeful and afloat in Wentworth.
When Ruby returns to work, Allie tells officer Miles that she's not doing well. And Season 7 ends on the massive cliffhanger of Ruby being taken into a medical cell while the rest of the Correction Centre goes on lockdown.
We certainly hope we will be seeing more of Ruby when Wentworth returns. Until then, stream all 7 seasons on Netflix.