Here's the Reason Rita Is Allowed to Wear Her Own Clothes in 'Wentworth'
Here's why Rita is seen wearing denim and other normal everyday clothes during her time in 'Wentworth,' while the other women wear their uniforms.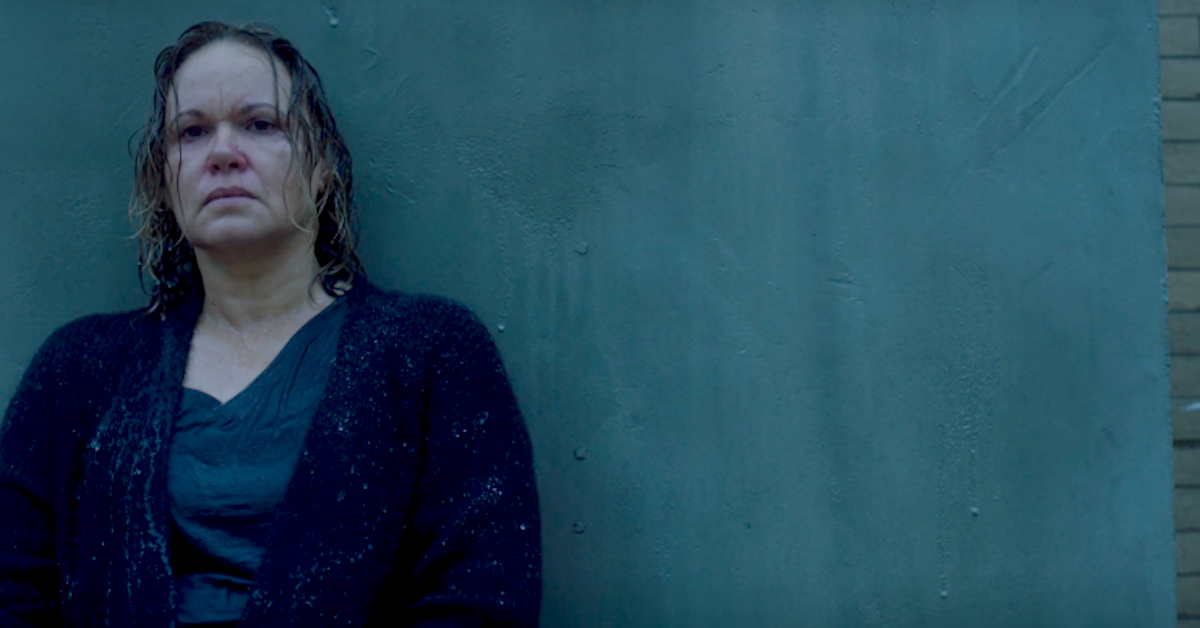 If you're already missing Orange Is the New Black, chances are you'll dig its Australian equivalent, Wentworth. Much like OITNB, this show centers around one prisoner, Bea Smith (who's much less annoying than Piper, if we may add) and tells the story of Wentworth Prison from her perspective.
Article continues below advertisement
Except, instead of getting caught smuggling drugs for her lesbian lover like Piper, we start off when Bea (played by Danielle Cormack) is sentenced to Wentworth Correctional Centre following the attempted murder of her abusive husband. There, she meets all kinds of other unruly inmates and chaos inevitably ensues.
Considering there's hot lesbians, badass sisters, and prison riots, Wentworth is bound to fill the orange hole in your heart — minus some of the laughs.
But in the event you're just digging into this seventh season, you might be wondering: Why is Rita (played by Leah Purcell) the only inmate in normal clothes? Keep reading.
Article continues below advertisement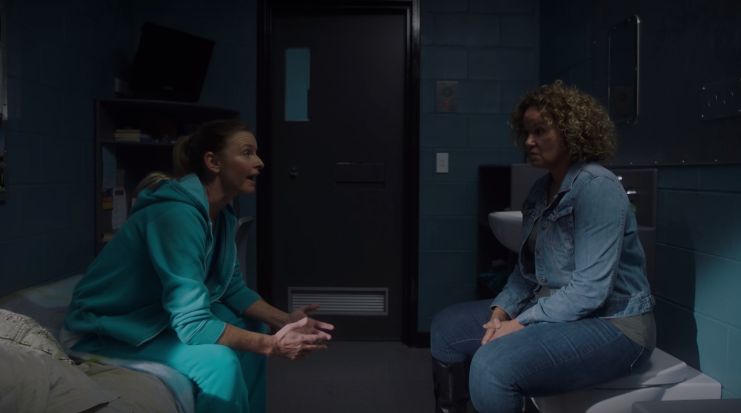 So, why is Rita in normal clothes at Wentworth?
People all over social media are wondering how in the world Rita is still wearing street clothes after being in prison for so long. "Can someone tell me why Rita gets to wear her street clothes in the prison??!" wrote one person on Twitter. "It's driving me crazy!"
Article continues below advertisement
In fact, whole reddit threads have been set up to discuss the troubling topic. "Why is Rita the only prisoner who can wear her jean jacket?" asked one viewer. "All of Season 6 she's in her own clothes, why is she the only prisoner who can keep her clothes?"
Article continues below advertisement
As it turns out, the answer is neither all that complicated nor is it something we haven't seen before. In fact, when Bea first entered the prison in the pilot episode, she too was offered the chance not to wear her "teals." "I'd prefer a uniform," she immediately tells the prison's governors (Australia's term for warden).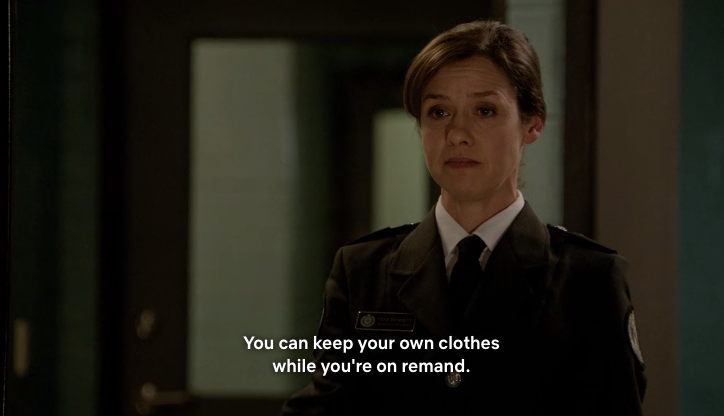 Article continues below advertisement
The reason is that Rita, like Bea in Season 1, is technically on "remand" and hasn't been convicted yet. And instead of preferring to blend in, Rita likes to show her personality with her clothing. As redditors explain, "I suppose her angle might be similar to Sonia's initial no [with] no desire to blend."
"I wonder if it's because wearing the teal represents accepting you are a prisoner on a subconscious level," another posited.
"Bea still swore she was innocent when she first came to Wentworth, Franky was determined that she wasn't staying, and Sonia always thought she was getting out. So I guess Rita knows she has to stay professional and not completely immerse herself and let her guard down by wearing teal."
Article continues below advertisement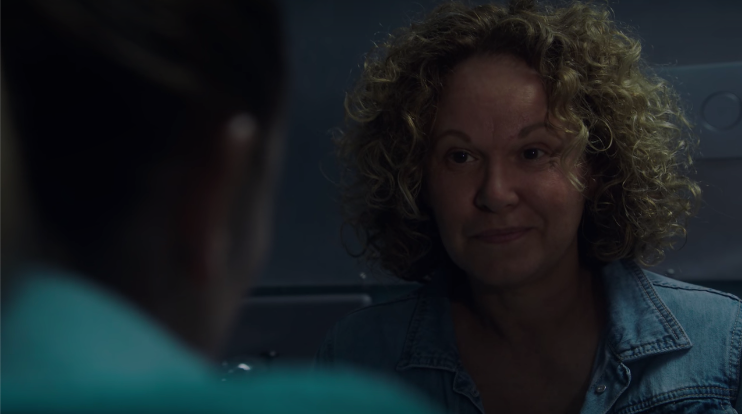 It certainly helps Rita keep to herself and keep her head above water in the Wentworth facilities. "She is not the only one," points out another redditor. "Any prisoner who has not been sentenced yet and is on remand can wear their own clothes. The teals technically come after remand."
We would certainly opt for those teals either way, but that's just us. That said, many are speculating that the savage cliffhanger means Rita won't be enjoying her biker clothes look much longer.
Stream Wentworth on Netflix today.