Australia's Next 'Bachelor' Is Out of This World! Get to Know the Dashing Astrophysicist Matt Agnew
Australian native, Matt Agnew, is searching for love on 'The Bachelor AU.' Here's what you should know about the dashing astrophysicist.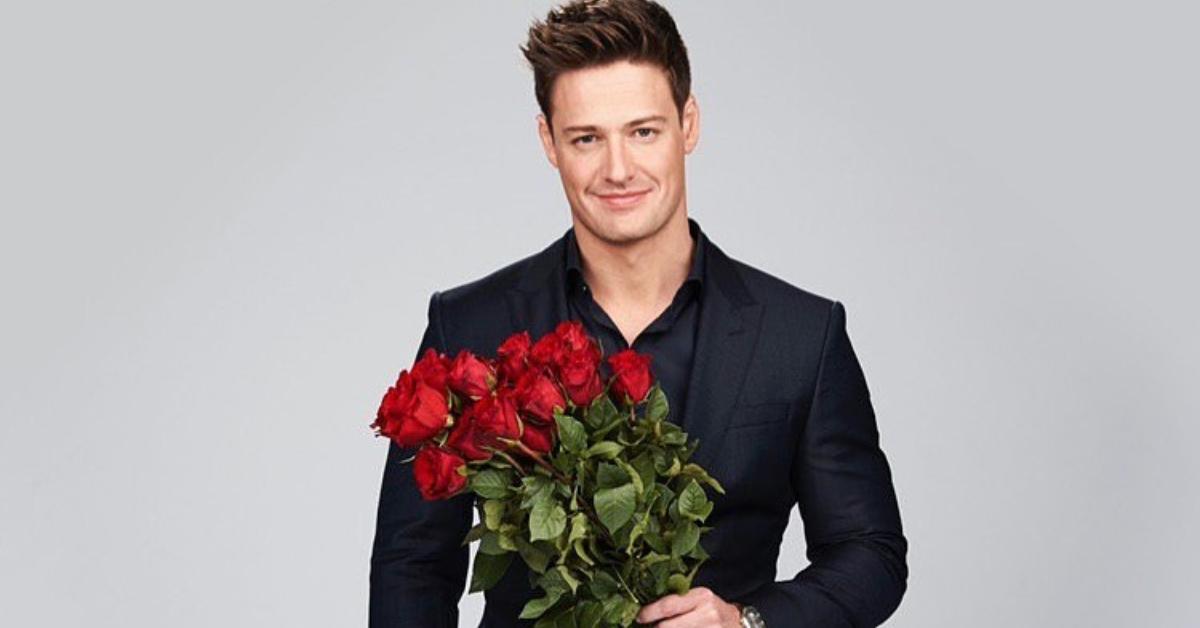 Matt Agnew is shooting for the stars in his search to find love on this season of The Bachelor Australia. "I wouldn't have signed onto this experience if I was worried about dropping my guard and putting it all on the line to find love in front of the rest of Australia," the 31-year-old astrophysicist told The Daily Telegraph. "It's probably the most naked I can get without taking my clothes off!"
Article continues below advertisement
The Melbourne-based Bachelor knows that finding "the one" on a reality TV series may be an "unorthodox way to meet someone," but he's hoping this journey will lead to marriage and eventually a family. With dashing good looks and a PhD in his pocket, we're sure these ladies will find Matt out of this world. So, as we anxiously wait for the Season 7 premiere, here's what to know about Matt.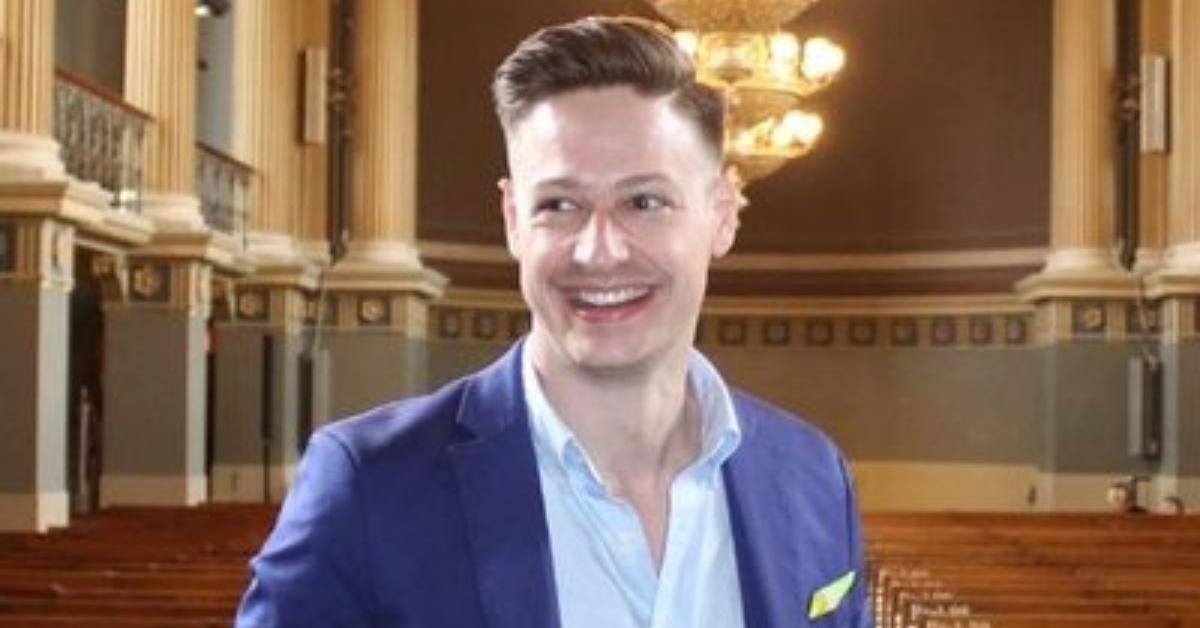 Article continues below advertisement
Australian Bachelor star Matt is an astrophysicist.
Sorry, Abby. Matt does not study zodiac signs. The whole world probably cringed (we know we did) after watching the latest Bachelor Australia trailer. After exiting the limo and introducing herself to her potential future husband, Abby asks the handsome Bachelor what he does for a living.
"I'm an astrophysicist," he confidently says. With a smile plastered to her face, the Bachelor hopeful replies, "Okay, I'm a Gemini." After being dumbfounded by her response for a few seconds, the charming reality star tells Abby he's a Leo. Basically, Matt is a very nice guy!
Article continues below advertisement
When he's not searching for love, Matt is researching planets. According to his Linkedin, he is a PhD candidate at the Centre for Astrophysics and Supercomputing at Swinburne University of Technology. Priding himself on being "self-motivated, enthusiastic, and energetic," Matt currently works as an analyst for Quantium in Melbourne.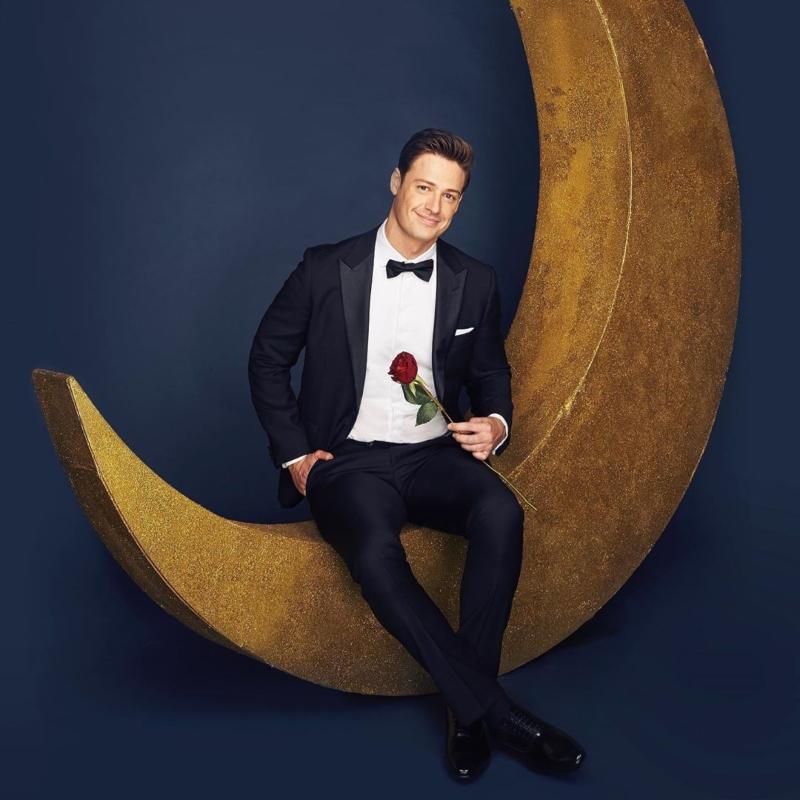 Article continues below advertisement
Unfortunately, Matt is not very active on social media.
If you're looking to cyberstalk the next Bachelor on social media, sadly, you won't find much content from the Australian native. The Channel 10 star finally got an Instagram account on June 19 and posted a promo shot for his stint on The Bachelor.
"Flying through space to nail a three point superhero landing? Just ticking off some childhood dreams on my way to finding love!" he captioned the snap of himself holding a bouquet of red roses. In another promotional shot posted, he posed in front of a moon because … you know … he studies space. "To say that I'm over the moon would be an understatement. I can't wait to go on this wild ride!" he captioned the pic. Basically, The Bachelor franchise will keep milking his astrophysicist status.
Article continues below advertisement
While Matt does have a Twitter account, it is currently set to private. Though, he does mention in his bio that he is an ice cream enthusiast. Maybe this is a clue as to what a possible date could be?
Does Matt find love on this season of The Bachelor?
The stars have aligned for Matt. During a recent interview with TV Week at the 61st annual Logie Awards, Bachelorette Angie Kent revealed: "Matt has found the love of his life, which I'm so stoked for. I think that I will too." We're guessing he is most likely engaged at this point.
Follow Matt's search for love on The Bachelor Australia on Channel 10.