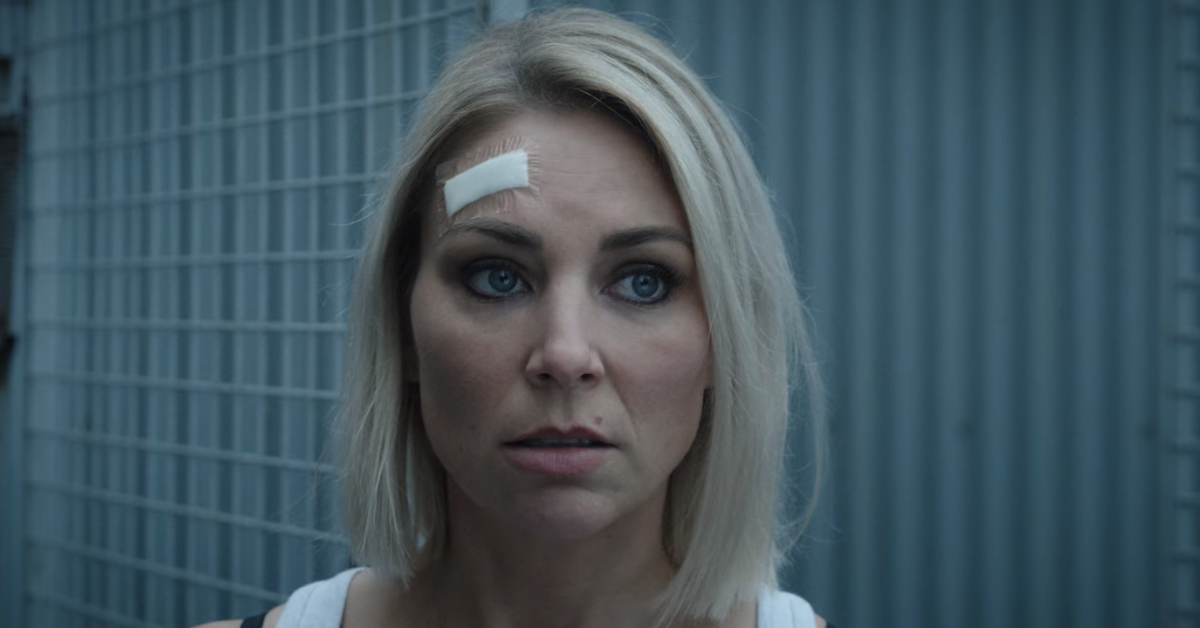 Here's What We Can Expect From 'Wentworth's Final Season
When it comes to prison dramas, few are as intense and as raw as Wentworth. The gritty reboot of '80s cult favorite Prisoner: Cell Block H was set to be concluded after Season 7, but after the show became a huge hit on Netflix, fans managed to convince Australia's Foxtel Network to bring back the show for a more satisfying resolution.
Article continues below advertisement
The series just aired its eighth season, continuing the story of the correctional center with all its inmates and officers, including a surprising return of the series' biggest villain: Joan Ferguson, aka The Freak (Pamela Rabe).
But since this latest season was set to be the very last, fans are now wondering whether the show would return one last time for a final season of Wentworth.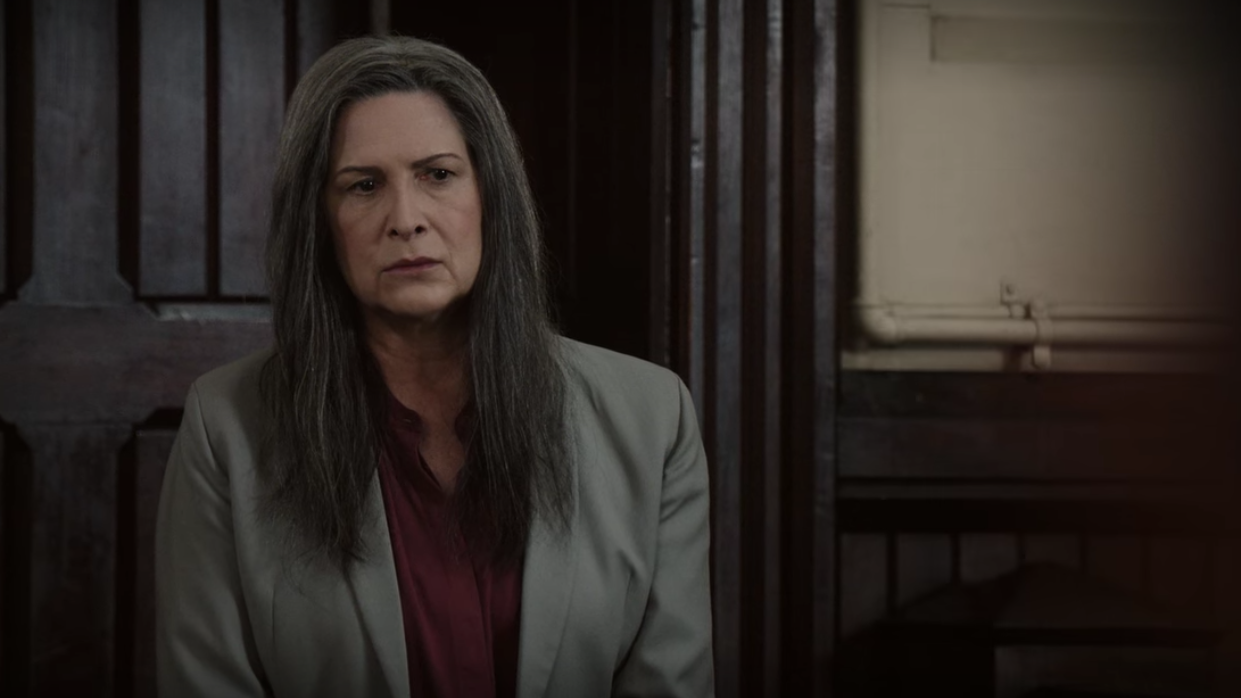 Article continues below advertisement
Is this the final season of 'Wentworth'?
Fans of Wentworth can breathe a huge sigh of relief because the show is confirmed to be returning one last time. Season 9, which is slated for release next summer in Australia, will serve as the final season for the series.
Back in August, actor Bernard Curry, who plays shifty prison guard Jake Stewart, told RadioTimes that the crew had just a couple more episodes to shoot for the final season of Wentworth. The show began shooting Season 9 right after wrapping up with Season 8, despite the ongoing coronavirus pandemic.
Article continues below advertisement
It seems that the show has suffered some setbacks with shooting due to the lockdown. "It's been tough," Bernard said about shooting during the pandemic. However, "there are really good protocols in place to allow us to carry on filming, it's really a testament to the producers and crew, everyone involved is taking it seriously," he added.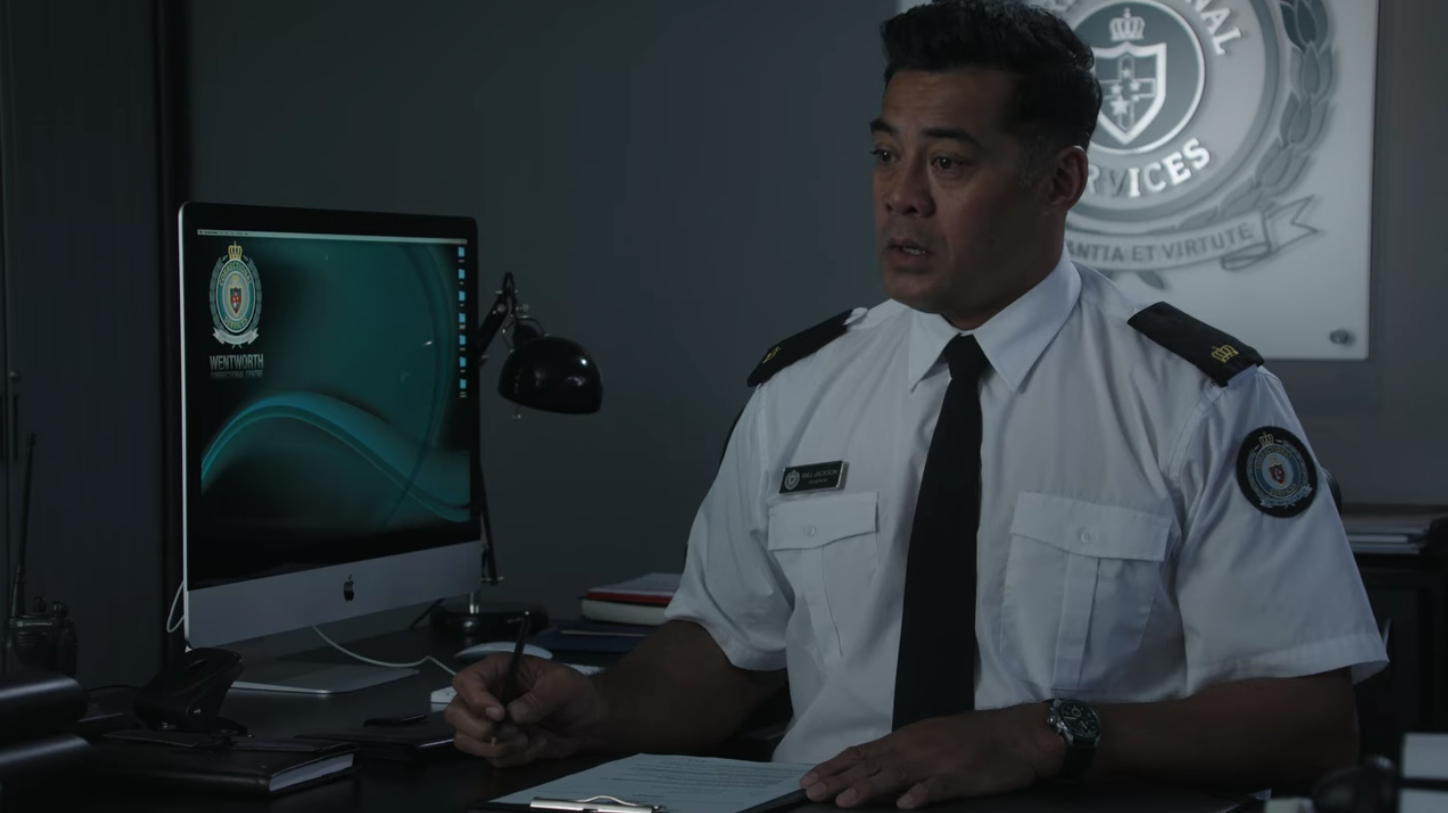 Article continues below advertisement
Despite the many health restrictions, the crew had managed to shoot all but two episodes at the time of Bernard's interview. And while he's excited to move on to his next project, the actor joked that "if [Jake] survives [the finale] I'd definitely be up for a spin-off!"
What do we know about Season 9?
*Warning: Spoilers for Season 8 ahead*
In the final episode of Season 8, Reb (Zoe Terakes) is on a rampage after he discovers the money he's been saving for his gender reassignment surgery is missing. Together with his partner Lou (Kate Box), he plans to attack Allie (Kate Jenkinson), thinking she's the one who stole the money, but viewers soon discover that it's Judy (Vivienne Awosoga) who's stolen the money when Judy viciously attacks Allie in the shower.
Article continues below advertisement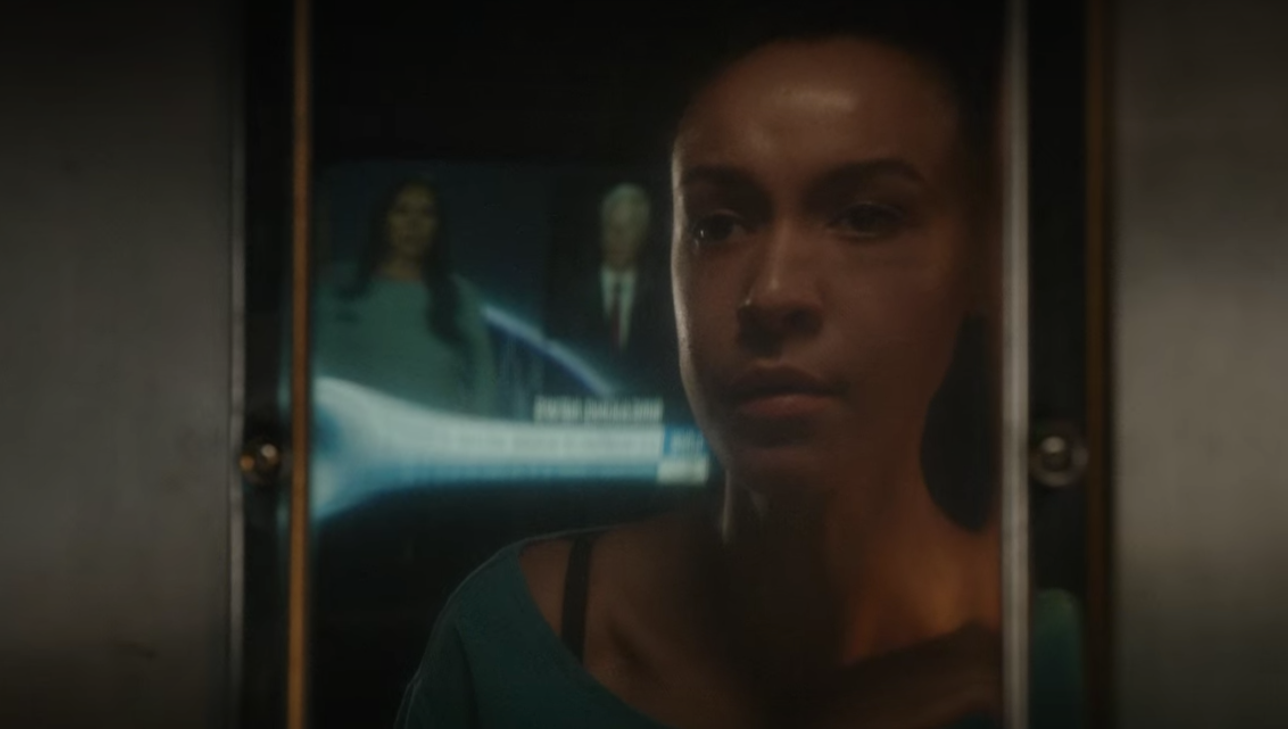 Finally, Joan is put in a spit hood, which triggers her to remember her real personality.
Season 9 is bound to deal with the return of The Freak's real identify, with ramifications for the inmates and especially for Vera (Kate Atkinson), Jake, and Will (Robbie Magasiva). There will also be consequences for Judy, who stole Reb's money to hire an assassin to kill the United States Secretary of State, who was in Australia to convince the government to extradite Judy to the U.S.
And of course, fans will find out if Allie survives Judy's attack or if she will become yet another Top Dog to bite the dust.
Foxtel has unfortunately confirmed that Season 9 will the show's final season. But given that Wentworth was cancelled once before and then revived after an outpouring of fan support from all over the globe, it's possible that this isn't the end of the road for the inmates, after all. We'll just have to wait and see.
Stream Wentworth Season 8 on Netflix.