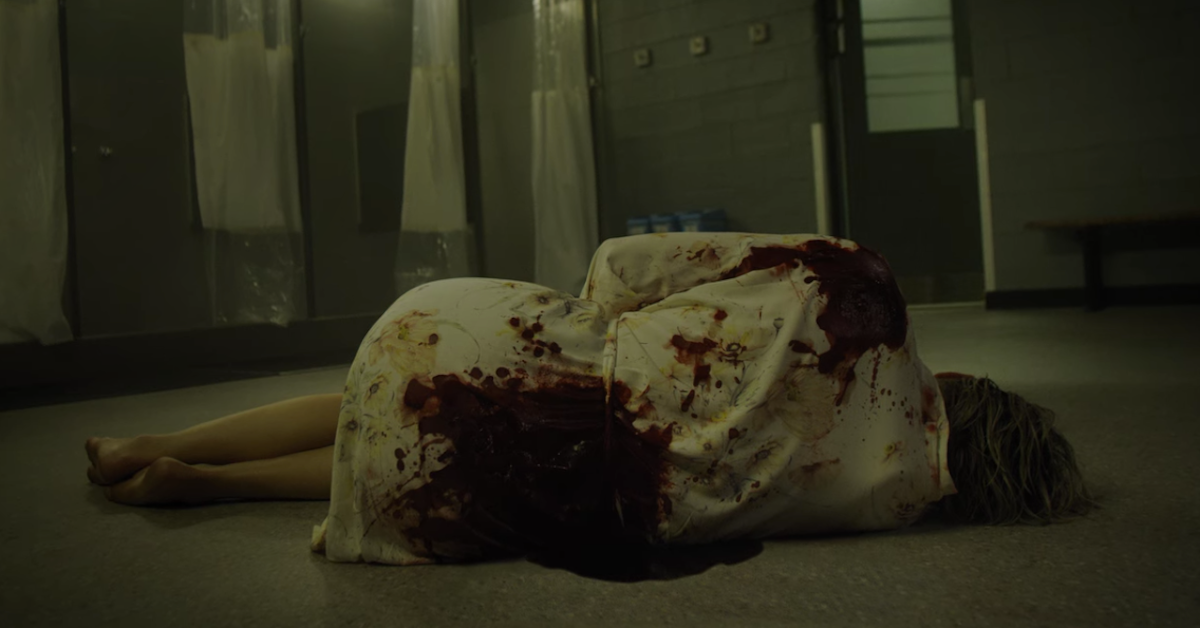 Is 'Wentworth's Top Dog Dead? (SPOILERS!)
Season 8 of 'Wentworth' ended on a shocking note: Top Dog Allie Novak was stabbed in the back in the shower block. Is she dead? SPOILERS.
Spoiler alert: This article contains spoilers for Season 8 of Wentworth. Proceed with caution.
Fans of Wentworth who have just finished the eighth season of the women's prison series are left with a lot of questions.
Article continues below advertisement
Does Joan really believe she's Kath, or will she go into The Freak mode and let loose on Vera, Will, Jake, and baby Grace? Will Rita be able to say goodbye to her and Ruby's dad? Is Reb going to get his top surgery? What in the world is going on with Judy? And perhaps most pressingly of all: is Allie dead?
Keep reading while we process the latest season.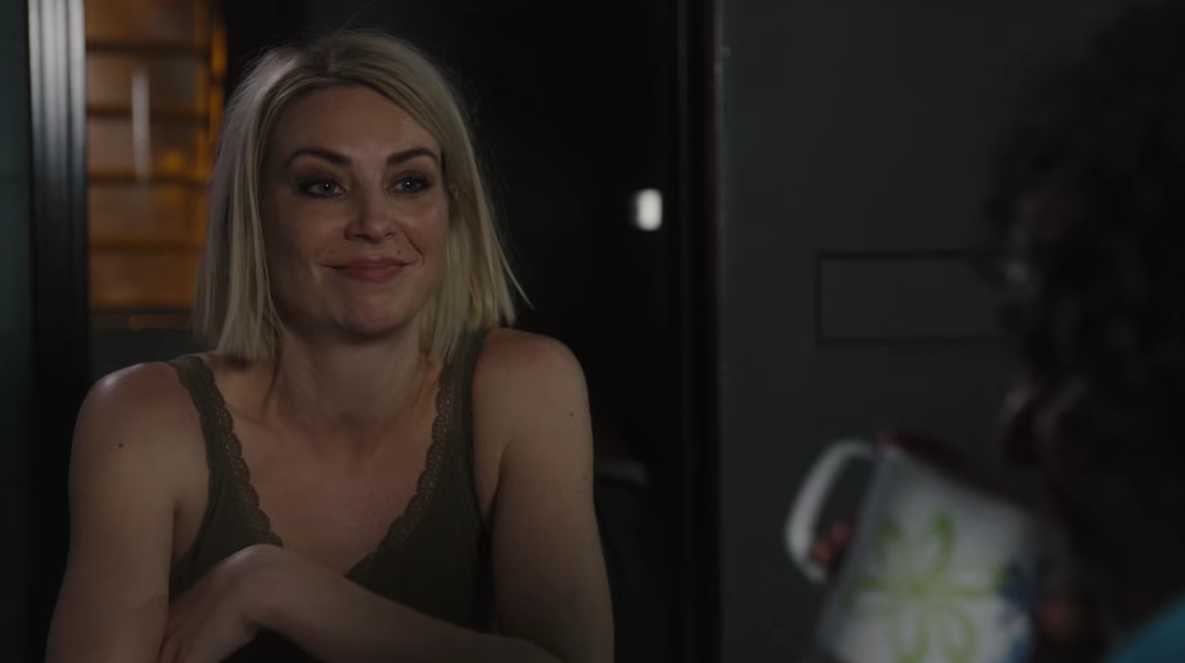 Article continues below advertisement
What happened to Allie on 'Wentworth'?
We end the season with Allie, Wentworth's new Top Dog, on the floor of the bathroom, getting a glimpse of Lou standing over her, even though it's actually Judy, the new hacktivist, who brutally stabbed her and left her for dead in the shower block. Will Allie make it to next season?
The season wraps up after the lockdown caused by General Manager Ann Reynolds getting beat up comes to an end. Judy, who Ann had set up by recording her conversations earlier in the season and regularly condescended to, tricks her friends Boomer and Ruby into attacking the G.M. in the kitchen.
Article continues below advertisement
A lockdown ensues while the guards try to figure out who is responsible for Ann's bashing, and Boomer and Ruby are torn between confessing and staying quiet. Judy, for her part, has no such reservations. Rather than confess that she led the charge to beat Ann up, she tells Allie that it was actually Lou "Fingers" Kelly who did it, thus breaking Wentworth's golden rule of not lagging.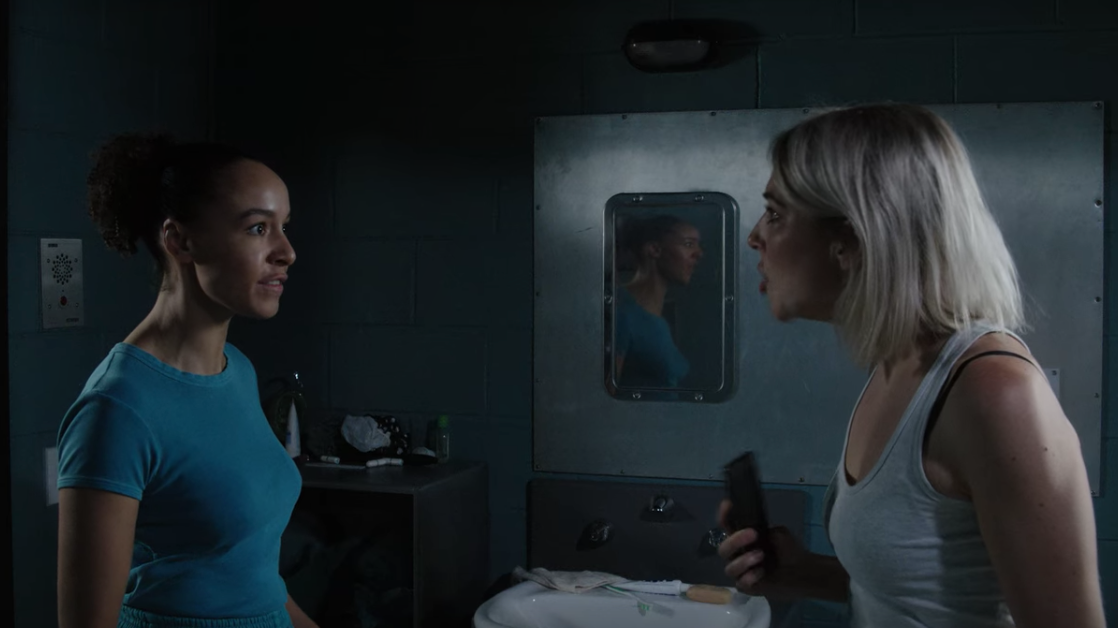 Article continues below advertisement
Lou gets sent to solitary confinement for her supposed actions, and decides to take her revenge on Allie, who she's been trying to take down as Top Dog all season long. In the last episode, Judy comes partially clean to Allie, telling her it was she who set up Ann, but also saying she did it to protect the crew.
Allie confronts Judy about stealing Lou's phone while she was placed in solitary, as well as the money she'd been saving up for Reb's top surgery, but Judy rationalizes her actions by saying that she needs the funds for a lawyer. Regardless, Judy seems to agree she was wrong to steal and promises Allie to give Lou back her phone and money after their conversation.
Article continues below advertisement
But when the news on TV plays a segment about the U.S. Secretary of Defense being shot dead, we watch Judy empty out Lou's funds to pay the assassin.
Meanwhile, while viewers are under the impression that Lou is about to corner Allie in the bathroom block for lagging on her, the real surprise is that it's Judy, who had been friendly with Allie until now, who actually stabs the Top Dog in the back, leaving her to bleed out on the floor because she knows too much.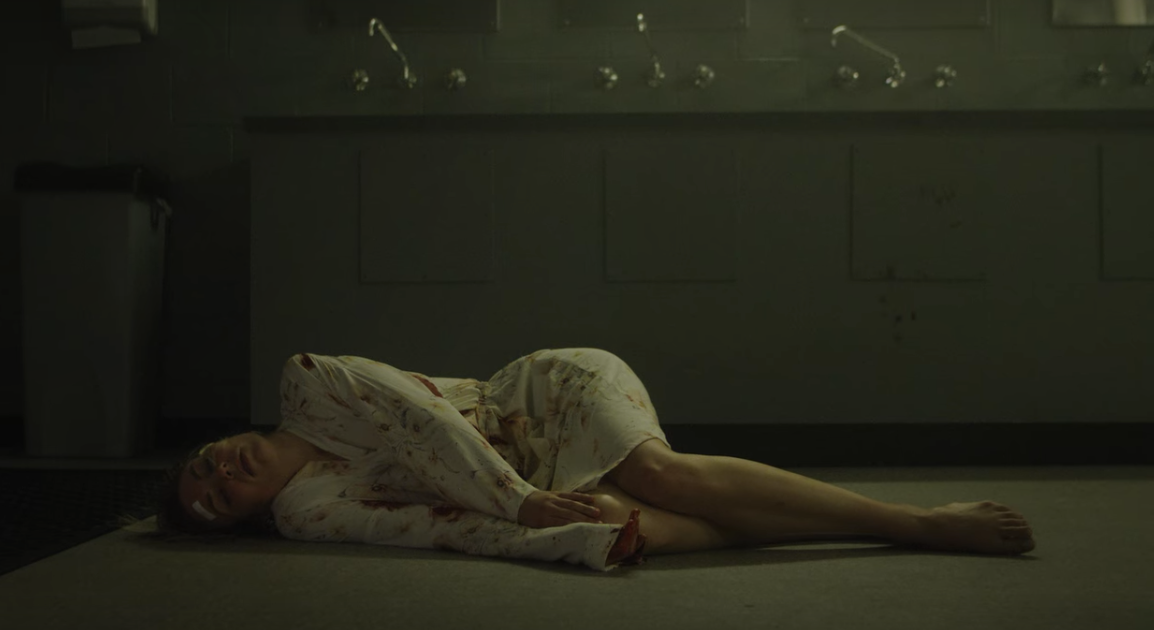 Article continues below advertisement
So, is Allie dead?
It seems unlikely that Allie would die this way before the beginning of Wentworth's final season. Plus, the fact that she ends up catching a glimpse of Lou, rather than Judy, seems to point to some unfinished business between the inmates when Season 9 rolls back around.
Some fans on Twitter think that Allie "may be paralyzed because of where Judy stabbed her in her back," while others believe that she will get a tragic hero death when her time comes, like Bea and Kaz did.
In Prisoner, the show Wentworth is based on, Allie's character "makes a pact with a new bent screw to escape but the screw turns out to be a killer and murders her," according to one redditor. "We later see her body in the boiler room and she is never mentioned again." We certainly hope Allie gets a slightly more graceful exit than that.
Stream all eight seasons of Wentworth on Netflix.