The Petitions Worked and 'Wentworth' Is Coming Back for Season 8!
Will there be a 'Wentworth' Season 8? Considering how things left off in Season 7, fans are dying to know how their favorite inmates are doing.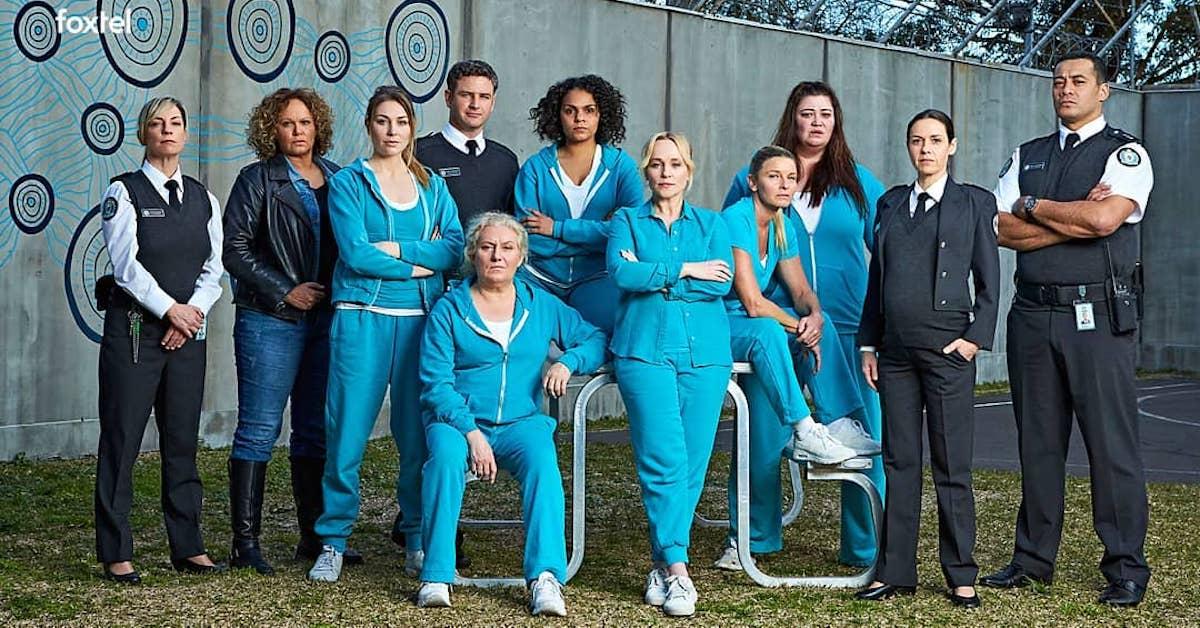 No, we're not Australian, but we might as well get an honorary pass considering how much we adore shows from Down Under, including but not limited to Instant Hotel, The Chef's Line, and of course, Wentworth.
Article continues below advertisement
Since Season 7 of the series, which follows female prisoners in the fictional Wentworth Correctional Centre, just hit Netflix, voracious fans are already wondering when they can binge Season 8.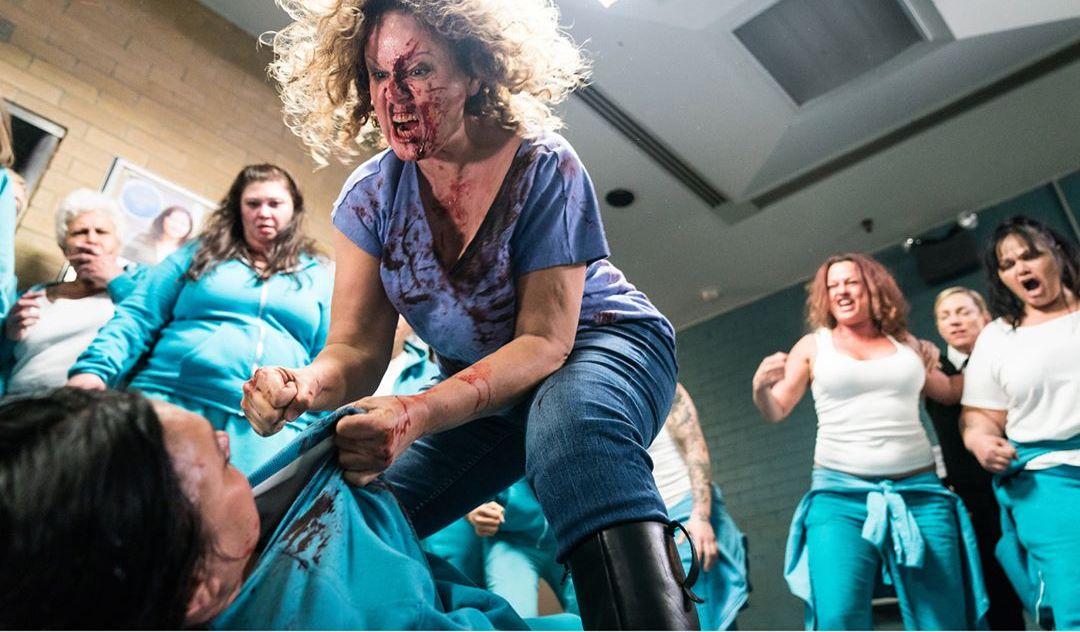 Article continues below advertisement
Yes, the Wentworth ladies will be coming back for Season 8.
Since original network Foxtel tends to take its time when it comes to releasing seasons of the show, rumors began swirling between Seasons 6 and 7 that the show wouldn't be making its very anticipated return.
This prompted fans to launch a full-on Save Wentworth campaign, with petitions up on change.org among other sites. "Foxtel has made the decision not to renew the show after Season 7," the petition read. "This is devastating news for the legion of dedicated fans across the world who have supported the show from the very beginning."
Article continues below advertisement
The fanbase proved so effective that Foxtel had no choice but to acquiesce. "Wentworth has captivated audiences in Australia and all over the world with its gritty nail-biting storylines, remarkable performances by an extensive ensemble cast, and high production values," the press release read.
What's more, while Season 7 was only 10 episodes long — in contrast to the 12-episode seasons we were getting used to — Wentworth's Season 8 will feature an expanded format with 20 episodes. "The commissioning of these additional episodes will see it reach an extraordinary 100 episodes," the press release continued.
Article continues below advertisement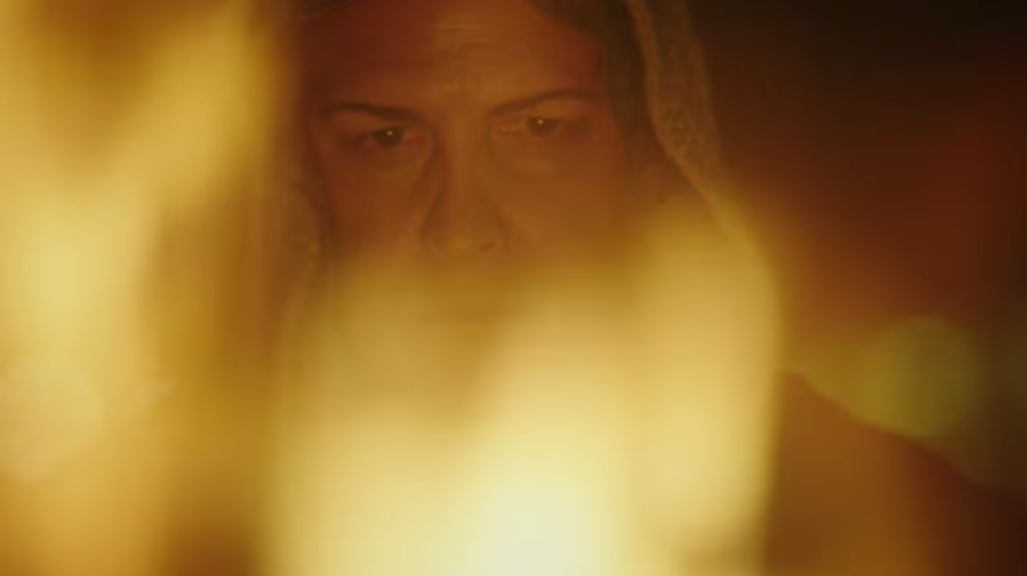 The Freak is alive and returning!
We would sound like we had no idea what we were talking about if we didn't address the insane cliffhanger that we witnessed in the last few seconds of Season 7. Of course, we're talking about Joan "The Freak" Ferguson, who appeared to be very much alive and to have escaped that wooden coffin-esque box she was buried in.
Article continues below advertisement
Back before the last few seconds of the season, fans were on the edge of their seats about whether Joan, and honestly, the show in general, would make a much-awaited return. Even Pamela Rabe, who plays The Freak herself, said in an interview with TV Week that she had "no idea" whether her character was alive, dead, or disappeared.
"She was buried alive in the box, and who knows what will become of her? Who knows if she's really gone?" the actress teased. As for the show itself, Pamela is grateful to be cast in the series and calls it the "opportunity of a lifetime."
Article continues below advertisement
"The reality of seeing the response internationally, fans coming up to you all over the world, the letters you get, blows my mind," Pamela continued. "I never thought people would miss The Freak!" "Sometimes fans tremble a little when they meet me," she said in an interview with Now to Love. "They get a bit scared."
"I think they're shocked, because they say I'm so nice — which, of course, I am," she continued. As for why you find yourself so addicted to Wentworth (seriously, you're not alone), Pamela says "it's got catnip in it, that show."
We're so glad our addiction will be indulged when Season 8 returns sometime between the end of 2020 and 2021. Keep an eye on this space to see when the show will be released on Netflix.