Here's What You Need to Know About Boomer, Everyone's Favorite 'Wentworth' Inmate
Australian prison drama 'Wentworth' has returned for American viewers. Keep reading to learn more about fan-favorite inmate, Susan "Boomer" Jenkins.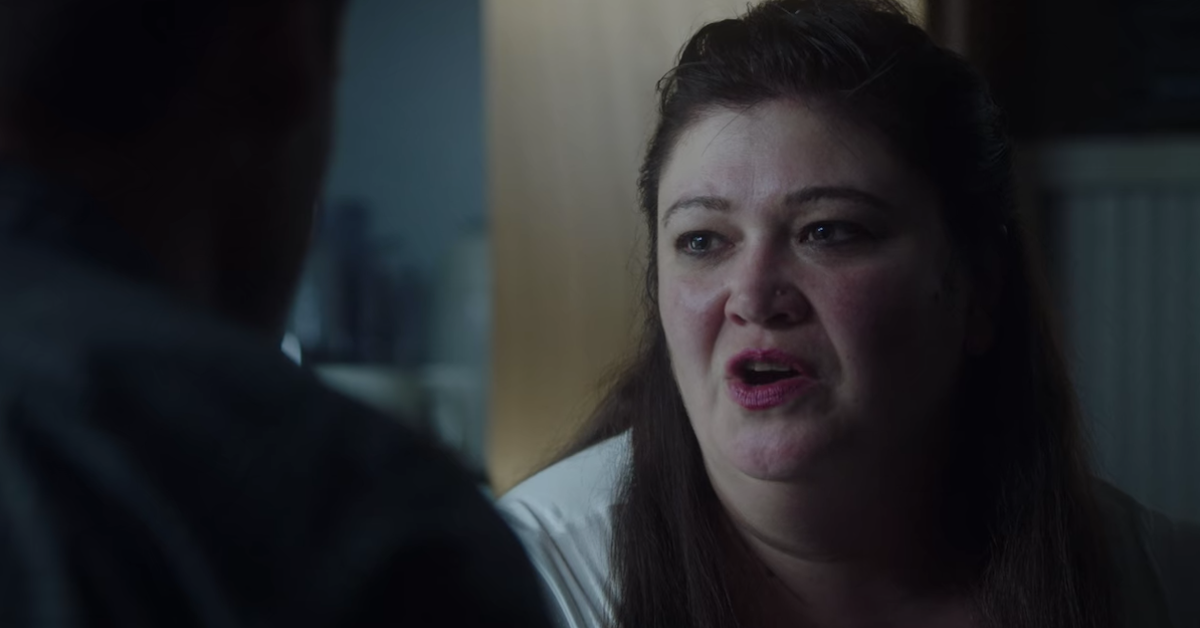 Australian prison drama Wentworth is back on Netflix. Over the past eight seasons, a lot has happened to the beloved characters of this show: Protagonist Bea died at the end of Season 4, cheeky Franky managed to get out of prison, Vera Bennett (aka "Vinegar Tits") has had her baby, and "The Freak," who everyone thought was dead, may actually get her final revenge.
Article continues below advertisement
But of all the characters at Wentworth prison, Susan "Boomer" Jenkins has a special place in the heart of every fan. Introduced in the first season as Franky's doting sidekick, Boomer has come a long way since then, showing audiences a softer side that often trumps her fiery temper.
Keep reading to learn more about Boomer and the talented actress who brings her to life.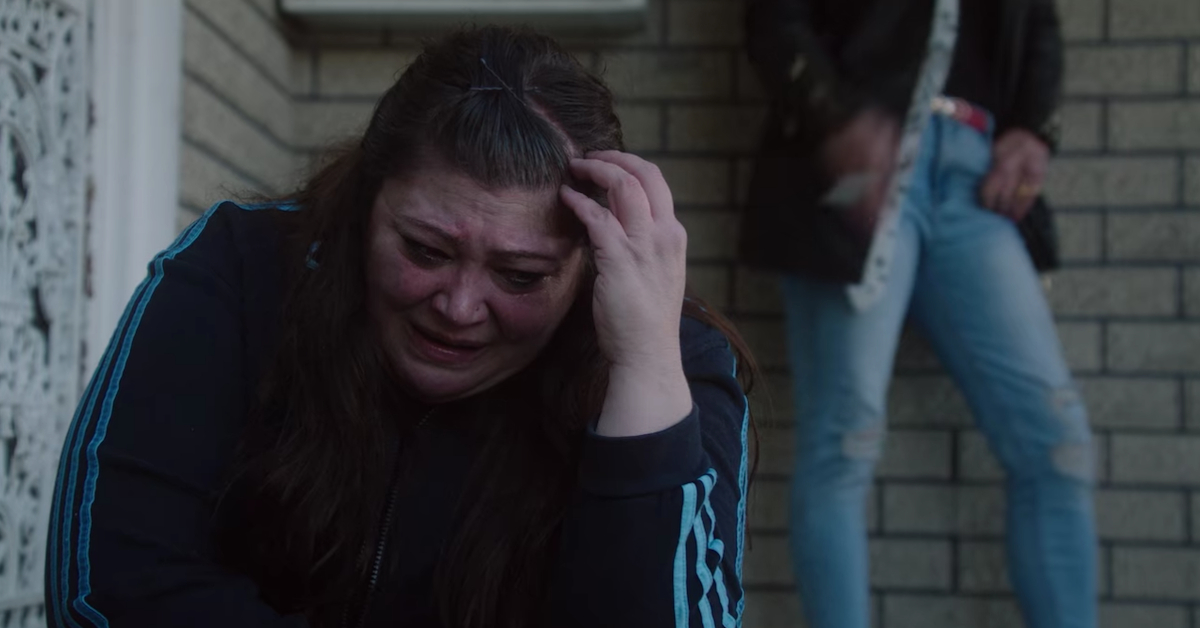 Article continues below advertisement
Who is Susan "Boomer" Jenkins? Meet Katrina Milosevic.
Katrina Milosevic is the talented actress behind Boomer, and since appearing on Wentworth, the actress has become something of an Australian treasure.
The Queensland native is a classically trained actress who attended Australia's National Institute of Dramatic Art before going on to star on Australian comedy series The Games and police drama Blue Heelers. From 2008 to 2009, she also played Kelly Katsis on the iconic Australian soap opera, Neighbours.
Katrina almost didn't get the role of Boomer, a character who was originally supposed to only make a guest appearance in Season 1. But the actress's performance was so strong and audiences loved Boomer so much that the writers decided to make the character a mainstay of Wentworth.
Article continues below advertisement
Over the seven seasons that Katrina has worked on the show, she's also had a lot of input about Boomer's emotional arcs. The storyline of transgender character Maxine and Boomer's developing closeness, including Boomer wanting to have a baby together, can be credited to Katrina.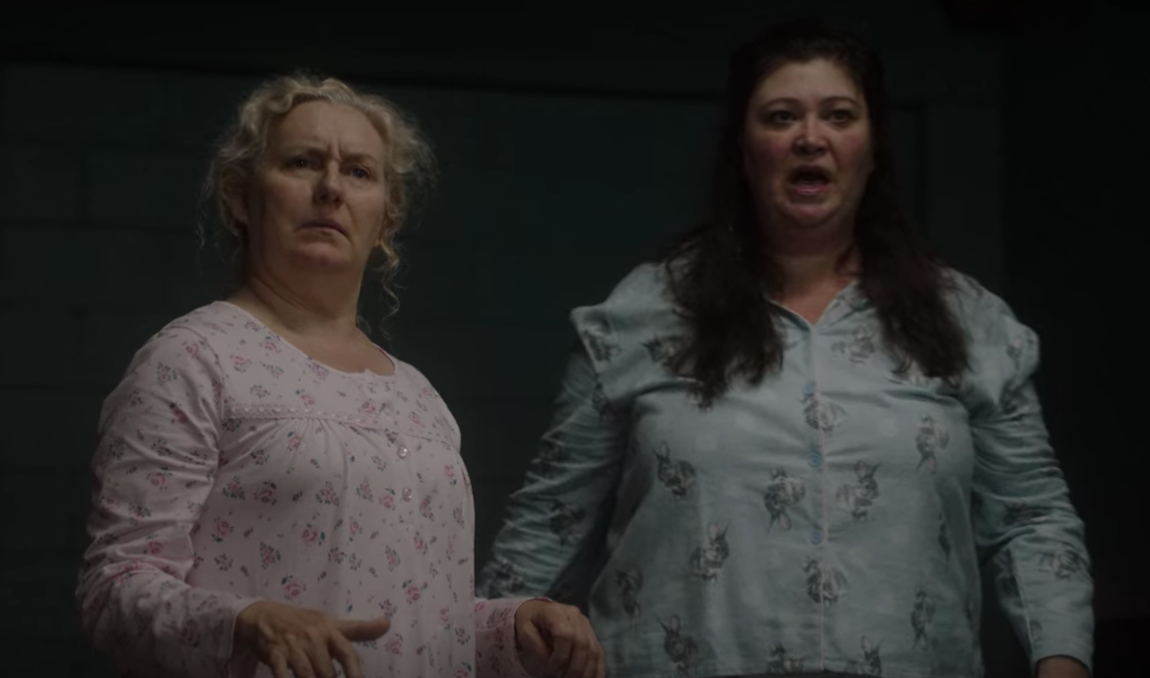 Article continues below advertisement
"The Maxine and 'Boomer' stuff was my idea in the first place," Katrina told TV Tonight. "We actually had something else that was in place and then at the last minute they decided they couldn't go ahead with that. I was in there going 'OK well what are we going to do?'" "It's never been said but 'Boomer' falls in love with the man that Maxine was," she continued. "That was the genesis of this relationship and then they brought in the baby element in."
What happened to Boomer at the end of Season 7?
Wentworth's dramatic Season 7 ended with Marie attempting an escape from the prison, which led to a hostage situation. After the siege, Liz was found in her cell having suffered a stroke during the lockdown and because she didn't get medical attention immediately, she had also developed locked-in syndrome.
The season ended on an emotional note for Boomer, who euthanized Liz Birdsworth (Celia Ireland) on Liz's request prior to her stroke. It was one of the hardest scenes to watch in the entire series and Boomer knew that by helping Liz, she was sacrificing any chance of getting her own freedom. At the end of the series, audiences saw that Boomer had been charged with manslaughter and the repercussions of her actions are sure to reverberate when the series returns.
Stream an all new Season 8 of Wentworth on Netflix.