It Doesn't Seem Like Maxine Will Ever Come Back to 'Wentworth'
'Wentworth' has killed a lot of beloved characters over the years, but what happened to Maxine Conway? Keep reading for answers.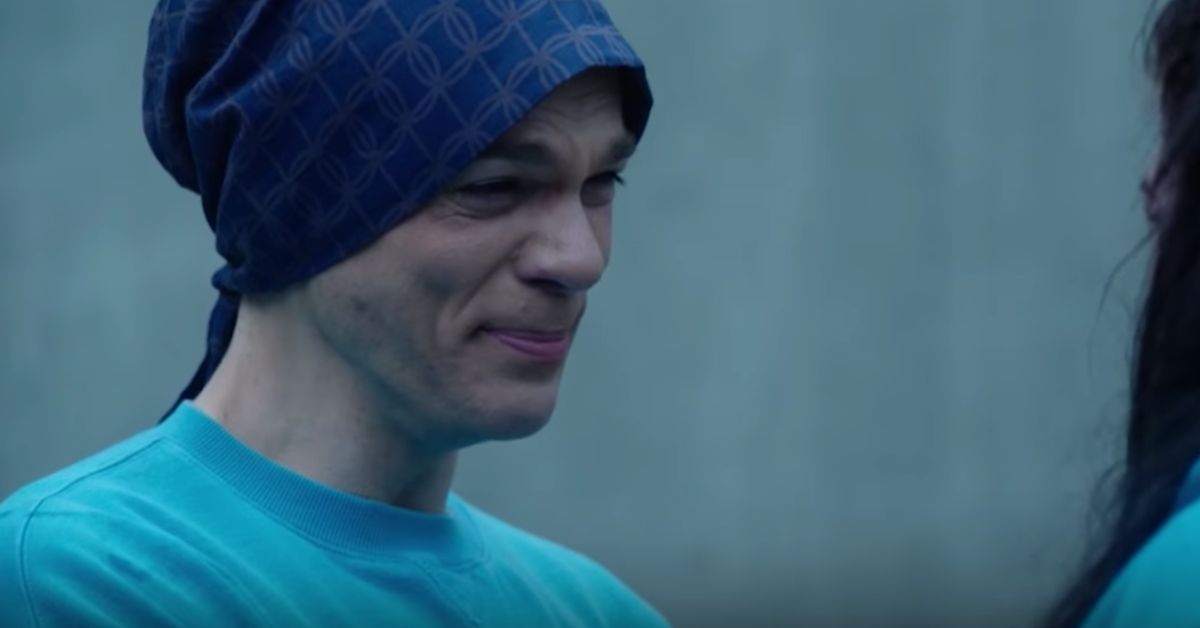 Australia's most amazing prison drama, Wentworth, is set to come back to Netflix at the end of the month with an all new (and sadly final) Season 8. The show that many describe as a grittier and more realistic version of Orange Is the New Black revolves around a group of strong-willed women who will do anything to survive and finish their terms at Wentworth Prison.
Article continues below advertisement
However, after the show killed off main character Bea (Danielle Cormack) back in Season 4, then pulled beloved characters Franky (Nicole Da Silva) and Liz (Celia Ireland) off the show, fans are now wondering whether the beloved Maxine Conway is also gone for good.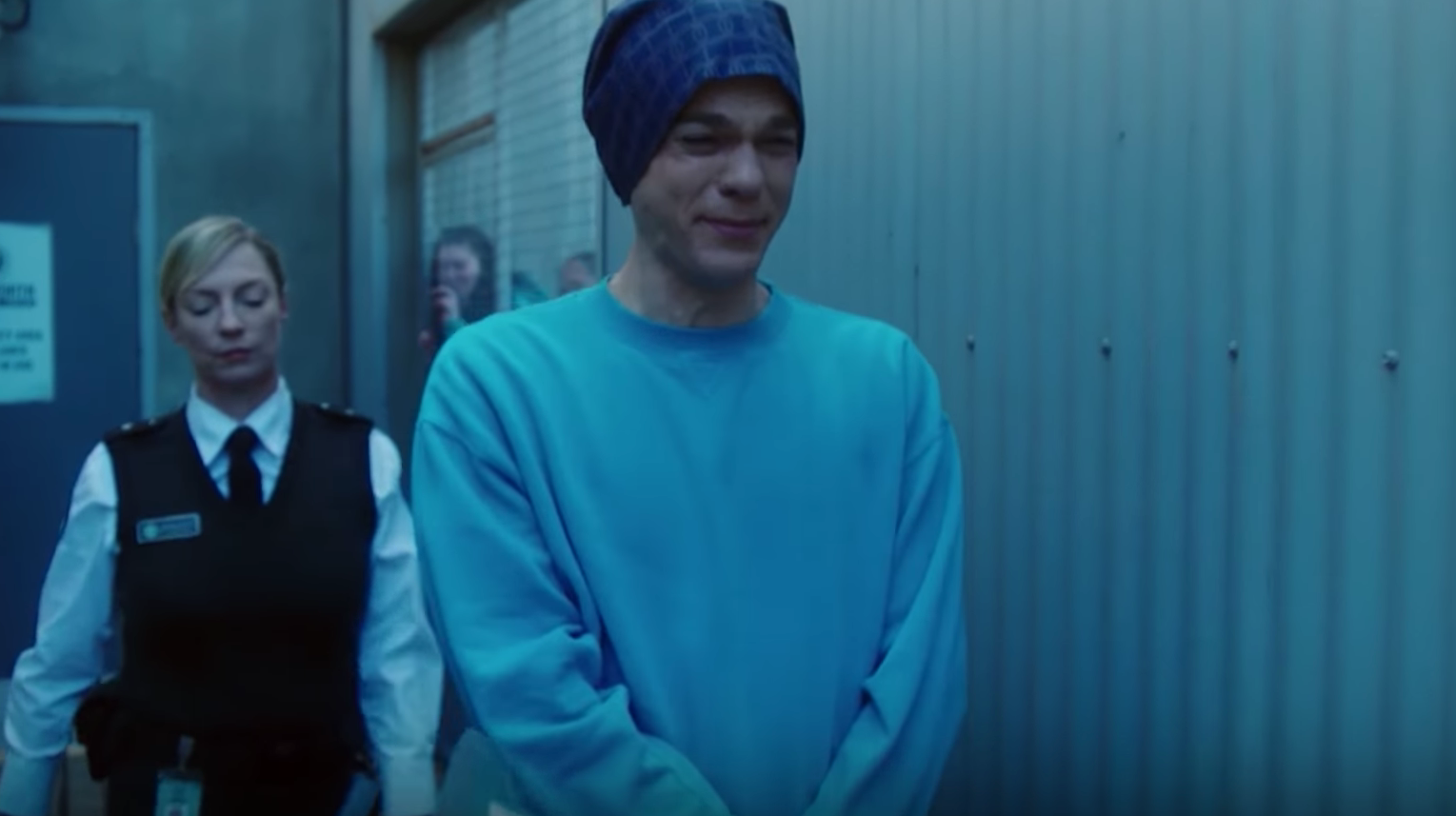 Article continues below advertisement
What happened to Maxine on 'Wentworth'?
Maxine, who is trans, first arrived to Wentworth Prison in Season 2 and after saving Bea Smith's life, quickly established herself as the prison top dog's closest confidante and bodyguard. Despite her obvious physical strength, Maxine was also nurturing and provided moral support to her fellow inmates.
During Season 4 of the show, Maxine was diagnosed with breast cancer and was scheduled to get surgery to have her breasts removed. But on the day that she was supposed to leave for her operation, Bea ended up in the slot (solitary confinement) and Maxine chose to stay behind in the prison and hold down the fort for Bea.
Article continues below advertisement
This led to her putting off her operation and the delay meant that Maxine then had no option but to opt for a more aggressive treatment for the cancer. Early in Season 5, fans were heartbroken to see officer Linda Miles escort Maxine out of the yard, as she boarded a bus to Barnhurst, another prison closer to the hospital where she would receive treatment.
Article continues below advertisement
Why did the writers write Maxine off 'Wentworth'?
Fans were devastated and shocked to see such a beloved character abruptly leave the show and obviously had a lot of questions about why Maxine was written off. While the series and network didn't put out an official reason, cis male actor Socratis Otto, who played Maxine, was quick to explain.
In a conversation with Australian reality TV show, Gogglebox's cast members Angie and Yvie, who asked why the show was getting rid of all the best characters, Socratis responded quite frankly saying, "birdie told me transphobe reared the ugly head."
For a show that was so widely praised for its inclusion of trans and other LGBTQA+ characters, this came as quite the shock to fans. What made things a bit more confusing however was that soon after, Socratis seemed to walk back his comment saying, "idk [I don't know] the real story. was mentioned to me as likelihood but I give them more credit."
In the past, Socratis has had nothing but high praise for the show and has always expressed how proud he was to play the character of Maxine. He says that while he's no expert on trans issues, "I am a male who recognizes the gift of this character and the show and the responsibility involved in portrayals of such truth and I am continually being educated."