Whatever Happened to 'Wentworth' Inmate Franky Doyle?
With so many seasons of Australian prison drama 'Wentworth' to see, it's easy to forget what happened to the Day 1 inmates. So, does Franky die?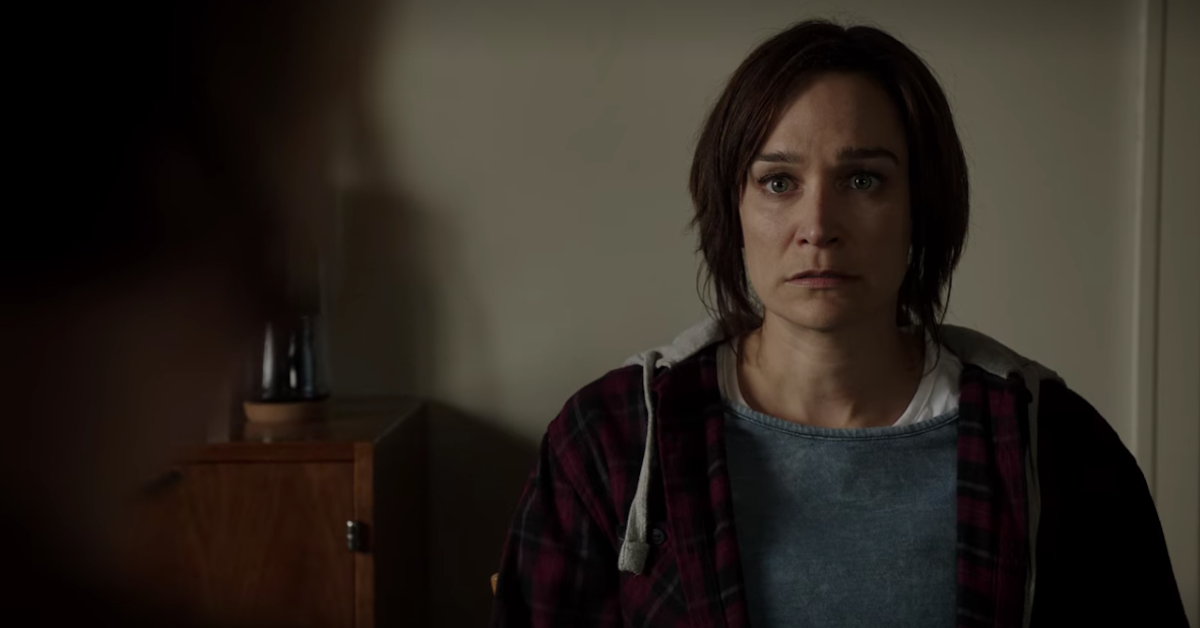 Orange Is the New Black's Australian cousin, the series Wentworth, has surprised devoted viewers with yet another season renewal after the series was meant to finish after the current Season 8.
Article continues below advertisement
Now that the series is set to come back for Season 9, many fans are wondering about some Day 1 characters and where they are today. Season 8, for example, had us missing Francesca "Franky" Doyle (played by Nicole da Silva). So, what happened to her character? Did Franky die in the series? Keep reading for a recap.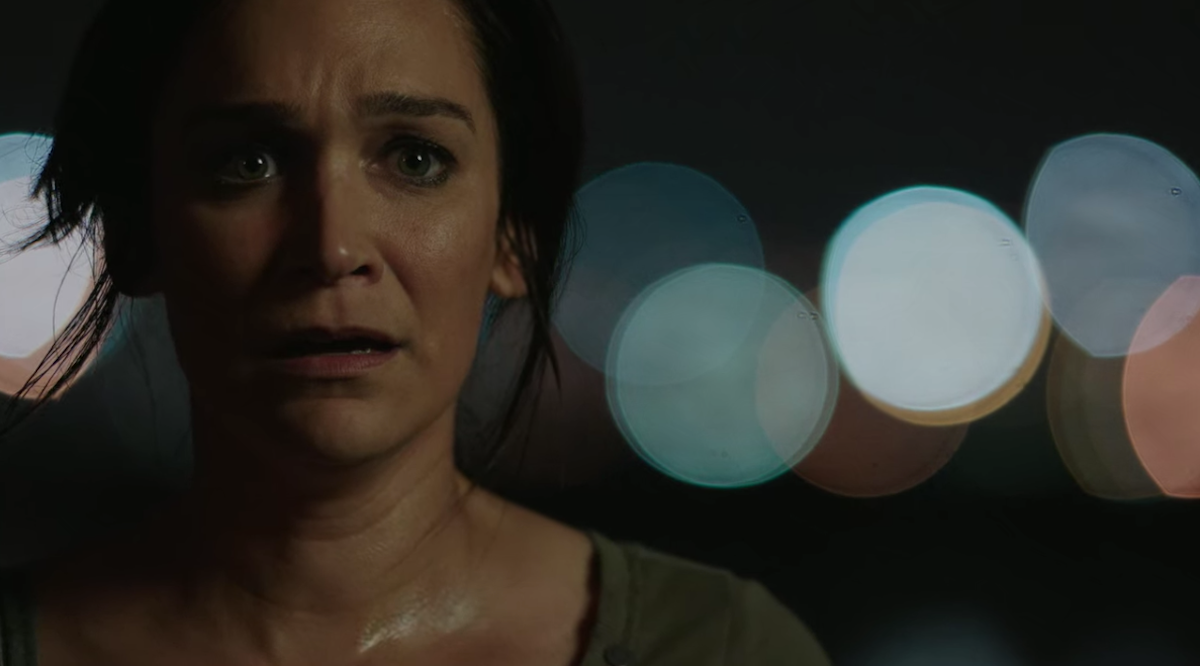 Article continues below advertisement
Who is Franky in 'Wentworth'?
Like the big colorful sleeve tattoo of a rising phoenix that she dons, Franky has risen from the ashes several times throughout the series.
We first met Franky in the pilot, back when she was the correctional center's Top Dog. At the time, she was serving a seven-year sentence for intentionally causing serious injury to a reality TV host she burned with hot oil after he verbally abused her on camera.
As a result of her crime, which had gone viral due to the hundreds of millions of viewers sharing the unscripted television incident, Frankie was very beloved on the outside, and was constantly receiving fan mail.
On the inside of Wentworth, she and Jacs Holt were initially in a rivalry for Top Dog, though Franky would continue to hold the title until the end of Season 2, when she loses the position — as well as the respect of other inmates — to Bea Smith.
Article continues below advertisement
Rather than feud, the two actually struck a friendship, and Franky, who had begun to date prison psychologist Bridget Westfall, is eventually paroled and moves in with her girlfriend. Her life seems on the up and up as she begins to work for Legal Aid, having proven herself to have a knack for law during her time in prison.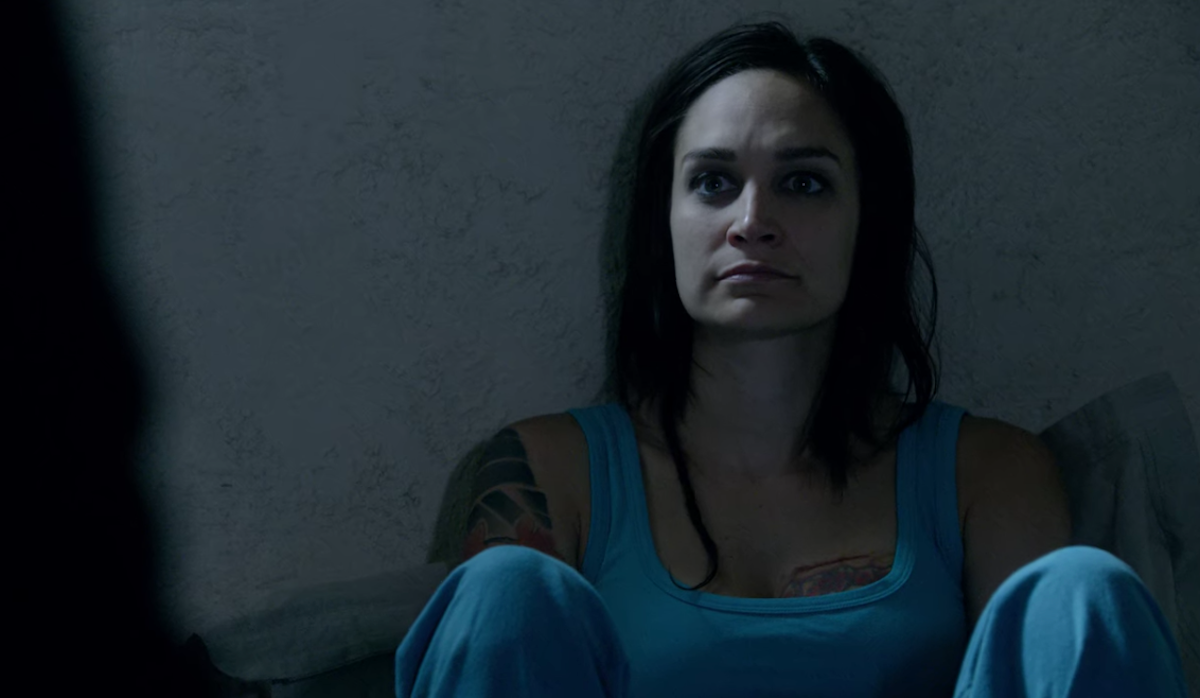 Article continues below advertisement
Does Franky die in 'Wentworth'?
In Season 5, however, she unfortunately ends up right back in Wentworth after being framed for the murder of Mike Pennisi, the man she had initially burned with hot oil on TV. It turns out that it was actually his girlfriend, Iman Farah, who had committed the murder because she was displeased that Mike was so obsessed with Franky that he had a whole wall memorial dedicated to her.
But toward the end of that season, she manages to escape the prison in one of the boxes that were set up to get rid of The Freak, and confesses her love for Bridget, telling her that she will prove her innocence.
Throughout the beginning of Season 6, Franky is on the lam, trying to gather evidence that Iman was guilty of the murder in order to save herself. However, she is eventually shot by police in her right shoulder.
Article continues below advertisement
But Franky doesn't die! Thankfully, Bridget manages to help her gather the evidence needed to clear her name, and while Franky is still suffering from the bullet wound, she finally wakes up in a hospital where detectives let her know that they're dropping all charges against her.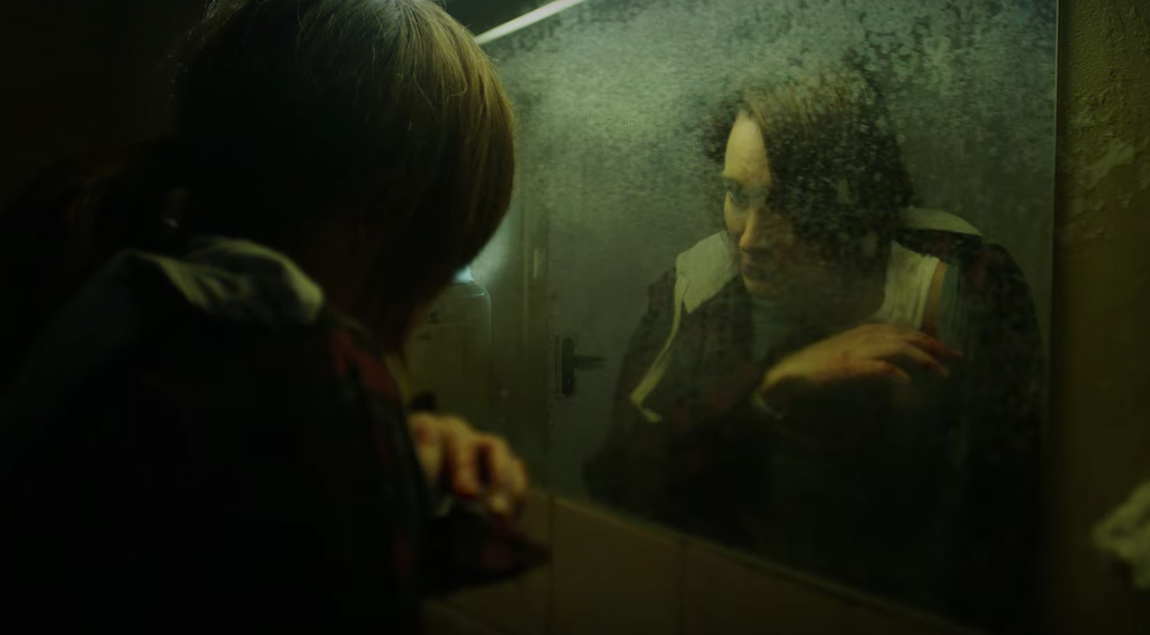 Article continues below advertisement
Will Franky come back for Season 9?
We see Franky two more times on Wentworth, once later that season, when she comes to visit her friends Allie, Boomer, and Liz, and lastly in Season 7, when she is a successful legal aid trying to say goodbye to her friend Liz, who due to her memory loss no longer remembers her.
"I think there was a natural justice to it, it needed to happen," actress Nicole da Silva told Foxtel about her character's happy ending. "A lot of people were gunning for that happy ending for Franky and it's lovely to see it come to fruition because, as you know, in the dark world of Wentworth,' that's not always the case.
And as for whether she might make a return for Season 9, we wouldn't rule out the possibility. "That's the tattoo that's so clearly emblazoned on her arm," Nicole continued. "She's the phoenix rising from the fire, she's constantly reinventing herself and then saying goodbye and then we re-experience her anew."