Breaking News: 'Succession' Is Calling It Quits — Inside the Decision to End the Series
Why is 'Succession' ending? Season 4 will be the HBO series' final season, so we need to know why the dark comedy series is coming to an end.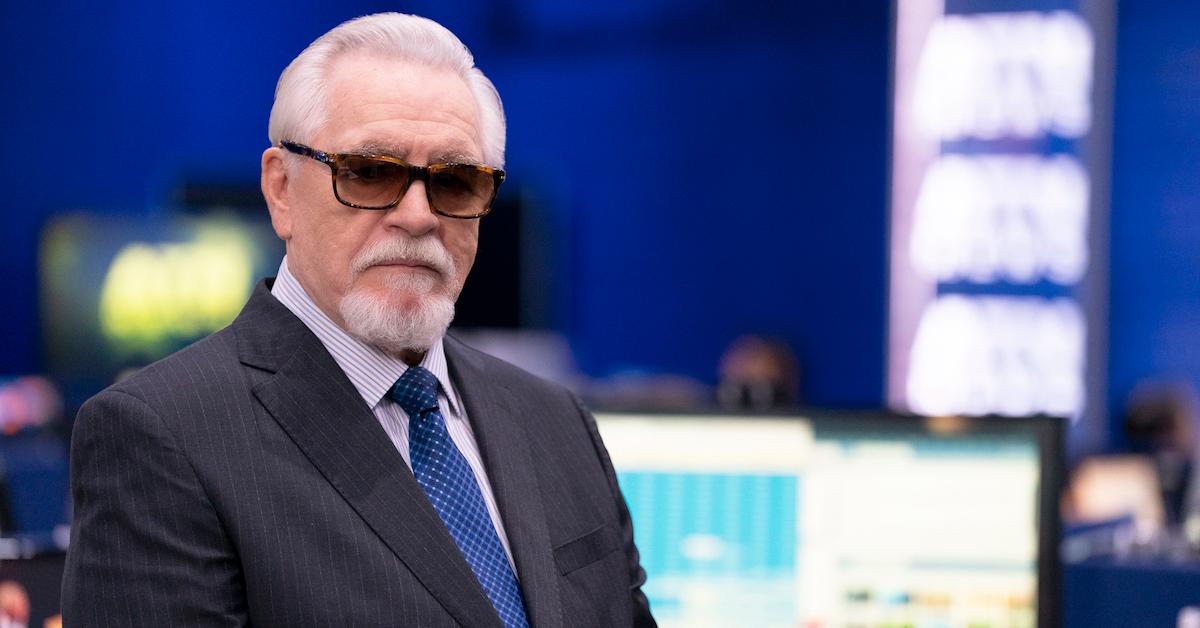 It's happening. Succession is ending. While many of us believed that a fifth season would be the HBO series' last, creator Jesse Armstrong revealed that Season 4 is actually going to be the final season. Set to release on March 26, Succession Season 4 will likely show us what happens when Logan Roy actually does need someone to succeed him as CEO and chairman of Waystar RoyCo.
Article continues below advertisement
Succession is like voyeurism for the less rich and powerful (which is almost everybody, considering the Roys have billions). It's a peek into the family dynamics that are tied up with business, corruption, and of course, the succession of who will take over the "family business." But now, all of that is coming to an end. So why is Succession ending after just four seasons?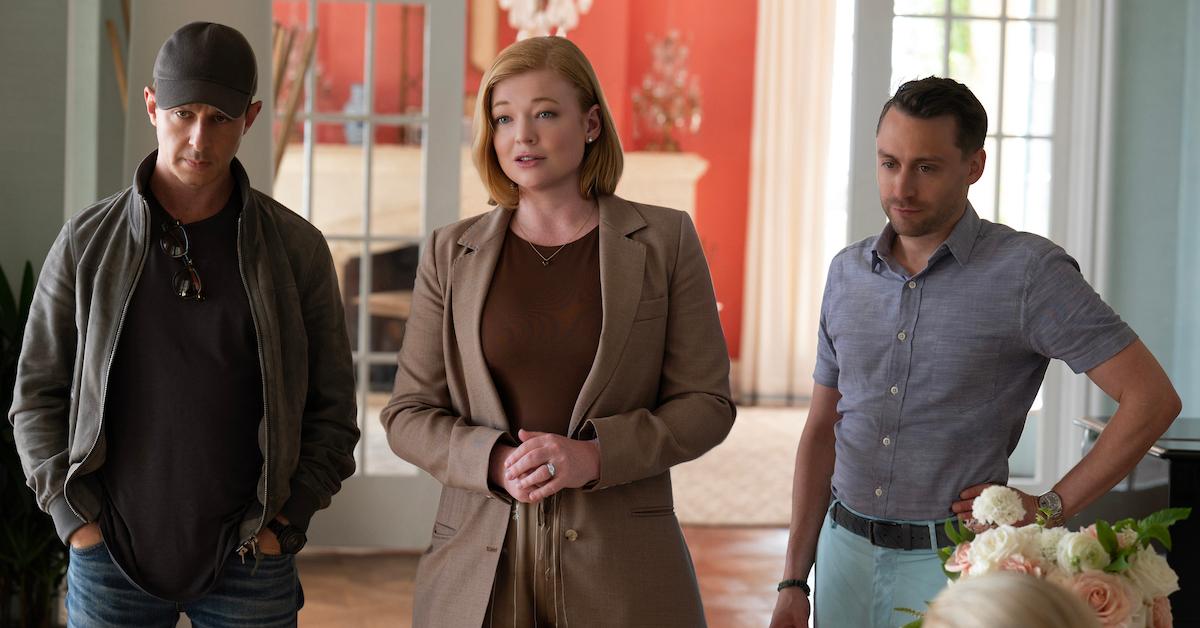 Article continues below advertisement
'Succession' is ending after Season 4 because it's the natural ending for the series.
Although Succession was initially renewed up until a fifth season thanks to its success, Jesse decided that the show's natural conclusion would be reached in Season 4. On Feb. 23, Jesse broke the news in an interview with The New Yorker.
"There's a promise in the title of Succession," he said. "I've never thought this could go on forever. The end has always been kind of present in my mind. From Season 2, I've been trying to think: Is it the next one, or the one after that, or is it the one after that?" We wanted the one after that after that after that, but we can all agree it's better for the series to end on its own terms than to descend into some sort of never-ending unwatchable saga.
Article continues below advertisement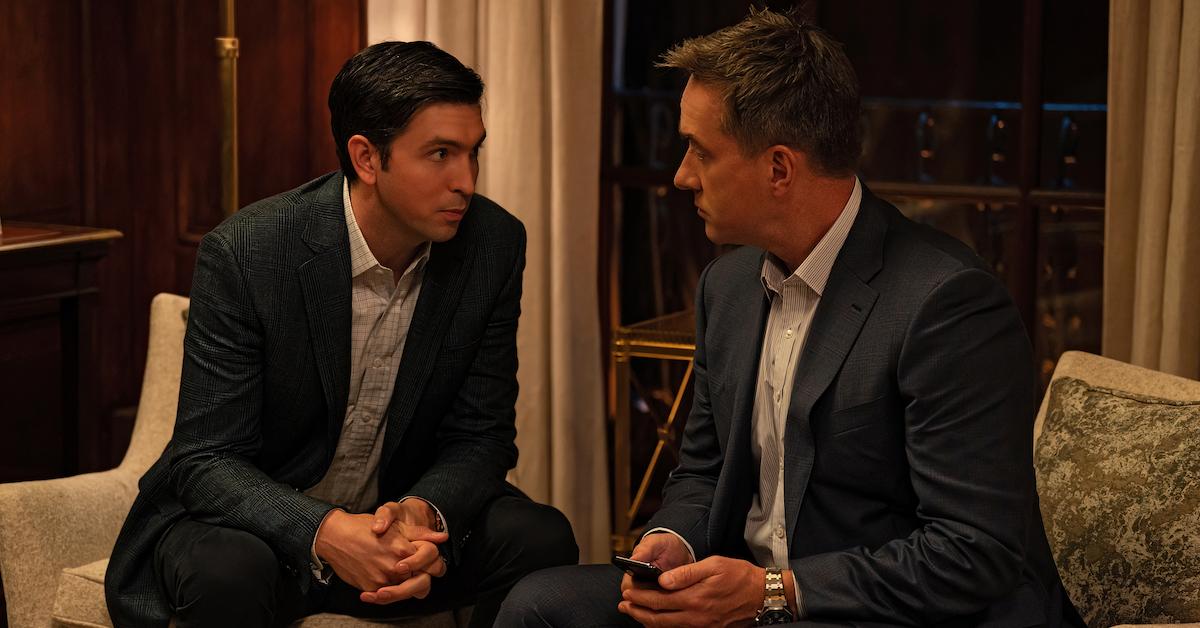 He continued, "I got together with a few of my fellow-writers before we started the writing of Season 4… and I sort of said, 'Look, I think this maybe should be it. But what do you think?' And we played out various scenarios: We could do a couple of short seasons, or two more seasons.
Article continues below advertisement
"Or we could go on for ages and turn the show into something rather different, and be a more rangy, freewheeling kind of fun show, where there would be good weeks and bad weeks. Or we could do something a bit more muscular and complete, and go out sort of strong. And that was definitely always my preference." In all fairness, we're definitely sad that Succession is ending, but that's our preference too.
The final season of 'Succession' will likely end with Logan Roy's death.
The beginning of Succession is somewhat of a tease — when Logan has a stroke, we assume that his death will begin a series about his successor. However, the minutiae of what happens when Logan is OK turns out to be much more satisfying, thrilling, and unpredictable, all at once. Each season takes us on a journey of each Roy child's claim to the colloquial throne. But Season 4 could be the one that finally takes Logan down.
Article continues below advertisement
When asked if he knew what the ending of Succession would be from the beginning, Jesse revealed, "Not when I was writing the pilot, nor probably in the Season 1 room, but I think, growing from about Season 2, I started to know where I thought it should end. The show is an artifice — you are making up the story."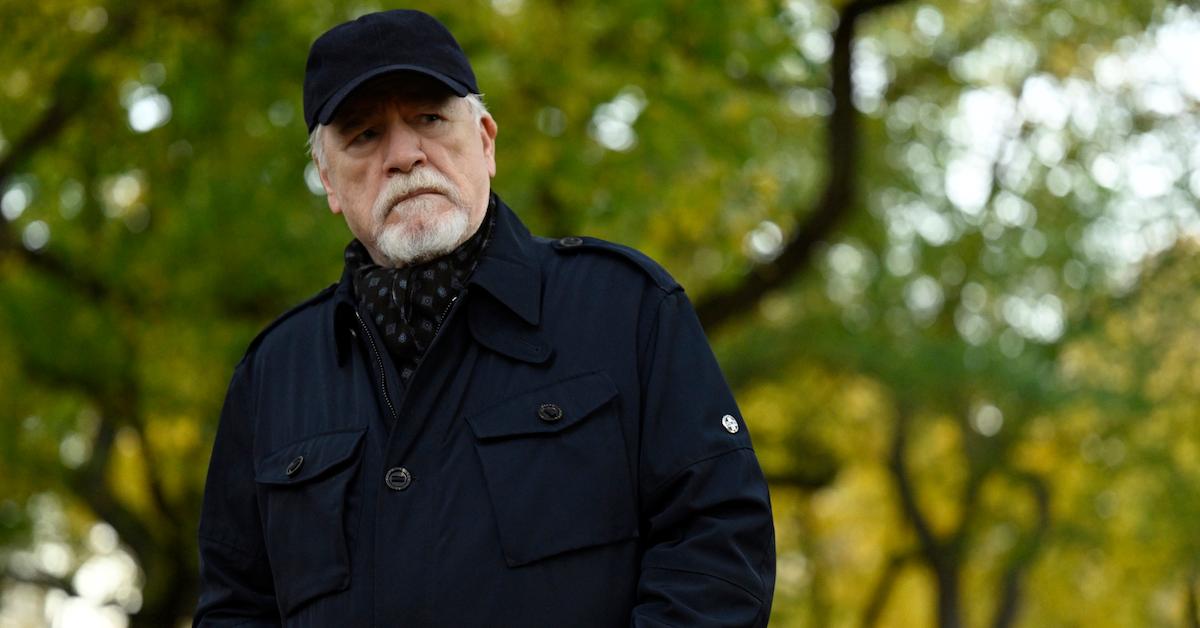 Article continues below advertisement
"I do think that this succession story that we were telling is complete," Jesse teased when discussing a possible reboot. "This is the muscular season to exhaust all our reserves of interest, and I think there's some pain in all these characters that's really strong. Maybe there's another part of this world we could come back to, if there was an appetite? Maybe there's something else that could be done, that harnessed what's been good about the way we've worked on this."
It can be hard to remember that Succession is a work of fiction, just because of how detailed and simultaneously unbelievable the storytelling is, but in doing so, we're reminded that all the best stories have endings.
Season 4 of Succession is set to premiere on March 26 at 9 p.m. EST on HBO.