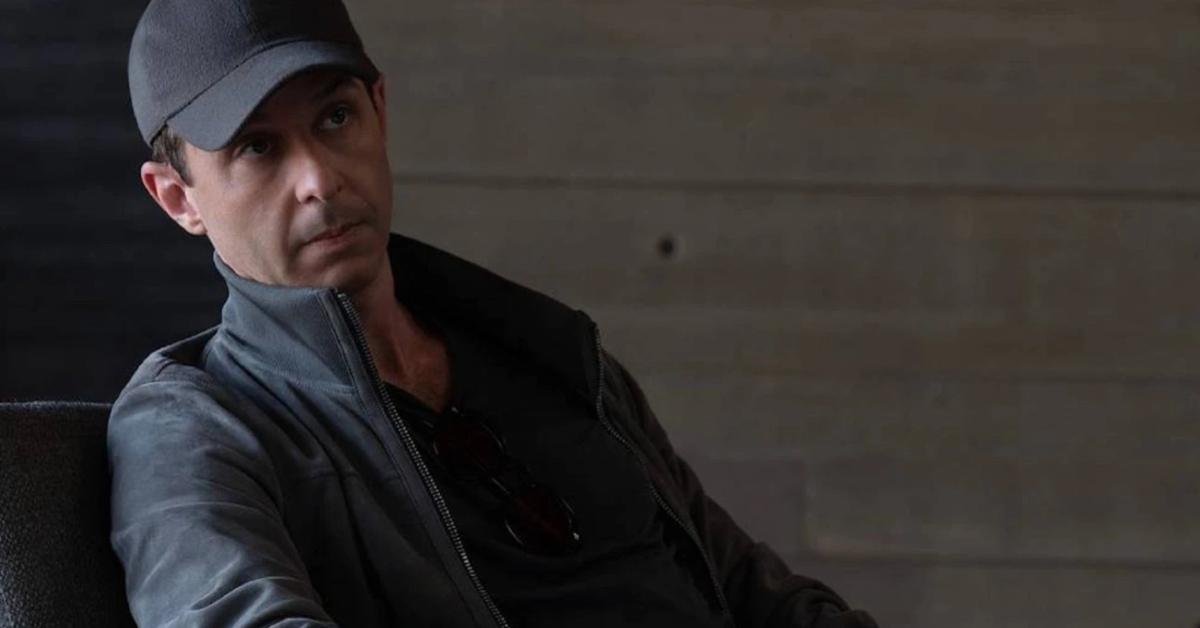 Inside the Waystar Royco Deal With GoJo on 'Succession' and What Kendall Is Doing About It
Kendall changes his mind about selling Waystar Royco on 'Succession,' but not everyone in the family is in on what's going on. So, what happened?
Kendall Roy is the definition of the phrase "never let them know your next move" on HBO's Succession. He starts off the series as the golden boy of the family and the self-proclaimed best option to lead the family company, Waystar Royco, after his father, Logan, retires. As viewers know, that doesn't happen when Logan decides to stick around. And in the final season, when Kendall finally does gain control, things get a bit messy.
Article continues below advertisement
The bulk of the season involves Kendall and his second-in-command, younger brother Roman, and their plot to either encourage or tank a high-profile deal with tech company GoJo. At first, they plan to go through with the deal for their father's sake since it was Logan's final deal before his sudden death from a pulmonary embolism.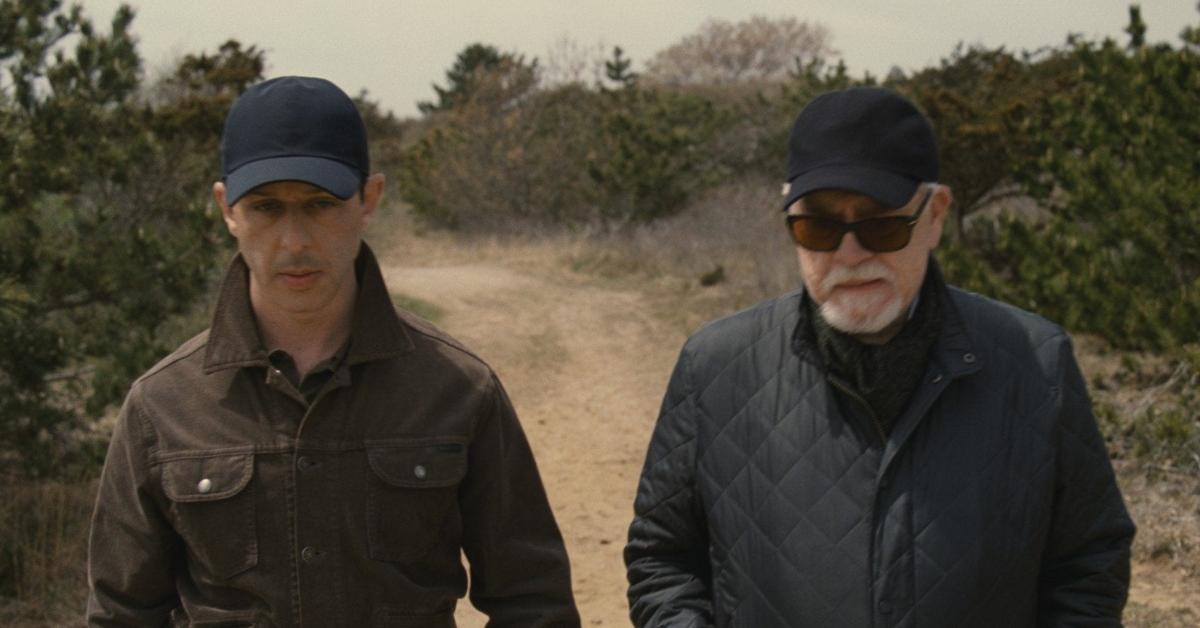 Article continues below advertisement
But halfway through Season 4, Kendall makes the sudden decision to back out of the deal. So, why doesn't Kendall want to sell to GoJo on Succession? The original plan was for Kendall, Roman, and their sister Shiv to walk away with their share of the company's sale, retain the Fox News-like network ATN, and start their own business venture together. But now, things are different.
Why doesn't Kendall want to sell Waystar Royco on 'Succession'?
Kendall is initially on board with getting Mattson, the CEO of GoJo, to buy Waystar at the highest amount possible without asking for too much and losing the deal. But then, before Kendall and Roman meet with Mattson, Kendall has the sudden idea to tank the deal and continue to run the company with Roman by his side.
Article continues below advertisement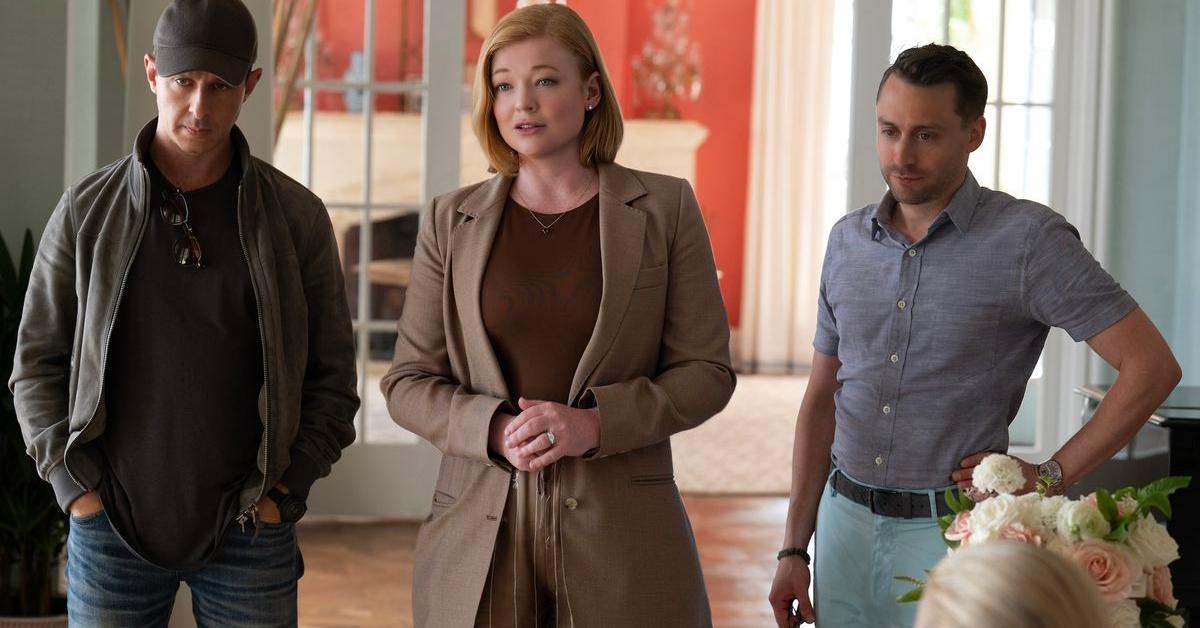 Kendall considers that they have a good thing going and, judging by his attitude for the majority of the episode, he seems to like finally being in charge. And if Mattson acquires Waystar, there's little chance of him keeping Kendall and Roman in charge of things in any capacity, let alone at the highest level they're at now.
Article continues below advertisement
The GoJo deal on 'Succession' explained.
There's a lot about Succession that has fans just a tad confused, especially when it comes to the finances of it all. At its core, the HBO show is about a family with an eat or be eaten mentality. But there's a lot that happens involving things like mergers, sales, stocks, and other buzzwords. The GoJo deal is similar in that way.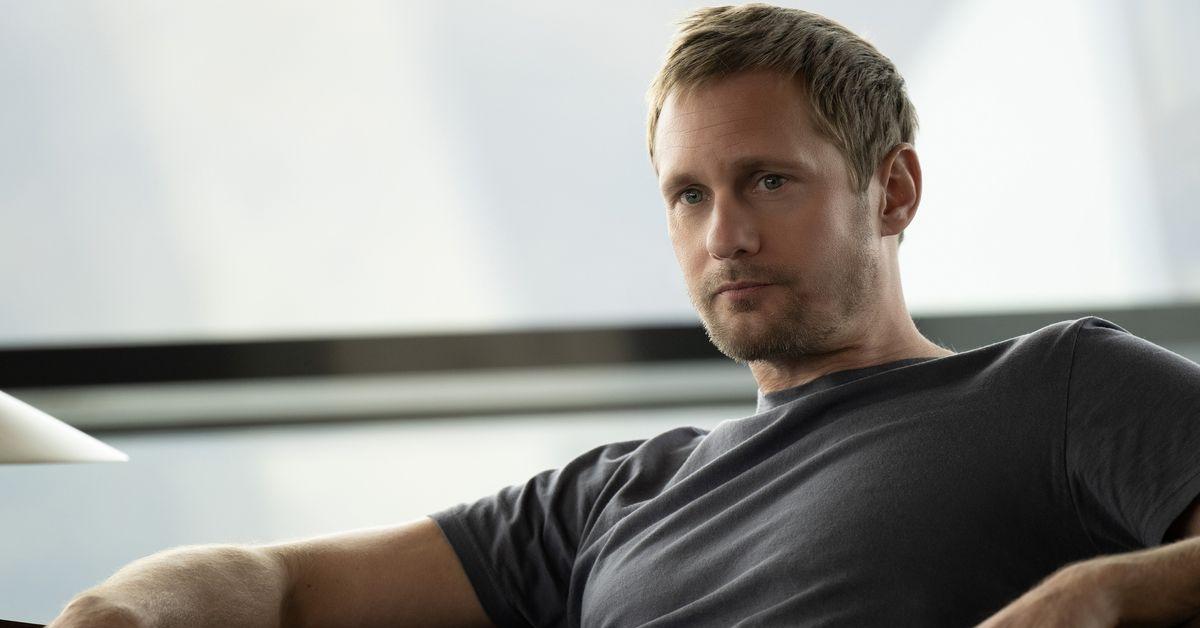 Article continues below advertisement
At the start of Season 4, Episode 5, Kendall and Roman are tasked with getting Mattson to agree on a high amount for the sale, per share. But when they decide to make a 180 and ruin the deal, Mattson sees through them. He tells Roman in no uncertain terms that he ruined his and Kendall's chances of getting Mattson to back out.
Then, Mattson goes above their heads and contacts the "old guard," or older members of the board, directly to give them his final offer on the company, which is considerably more than was originally planned. Mattson knew that if the board heard the deal, which is far too high for board members to ethically turn down, they would be forced to take it.
Article continues below advertisement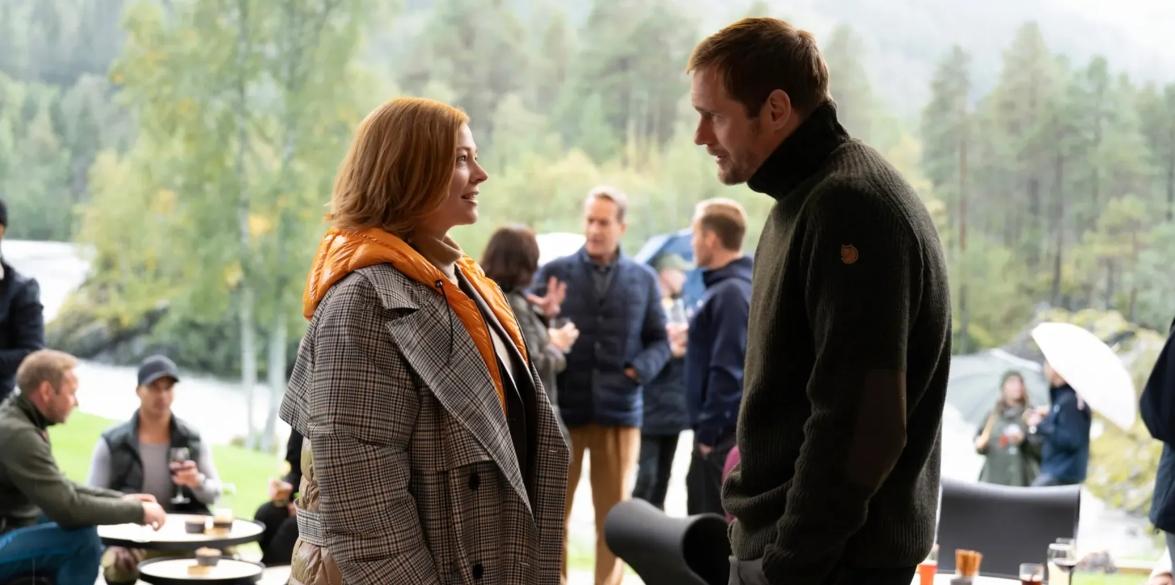 Therefore, Kendall and Roman are defeated by Mattson and he stands to buy the entire company, including ATN. It's a lot to take in, but Succession has that effect on viewers.
Watch Succession on Sundays at 9 p.m. EST on HBO and HBO Max.