Lukas Matsson's Reputation "Ebbas" and Flows in 'Succession'
Who is Ebba in 'Succession'? Ebba enters the 'Succession' fold in Season 4 as GoJo's Head of Communications, but there's more to her beyond her job.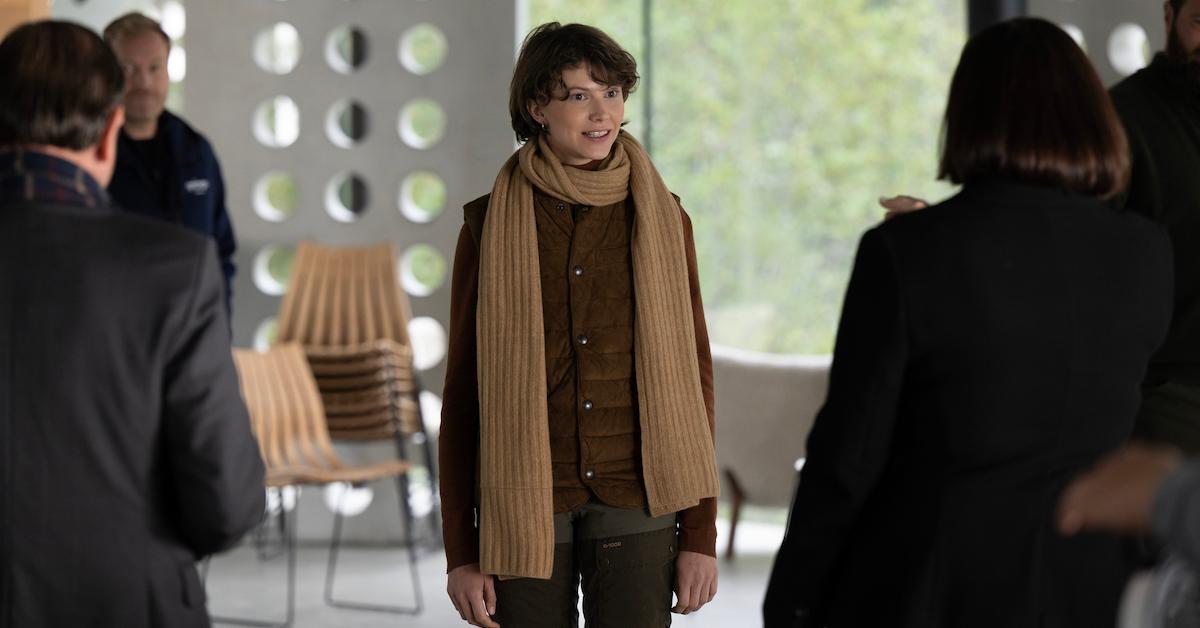 Spoiler alert: This article contains spoilers for Succession Season 4, Episode 5.
As Waystar Royco's deal with GoJo comes to a close in Succession, we're learning more and more about the mysterious Lukas Matsson (Alexander Skarsgård). In Season 4, Episode 5, Waystar's top execs head to Norway to make nice with Lukas and his GoJo team, and while doing so, they meet Ebba.
Article continues below advertisement
Ebba is mentioned throughout the episode as a point of significance for Lukas, and we later learn why she's so important. It's possible that Ebba could be Lukas's downfall. So who plays Ebba, and who is she in the grand scheme of Succession?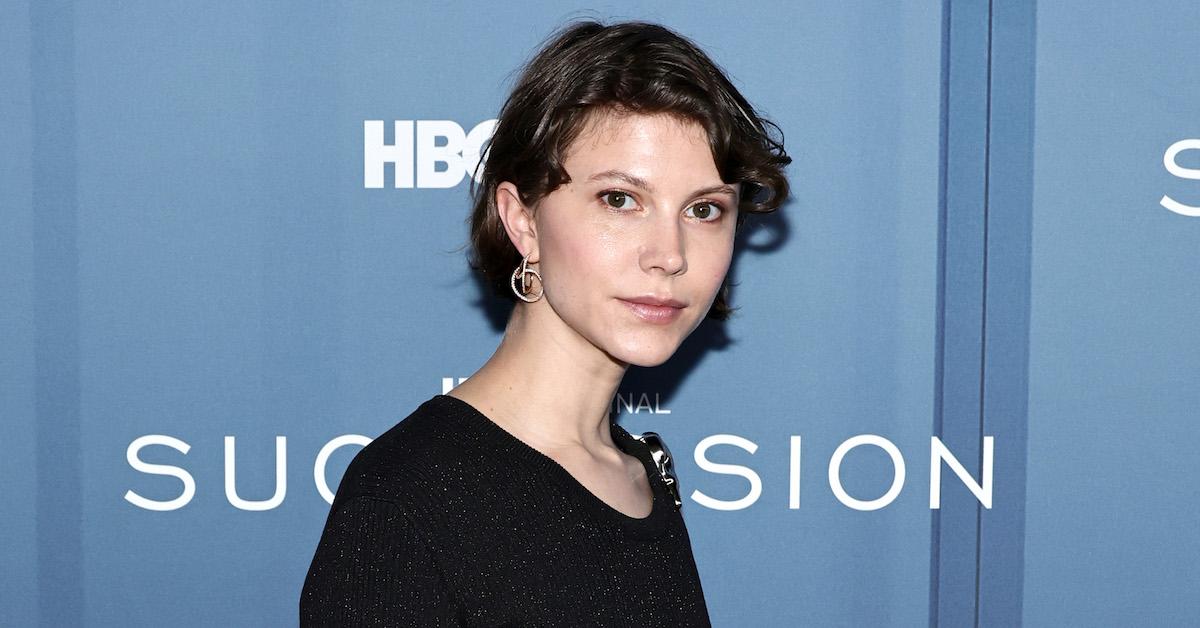 Article continues below advertisement
Ebba is the GoJo Head of Communications in 'Succession.'
Simply put, when we first meet Ebba, all we know is that she's the Head of Communications. When she meets Karolina (Dagmara Dominczyk), the Waystar Head of Public Relations, the two have an awkward encounter. With such similar positions, it seems likely that only one of them will survive the merger.
At first glance, it seems like Karolina doesn't quite fit into GoJo's company culture, but in a way, neither does Ebba. She's not a tech bro, nor does she take her job lightly. Even still, she could be Lukas's downfall. They have an awkward exchange about how much she knows about the company and its skeletons, and Lukas jokes that she'll never leave. But from what he tells Shiv (Sarah Snook), Ebba may not feel as cozy at GoJo as Lukas thinks.
Article continues below advertisement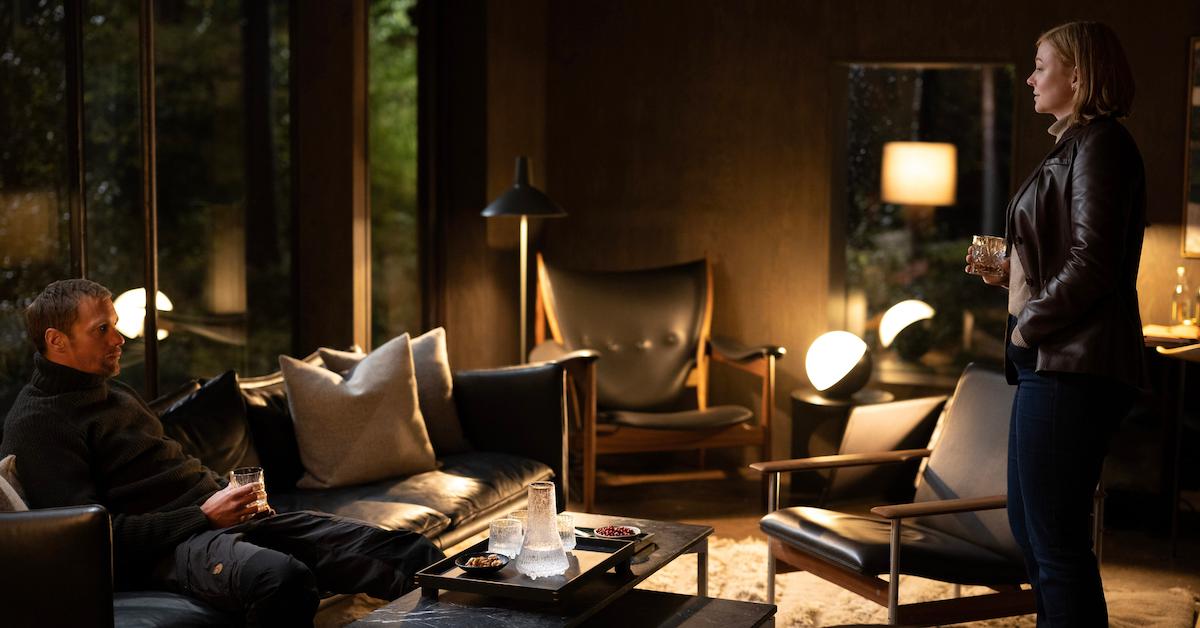 It's unclear if Lukas and Ebba really did have a sexual relationship, but whatever happened led to Lukas essentially harassing and stalking Ebba. He's one of the wealthiest men in the world, but if he can't get the woman he wants, he goes awol. It all started with a joke about how weird it would be for him to send her his blood. So, Lukas sends Ebba a frozen half-liter brick of his blood.
Article continues below advertisement
Super weird, right? But he goes beyond sending the one blood brick. He continues sending Ebba bricks of his blood until it becomes exceedingly bizarre, and then becomes funny again, and then goes back to weird. Shiv clarifies to Lukas that this is a case of harassment that could become public when the Waystar-GoJo deal goes through.
Could Lukas get cold feet about his public persona?
Article continues below advertisement
We doubt that Lukas tells Shiv this simply as a bit of humor for us at home, so Lukas's relationship with Ebba will likely come back into play. Since Karolina isn't on Lukas's "kill list," it's possible that he's letting Ebba go in hopes that she'll stick to her NDA and he'll stop sending her his blood. But if Ebba lets the cat out of the bag, Lukas could be forced to step down as the head of the new merger, opening a door for Kendall (Jeremy Strong).
Ebba is portrayed by 28-year-old Norwegian actor Eili Harboe.
At only 28 years old, Eili Harboe has garnered plenty of success in Norwegian film and television. And now she's crossing over into the American prestige television sector. She played the title role in the 2017 film Thelma and is known for her roles in Norwegian projects such as The Wave, Jeger, and Doktor Proktors tidsbadekar.
Article continues below advertisement
Now we're eager to see how her role in Succession develops and if she'll return. Regardless, her effect as Ebba on the rest of the series cannot go unnoticed.
New episodes of Succession air every Sunday at 9 p.m. EST on HBO.