Who Is Stephen Root in 'Succession'? Here's What We Know About His Flirtatious Donor Role
Following a surprise turn of events in 'Succession,' it would come as no surprise if we see old characters return, like Ron Petkus (Stephen Root).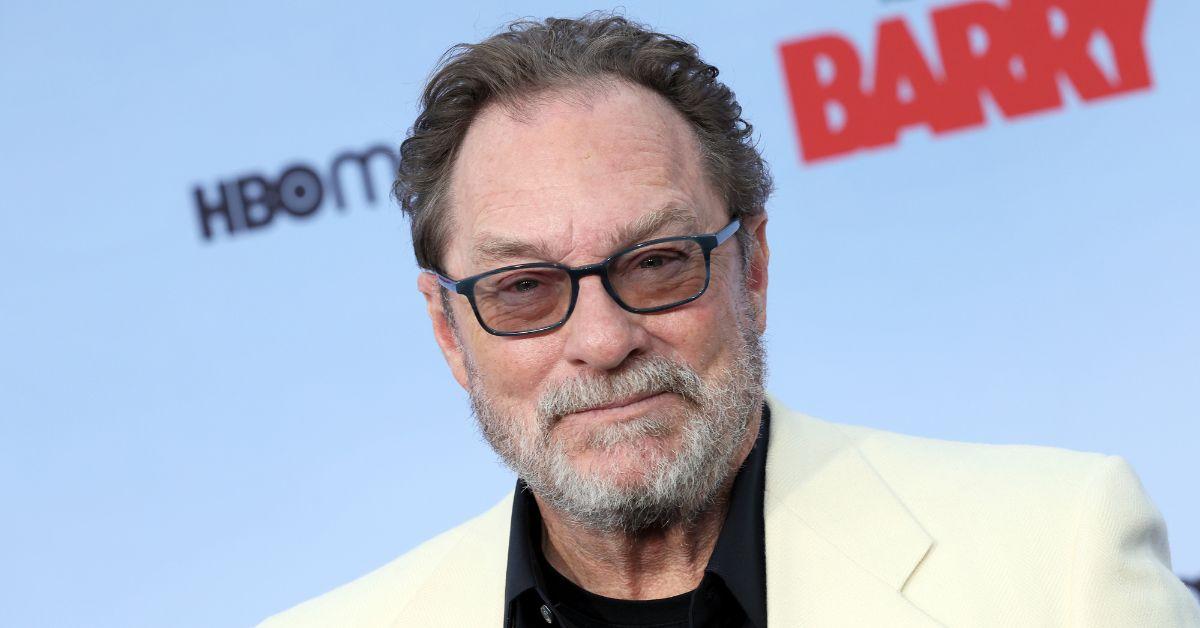 Spoiler alert: This article contains spoilers for the final season of Succession.
Following the surprise turn of events in Succession, it would come as no surprise if everyone in the upcoming fourth episode were to be emotional wrecks. However, viewers may also see the return of many characters, including Ron Petkus (Stephen Root).
Article continues below advertisement
The death of Logan Roy makes a huge difference in the way Season 4 is shaping up, as Waystar RoyCo is temporarily without a leader so early in the final season. From the way the mid-season trailer appears, all bets may be off regarding who takes over, as it could be some outside or within the family.
Whether it's because of Logan's death or the battle for the leadership spot of Waystar RoyCo, people will be returning, and Ron is coming back. Here's what we know about his storyline.
Article continues below advertisement
So, who is Stephen Root in 'Succession'?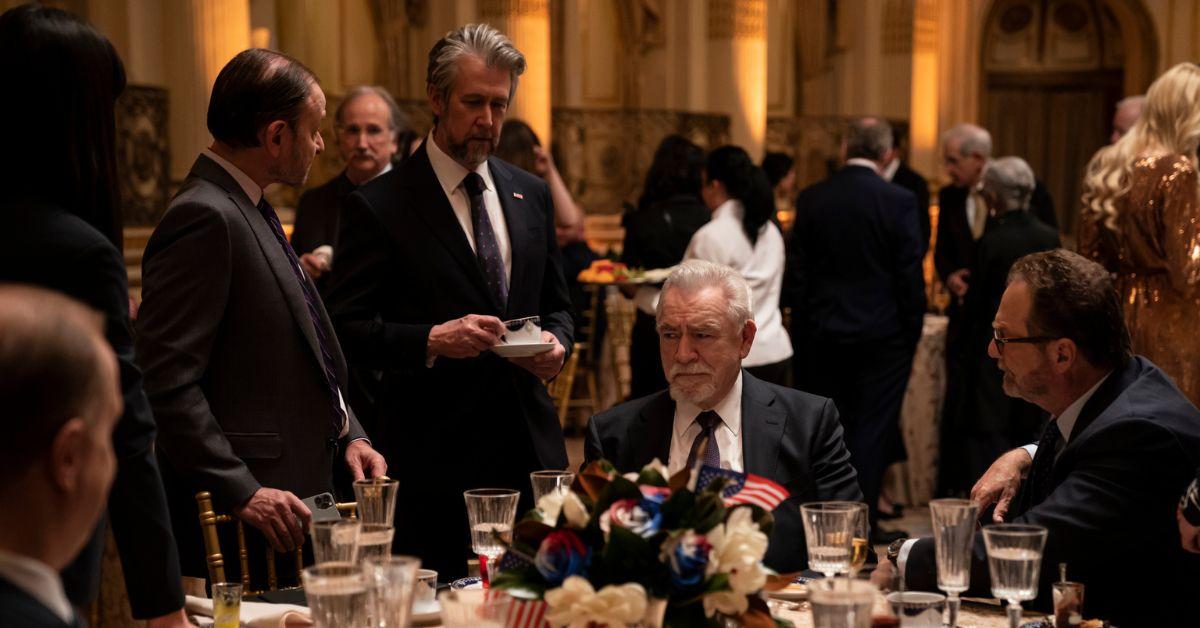 Ron is a major GOP donor who first appears in Season 3 while speaking at the Future Freedom Summit, an event that focuses on choosing the next presidential candidate. He's someone who the Roy family would love to have in their corner, especially because he is a major donor. He appears to get along well with the others, including Logan, which says something for any character in the show.
One person who seemed not to be too enthusiastic about Ron was Willa (Justine Lupe), who Ron clearly thought was attractive. After saying she had "beauty and brains" and referred to her as a "gorgeous creature," she told boyfriend-turned-husband Connor Roy (Alan Ruck) that she didn't want to "donate her leg to political science."
Article continues below advertisement
Although Willa had her opinions of him, Connor in the meantime believes he is a "fun guy" and "very influential," and might not even mind if she were to spend time with Ron alone if it meant it would be a leg up. Either way, he was definitely flirtatious, and Willa wasn't having it, and even requested that Connor not abandon her at Ron's home.
Ron Petkus' character will bid farewell to Logan Roy in Season 4 of 'Succession'.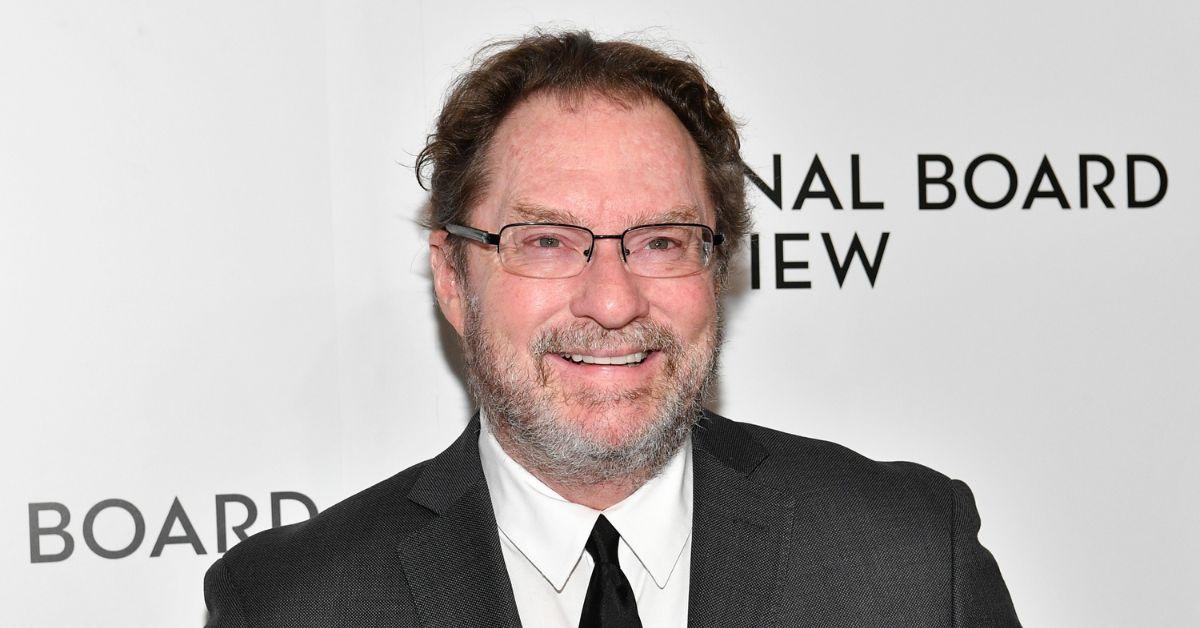 Stephen will return as Ron Petkus to attend Logan's funeral. Who else will be there? Of course we'll be watching.
Ron is set to speak at the funeral, and tell attendees that Logan made the world a "better place." While Logan's actions may have proven that statement not to be true, it is still a lovely sentiment from someone who was perhaps a friend.
Article continues below advertisement
As of this publication, it is unclear if Ron will make any additional appearances in Succession following Episode 4, or whether he'll show an interest in who takes over Waystar RoyCo.
Meanwhile, will he flirt with a now-married Willa? For her sake — and for that of her new husband, and a very vulnerable Connor, who just lost his dad — we sure hope not!
New episodes of Succession air Sundays at 9 p.m. EST on HBO Max.