Connor Roy Wants to Be POTUS on 'Succession' — What Are the Qualifications to Be President?
Season 3, Episode 6 of 'Succession' leans heavily on the satire as Logan Roy considers the idea of Connor as POTUS. So, what are the qualifications?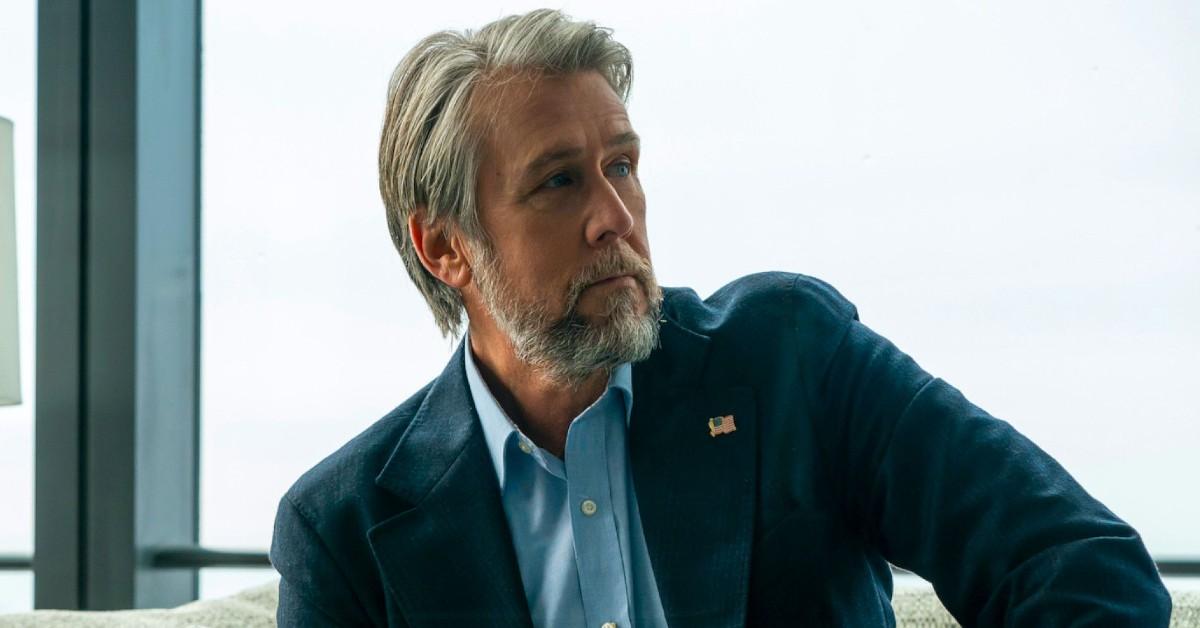 Season 3, Episode 6 of HBO's Succession leans heavily on the satire, as Waystar Royco CEO Logan Roy (Brian Cox) is in the process of hand-selecting the next president of the United States. Because that's obviously how democracy works. Though the United States is a representative democracy, we know that power, money, and nepotism often influence who's elected president.
Since Waystar Royco is a right-wing media conglomerate, its relationship with Republican politicians (many of them sleazy) is quite strong.
Article continues below advertisement
In Episode 6, titled "What It Takes," the Roy family attends a conservative political summit in Virginia. While there, the gang rubs elbows with Republicans, discusses policy, and talks a whole lot of trash. But in reality, they're testing people out, trying to pick an ideal candidate to aggressively push for the presidency.
Of the potential POTUSes, Connor Roy's name keeps popping up. He first mentioned his ambitions to run for president back in Season 1. We all thought it was a laughable storyline that would die out, but alas, here we are. Brilliantly played by Alan Ruck, Logan's eldest son has always been portrayed as, well, a naive dimwit. Thus, the thought of addressing him as Mr. President is a scary one. But it begs the question: What are the qualifications to become president of the United States?
Article continues below advertisement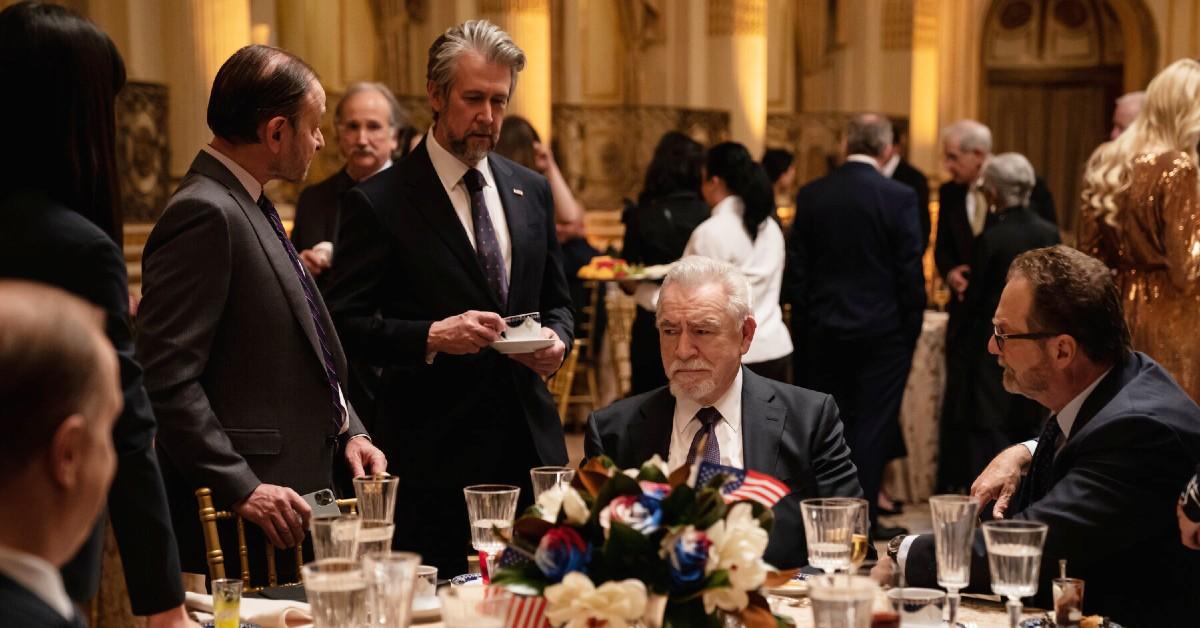 Connor Roy may have somewhat of a shot at becoming the next POTUS.
Waystar's right-wing cable news network, ATN, backed the current president — whom the Roys hilariously call "The Raisin" — right up until he refused to offer his support during the outing of the company's sex-and-murder coverup scandal. In retaliation, ATN then reported on rumors related to the Raisin's declining mental stability. Every bit of this is just all too familiar.
Article continues below advertisement
This opened up a promising opportunity for Connor. With his powerful Roy blood and minuscule knowledge of how politics, let alone the world, works, he's betting on help from Daddy Logan, who has much of America's higher-ups eating out of the palm of his hand. Though characters Shiv Roy (Sarah Snook) and Greg Hirsch (Nicholas Braun) are (correctly) terrified at the idea of Connor becoming president, Logan shockingly ponders it.
Article continues below advertisement
As for Connor's political stances, well, we'll let Alan Ruck take it away.
"Connor's platform basically is composed of whatever he's interested in on that particular day. He's very much like Logan, any other member of the Roy family or member of the 1 percent, which is, 'I have my money, leave me alone,'" he told Variety. "He's very interested in protecting his fortune, and he's really not interested in paying any taxes. He's got a seat-of-his-pants, sketchy ideology."
What are the qualifications to become president of the United States?
This Connor-for-President storyline has us wondering about the minimum requirements necessary to become president.
According to USA.gov, Article II of the United States Constitution reads that the president legally must be a natural-born U.S. citizen, be at least 35 years of age, and be a U.S. resident for 14 years. Well, 50-something-year-old Connor sadly fits all of the necessary criteria.
Article continues below advertisement
Conheads rise, because Succession may eventually see a spoiled brat with a barren résumé become president. As questioned by Roman Roy (Kieran Culkin), "Do you think that's, like, a natural progression from never done nothing never to most important job in the world? Could you maybe get a little experience, at like a CVS?"
New episodes of Succession air Sundays at 9 p.m. EST on HBO and HBO Max.