Tom and Shiv Are In A Dark Place in 'Succession's Final Season (SPOILERS)
Do Tom and Shiv stay together in the final season of 'Succession'? Things aren't looking great between them in the Season 4 premiere.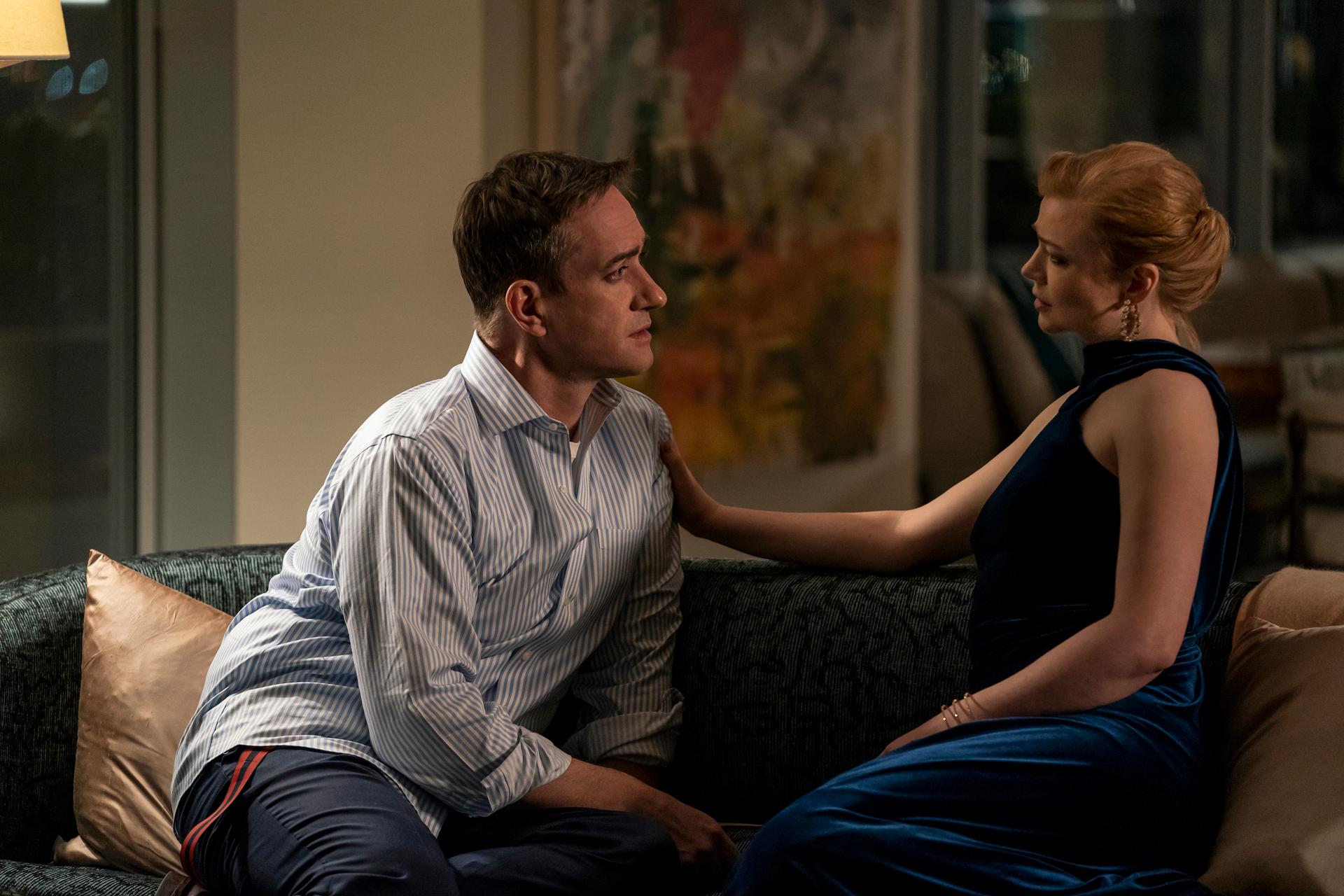 Spoiler alert: This article contains spoilers for those who aren't caught up with Succession.
Most Succession fans might be shipping Greg and Tom as an unofficial endgame "couple," but Tom and Shiv have been together from the beginning. And after the Season 4 premiere confirmed that they had a trial separation between the end of the third season and now, it begs the question — do Tom and Shiv stay together or get divorced on Succession?
Article continues below advertisement
They've been through a lot over the years. However, Tom's affiliation with Logan, and Shiv in direct opposition of that with her brothers may be enough to finally draw the line between them for good. Tom even asks Logan, in a roundabout way, if he would still retain his job and power at the company if he and Shiv were to divorce.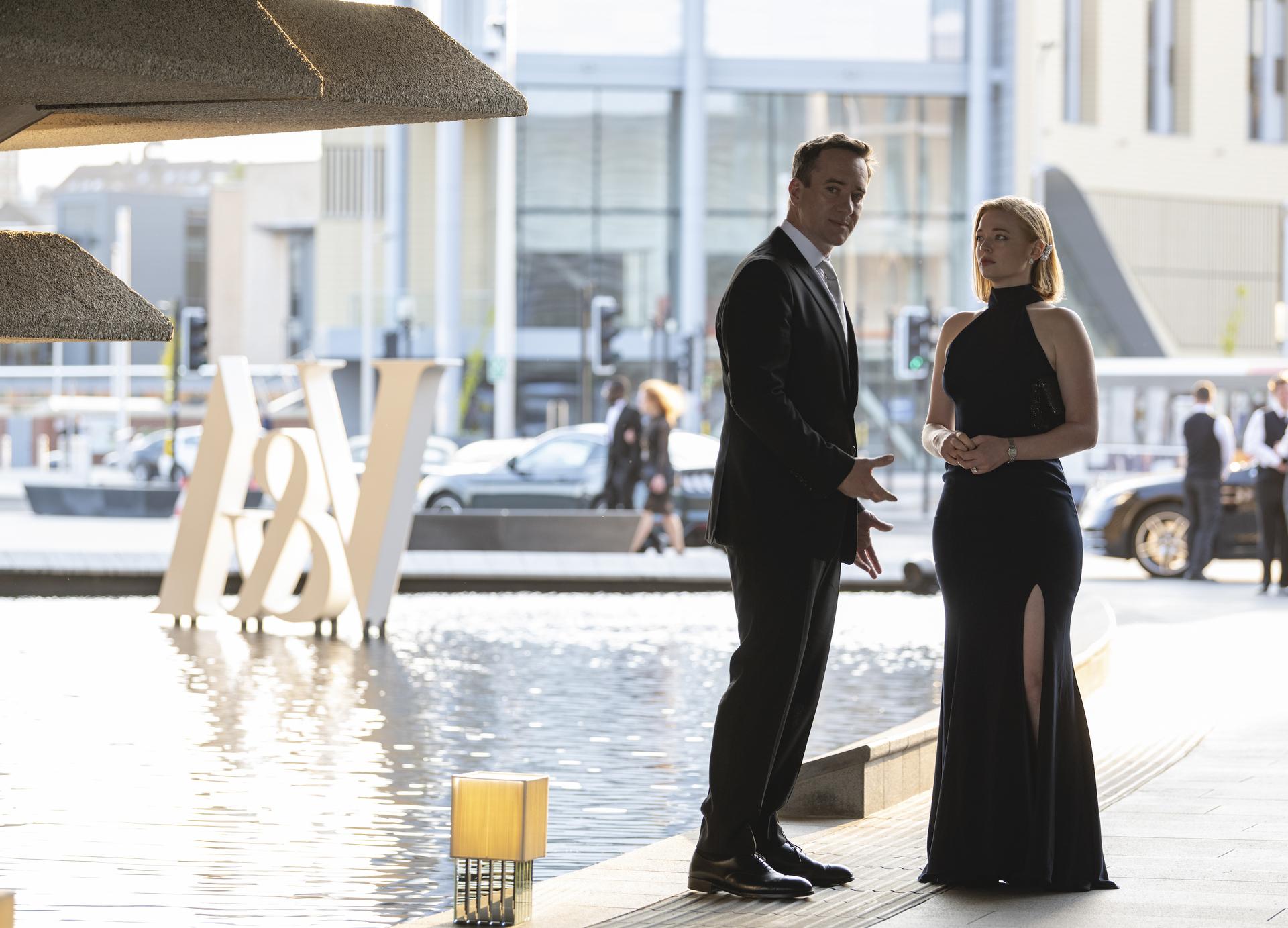 Article continues below advertisement
Gone is the Tom who stood behind his Roy-born wife at all costs. There was a time when Tom would do essentially anything to remain in his wife's good graces, despite her inability to look out for him as much as she probably should have. This is a new era for him and it seems to mean Tom and Shiv are headed for an end.
Do Tom and Shiv stay together in 'Succession'?
By the end of the Season 4 premiere, it looks like Shiv and Tom have called it. They had a trial separation period, during which they continued to see other people, per their pre-separation agreement already. But Tom appears to still want to be with Shiv despite it all. Unfortunately, it does look like an official divorce is headed their way.
Article continues below advertisement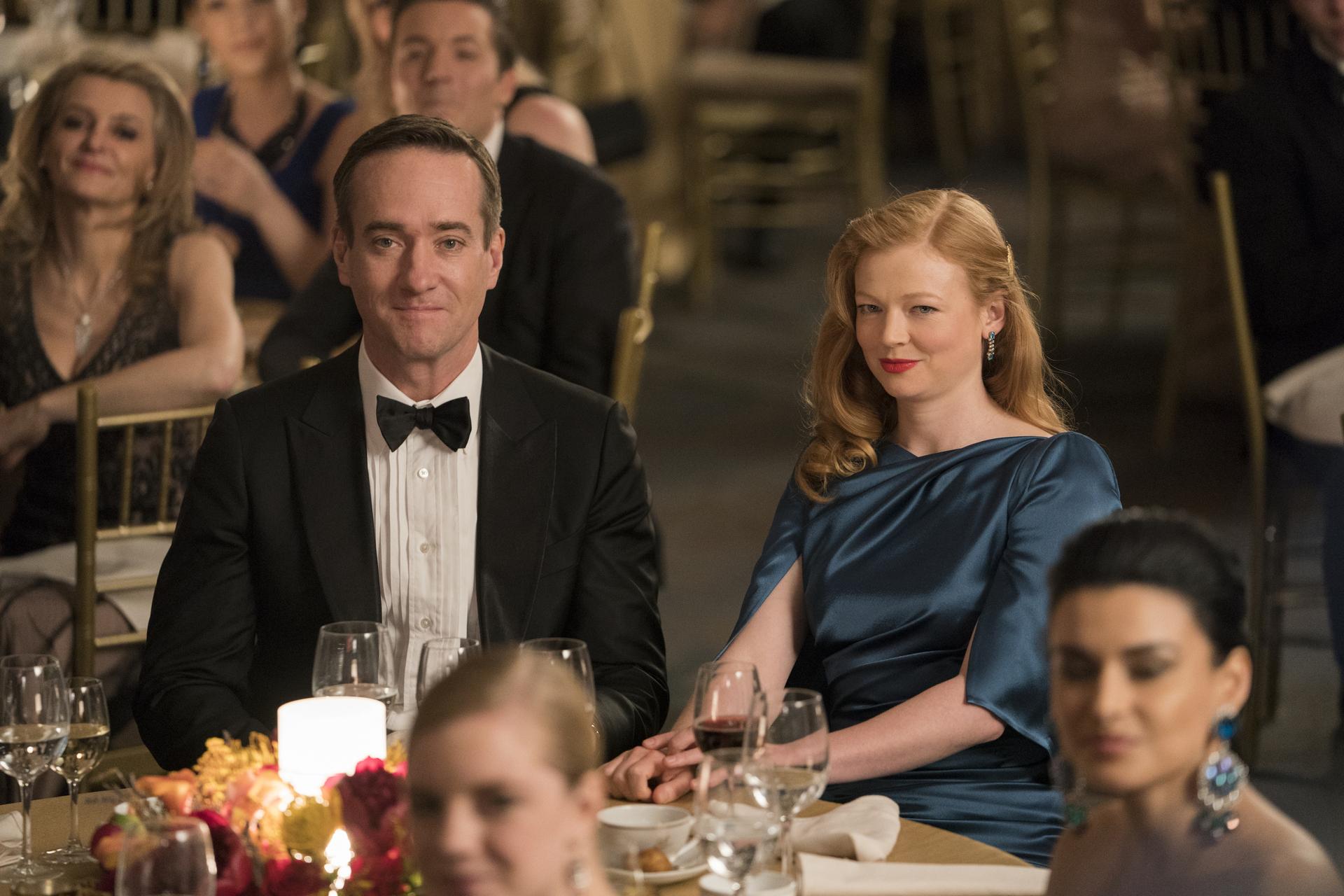 In 2021, Matthew Macfadyen, who plays Tom, opened up about Tom and Shiv's relationship in an interview with NME. He shared that he believes Tom "thinks" he loves Shiv and he alluded to Tom trusting Greg more than his own wife.
While we see trust play a big role in Season 3, culminating with Tom betraying Shiv for her father, it's apparent that neither of them can trust each other now.
Article continues below advertisement
Is Shiv pregnant on 'Succession'?
In the third season of Succession, Tom convinces Shiv to agree to try for a baby. At the top of Season 4, as far as viewers know, Shiv isn't pregnant. But if ever there was a way to bring Tom back to her side, it would be ending their divorce talk with the news of a pregnancy. Outside of the show, Sarah Snook, who plays Shiv, is pregnant.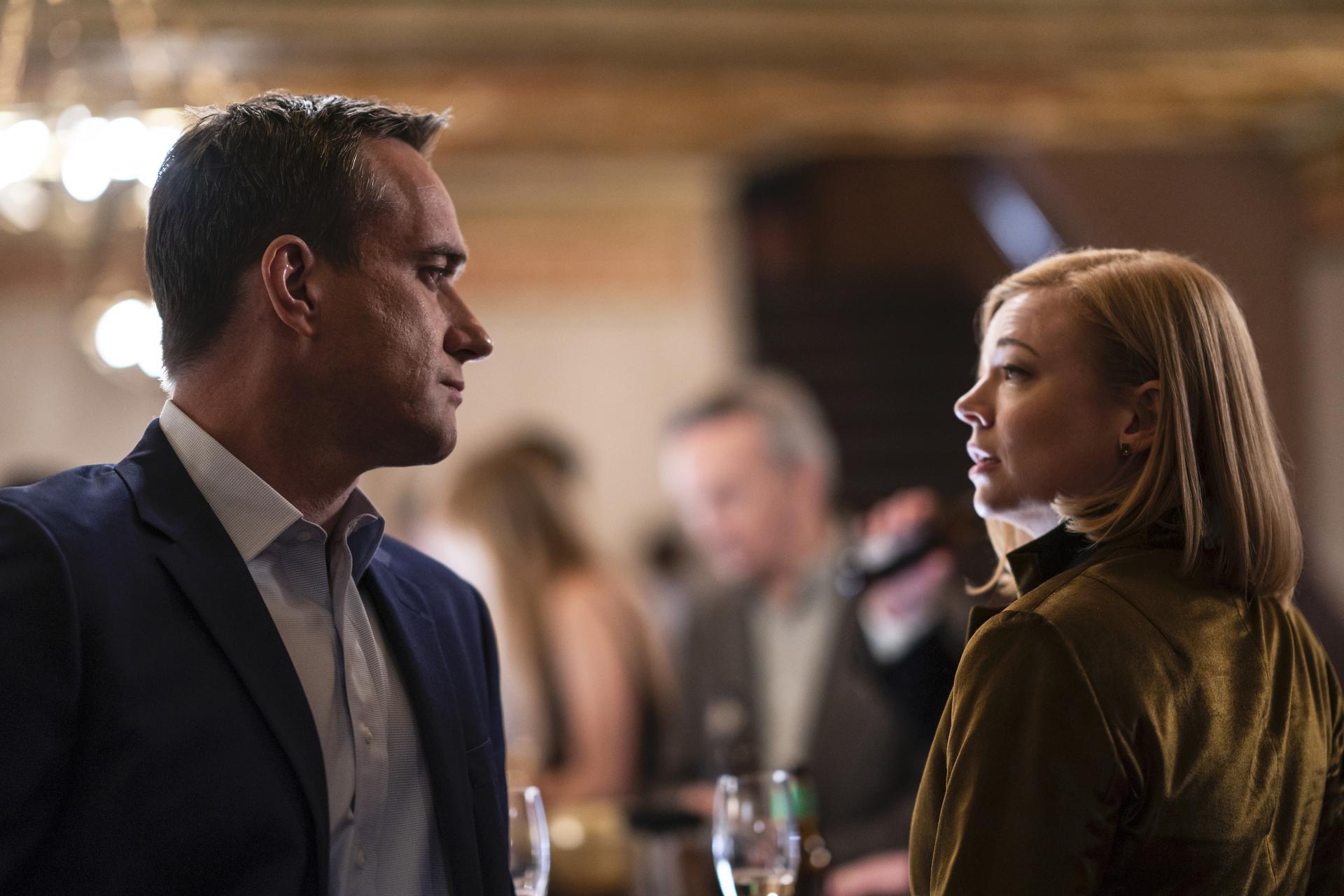 It's not clear if she was pregnant during the filming of Season 4. Or, if she was, how far along in her pregnancy Sarah had been. But if art imitates life in that regard for the final season, it would shake things up in a major way.
Watch Succession on Sundays at 9 p.m. EST on HBO and HBO Max.