Logan Roy Has an Interesting Nickname for a High-Profile Figure in 'Succession'
Since the first season of 'Succession,' the Roy dynasty has called someone "the raisin," and fans want to put a face to the nickname.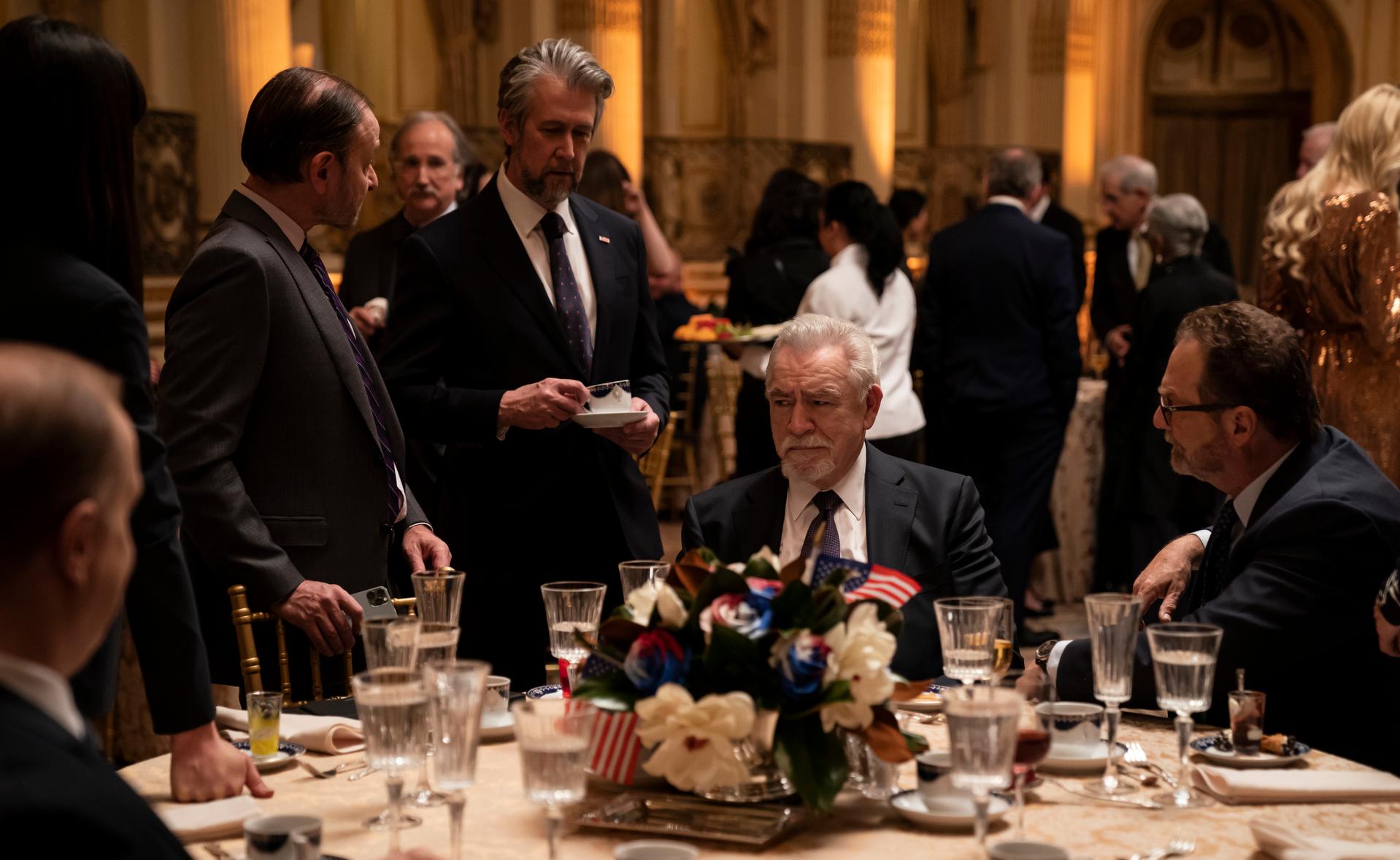 There are plenty of gripping mysteries at the forefront of Succession Season 3. Does Kendall come out on top? Is Tom testing Shiv and his in-laws, or having an actual nervous breakdown? And are Roman and Gerri ever going to hook up? All of that aside, one of the series' longest-lasting mysteries has come back into the picture, and that's the question of who "the raisin" is.
Article continues below advertisement
Who is "the raisin" in 'Succession'?
"The raisin" has been a notable off-screen character since the beginning of the series. If we go back to Season 1, we notice that Logan refers to someone of high authority as a "California-shrunken little raisin." Well, we're here to tell you that Logan and the Roy dynasty associate "the raisin" insult with the president of the United States.
Article continues below advertisement
There's very little we know about him because his identity has been a secret throughout the series. But, we can safely assume that he is a republican; back in Season 1, Logan said that Waystar Royco and its conservative television network ATN helped "the raisin" get elected to the Oval Office.
Since then, "the raisin" and Logan have been somewhat friendly with each other. "The raisin" also neglected Logan and Waystar Royco quite a few times, such as when he stood Logan up at the White House in Season 1, Episode 6. After that, Logan began to disassociate with "the raisin," treat him poorly, and throw cold insults his way.
Article continues below advertisement
Now, in Season 3, Logan's political influence is dwindling, and "the raisin" is choosing to step down from his position, meaning the Roys got what they wanted all along. In Episode 6, titled "What It Takes," the Roys travel to the Future Freedom Summit, a conservative political event in Richmond, Va., to select a new presidential candidate — specifically, a nominee that will kiss the ground they walk on.
Article continues below advertisement
After the last few episodes, many fans took to social media to consider which president Succession may be suggesting. Is it Donald Trump? Or is "the raisin" based on an older former POTUS? Let's find out!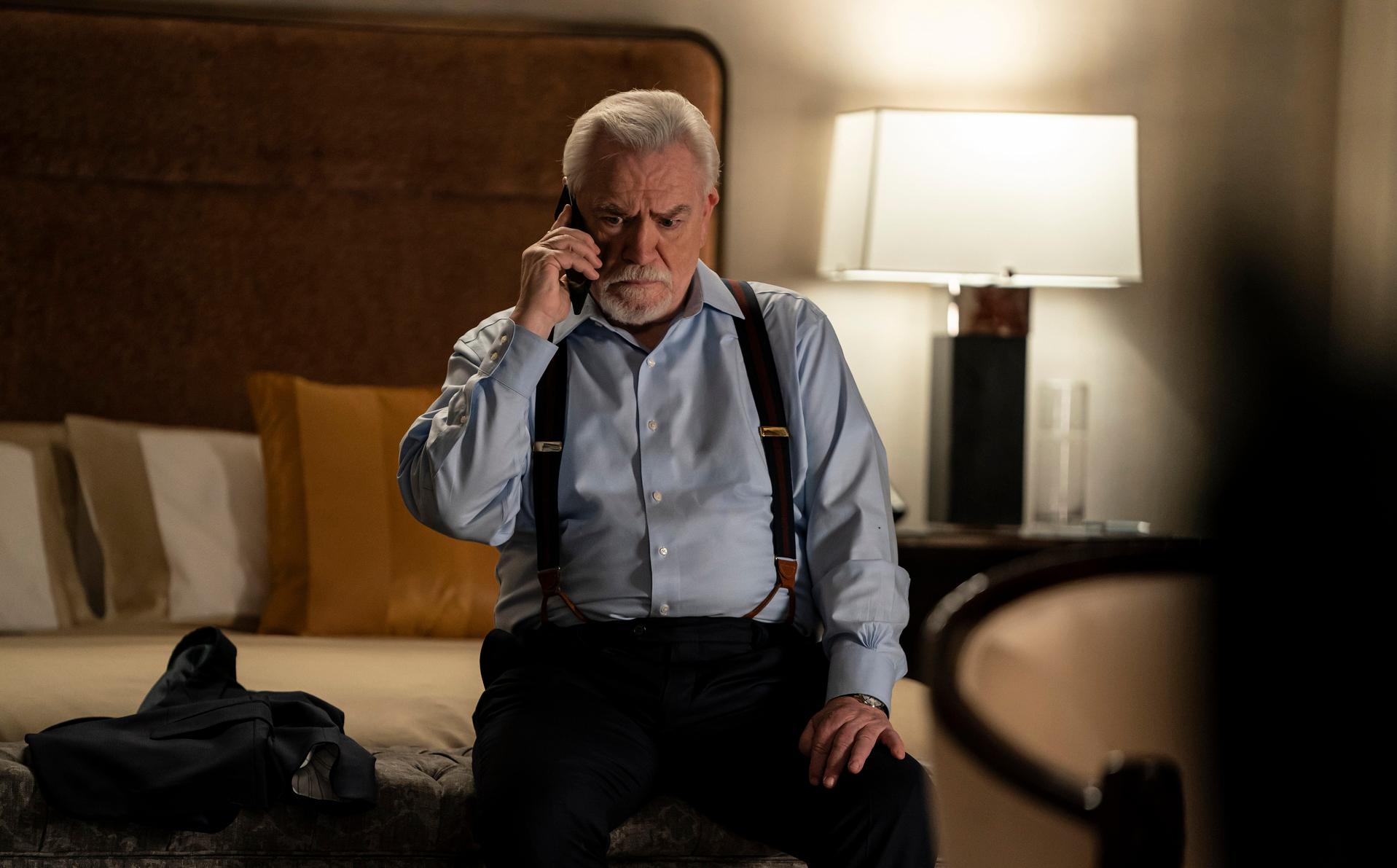 Article continues below advertisement
Is "the raisin" based on Donald Trump?
Despite the vagueness of "the raisin," it's apparent that he is not Donald Trump. Like we said before, we know very little about the Succession president, other than that he has ties with the Roys and is called a "shriveled California raisin." If you know anything about Donald Trump, then you know he's a certified New Yorker. Nothing about him even remotely resembles someone from the west coast.
Various fans took to Reddit to reveal who they thought "the raisin" could be.
"California raisin sounds more like a Reagan type (former governor of California, elected in his 60s) than Trump," one fan wrote. "I don't think the show would be that clumsy and heavy-handed in its portrayal of presidential politics."
Article continues below advertisement
New episodes of Succession air Sundays at 9 p.m. EST on HBO and HBO Max.