The Roy Family Tree Could Impact the Future Events of 'Succession' and Waystar Royco
Here's our guide to the Roy family tree in 'Succession.' From cousin Greg to the ultimate patriarch, we have the details of the Roy family.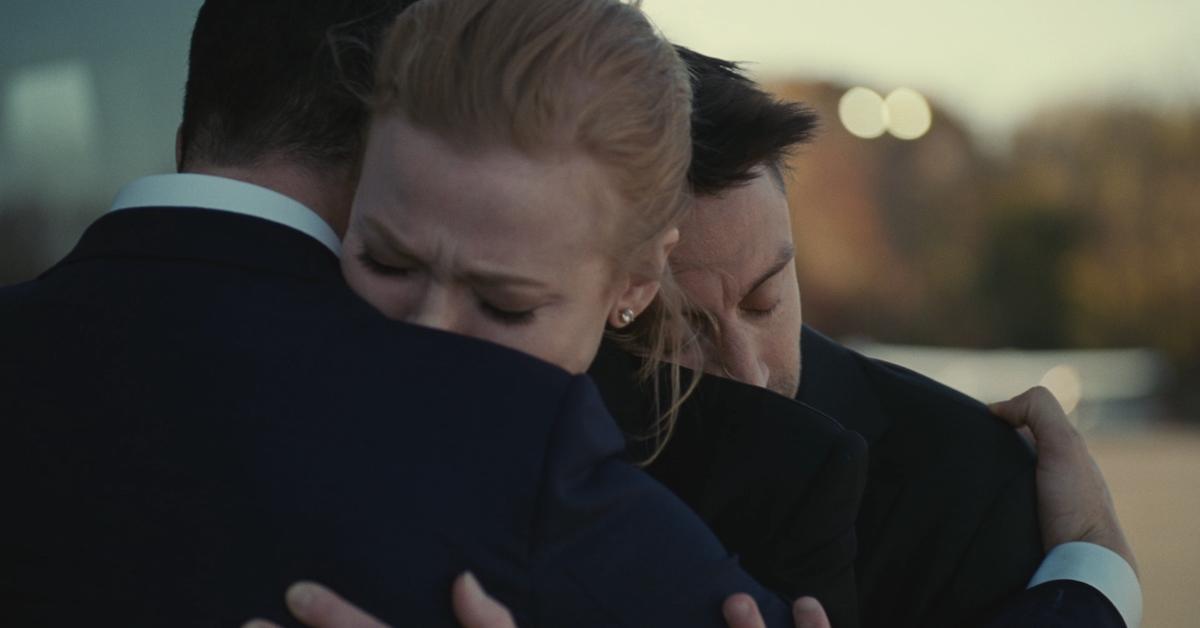 They may not be actual royalty, but the Roy family is as close as a fictional family can get to the American monarchy. After Season 4, Episode 3 of Succession, the Roy family line of succession is more important than ever. So it's our job to look into all the nooks and crannies of the Roy family and find out how everyone is related.
Article continues below advertisement
Season 4 of Succession may be the HBO series' final season, but the Roy family will find a way to live forever. If they die off through their bloodlines, they will at least survive through our hearts. But we still need clarification on who exactly is a cousin, brother, child, or another family member we may have never heard of. Read on to learn more about the Roy family tree in Succession.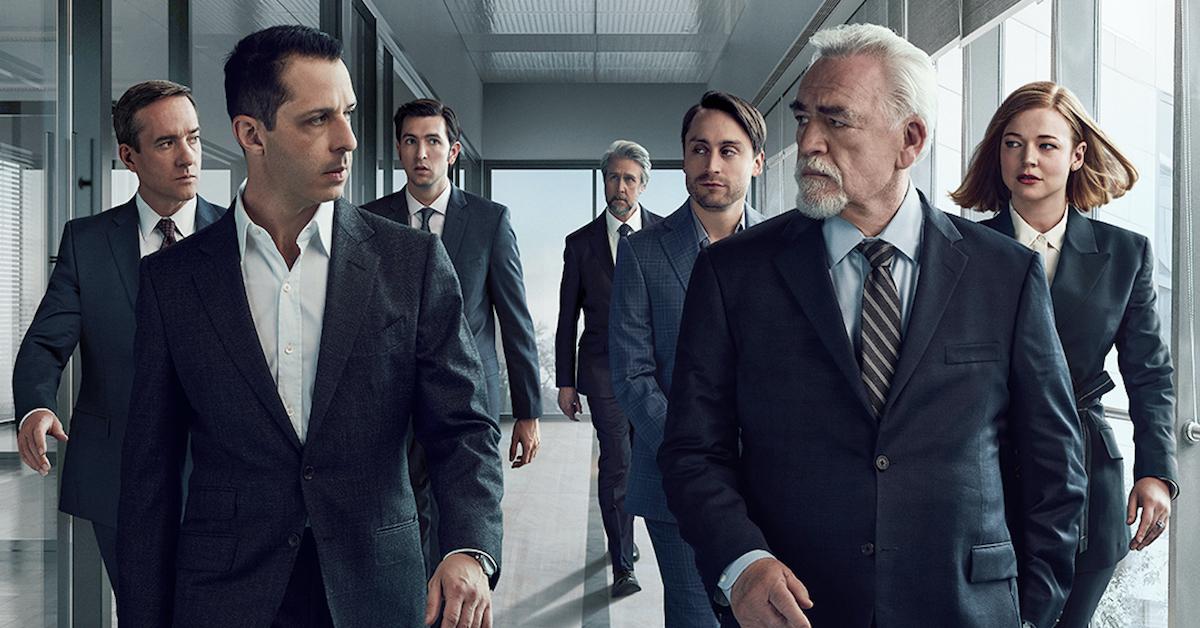 Article continues below advertisement
The Roy family tree began long before the events of 'Succession.'
The story of the Roys dates back to the early 1900s when Helen Elspeth Roy lived in Dundee, Scotland. Not much is known about the Roy family matriarch other than she birthed a modern-day supervillain. She gave birth to three children: Grandpa Ewan (James Cromwell), Logan Roy (Brian Cox), and their deceased younger sister, Rose Roy. Ewan is the eldest Roy child of his generation but remains estranged from Logan throughout Succession.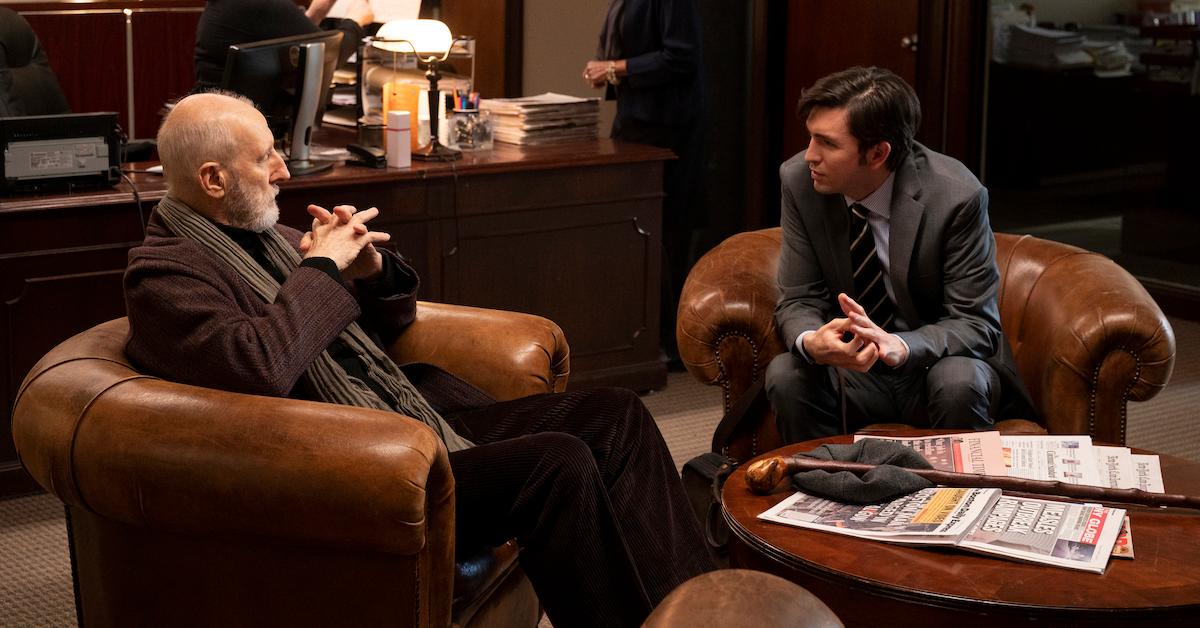 Article continues below advertisement
We don't know much about Rose Roy other than she died when she was younger, and Logan blames himself for her death. Despite Ewan and Logan's ethical and theological differences, Ewan is seen in Succession telling Logan that Rose's death is not his fault.
Before WWII broke out in Europe, Helen brought her three children to Quebec, Canada, where they were raised by Helen's brother and their uncle Noah. Throughout the series, Logan has said Uncle Noah was ill-tempered and abusive, which could explain Logan's behavior.
Article continues below advertisement
The current Roy siblings' generation is where the story of 'Succession' begins.
Logan rose to his billions of dollars from humble beginnings, which estranged him from his brother Ewan. While little is known about Ewan's lineage, he had at least one daughter, Marianne Roy Hirsch (Mary Birdsong). She is left with little money and first encourages her son, Greg, to get involved with the extended Roy family.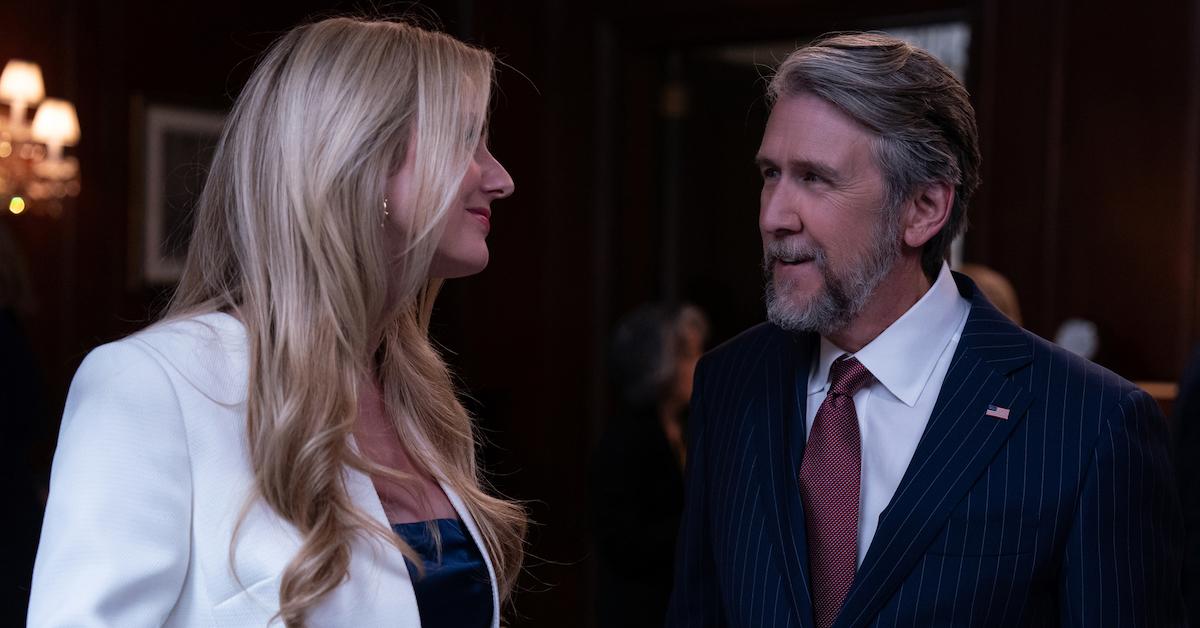 Article continues below advertisement
Then, of course, there is Logan and his many wives. Logan is a modern-day Henry VIII, and we're just grateful none of his wives or affairs have been beheaded (that we know of). His first wife was put into a psychiatric ward at some point and is now likely deceased. She also happens to be Connor's (Alan Ruck) mom.
Logan then married his second wife, Lady Caroline Collingwood (Harriet Walter), with whom he had the three Roy children competing for power at Waystar Royco — Kendall (Jeremy Strong), Roman (Kieran Culkin), and Siobhan aka Shiv (Sarah Snook) in that order. Although Connor is technically the oldest Roy child, Kendall feels the pressure of being the eldest and seemingly first in the line of succession.
Article continues below advertisement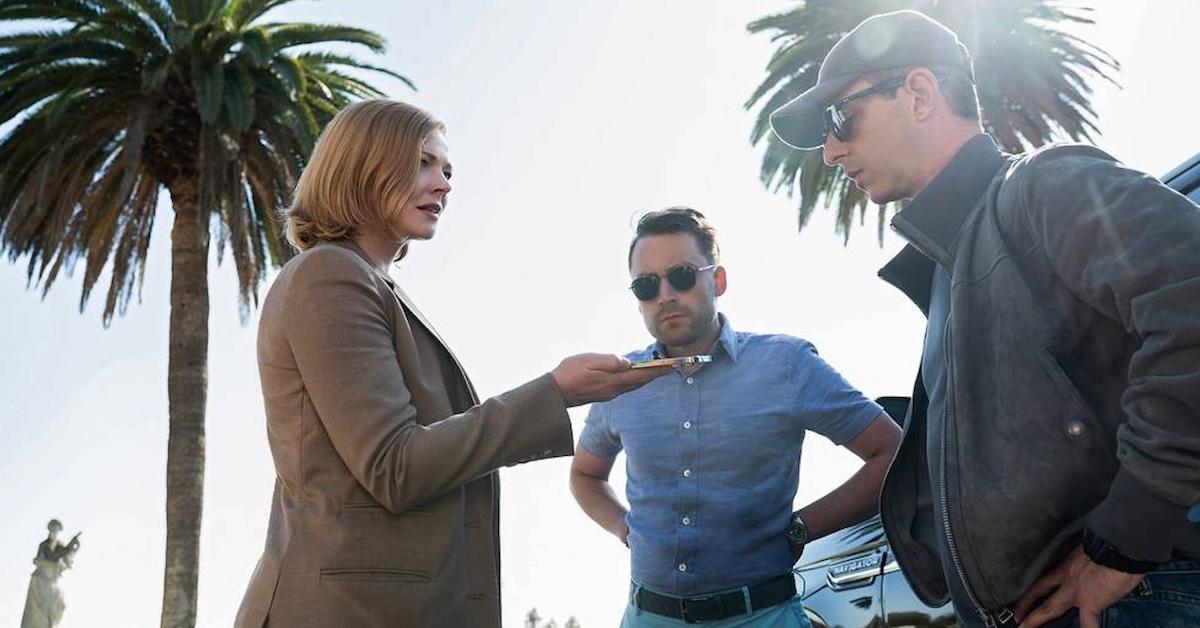 Roman has the classic middle-child syndrome, complete with his mommy issues and inexplicable relationship with Gerri. And Shiv is the youngest "daddy's girl." She seems to have some emotional pull over Logan but is still not nearly as manipulative as she thinks she is.
Article continues below advertisement
Logan later married his third wife, Marcia Roy, who has a son of her own, Amir. Marcia renegotiated her prenup in Season 3, so whatever happens to Logan and Waystar Royco could significantly impact Marcia and her son. Nowadays, Marcia is "shopping forever" in Europe, as Logan has an alleged relationship with his assistant, Kerry.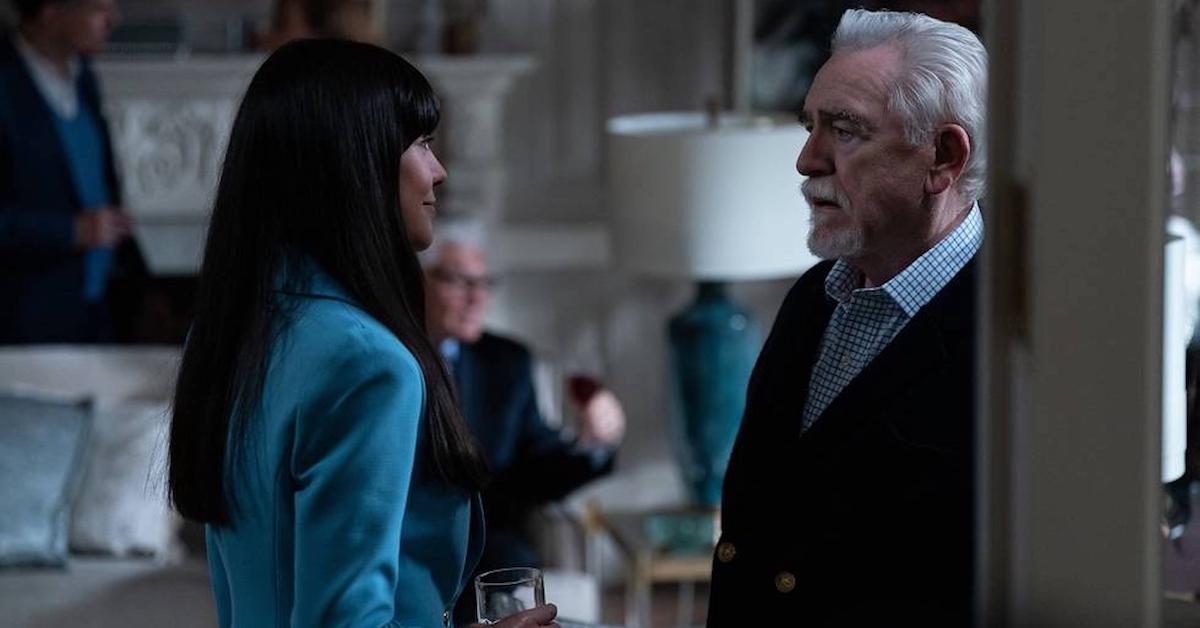 Article continues below advertisement
The future of Waystar Royco may be in the next generation's hands.
Before the events of Succession, Kendall married and divorced Rava Roy (Natalie Gold), with whom he had two children: Iverson (Quentin Morales) and Sophie (Swayam Bhatia). Rava makes it clear throughout that series that Kendall's substance abuse and addiction led to their divorce, which Kendall continues to struggle with. Sophie is Kendall's oldest daughter, while Iverson, hinted to have autism spectrum disorder, is their younger child.
Another possibility of the next generation comes down to Shiv and her husband, Tom Wambsgans (Matthew Macfayden). They get married and separated throughout Succession's four seasons, but the end of Season 3 hints that Shiv is pregnant. Because Season 4 picks up only a few months later, despite their separation, it's possible that Shiv could still be pregnant with Tom's child. Not to mention, Tom betrays the Roy siblings to get on Logan's good side, so he's gunning for the throne.
Article continues below advertisement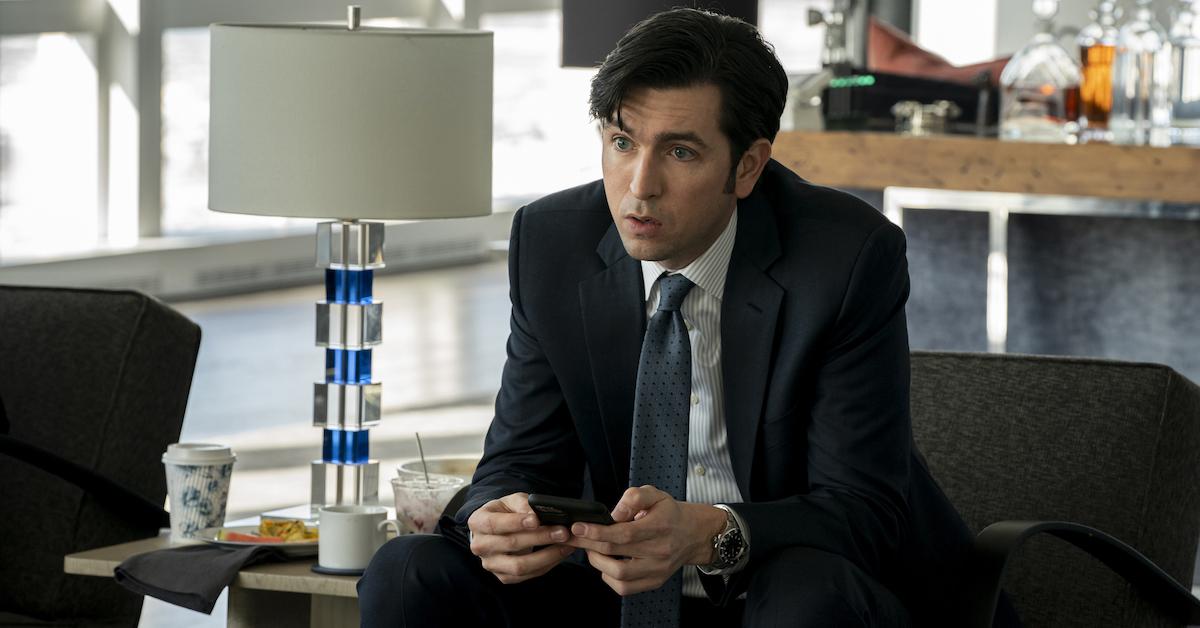 Finally, we have to mention Cousin Greg (Nicholas Braun). Although he plays with the grown-ups, Greg is technically in the same generation as Sophie and Iverson. His mother is the Roy siblings' first cousin, which makes Greg their first cousin once removed. And throughout Succession, Greg has proved to be the snakiest "disgusting brother" of all the Roys. If Greg is the future of Waystar Royco, we have little hope.
New episodes of Succession's final season air every Sunday at 9 p.m. EST on HBO.