Who Is the Actor Behind Roman Roy? Here Are the Details About the 'Succession' Star
Who is the actor that plays Roman Roy? Here is what we know about the 'Succession' star and where you might recognize him from.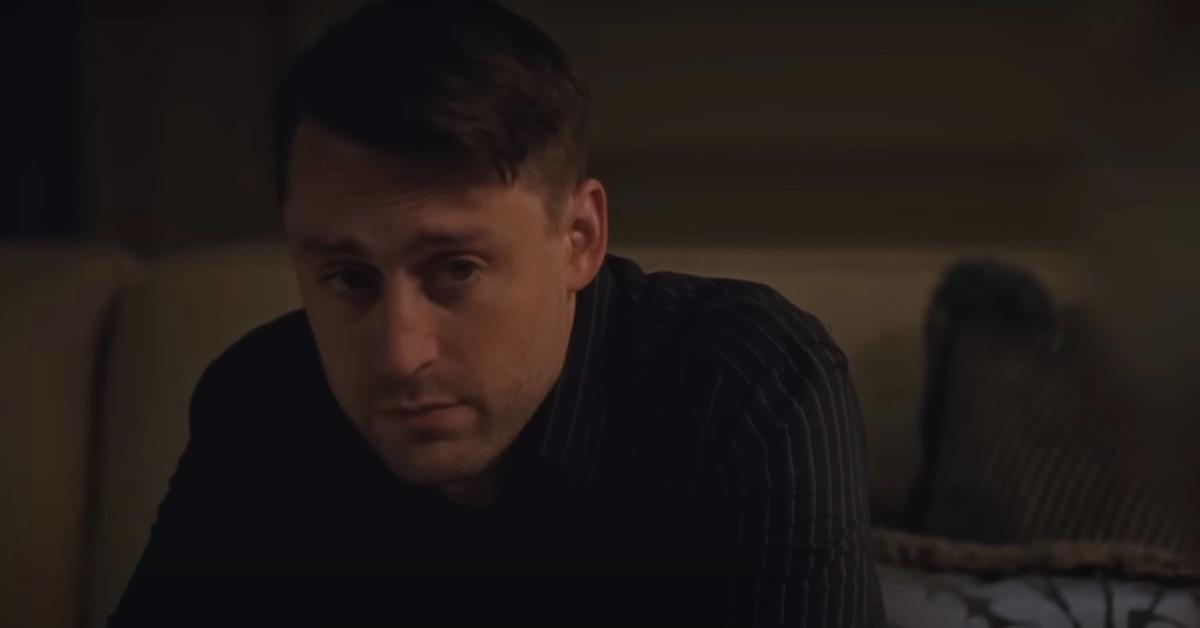 HBO's Succession is arguably one of the most successful TV shows in recent years. The first three seasons received nearly 100 Emmy nominations combined. With a star-studded cast, including actors Jeremy Strong and Brian Cox, one of the fan-favorite characters of the series is Roman Roy.
Article continues below advertisement
Who is the actor that plays Roman Roy? Has he starred in other TV shows? Here is everything to know about the Hollywood star and the roles you remember him from.
The actor behind Roman Roy is Kieran Culkin.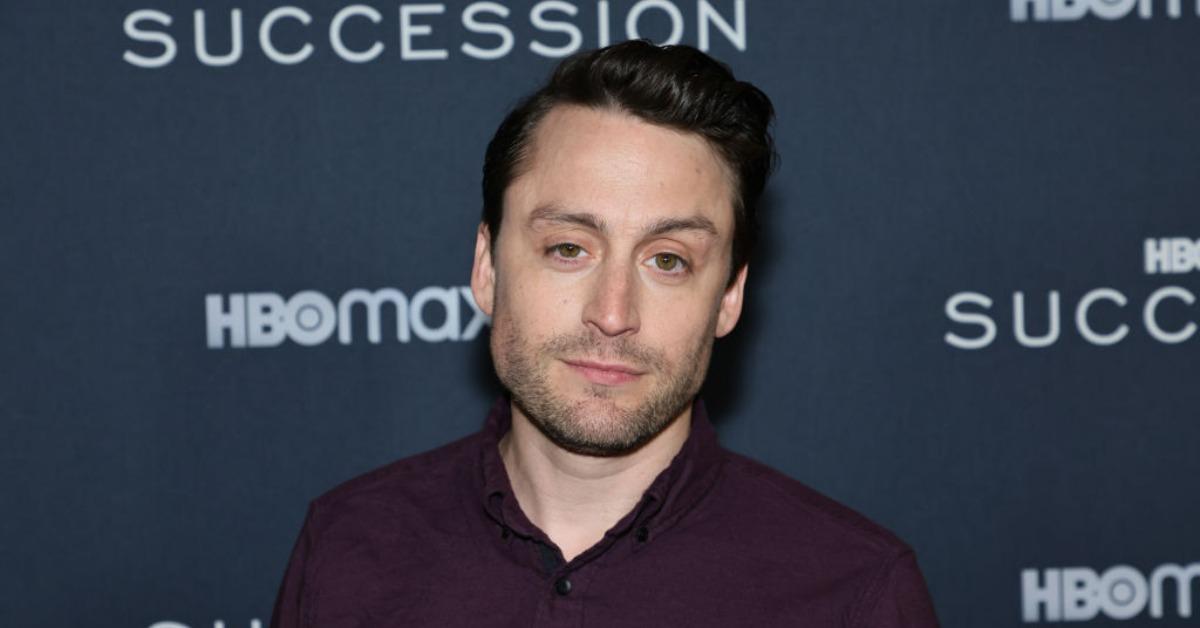 Article continues below advertisement
Kieran Culkin has been acting for over 30 years. While Succession is one of his first main roles in a TV series, he is most known for his movie appearances.
He has starred in everything from the '90s classic movie She's All That to working alongside Emma Stone and Ryan Reynolds in Paper Man. He also had an entertaining recurring role in the Father Of The Bride movie franchise.
Article continues below advertisement
The actor is also trying to branch out and pursue voice-acting roles. He said that when it comes to the voice acting process, "I feel like I am learning a new instrument and I spend hours and hours in there and I come away going man, that was hard work. But it is still fun."
Kieran Culkin was almost a different character in 'Succession.'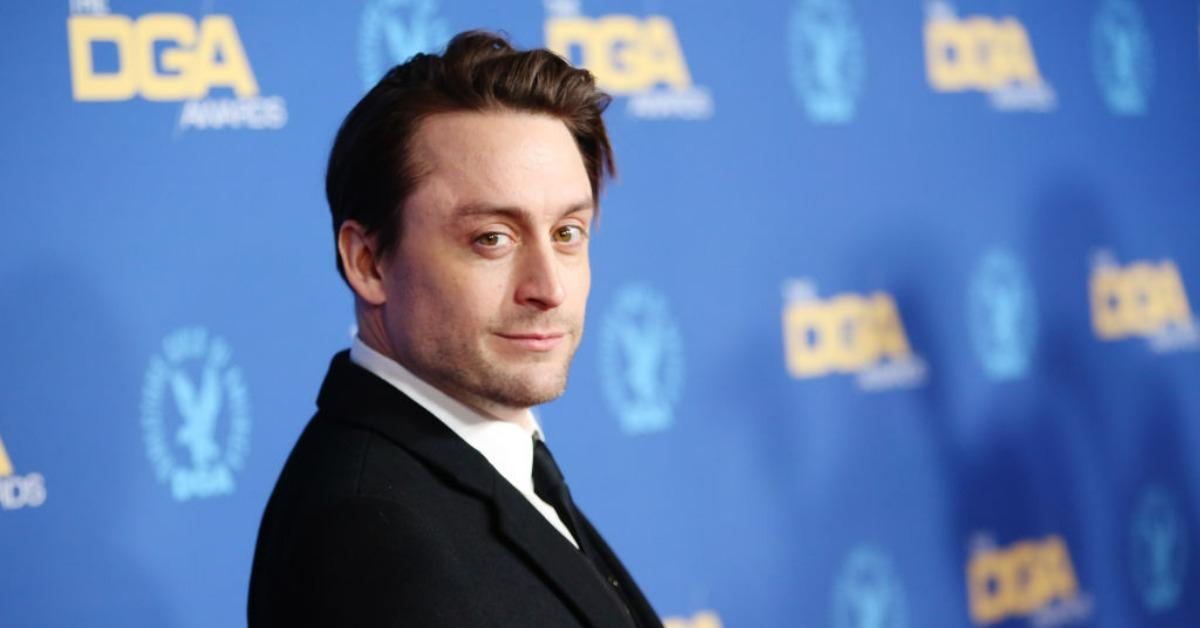 Article continues below advertisement
Before auditioning for the role of Roman Roy, Kieran recently revealed that he auditioned for the role of Greg Hirsch, another main character in the series. He reflected on the audition and even admitted that he knew he wasn't right for the role.
He said that, "It even said 'Greg, 26' on the script and I was 35 at the time. I was too old and could tell in my belly straight away that I wasn't right for that part."
He also shared the interesting way he ended up with the role of Roman Roy. "They weren't auditioning for Roman yet but I picked three scenes, put myself on tape and sent it in anyway. [Series creator] Jesse Armstrong saw it and cast me."
Article continues below advertisement
Keiran Culkin is Macaulay Culkin's younger brother.
If you recognize Keiran's last name, it's because his celebrity sibling is none other than Home Alone's Macaulay Culkin. Kieran also made an appearance in the Home Alone franchise alongside his brother, specifically in the first and second films.
Article continues below advertisement
Kieran recently expressed what it was like for his brother to start his career so early in life. "He didn't really choose that. It's something that happened to him. And I think when you're a kid, you obviously don't have the tools to handle something like that."
Macaulay is still acting and recently starred in American Horror Story.
Aside from Macaulay, Kieran has another brother who is also a successful actor. His younger brother Rory Culkin is an actor of his own right, with appearances in Scream 4 and the Amazon Prime series Swarm, alongside singer Billie Eilish.
The fourth season of Succession premieres on March 26, 2023 on HBO Max, with Kieran's Roman Roy returning.