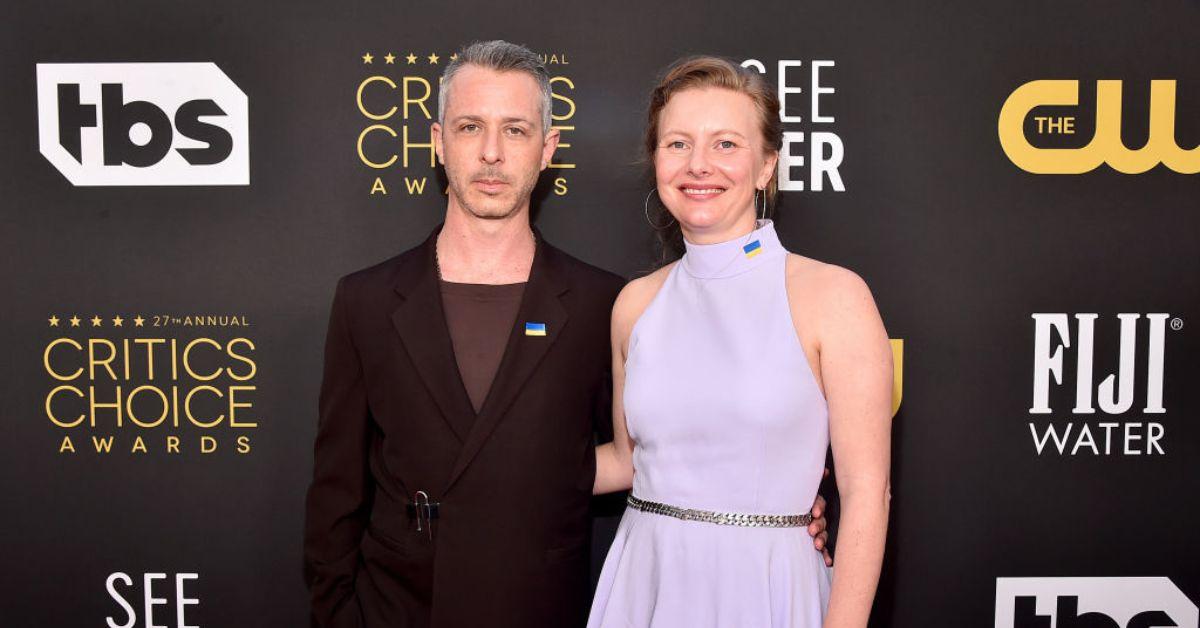 'Succession' Star Jeremy Strong's Family Saved Him From Being a Workaholic
When Jeremy Strong is not portraying Kendall Roy in HBO's Succession, he is a married man with three children.
He and his wife Emma Wall have been for six years, and the couple seems stronger than ever — with Emma even handing Jeremy his Emmy award in 2020 during the coronavirus pandemic.
Article continues below advertisement
"He does a really good job of maintaining what he's doing, but also creating a space for the family and a normal life," she told The New Yorker in 2021.
So, how did Jeremy and Emma meet? Keep reading for a look back at their relationship.
Jeremy Strong and Emma Wall started dating shortly after meeting at a party.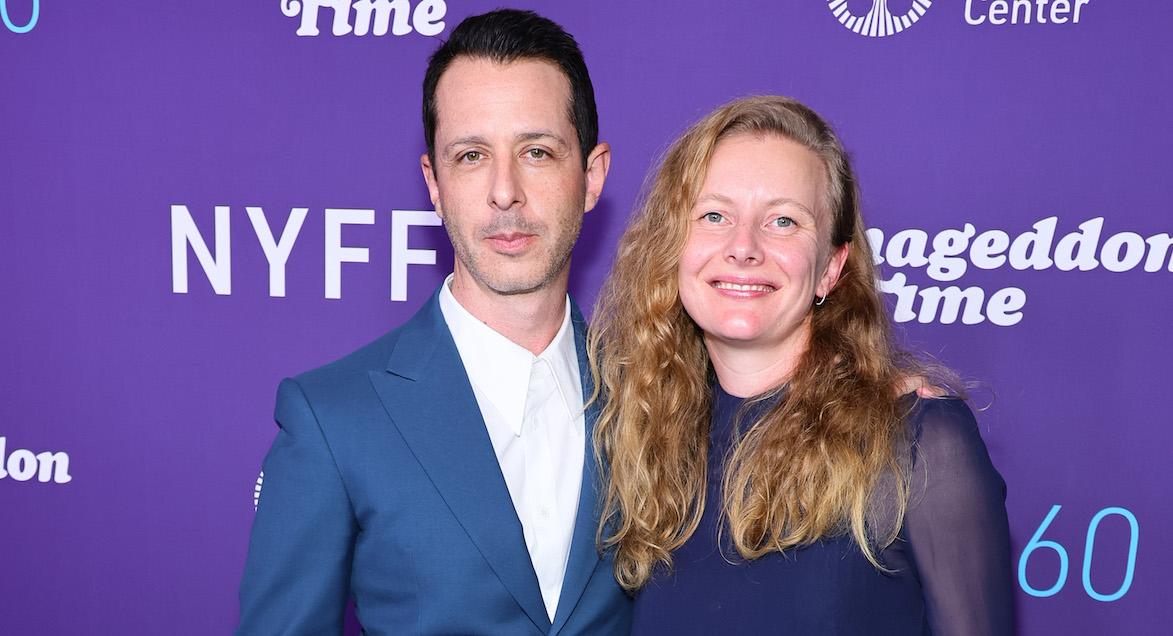 The actor met his now wife at a party in 2012 shortly after Hurricane Sandy. It is unclear if they met through a mutual friend or party guest, but Jeremy and Emma clearly made great impressions on one another, and they began dating shortly after they met.
Article continues below advertisement
Emma, a University of Oxford alum, specializes in Adolescent Medicine and Psychiatry.
She had been practicing in her native Denmark, where Jeremy relocated to after the first season of Succession had wrapped.
She currently practices in New York and is affiliated with the New York Presbyterian Hospital Weill Cornell Medical Center.
Because of this, Jeremy and Emma have three homes — one in New York, and two in Denmark. They have since spent most of their time in New York but quarantined in Denmark in 2020.
Article continues below advertisement
Jeremy and Emma have successfully kept their three daughters away from the spotlight.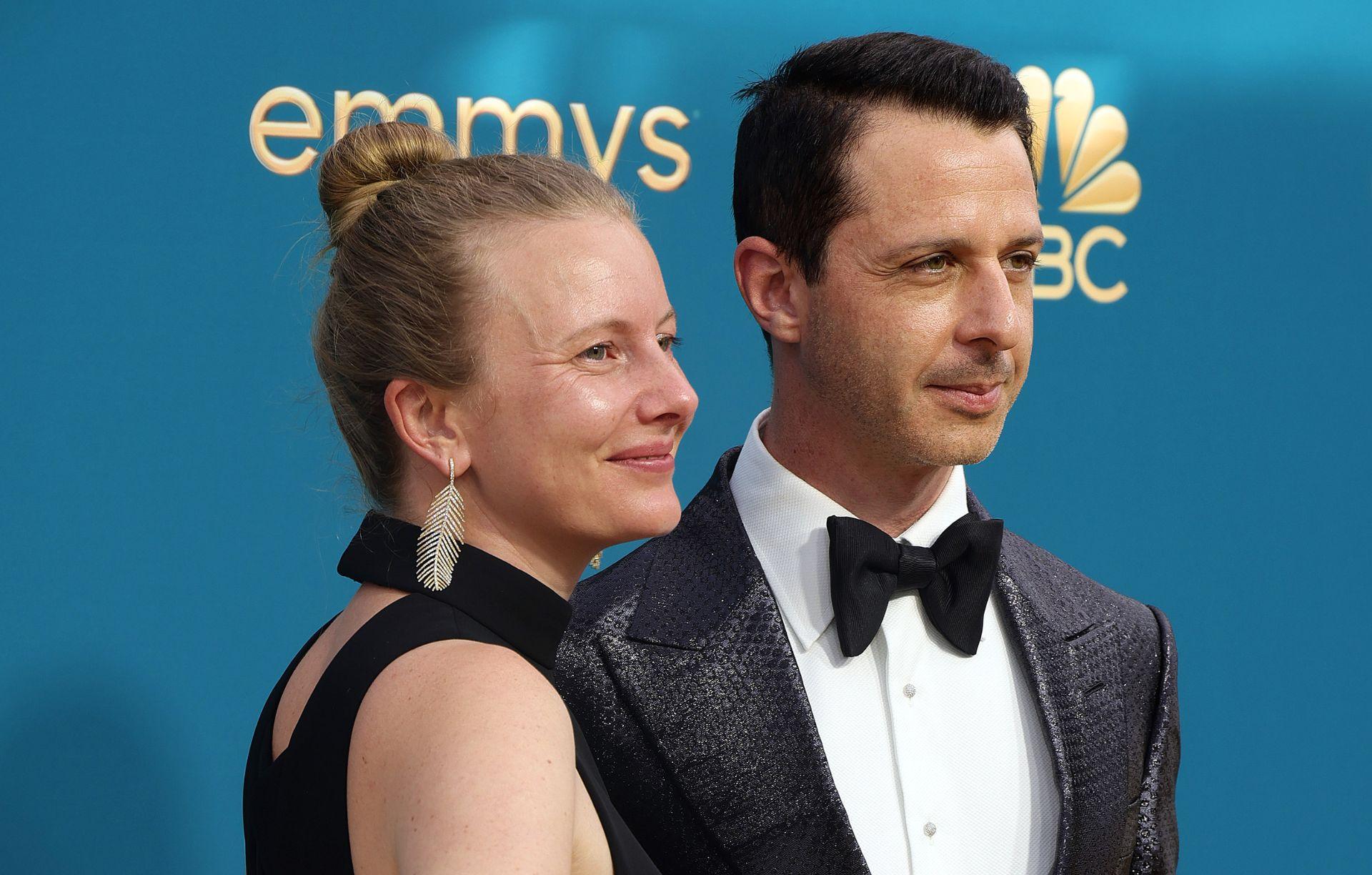 The pair are currently raising their three young daughters — Ingrid, Clara, and Agathe — away from the spotlight. What also helped is that neither of them is on social media.
However, Jeremy has been very open about his love of fatherhood.
Article continues below advertisement
More recently, in an interview with GQ, theater director Sam Gold spoke on how his family changed him for the better.
"He was so devoted to art-making and being an actor that there just wasn't a lot of room for anything else," he told the magazine. "So when he met Emma and had kids, I think it really, really changed him for the better. He was willing to live such an ascetic life in devotion to becoming the best actor he could become. It's nice to see other things in his life taking priority, because he's a great dad and partner."
And Jeremy agreed, adding, "Work was a center, but it's not quite a real center. I don't think I knew that until I had children. Work is a very exciting, fraught perimeter to go to now."
In a nutshell, Jeremy is nothing like his Succession character Kendall Roy.