Why Did Kendall Roy Steal Those Batteries in Season 2 of HBO's 'Succession'?
'Succession' character Kendall Roy has seen it all over the course three seasons. Fans are still puzzled over why he stole those batteries.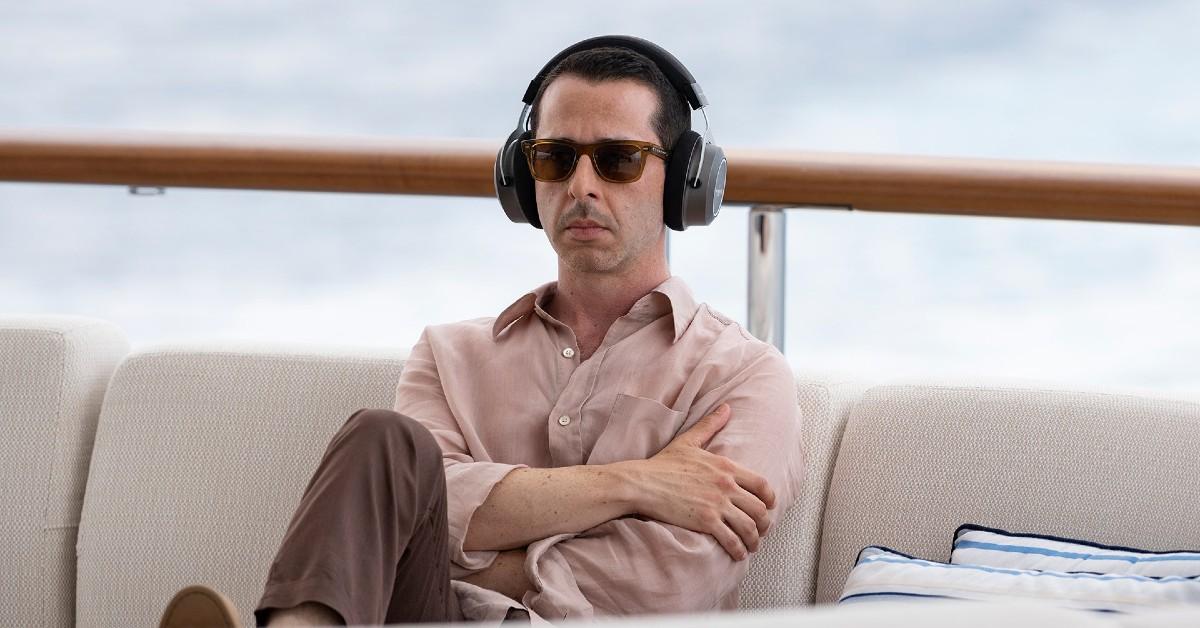 No matter how much time has passed since our lives have been stripped of new Succession episodes, we can't seem to stop talking about the series's most complex character: Kendall Roy — who's fabulously and painfully portrayed by Emmy winner Jeremy Strong. Being the son of Waystar Royco CEO and founder Logan Roy (Brian Cox) hasn't been the joyride he assumed it would be.
Article continues below advertisement
Ken always imagined himself as the media conglomerate's successor, as Daddy's favorite, but Logan has three other bratty kids, all of whom are, too, trying to snatch the top spot at Waystar Royco. OK, so Connor (Alan Ruck) really only cares about the money, but that's beside the point.
Over the course of Succession's three incredible seasons, we've seen Kendall be selfish, desperate, vengeful, resentful, and most of all, downright miserable.
He continuously seeks validation from the very person who makes him feel worthless like he's the chewed gum on the sole of a Jimmy Choo Oxford shoe. Kendall's tumultuous relationship with his father is perhaps the heart of Jesse Armstrong's poignant dark comedy, and Season 2 sees Kendall at Logan's mercy. Though the filthy rich Waystar Royco baby is in a difficult position at this time, why does he steal a measly pack of batteries?
Article continues below advertisement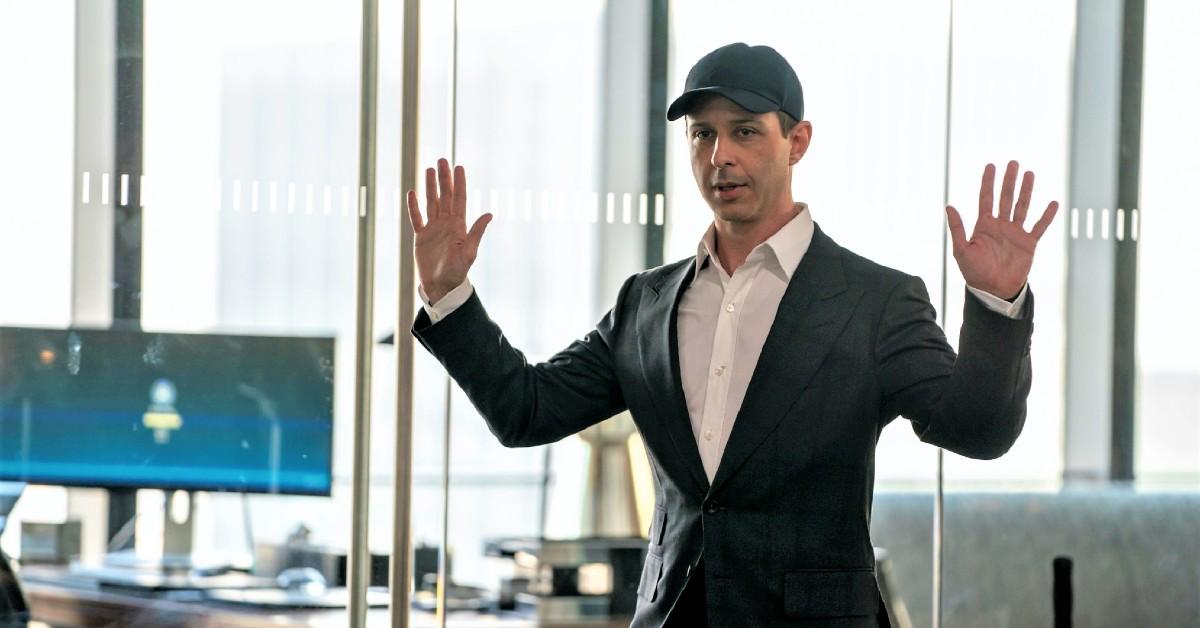 The Season 1 finale permanently changes Kendall Roy's life and possession of power.
In the Season 1 finale, Kendall's underhanded plan to betray his father and take over Waystar Royco is interrupted when he commits vehicular manslaughter while high on ketamine on the night of Shiv (Sarah Snook) and Tom's (Matthew Macfadyen) wedding. Oops! Thankfully for Kendall, no one is there to witness him drive himself and waiter Andrew Dodds (Tom Morley) over a bridge. Only Kendall makes it out alive.
Article continues below advertisement
But when Ken's hotel keycard is eventually found in the sunken hatchback, Logan is there to clean up the mess, making up a fictional story for the police and saving his guilty son's butt. From that point on, Kendall is blackmailed into doing whatever Logan asks of him. That takeover plan of his gets permanently and publicly quashed. Season 2 sees the official arrival of sadboi Ken.
Article continues below advertisement
For the majority of Season 1, Kendall is pretentious, out-of-touch, annoying, even cringe-inducing, thinking he's some media god that "gets" the industry more than his aging tycoon father. But that's wiped away come Season 2, as Kendall deals with guilt, the excruciating weight of Logan's hold on him, and battles his worsening drug addiction (despite going to a cushy rehabilitation facility).
Though it seems Kendall is never happy (his upbringing wasn't exactly wholesome and loving), this era is a rather depressing one. Did we mention he's still in love with his estranged wife, Rava (Natalie Gold)?
Article continues below advertisement
In Season 2, Episode 2, titled "Vaulter," Kendall Roy shoplifts a pack of batteries.
The end of Season 2's second episode showcases a near-broken Kendall hitching a ride on a motorcycle to a teeny tiny Manhattan bodega. "Hey. Can I get a pack of American Spirit Yellow?" Kendall asks the cashier, glumness pouring out of his words. He also purchases a lighter. (Does Kendall even smoke cigarettes?)
Article continues below advertisement
It's on his way out of the store — while the cashier is focused on a live football game — that Ken steals a pack of Duracell batteries before immediately tossing them in a NYC garbage can. Wait, what? Why would he do this? Well, much of Succession is laced with symbolism, especially when it comes to power.
At this point in Kendall's character development, he's hardly a man, hardly a functioning member of society. The only things keeping him above water (yes, this is a callback to the drowning) are drugs, which are simultaneously pulling him farther down into the bleak abyss. It's all so ironic.
Article continues below advertisement
After selling his soul to the devil (aka Logan), Ken's more power-hungry than ever. Any ounce of control the white-collar Eeyore can achieve is a boost to his suffering ego, which is why he chooses to shoplift. He does it because he can, because he's somehow entitled to it. Because he's Kendall Roy. He has to tell himself he's better than everyone else as if his life depends on it.
We know, it's hard to find the comedy in scenes like this. But hey, that's why we have Tom and Greg's (Nicholas Braun) relationship.
All three seasons of Succession are currently streaming on HBO Max.