The Season 3 Finale of HBO's 'Succession' Has Crowned a New AntiHero — Let's Explain the Betrayals
The highly anticipated Season 3 finale of HBO's 'Succession' hit us full force, with betrayals lurking at every corner. Let's break everything down.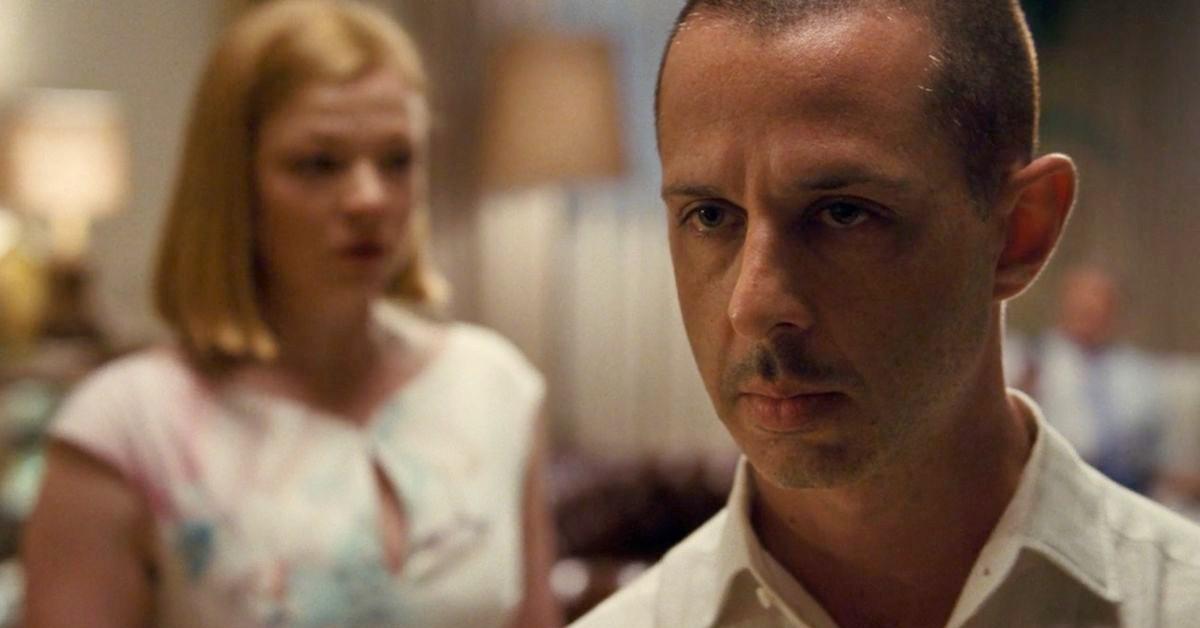 The long-awaited Succession Season 3 finale has arrived, and boy is it a gut-punch. Season 3 starts off with Kendall Roy (Jeremy Strong) at the height of power. After Kendall publicly unveils the truth about Waystar Royco's sex and murder scandal coverup, blaming his father for it all, viewers witness the start of WWIII. On his high horse, Kendall thinks that by betraying his father, he could take over the company. But his plan falls apart.
Article continues below advertisement
By the Season 3 finale — which takes place at Caroline Collingwood's wedding — it's not clear who the villain is, or if they're all the villains. And while everyone is looking to rule the kingdom as CEO, no one could have prepared the Roy children for the string of betrayals coming their way.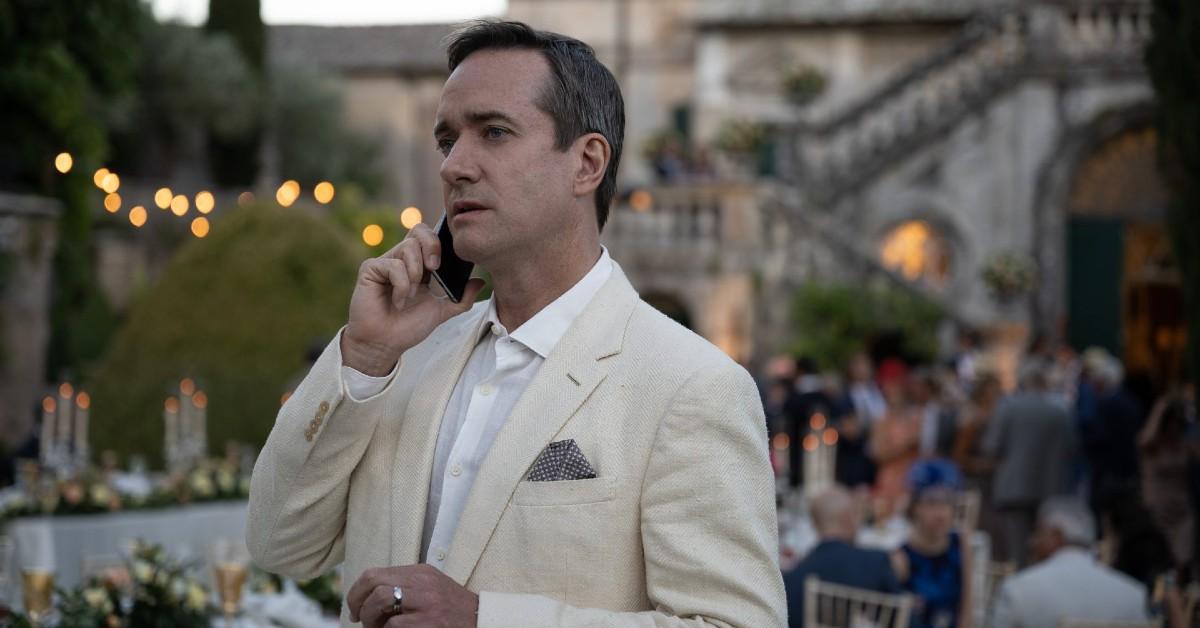 Article continues below advertisement
After all four Roy siblings meet up for a shoddy intervention for an obviously unstable Kendall (who nearly drowned in the pool during an intoxicated float session in the previous episode), Roman (Kieran Culkin) and Logan go to finalize a deal with Lukas Matsson (Alexander Skarsgård), tech-savvy CEO of streaming service GoJo. According to Gerri (J. Smith-Cameron), "the board may be entertaining other options."
Lukas' new ideas terrify Roman, as they hardly include his involvement. Due to Waystar's slow decline, Lukas wasn't too keen on a regular ol' merger, so he suggests that he take over as CEO of Waystar Royco entirely. "I could pay you out, or if you want control inside or outside of the assets you love, that's cool," Lukas says. While Logan is initially taken aback, a discussion involving reshaping the old deal with added "side snacks" holds Logan's interest. Big yikes.
Article continues below advertisement
Logan instructs Roman to head back to Caroline's wedding, essentially kicking him out of the meeting. It's as if the media tycoon told his little boy to go out and play so the big boys could talk. And when the emasculated Roman returns to the glitzy Italian villa, he dodges Shiv's (Sarah Snook) impatient questions like a bullet.
Article continues below advertisement
Roman eventually divulges what went down in the meeting with Lukas. As you can imagine, Shiv — who always needs to be in control — goes into panic mode. With Lukas possibly buying out Waystar, he'd suck power away from the egomaniacal Roy children, none of whom would wind up as successor. Shiv decides it's time to talk serious business, dragging both Roman (who's an inch away from surrendering) and Kendall (who's an inch away from losing his mind) into a business meeting.
Kendall, however, is seemingly removed from himself, telling Shiv that they should deal with everything without his involvement. Shiv then dares to ask, "Do you have an angle on this? Are you speaking with Matsson?" The accusation makes Ken fall to the ground, giggling, despair washing over him. He starts to explain to his siblings that he's "not here," that he's lost himself, and suddenly, the business discussion is put on the back burner.
Article continues below advertisement
While Shiv and Roman don't know what to make of Kendall's unraveling, they stop in their tracks when Kendall drops a bomb, or rather the bomb. He finally tells his dear siblings about the vehicular manslaughter he committed at Shiv's wedding during the Season 1 finale. Daddy Big Bucks was there to sweep the catastrophe under the rug for his son, in exchange for his soul. Well, you know.
Article continues below advertisement
Though the tearful confession is appalling, Roman's vulgar, bonkers sense of humor is perhaps what Ken needs in the moment. "You know, one waiter down, that makes sense. It took me forever to get a f--king drink at her wedding," Roman hilariously states. Morbid joke after morbid joke gets Kendall to calm down.
Together, as an honest, loving trio of siblings (for once), the three plan to ax their dad's deal, as — thanks to their mother's divorce settlement — they do hold power in terms of a supermajority vote.
During the car ride to the war zone, the siblings phone their people to relay the plan. Shiv calls her trusty-yet-dopey husband, Tom Wambsgans (Matthew Macfadyen).
Here's where things get twisty. By the time they reach Logan, he's already convinced their mother, Caroline, to remove the kids' supermajority share, stripping them of their itty bit of power. Daddy is selling his baby, leaving the Roy kids without a company to feed and mold.
Article continues below advertisement
It's uncomfortable to watch Roman beg his father for mercy, as the billionaire patriarch has no more sympathy for his conniving offspring. But Roman, Shiv, and Kendall all wonder, how did Logan know to call Caroline in the first place? Who tipped him off?
In an impeccably written twist, Tom walks in, Logan warmly patting him on the shoulder. Tom screwed them over. Tom screwed his always selfish wife over. Antihero Tom is finally learning the rules of the game; there are no rules.
Season 1, 2, and 3 of 'Succession' are currently streaming on HBO Max.