Industry Professionals Are Defending Actor Jeremy Strong From His 'New Yorker' Profile
Actor Jeremy Strong from 'Succession' was recently profiled for 'The New Yorker' and industry professionals decided it was a negative portrayal of their friend.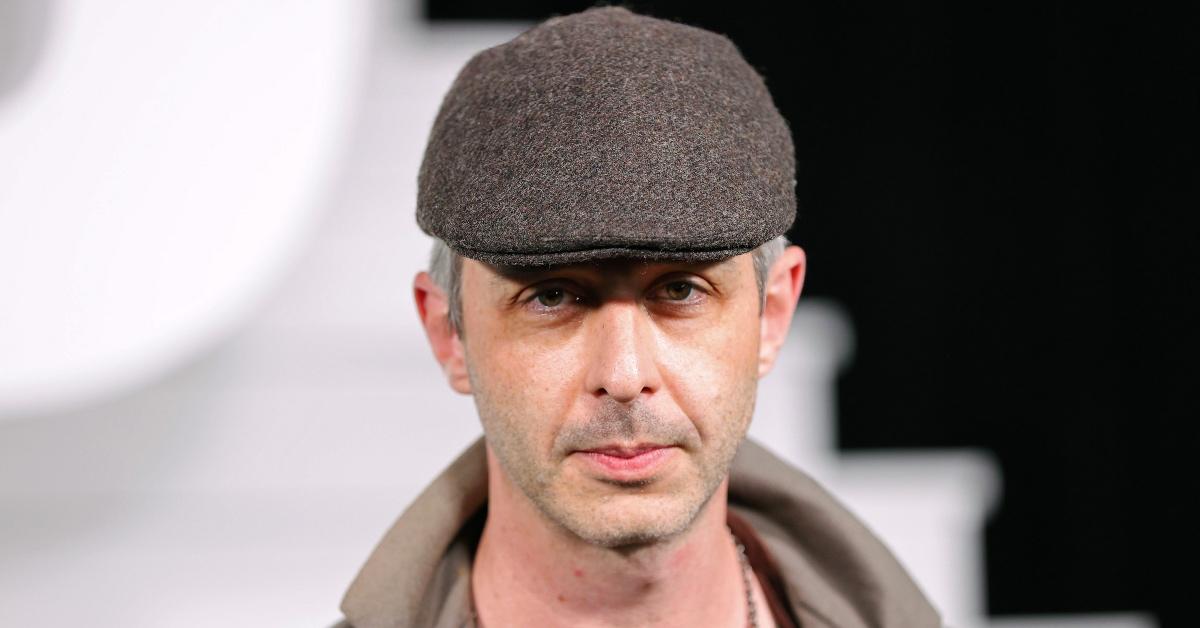 Actor Jeremy Strong has generated national attention from his role as Kendall Roy on the HBO Max show Succession, but now he's generating attention for another reason. On Dec. 5, 2021, Jeremy was profiled by The New Yorker in an article titled, "On 'Succession,' Jeremy Strong Doesn't Get the Joke."
Article continues below advertisement
Shortly after the article was published, several actresses and directors rushed to "defend" Jeremy against the profile's portrayal of him. Did Jeremy need defending? Here's everything we know about the profile and why the internet is so upset.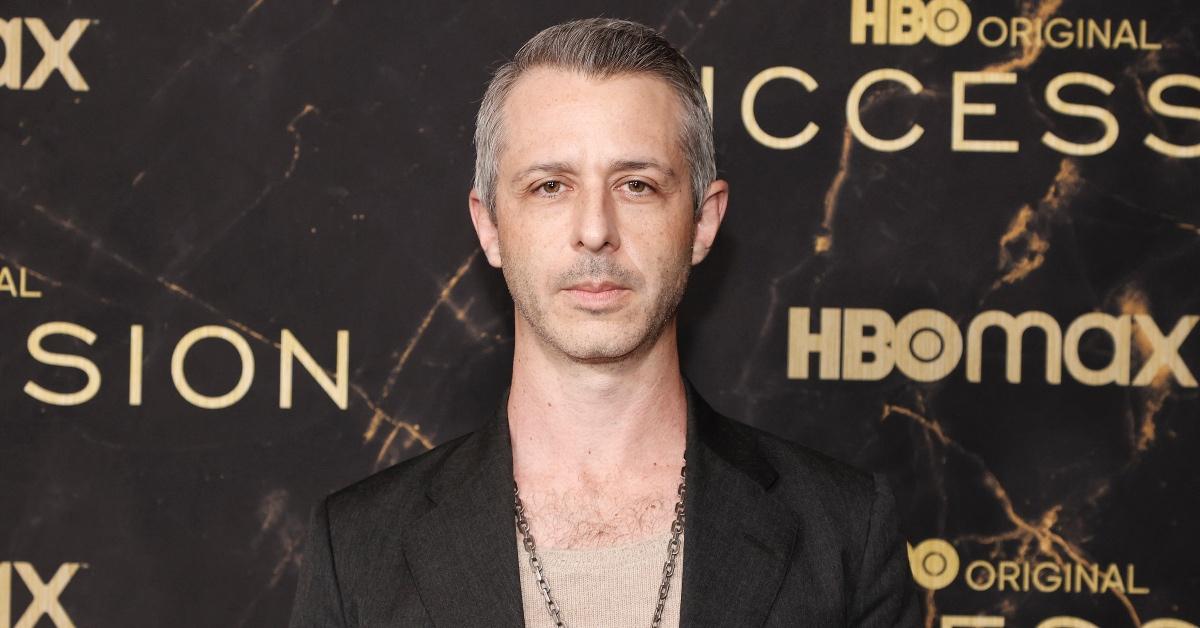 Article continues below advertisement
Why is everyone defending Jeremy Strong?
The internet is divided on the New Yorker profile of Jeremy, with some thinking that it authentically portrays Jeremy's intense commitment to his craft and others believing the article suggests Jeremy is unprofessional on set. Many of Jeremy's co-stars, friends, and family who were interviewed for the profile seem to agree with the intensely prepared angle of the interview, including his co-star and onscreen father Brian Cox, who plays Logan Roy on the show.
Brian is quoted in the interview as saying, "The result that Jeremy gets is always pretty tremendous … I just worry about what he does to himself. I worry about the crises he puts himself through in order to prepare."
Article continues below advertisement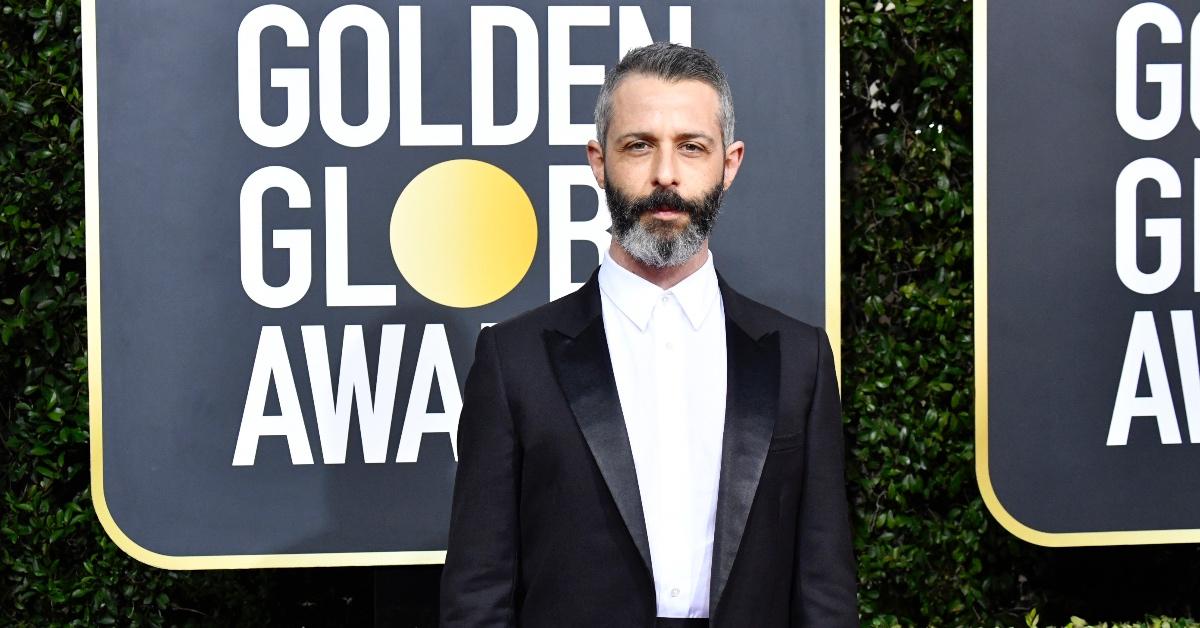 However, to some of Jeremy's friends, the portrait that author Michael Shulman painted of the actor was dissatisfactory. Actress Jessica Chastain, who worked with Jeremy on Molly's Game and Zero Dark Thirty, took to Twitter to "defend" the actor from a profile she insists was "incredibly one-sided." She tweeted, "The profile that came out on him was incredibly one-sided. Don't believe everything you read, folks. Snark sells, but maybe it's time we move beyond it."
Article continues below advertisement
Jessica was met with criticism for her tweet, including from Variety Editor-at-Large Kate Arthur, who politely responded, "It was an incredibly nuanced portrait of him. I'm sure you won't see the responses to your tweet — and I'm jealous that you probably never do! — but calling it "snark" seems like a real misread."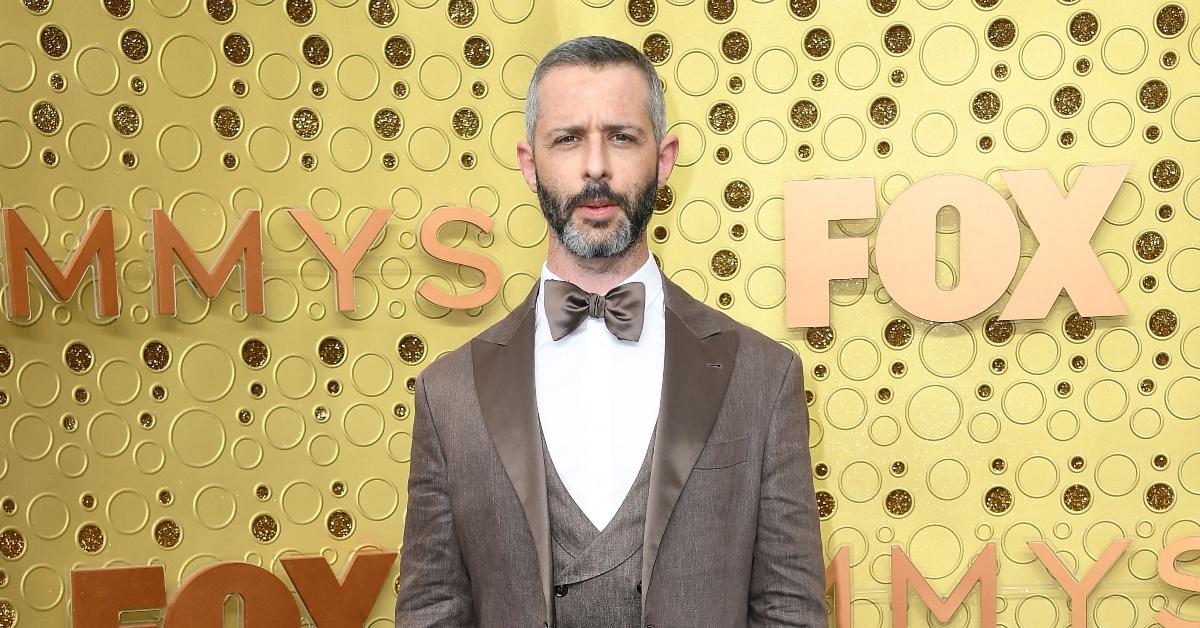 Article continues below advertisement
Jessica then doubled down on her comments by responding to Kate directly, adding, "I have to disagree with the nuanced description. I spend a lot of time with Jeremy and his family. This article in no way represents the man he is. All the quotes chosen felt 'cherry picked' to create the image the writer was putting forward."
As if this wasn't enough, Jessica then posted a note to Twitter written by director and screenwriter Aaron Sorkin in defense of Jeremy. She added, "Aaron doesn't have social media, so he asked me to post this letter on his behalf." In the letter, Aaron explained he participated in the profile but admitted he "helped Mr. Shulman create what [he] believes is a distorted picture of Jeremy that asks us to roll our eyes at his acting process."
Article continues below advertisement
Actress Anne Hathaway also wrote a note posted to Instagram defending Jeremy and saying, "As the week ends, I would like to send some love to Jeremy Strong, who I'm lucky enough to have worked with twice and who I am proud to consider a friend." She continues to praise his performance in Succession and adds, "He is an incredibly talented and inventive artist who is fully engaged and committed on set, as well as a passionate, open person in life."
No matter which way you read the article, it's clear that Jeremy Strong is a talented actor who takes his craft seriously.
Catch Jeremy in the Season 3 finale of Succession, which airs Sunday, Dec. 12, 2021, at 9 p.m. EST on HBO and HBO Max.