Is [SPOILER] Really Dead on 'Succession'? Season 4 Twist Shocks Fans
Is Logan Roy really dead on 'Succession'? The plot twist few saw coming so early in Season 4 is unpacked ahead — plus viewer reactions.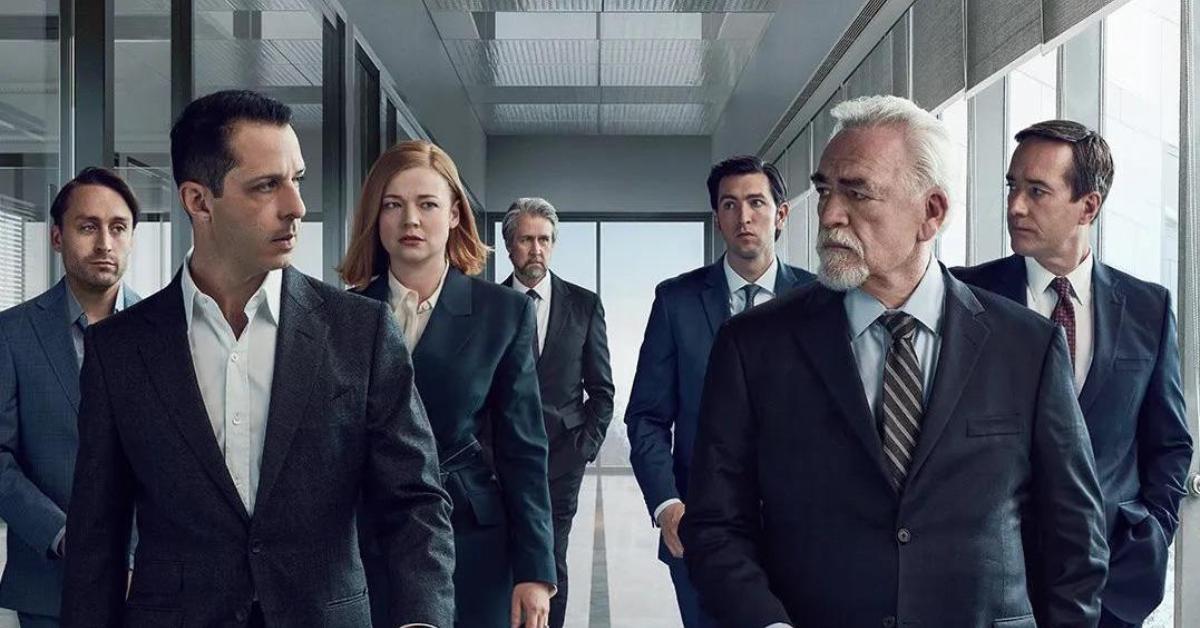 Spoiler alert: This article contains spoilers for Season 4, Episode 3 of Succession.
Say it isn't so!
A central figure died in Season 4, Episode 3 of the addictive HBO family drama Succession. At first, "the kids" Shiv, Roman, and Kendall Roy (especially Roman) are in denial, Logan Roy is (sob!) really dead on Succession.
Article continues below advertisement
The unbelievable turn of events plays out early in the episode when Shiv declines two calls from her estranged husband and turncoat Tom Wambsgans.
Kendall is next on Tom's call tree, and when he answers his phone, the Roy brothers (who are at Connor's wedding!) learn that their dad has suffered a very serious medical event on a plane. He was going to see potential business partner Lukas Matsson.
What happens next shocked fans. Keep reading for all the details!
Yes, Logan Roy dies on 'Succession' and we are not OK.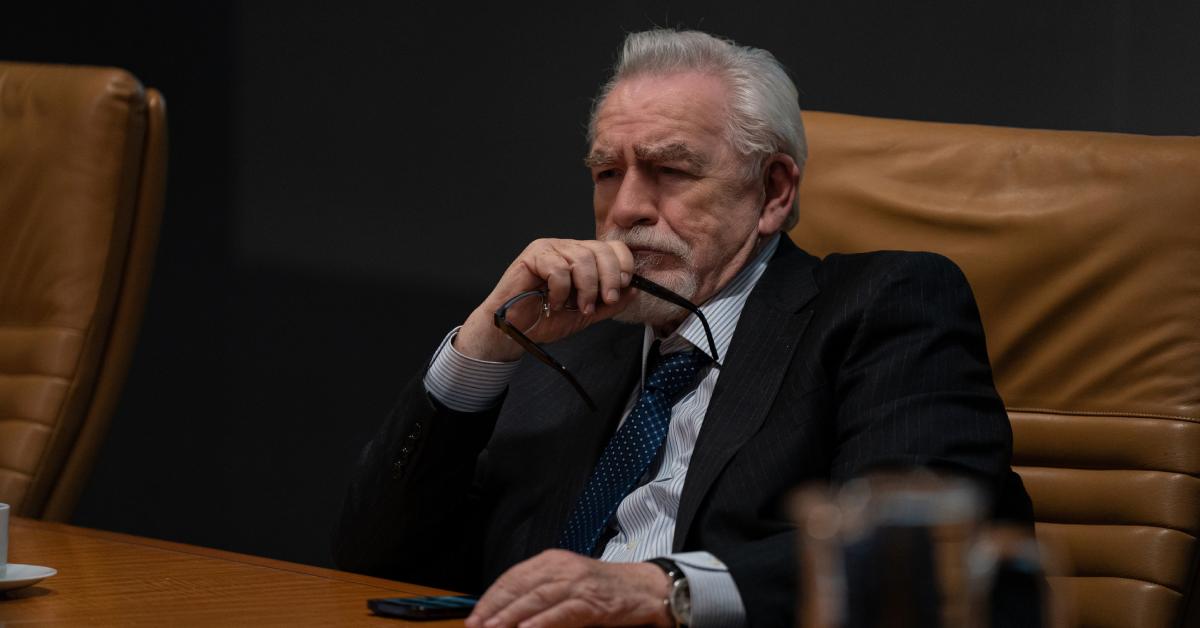 Logan (Brian Cox) meets his demise while traveling to what turns out to be his final business deal in Sweden. As his horrified kids Shiv, Kendall, and Roman — played by Sarah Snook, Jeremy Strong, and Kieran Culkin, respectively — listen in on the phone, a flight attendant administers chest compressions to the Roy family patriarch.
Article continues below advertisement
Those on board the doomed flight, including Frank (Peter Friedman), Karolina (Dagmara Dominczyk), Karl (David Rasche), and Kerry (Zoe Winters), as well as Matthew MacFadyen's Tom, aren't sure if Logan has any chance of surviving his medical crisis.
However, it soon becomes clear just how dire the situation is, and eventually, Tom and Frank confirm that Logan is gone.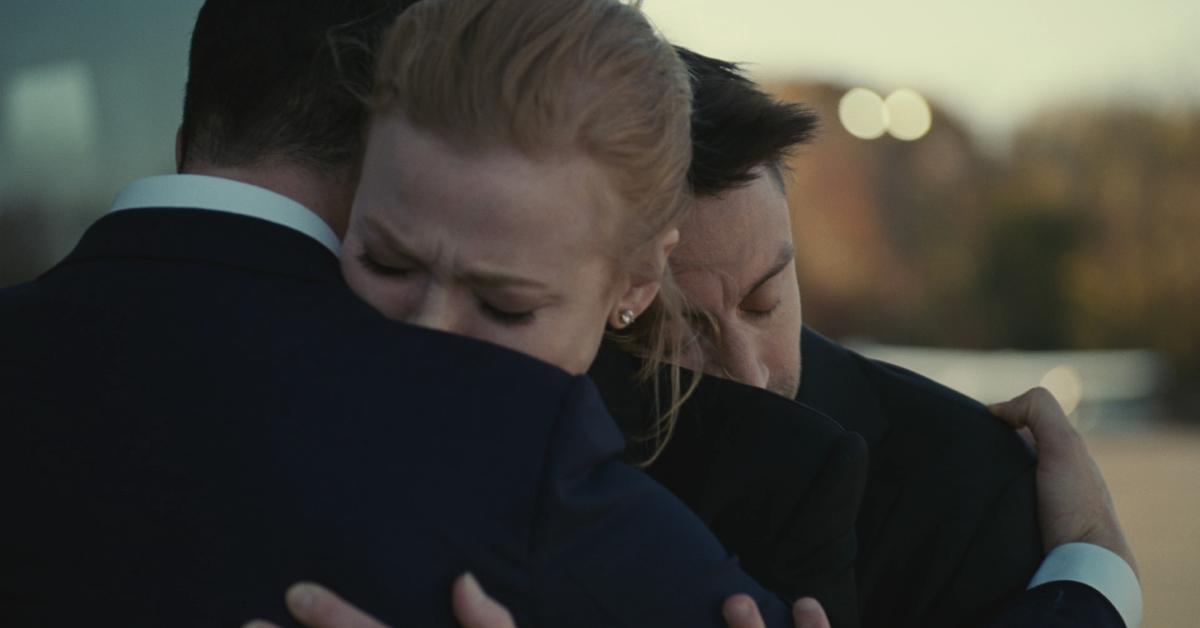 Article continues below advertisement
Roman is the last person to accept that Logan is dead. Initially, he bristles at Shiv's repeated insistence that their dad won't recover.
Like Roman, fans held out hope that the abrasive head of the Roy family could experience a miracle — until we see his body being removed from the grounded airplane, and Shiv makes a statement to the press that he has died.
'Succession' fans reacted to Logan Roy's shocking death on social media.
Succession devotees had a range of reactions to Logan's demise.
One intriguing tweet echoed Roman's hesitancy to accept that his dad had actually died.
Article continues below advertisement
Meanwhile, the Los Angeles Times published an actual obituary for the fictional character, which underscores just how iconic the figure became in pop culture.
Article continues below advertisement
Hilariously, another Succession fan couldn't help but notice the possibly coincidental timing of the episode that featured Logan dying after torturing his family and employees alike for three-plus seasons.
Article continues below advertisement
Finally, one Twitter user echoed the sentiments of many viewers about the circumstances of Logan's death and who was by his side when the cantankerous billionaire met his maker.
Article continues below advertisement
Logan's death even caught Brian Cox off guard.
When Succession creator Jesse Armstrong initially informed Brian that his character wouldn't survive Season 4, the actor admitted to The New York Times that he was surprised by the timing of the storyline.
"He called me, and he said, 'Logan's going to die.' And I thought, 'Oh, that's fine.' I thought he would die in about Episode 7 or 8, but Episode 3, I thought … 'Well that's a bit early,'" Brian recounted.
Article continues below advertisement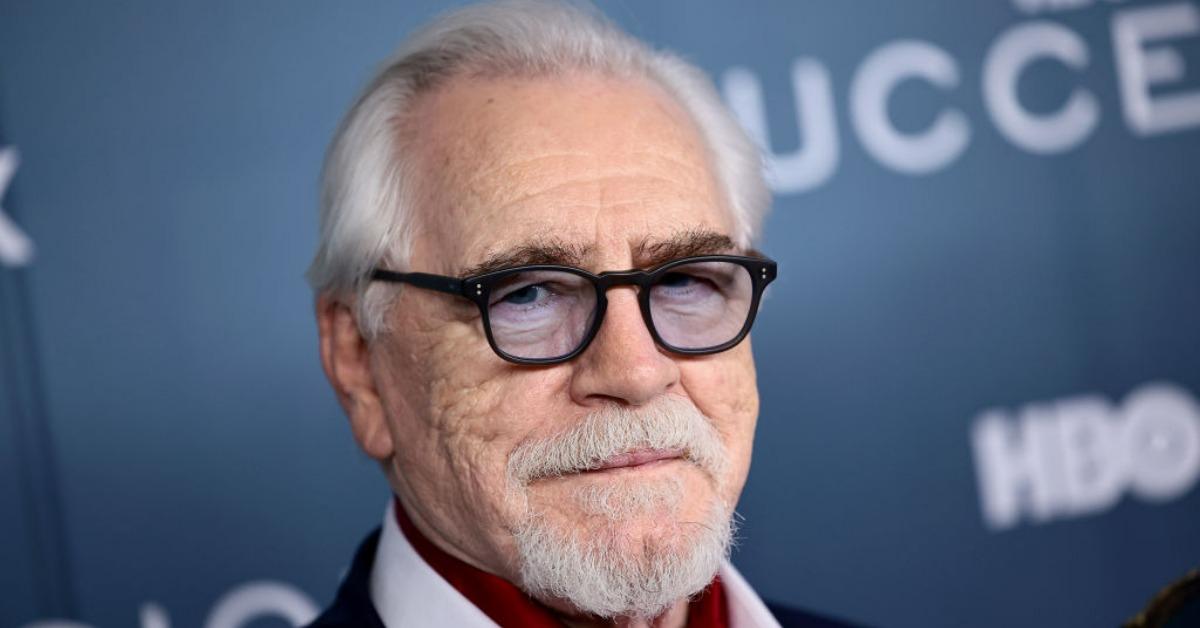 Farewell Logan. We'll miss your one-of-a-kind insults and brand of not-so-fatherly love. That said, we can't wait to see what happens next!
New episodes of Succession air on Sundays at 9 p.m. EST on HBO.