What Is Matthew Macfadyen's Height? Here's a Look Into How Tall the 'Succession' Actor Is
What is Matthew Macfadyen's height? Here is a look into the specific height of the 'Succession' actor and if any of his costars are taller.
If you've ever wondered why it seems that the Succession character Tom Wambsgans looks taller than almost everyone else, it's because he is. The actor who plays Tom, Matthew Macfadyen is very tall in real life.
Article continues below advertisement
How tall is Matthew Macfadyen? Are any of his Succession co-stars taller than him? Here is what we know about his height and where his height stands among the cast.
What is Matthew Macfadyen's height? Well, he's over 6-feet tall.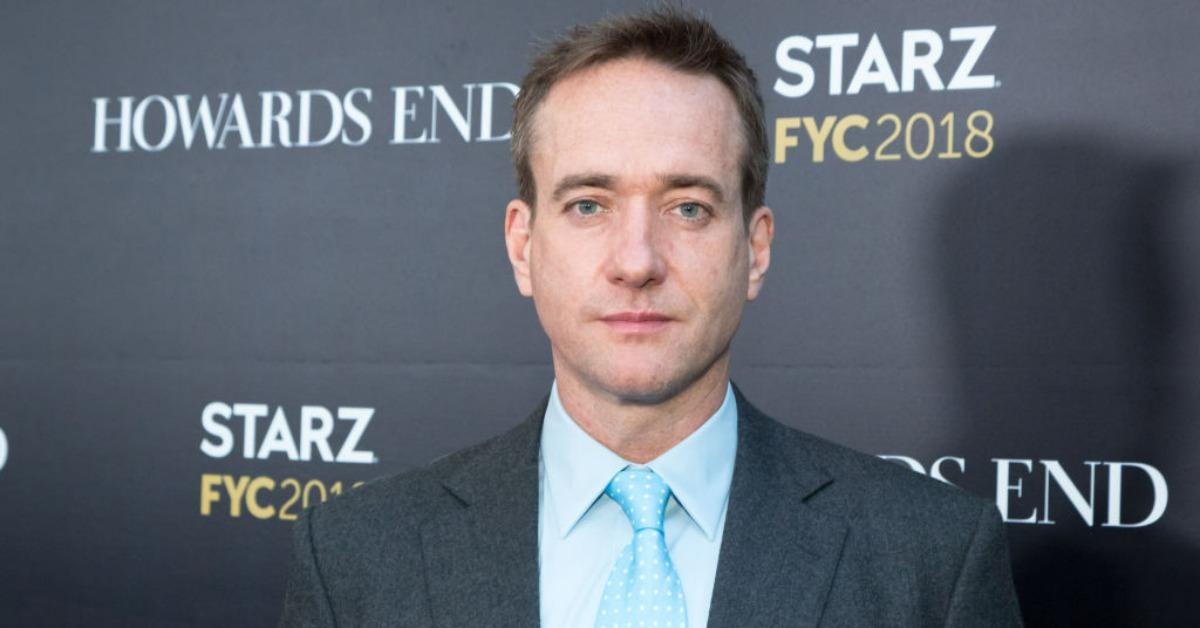 Article continues below advertisement
From Pride and Prejudice to Succession, Matthew has always seemed tall. According to multiple sites, Matthew is 6 feet 2 inches tall, making him one of the tallest actors on the HBO show. The shortest star of the series is actress J. Smith-Cameron.
J.Smith-Cameron is 5 feet 4 inches tall. Known for appearing in the popular films The First Wives Club and Harriet The Spy, she plays the character Gerri Kellman in Succession.
Article continues below advertisement
Matthew Macfadyen is not the tallest person in the 'Succession' cast.
Even though he is very tall, Tom's alter ego is not nearly as tall as one of his co-stars. Matthew's Succession partner in crime Nicholas Braun is 6 feet 7 inches tall. The actor, who is also known for his roles in Sky High and The Perks Of Being A Wallflower, has shared that his height can make it hard for him to get roles.
Article continues below advertisement
He said that, "It's been the biggest impediment to getting roles I think my whole life. Because even as a kid when I was younger, like 11, 12 years old, I was very tall, I just kept being very tall."
The actor even went as far to say that he would lie about how tall he is. "I used to make it shorter because most people hear 6 feet 7 inches or even 6 feet 6 inches and I think are a little spooked by it, like I'm going to be too tall. I'm just talking about in auditions or when I'm going for a part," Nicholas admitted.
The fourth and final season of Succession premieres on March 26, 2023 on HBO Max, with Matthew's character Tom returning.