Matthew Macfadyen Is Married — Meet His Wife and Kids
Matthew Macfadyen is married with kids! Here's what everyone should know about the 'Succession' actor's family life after winning an Emmy award.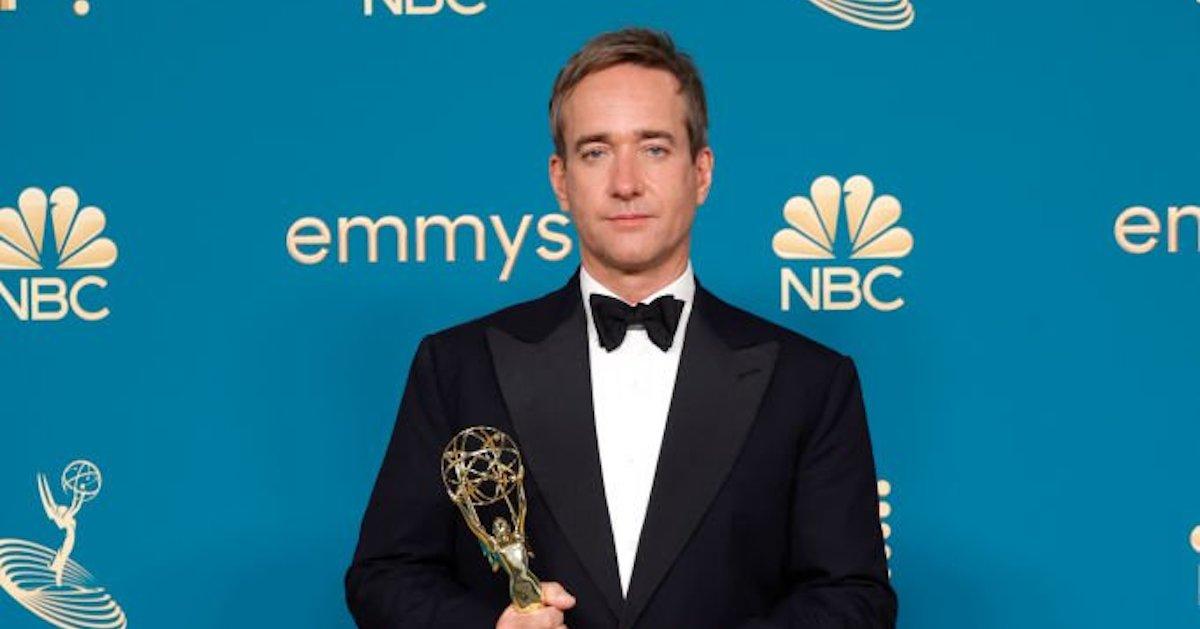 Before Succession, you probably recognized Matthew Macfadyen from his role in Pride and Prejudice (2005). He starred in the movie opposite Keira Knightley. Years later, following the success of such a classic romantic drama, he landed roles in shows and movies such as Operation Mincemeat, Spooks, and Anna Karenina.
Article continues below advertisement
The latest news surrounding Matthew is that he won an Emmy award for his performance in Succession. He's obviously doing incredibly well for himself in terms of his career, but what about his personal life? Matthew is married with kids! Here's what everyone should know about his family.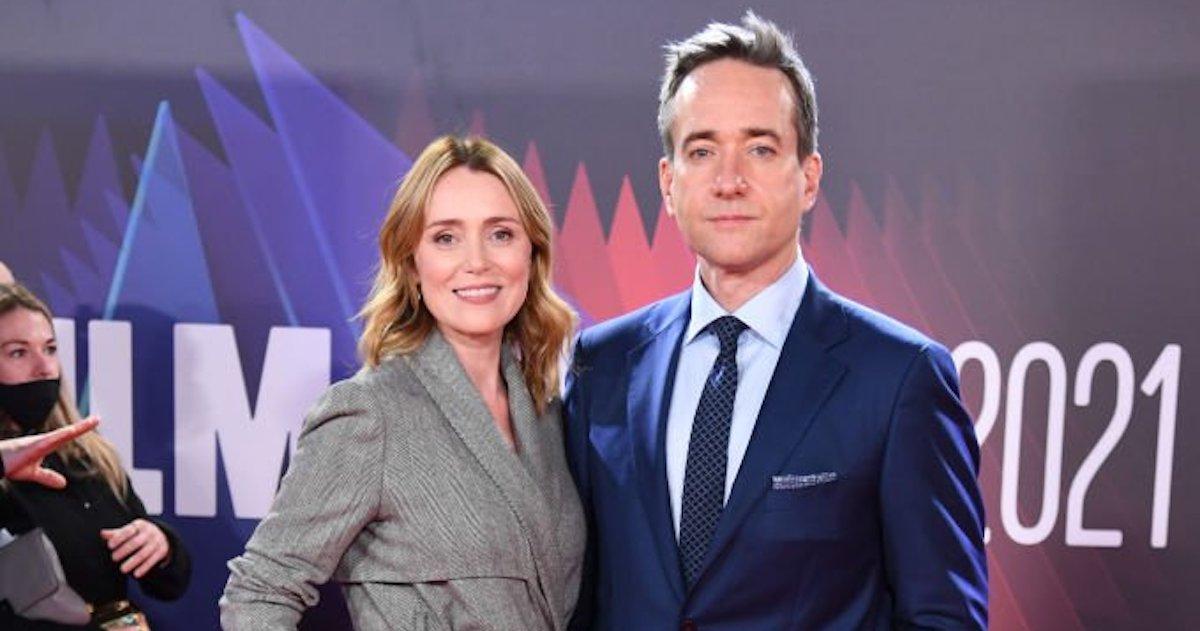 Article continues below advertisement
Matthew is married to Keeley Hawes.
As of 2022, Matthew Macfayden and Keeley Hawes have been married for almost 20 years. According to Daily Mail, they met and fell in love in a very complicated way — she was a newlywed at the time, married to a cartoon designer named Spencer McCallum. She had just given birth to their son.
However, when she started working on the set of a BBC spy drama called Spooks in 2002, everything changed. That's where she crossed paths with Matthew.
Interestingly enough, Matthew was also dating someone else when he first met Keeley; he was in a relationship with an actress named Surita Chowdry. It's been widely speculated that Matthew and Keeley's relationship overlapped with their other relationships at the time, and they never confirmed or denied the rumors. Juicy!
Article continues below advertisement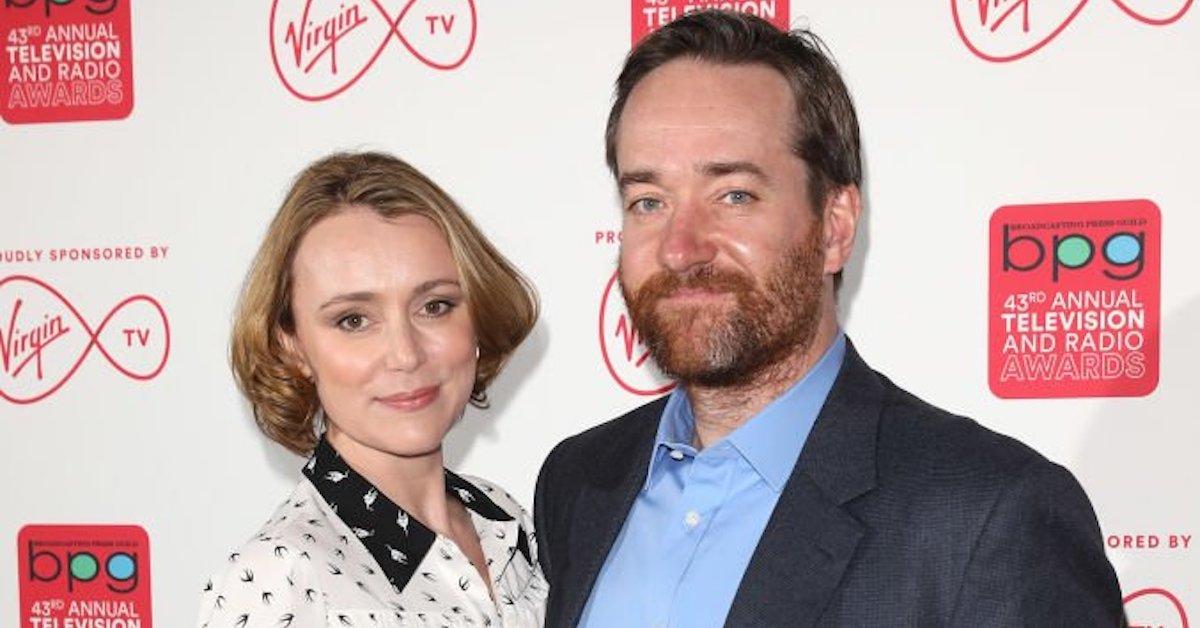 Keeley opened up to Vanity Fair about the relationship, saying, "Matthew just came straight out with it and said 'I love you' in the rain one day. I thought, 'Oh dear, here we go.'" Keeley filed for divorce from Spencer in early 2004 and tied the knot with Matthew later that same year.
Matthew and Keeley have worked together behind the scenes and in front of the camera. The saying goes not to mix business with pleasure, but that's not advice that they've ever seemed interested in following.
Article continues below advertisement
According to Radio Times, they starred together in a three-part drama called Stonehouse on ITV. The story is about a man who fakes his own death while traveling to Miami, abandoning his wife and three young children in the process. Keeley spoke highly about her experience working with Matthew on the set of the show with The Guardian.
She said, "We just had far too nice of a time. There's this feeling of, 'They're married, how is this going to be?' Ultimately, he's an actor that I would've loved to work with anyway. So yes, it was a joy."
Article continues below advertisement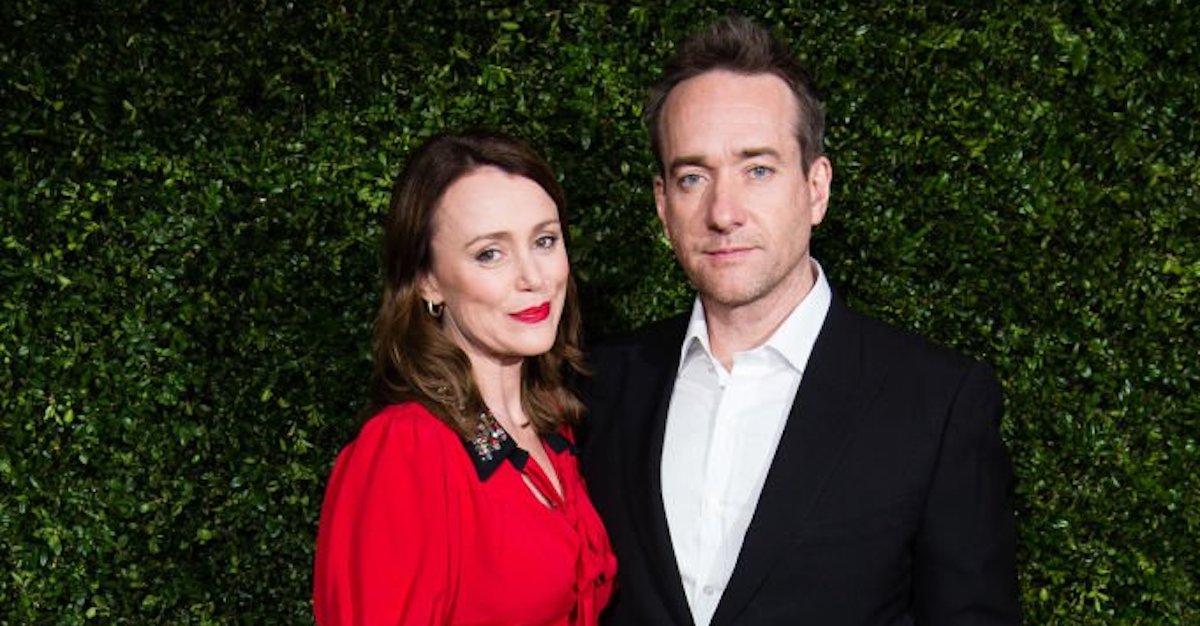 How many kids do Matthew and Keeley have?
Matthew and Keeley share two kids together: Maggie Macfadyen and Ross Macfadyen. She shares her third child, Myles McCallum, with her first husband, Spencer.
Keeley opened up about her experience giving birth to her kids with The Times. She said, "Being pregnant is scary … and I've done it three times!" As of now, it doesn't appear that Matthew and Keely have plans to expand their family in the future.