It's Time to Say Goodbye to 'Succession, but First — Here's a Season 3 Recap
As 'Succession' fans prepare for the fourth and final season, here's a much-needed recap of what went down in Season 3.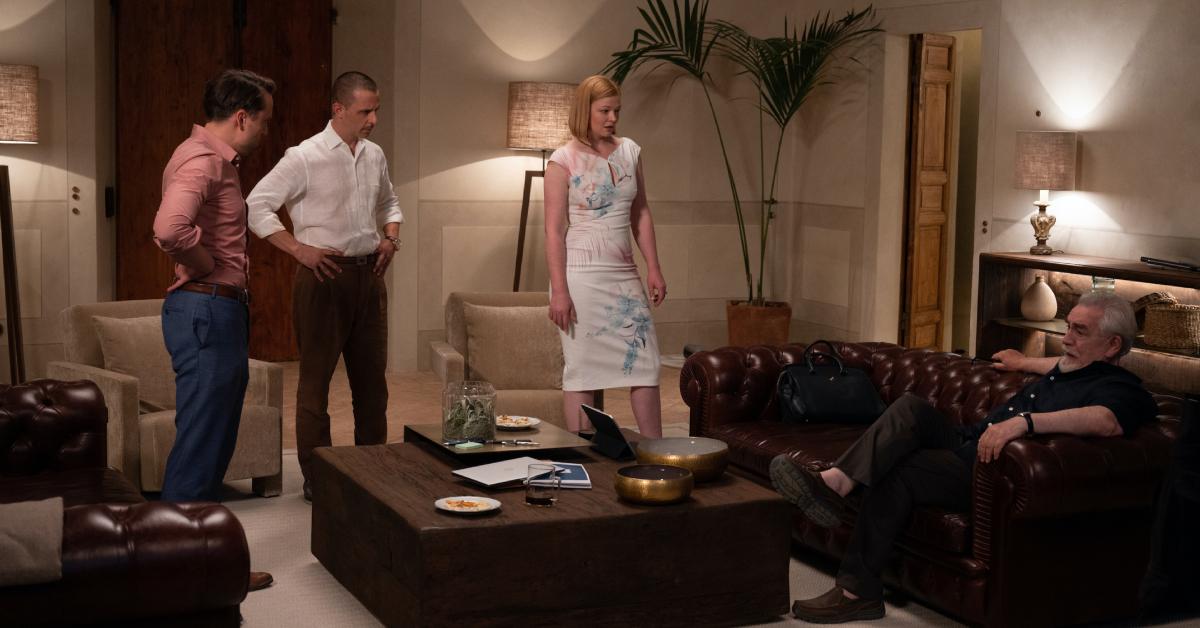 In honor of one of our favorite shows, Succession, coming to an end, we would like to say a few words: "Goodbye, goodbye, goodbye. You were bigger than the whole sky. You were more than just a short time."
OK, you caught us — those are Taylor Swift lyrics! Anyways, the wildly popular HBO series returns to the small screens in just days, and we can't wait to see how our favorite dysfunctional billionaire family ends up.
Article continues below advertisement
As millions of fans worldwide gear up for the Season 4 premiere (and the show's last season premiere ever), we think a recap is definitely in order. With that said, stick around as we break down everything that happened in Season 3 of Succession.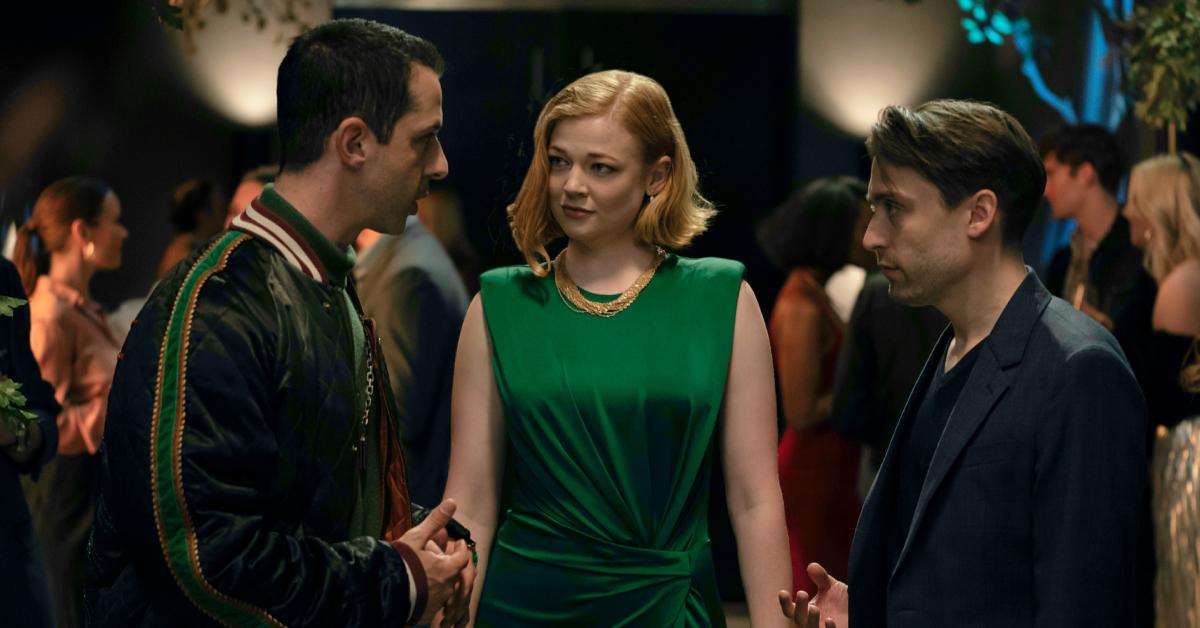 Article continues below advertisement
'Succession' Season 3 recap: The major plot points to remember.
In case you forgot, betrayal is a major theme in Succession, and it reaches new heights in Season 3. The finale sees three of the Roy siblings — Kendall (Jeremy Strong), Shiv (Sarah Snook), and Roman (Kieran Culkin) — finally reunite and team up against their cutthroat father, Logan (Brian Cox).
Sadly, the siblings were too late in their attempt to block a change in company ownership because, as always, Logan is three steps ahead of them. This time, it's all thanks to Tom's (Matthew Macfadyen) jaw-dropping betrayal. In the end, the old geezer decides to sell Waystar Royco to tech mogul Lukas Matsson (Alexander Skarsgård).
Article continues below advertisement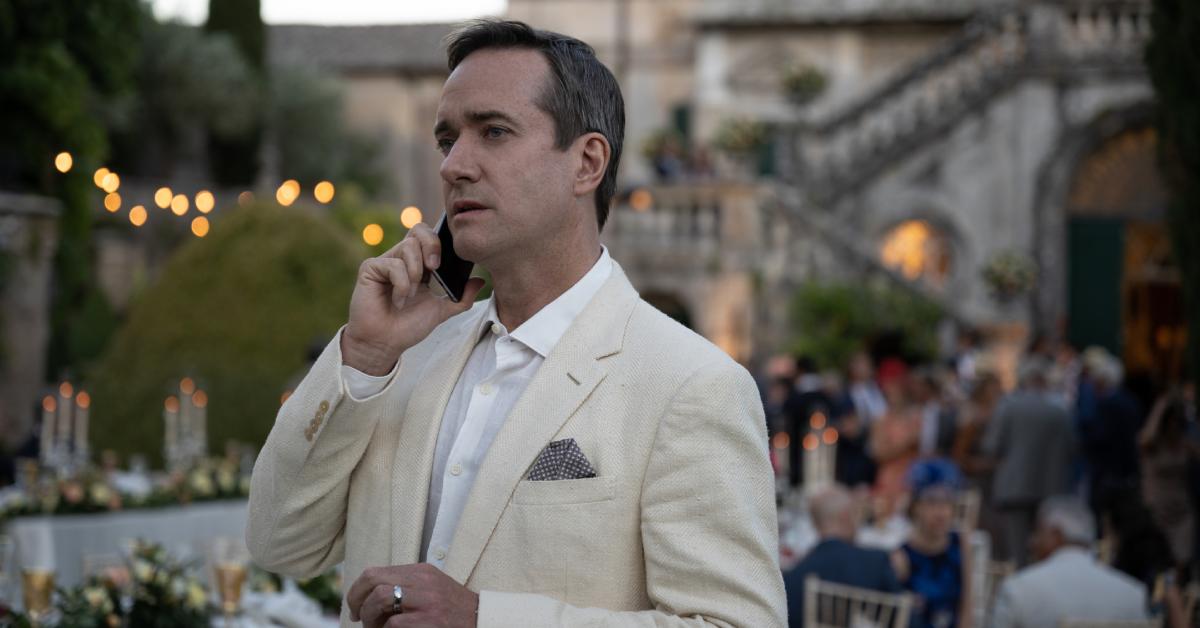 For most of the season, viewers believe Waystar is going to buy GoJo ... but it turns out to be the other way around. Despite this move leaving the Roy siblings on their own and on the outs with their father, we hope they stick together in their "Rebel Alliance" and take down Logan once and for all. But, based on the Season 4 trailer, it seems Roman crawls back to Logan.
Article continues below advertisement
As for Shiv and Tom, their marriage completely falls apart in Season 3. The two constantly bicker about when to have a baby, and Tom spends most of his time convinced he's going to jail. Shiv blatantly disregards his feelings, even telling Tom she doesn't love him. He then betrays her by telling Logan about the Roy trio's plan, earning him a stamp of approval from the big man.
This doesn't go unnoticed by Shiv, so we wouldn't be surprised if divorce is now in the cards.
Luckily for Tom, he's not really alone because he's bringing Greg (Nicholas Braun) along for the ride. Greg switches his allegiance multiple times in Season 3, but in the end, he chooses his one true love (Tom, of course), and the duo officially seals their fate by betraying the Roy siblings. Well, it seems Greg is a lot smarter than he looks.
Article continues below advertisement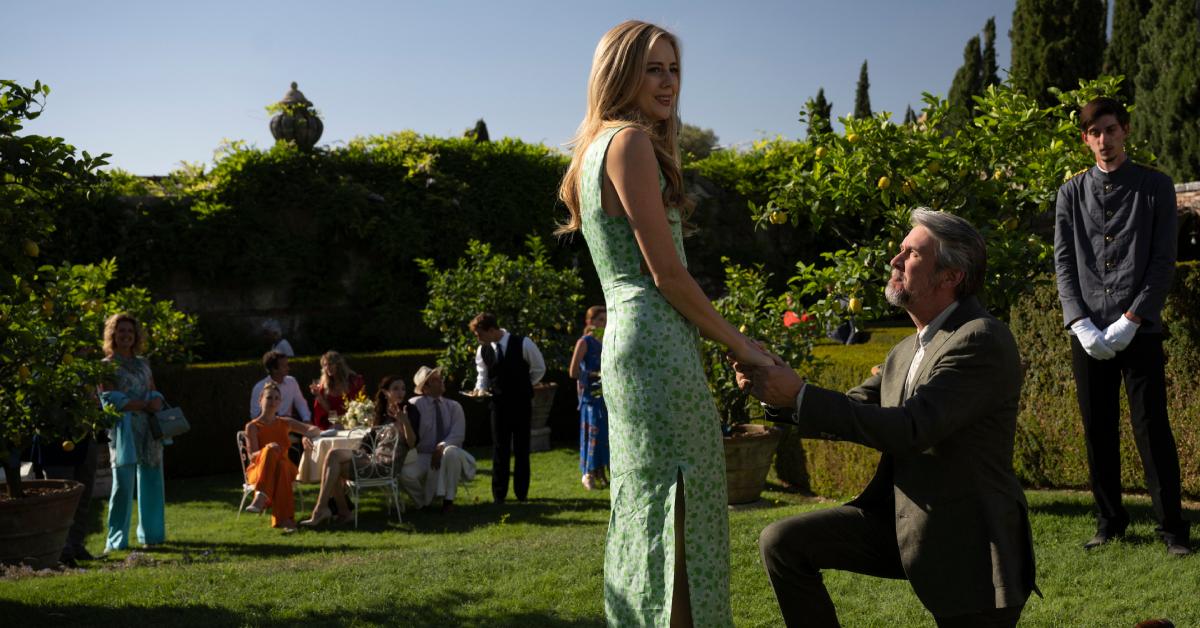 When it comes to Logan, who's 83 years old, it seems he's doing all he can to produce a new Waystar heir. Throughout the third season, the Roy siblings frequently discuss their father's alleged affair with his much younger assistant, Kerry. She starts bringing the elder man drinks, which just so happen to contain supplements that will make him more virile.
In the finale, Kendall confesses his vehicular manslaughter to Shiv and Roman. He's obviously not OK, so his fate in Season 4 isn't looking too good. On the other hand, Connor (Alan Ruck) and Willa (Justine Lupe) finally get engaged. As for our beloved Gerri (J. Smith Cameron), she chooses to stick with Logan and Waystar.
Season 4 of Succession premieres Sunday, March 26, at 9 p.m. EST on HBO and HBO Max.