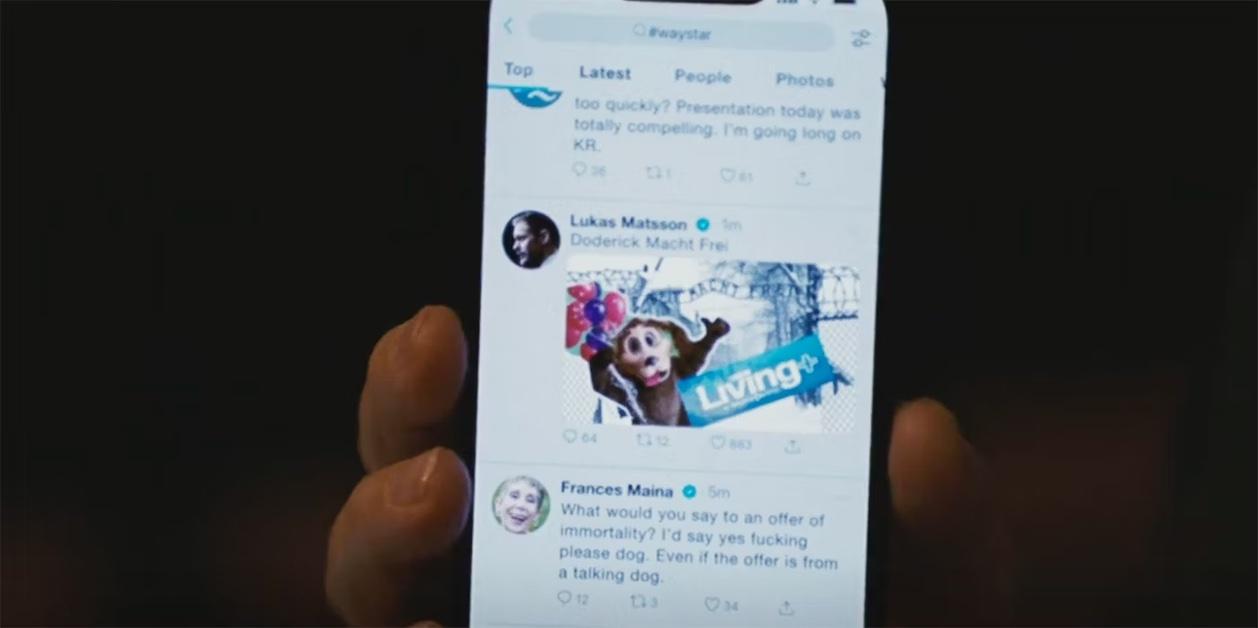 Matsson Self-Sabotages the GoJo Deal in 'Succession' With an Antisemitic Tweet
What does "Doderick macht frei" mean in 'Succession'? Lukas Matsson posts a controversial tweet that leads to chaos in the Waystar GoJo deal.
Spoiler alert: This article contains spoilers for Succession Season 4, Episode 6.
Season 4 of Succession never ceases to surprise us with the ridiculous lengths characters will go through to run Waystar Royco. From the HBO series' inception and Kendall's (Jeremy Strong) spring through New York City traffic, it's clear that the Roy family and its auxiliaries will do anything to take over the media empire. And now that Logan Roy is out of the way after his shocking Episode 3 death, it really is a free-for-all.
Article continues below advertisement
As the Roy siblings work together to half-heartedly close the sale of their father's empire to Lukas Matsson (Alexander Skarsgård) and his tech company, GoJo, new obstacles continue to pop up. The latest is a controversial tweet by Matsson that says, "Doderick macht frei." But what does that mean?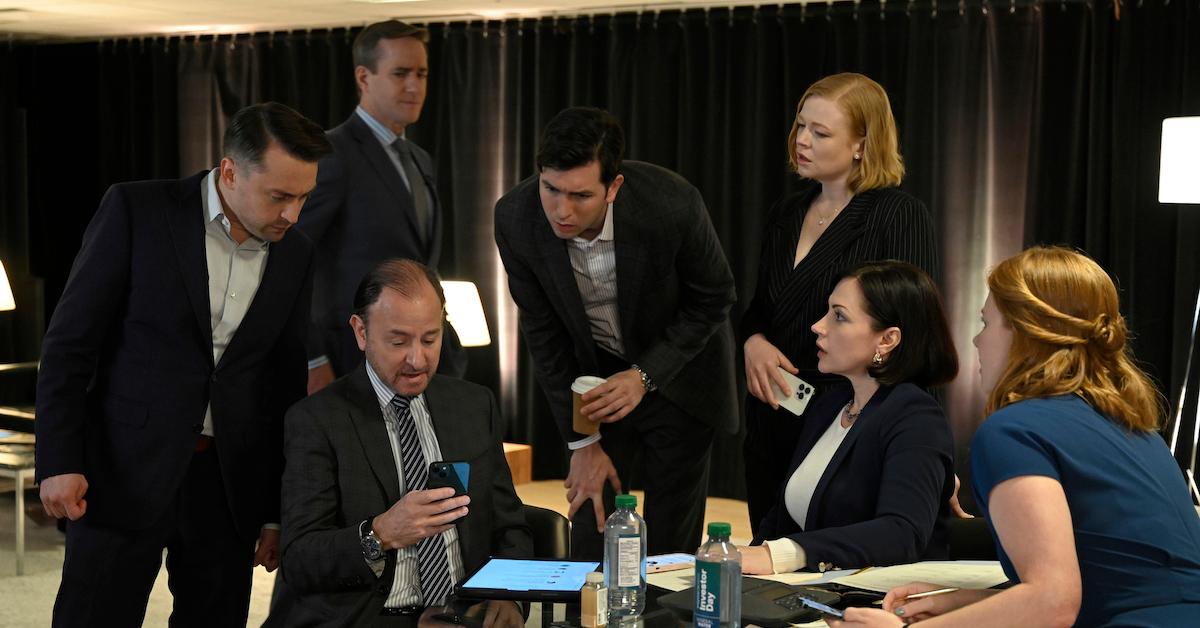 Article continues below advertisement
Lukas Matsson's controversial tweet in 'Succession' said "Doderick macht frei," which has a very sinister meaning.
In Season 4, Episode 6, Kendall and Roman (Kieran Culkin) join forces to stop the Matsson deal from going through. They launch Living+, a tech real-estate retirement home venture that could price Lukas out of buying Waystar Royco. Naturally, Lukas hates this, so although he convinces Shiv (Sarah Snook) to try to stop it, she has little power compared to her brothers. So Lukas takes matters into his own hands and tweets, "Doderick macht frei."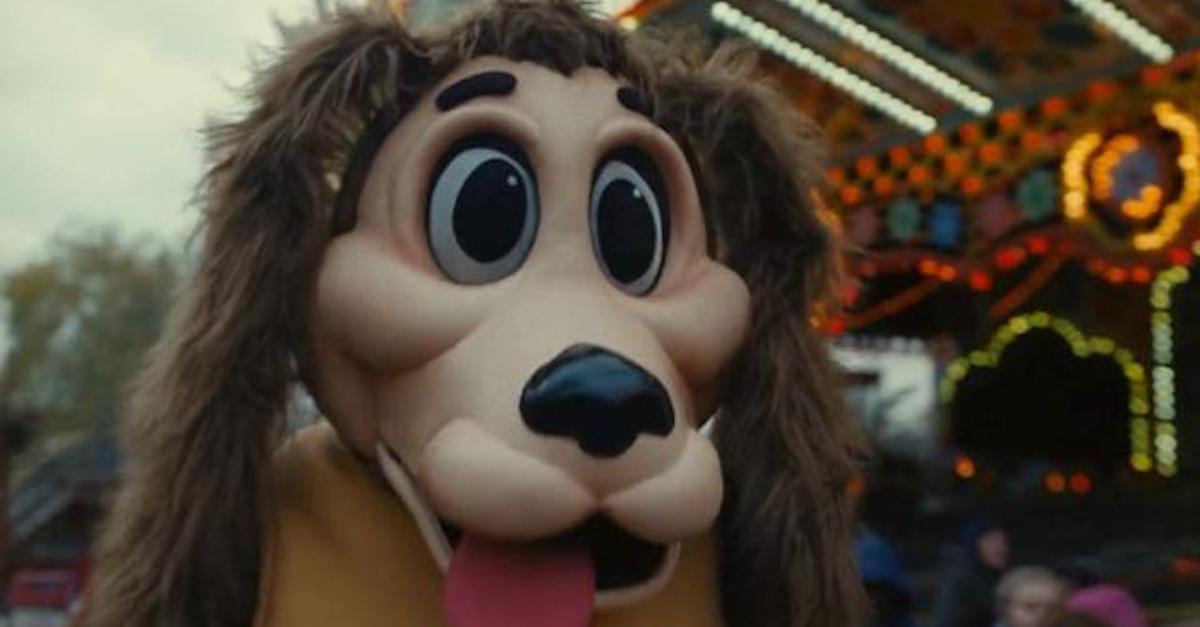 Article continues below advertisement
For those who don't remember, Doderick is Waystar's mascot. In fact, we've seen Doderick before in Season 1, Episode 1, with none other than Cousin Greg (Nicholas Braun) inside the dog suit. The rest of Matsson's tweet references "Arbeit macht frei," an inscription above various Holocaust concentration camps that means, "Work makes one free."
Matsson essentially compares Living+ to a concentration camp, hinting that the Roy family's corporation forces unpaid labor and dire conditions. To Matsson, this is all a big joke aimed at stopping Living+, but this tweet is an especially nasty look for the investors and the board. In fact, Matsson basically sabotages himself, leaving the fate of Waystar once again up in the air.
New episodes of Succession air every Sunday at 9 p.m. EST on HBO.