Nicholas Braun From 'Succession' Says He's Never Been in a Long-Term Relationship
Who is 'Succession' star Nicholas Braun dating? The Cousin Greg actor's romantic life may be quieter than you might have thought.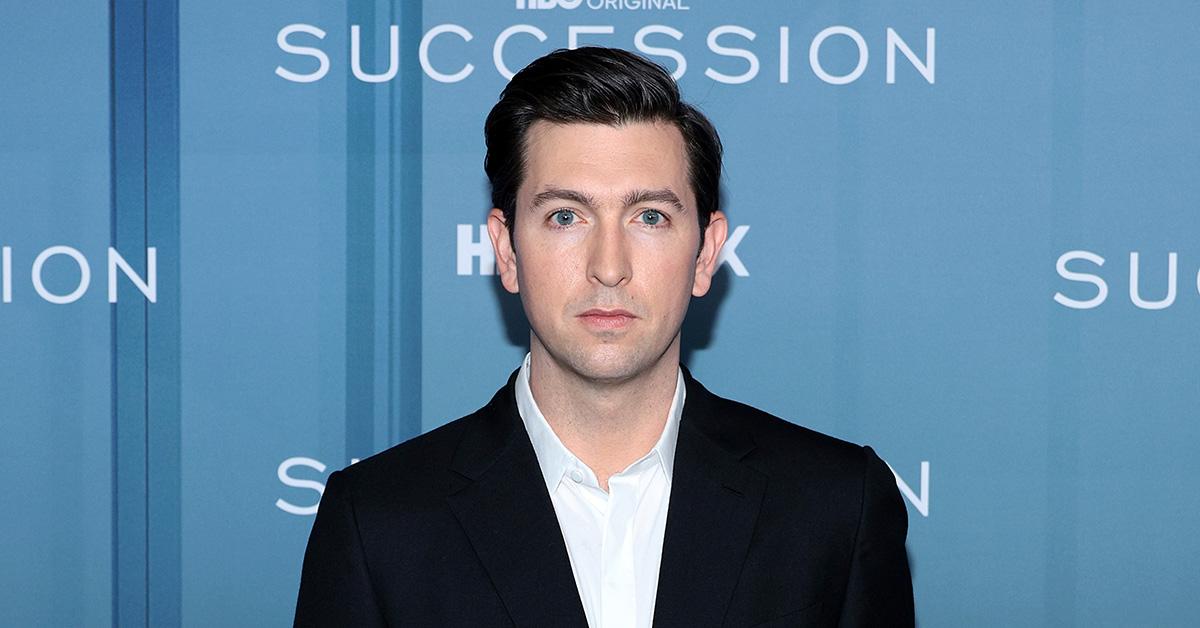 As fans of HBO's Succession know, Nicholas Braun's character Cousin Greg spends most episodes trying to ingratiate himself with people who seem to be barely tolerating his presence.
Article continues below advertisement
Greg is one of the funniest characters from the show, and Nicholas became one of many breakout stars from the series thanks to his performance.
Naturally, some are also wondering what's going on in the Emmy-nominated actor's love life. Here's what to know.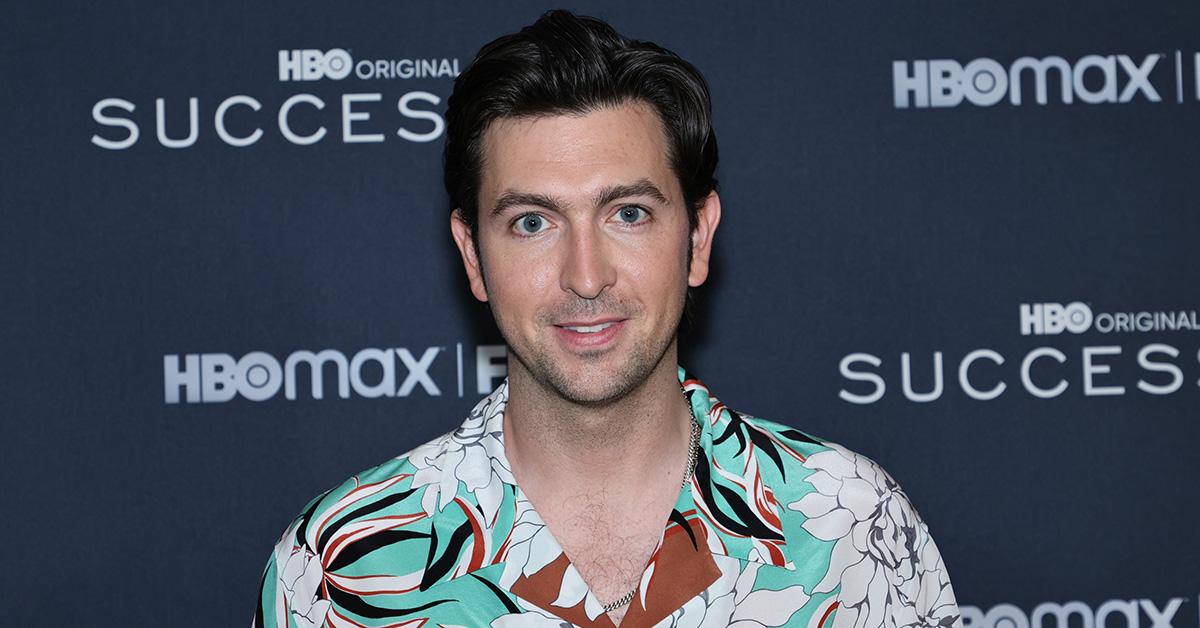 Article continues below advertisement
Who is Nicholas Braun dating?
Given the level of success he's attained (as well as his height), you might assume that Nicholas would be in some sort of ongoing relationship. According to both him and his fans, though, Nicholas is currently single. What may be even more alarming, though, is his claim that he's never actually been in a fully committed relationship.
In an interview with The New York Times in 2021, Nicholas said that he had always struggled with real relationships, and even added that he was writing a movie based on his fascination with the subject of courtship.
"I haven't really been in a long-term relationship, ever," he said. "I do yearn for it and yet I'm incapable of it. I go toward it and then I hit a wall where I'm like, I can't go farther into this. I've got to exit."
Article continues below advertisement
Still, though, it seems like Nicholas still believes in the possibility of love.
"I do believe it'll happen at the right time with the right person," he said. "Until then, it's fun to meet people and see what works."
Nicholas even did some socially distanced dating during the height of the pandemic, but stopped doing it after a time in part because of his increasing profile.
Nicholas Braun doesn't kiss and tell.
In spite of his heightened public profile, Nicholas has done a good job keeping his dating life out of the headlines. He never shares the names of the women that he dates, but he has been open about the parallels between the dating lives of the characters that he plays and his own life. In June 2021, it was announced that he'd co-star in the movie Cat Person, which is adapted from the New Yorker story of the same name.
Article continues below advertisement
The story famously focuses on a horrific relationship in which Nicholas's character is much more into his partner than she is in him. In a June 2021 interview with The Cut, he said that he also struggles with that imbalance. "I don't know how to cope with it, so I just kind of walk away from it," he said. "After a week of being obsessed and checking, 'Has anything come into the phone? Is there any sign?' I can't do it anymore."
Nicholas seems to have a surprising amount of trouble in love, but Cousin Greg on Succession does not have those same problems. It's indicated in Season 4 that he rolls through women; he even takes to calling himself disgusting. Thankfully, Nicholas seems to be a little more thoughtful than his onscreen counterpart.