'Citadel' Is Prime Video's Fourth Most-Watched Show Worldwide — Details on Season 2
Prime Video feels incredibly confident in 'Citadel.' Ahead of the series premiere, the streaming service renewed the show for a Season 2.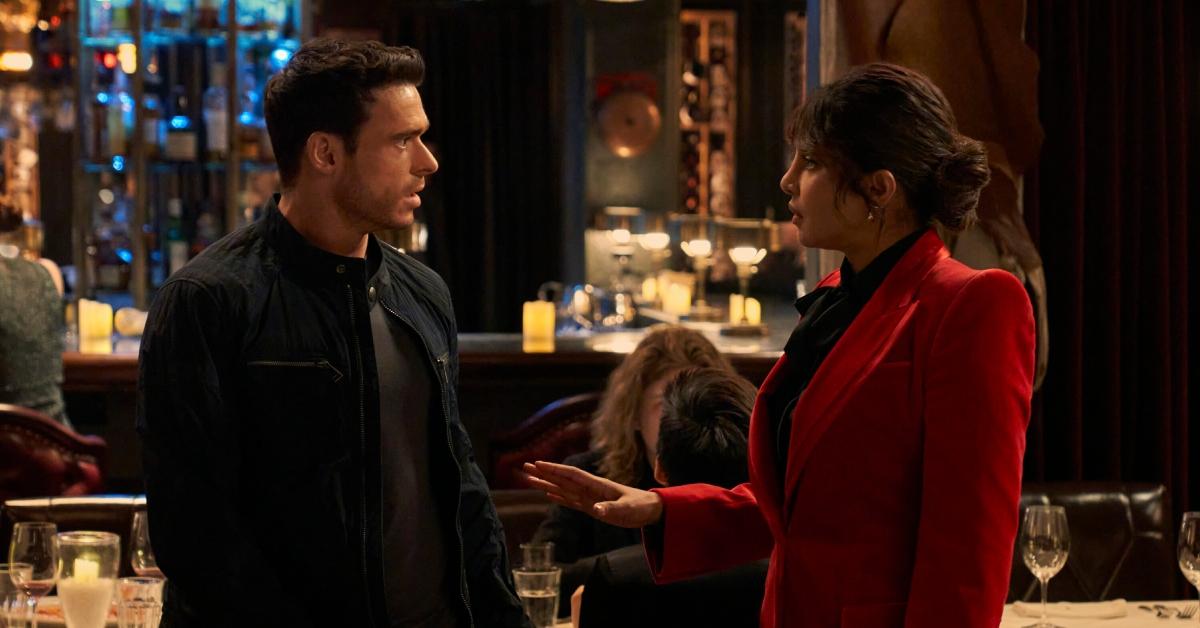 Exciting news, folks! All episodes of Citadel are finally here, and we can't wait to indulge in the thrilling action and sexy spy drama. Starring badass actors Richard Madden and Priyanka Chopra Jonas, the action thriller revolves around their characters, Mason Kane and Nadia Sinh, who work for the show's namesake agency.
Article continues below advertisement
With a freshman installment sure to shock the world, fans are already eager to know — has Prime Video renewed Citadel for a Season 2? We have good news! Stick around for all the known details.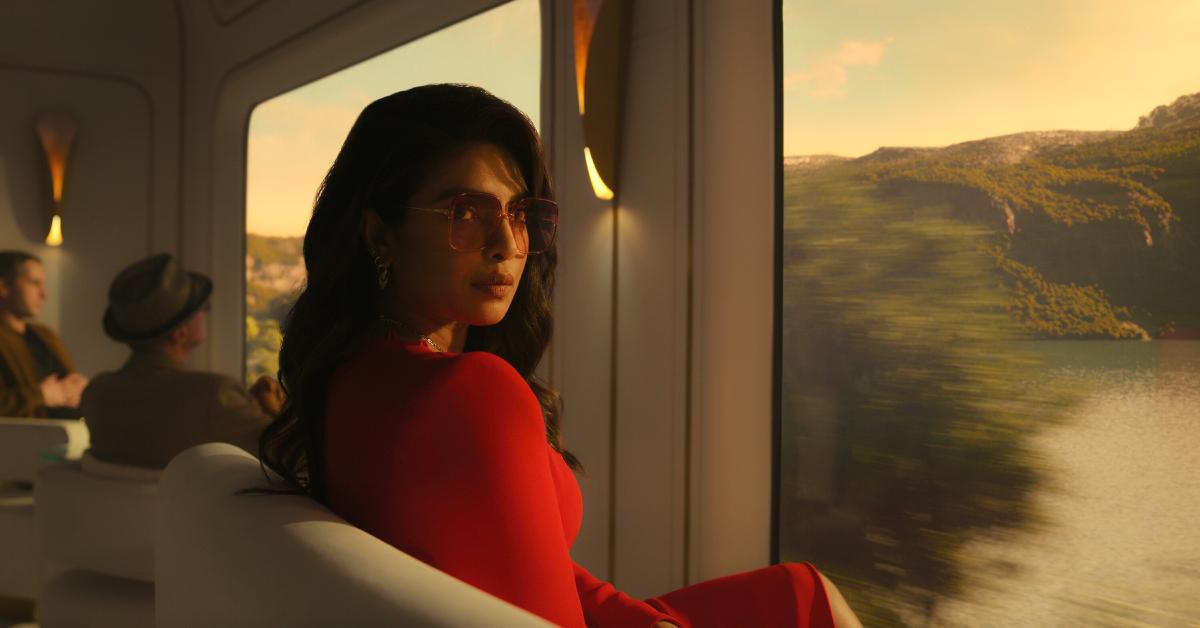 Article continues below advertisement
Season 2 of 'Citadel' is officially on the way.
Following the release of the first two episodes of Prime Video's exclusive show, sources told The Hollywood Reporter that Citadel would return for a second season. On May 25, 2023, Prime Video reported that creator David Weil will remain the showrunner for Season 2 and Joe Russo will direct every episode.
At the time of writing, the release date is TBD — but we assume production will begin by the end of 2023 or early 2024.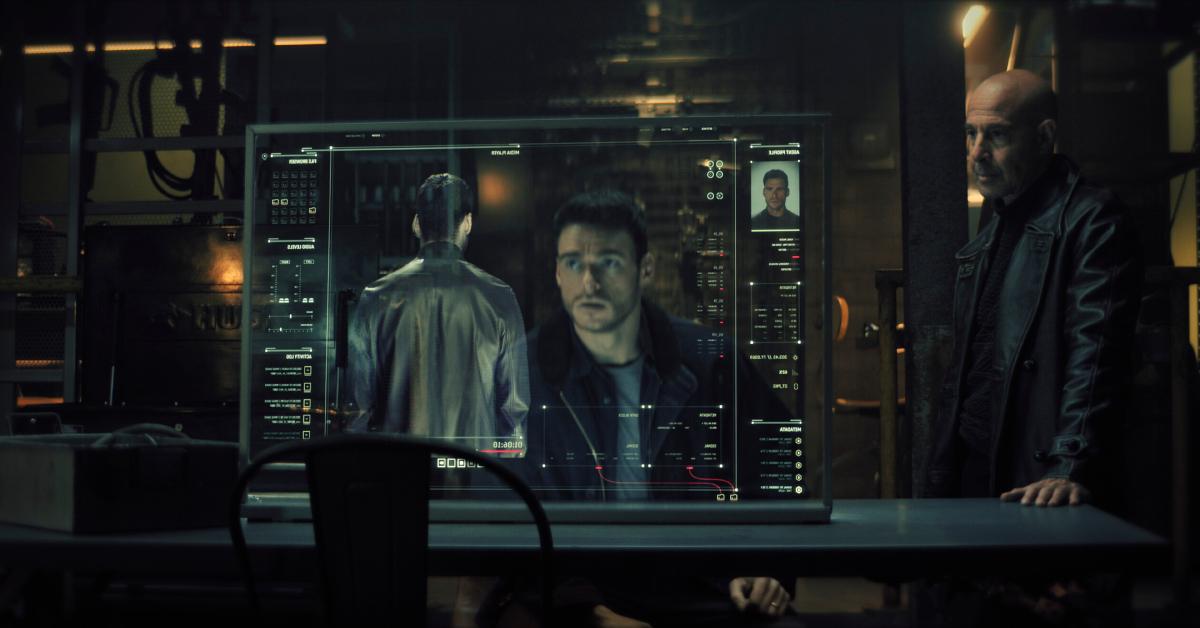 Article continues below advertisement
Although details are sparse, Variety reported that Citadel is relocating from the U.K. to California for Season 2. The outlet noted that the show officially secured $25 million in tax credits to film in Los Angeles and is expected to pay $119 million in "qualified" expenses, which include below-the-line workers and vendors.
This makes Citadel the biggest show ever persuaded from out of state by credit.
The outlet added that if Citadel survives beyond a second season and continues filming in the Golden State, it will also automatically qualify for a 20 percent tax credit.
Article continues below advertisement
'Citadel' includes spinoffs set in Italy, India, Spain, and Mexico.
Since unveiling the show, Prime Video has marketed Citadel as the debut of a "landmark global franchise" — why is that? Well, as seen above, the series spawns various spinoffs with interconnected stories. The subsequent shows in Italy and India are already underway.
The untitled Italian production stars Matilda De Angelis, Lorenzo Cervasio, Maurizio Lombardi, Thekla Reuten, Julia Piaton, Filippo Nigro, and Bernhard Schütz.
The show is directed by Arnaldo Catinari and written by Alessandro Fabbri, Ilaria Bernardini, Laura Colella, Gianluca Bernardini, and Giordana Mari. Gina Gardini is the showrunner and serves as executive producer alongside Riccardo Tozzi, Marco Chimenz, and Giovanni Stabilin for the production company Cattleya.
Article continues below advertisement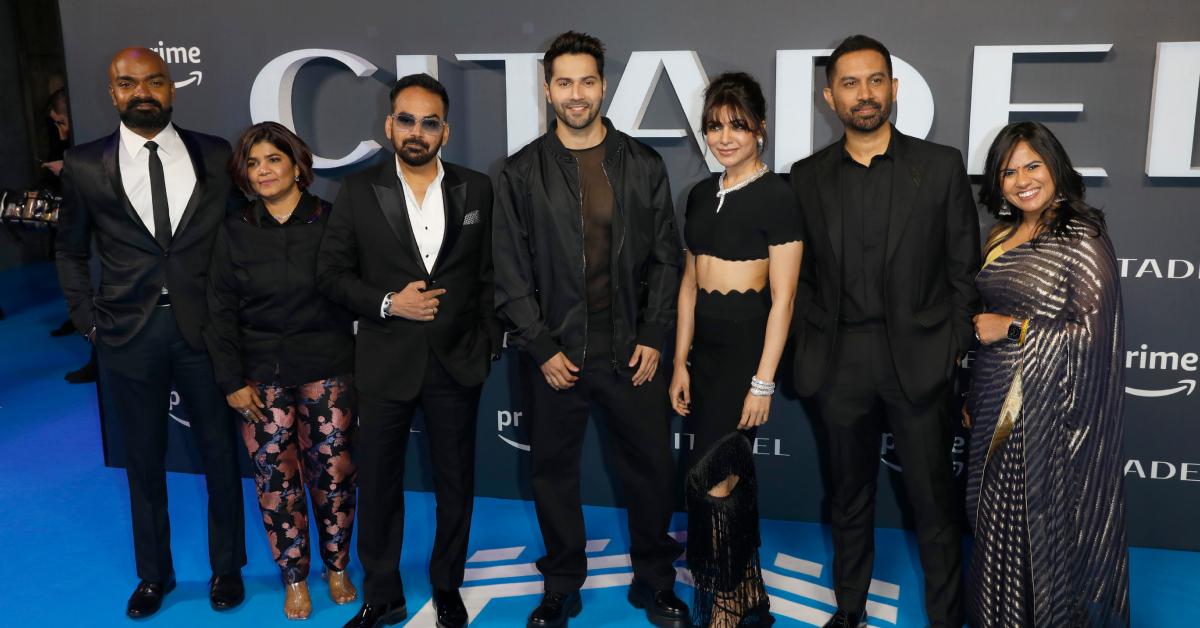 As for the Indian installment, Varun Dhawan and Samantha Ruth Prabhu will lead the series, which is being produced and directed by creator duo Raj Nidimoru and Krishna DK. It's written by Sita R. Menon, along with Raj and DK.
Article continues below advertisement
"The canvas for the Indian installment of Citadel is larger than life but the treatment and texture is retro, rooted, and quirky. The series is being shot extensively across India and international locales," said Aparna Purohit, head of India Originals at Prime Video. "With Raj & DK steering this ship and a terrifically talented cast, we are confident that the series is going to be nothing short of a spectacle."
All episodes of Citadel became available for streaming on Prime Video on May 26, 2023. Per Amazon Studios, the show is the second most-watched new original series outside the U.S. It's also fourth most-watched worldwide! Needless to say, Season 2 is definitely going to be a must-watch!