'Citadel' Review: Prime Video's Twisty Spy Series Is Better Than We Expected
Prime Video's spy series 'Citadel' revolves around two spies, Mason and Nadia, who work for the show's namesake agency. Here's our review.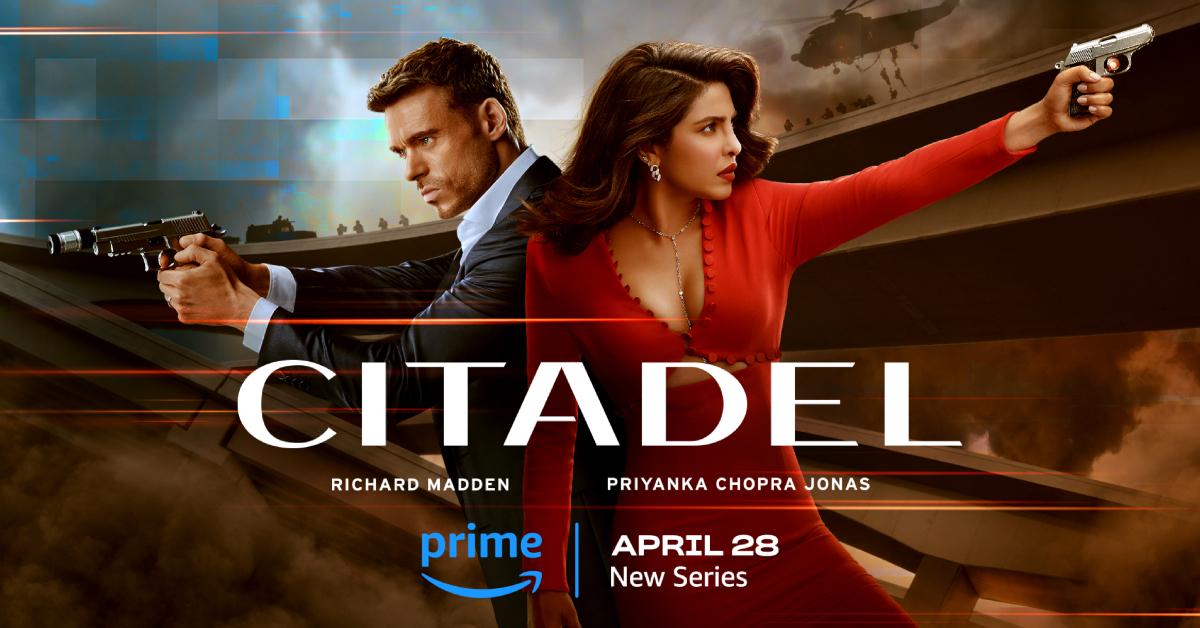 Anthony and Joe Russo's ambitious action thriller series Citadel takes the spy genre to new heights with crazy high-stakes missions and endless action. Although the Prime Video original may not be the first of its kind, its clear-cut story and charming performances are enough to keep viewers invested.
Article continues below advertisement
Eight years ago, operatives of the powerful syndicate, Manticore, destroyed the independent global spy agency Citadel. Elite agents Mason Kane (Richard Madden) and Nadia Sinh (Priyanka Chopra Jonas) had their memories wiped and remained hidden ever since, creating lives under new identities without recollection of their pasts.
Then one night, Mason is tracked down by his former Citadel colleague, Bernard Orlick (Stanley Tucci), who needs help preventing Manticore from establishing a new world order. Mason instantly seeks out Nadia, and the dynamic duo embarks on a dangerous worldwide mission to stop Manticore.
Citadel
Our Rating
With a clear-cut story, stellar performances, and hair-raising action sequences, Citadel is a routine spy thriller espionage fans will appreciate.
Prime Video Premiere: April 28, 2023
Creator: David Weil
Executive Producers: Anthony Russo, Joe Russo, Mike Larocca, Angela Russo-Otstot, Scott Nemes, David Weil, Josh Applebaum, André Nemec, Jeff Pinkner, Scott Rosenberg, Newton Thomas Sigel, and Patrick Moran
Cast: Richard Madden, Priyanka Chopra Jonas, Stanley Tucci, Lesley Manville, Ashleigh Cummings, Roland Møller, Osy Ikhile, Nikki Amuka-Bird, and Caoilinn Springall
6 Episodes, Rated TV-MA
Article continues below advertisement
It's impossible to review Citadel without comparing it to other spy entries, but fans will be thrilled to know that the series fully encompasses the genre. Within the first three episodes, showrunner David Weil has been able to tell a straightforward story that's not too challenging to follow. However, we can't ignore the generic tropes and clichés.
For one, there's obviously something more to Mason and Nadia's relationship — did they date in the past? Or did the two spies succumb to temptation for one night only? Only time will tell, but it's quite an overused and corny storyline. Nevertheless, the mystery surrounding their history adds needed layers to an otherwise one-dimensional narrative.
Article continues below advertisement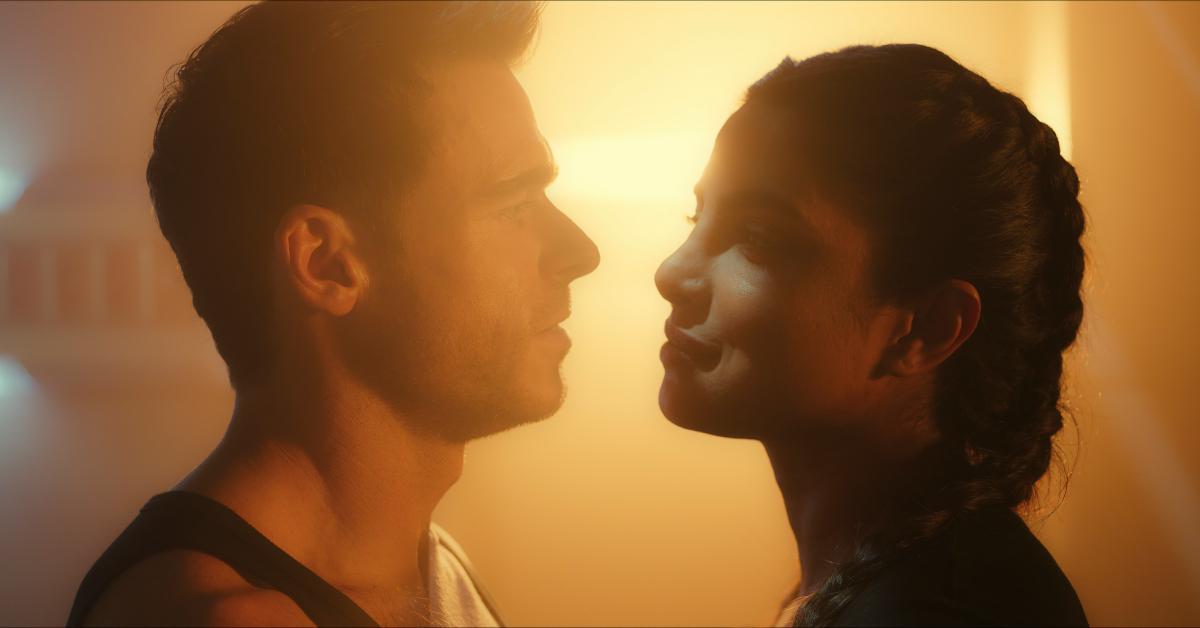 There are, however, sprinkles of trite dialogue that nearly turn us off from the show. With lines like "you have to remember the past to save the future" and "everything you know is a lie," it's as if the writers took the lazy way out and Googled stereotypical spy phrases. Sure, the Russo brothers are action directors, and their superhero films are entitled to some cheesy moments as it's endearing — but here, it just feels crummy.
Article continues below advertisement
But, above all, it's a thrilling action series, and perhaps its primary goal is to showcase heart-stopping action.
The show is a nonstop thrill ride, from fights in train bathrooms and fancy restaurants to nail-biting car chases. The choreography is fierce, with intense hand-to-hand combat and cutthroat shootouts.
Unfortunately, the visual effects are beyond subpar — Citadel is the second most expensive show of all time, yet it looks quite cheap. The series doesn't capture its scenic locations appropriately and beautifully. There are several instances when the use of a green screen is painfully obvious, which takes away most of the authenticity.
Article continues below advertisement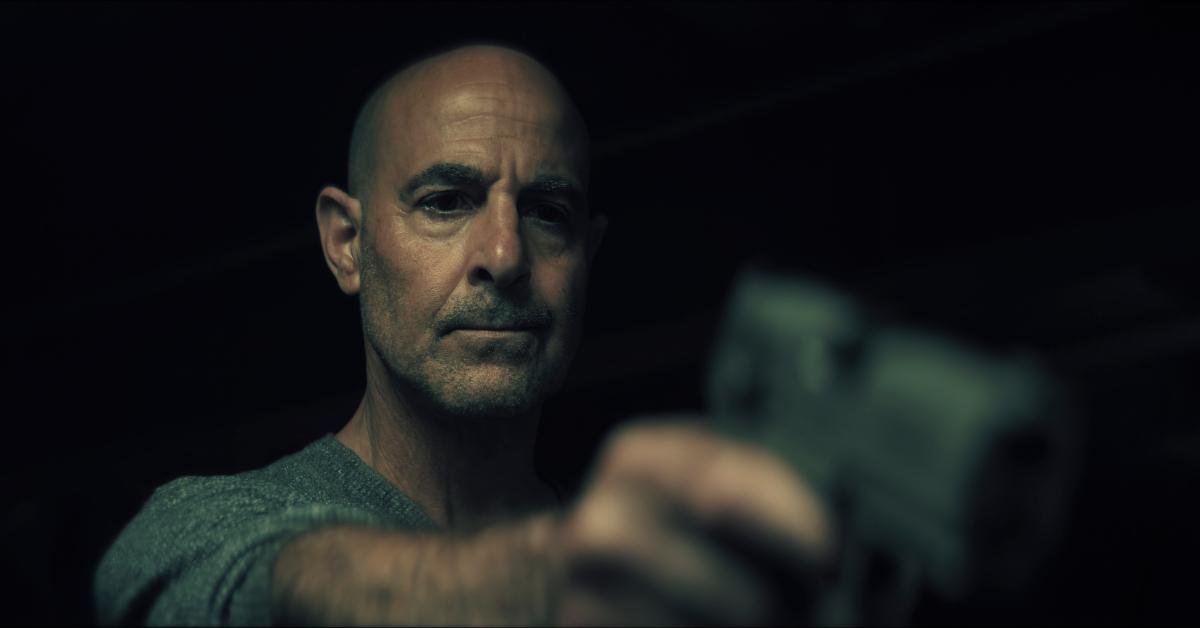 Stanley Tucci steals the show; no matter how dire the situation, his character is totally relaxed and maintains his composure. He does so with unflinching eye contact and a robust, open posture that only Stanley can deliver. Even with a gun to his head, Bernard cracks jokes to convey his power and confidence — by speaking slowly and deliberately, Stanley makes the audience confident that his character will survive the life-threatening ordeal.
Article continues below advertisement
Richard Madden and Priyanka Chopra Jonas prove they are every bit as capable as spies. Richard effortlessly portrays two versions of Mason — one that's the suave top agent at Citadel, and another who has no clue how to be a spy.
Priyanka uses Nadia's unpredictability and sexual presence to her advantage. She's also far better at playing double agent mind games; with a blank stare and crossed arms, she keeps the audience (and Mason) guessing her intentions.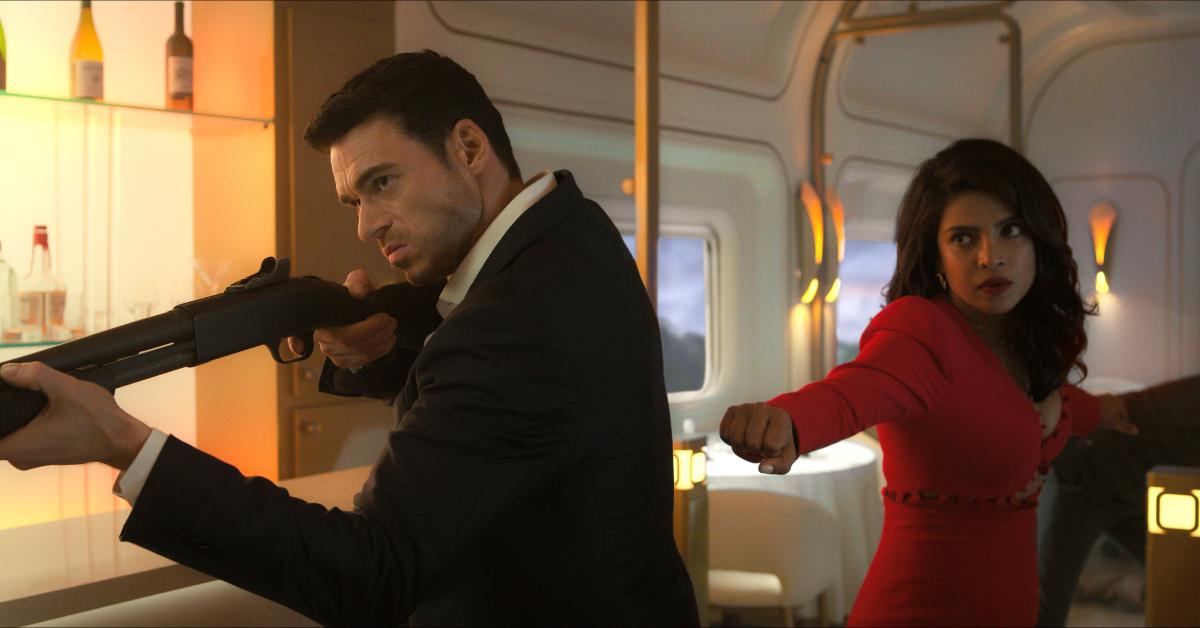 Despite a few unflattering frames and stale exchanges, Citadel has the overall feel of a legitimate espionage series without overcomplicating its premise. It's a routine spy thriller, delivering plenty of unexpected twists and turns that leave audiences eager for more.
Catch the two-episode premiere of Citadel on April 28, only on Prime Video.