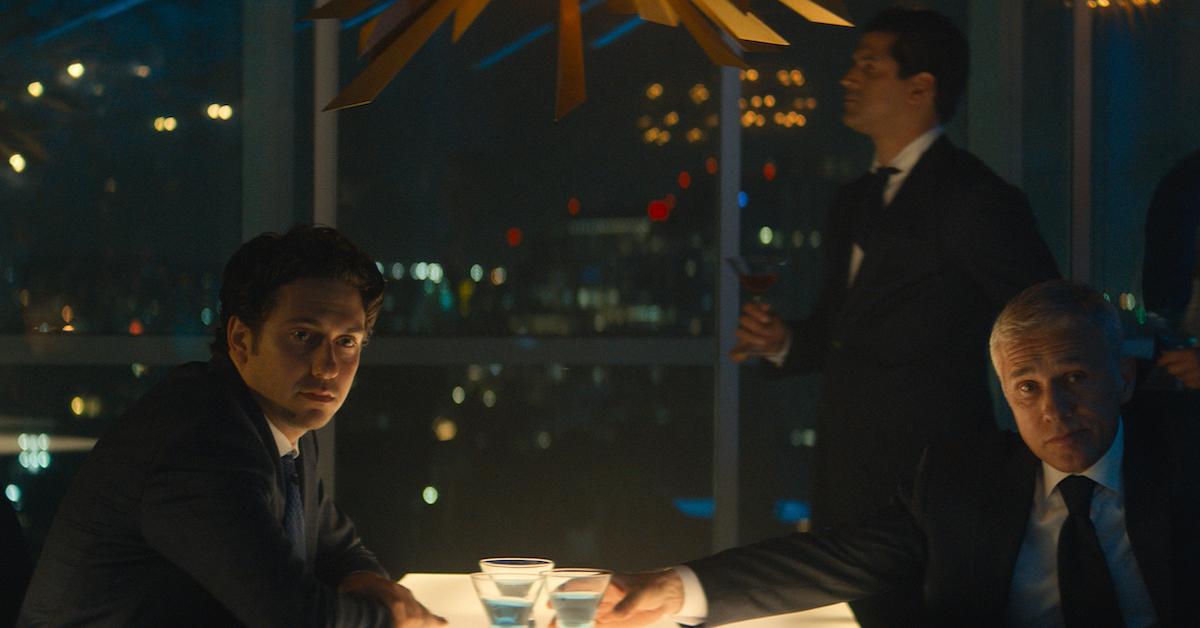 The Location of 'The Consultant' Is Just as Gritty as the Series Itself
Whenever there's a new show to get excited about, we need to know where it's filmed. Now, Prime Video is giving us a new dark comedy series, The Consultant, which stars Christoph Waltz as a mysterious consultant who tears apart a company called CompWare. In the series, CompWare hires Christoph's character, Regus Patoff, to help save the company, but in doing so, he becomes very dangerous.
Article continues below advertisement
However, one of the most entrancing parts of The Consultant is the beautiful scenery. Some television and streaming series are filmed all over the world, but where is The Consultant filmed? We've looked into The Consultant's filming locations, so read on for details!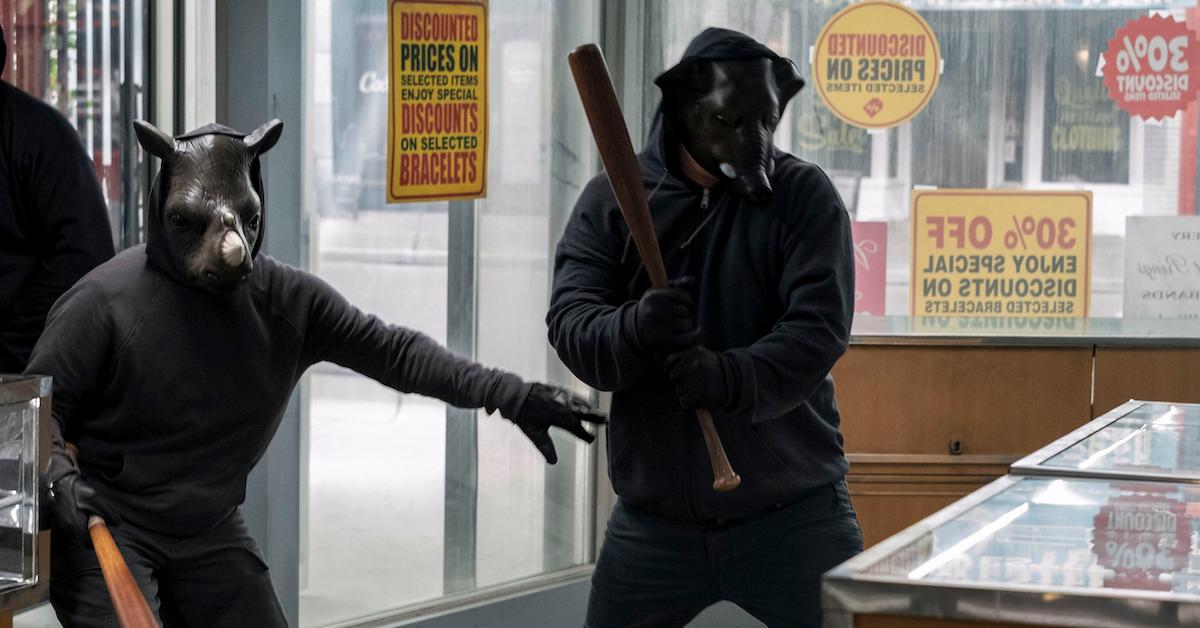 Article continues below advertisement
The filming locations for 'The Consultant' are mostly in Los Angeles.
Like many new series, The Consultant is filmed in Los Angeles, Calif. There are multitudes of studios and sceneries that production companies can use, plus it's nice to be near the home offices of the production studios. The Consultant's pilot was first filmed in Los Angeles in late 2021, and filming continued in 2022 in the same location.
Article continues below advertisement
The cast and crew were actually spotted filming all around Los Angeles and Culver City throughout the March to June filming process, but most of the scenes were filmed inside one of the many Los Angeles studios. It isn't clear exactly which one, but that's likely to protect the privacy of the cast and crew.
In fact, The Consultant isn't just filmed in Los Angeles, but it actually takes place there. As Mr. Patoff slowly takes over CompWare, and its employees' lives, the comedy and tragedy unravel throughout the gritty streets of L.A. So for those who would like to watch workplace horrors unfold before their very eyes in the bright and sunny L.A., look no further than The Consultant.