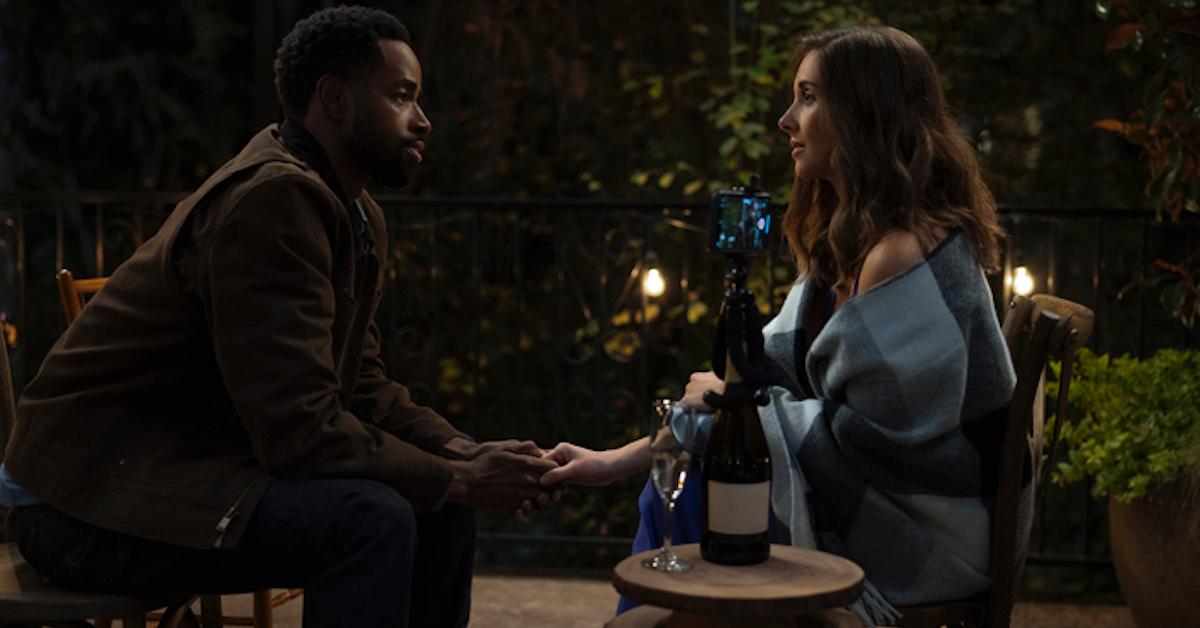 Prime Video's 'Somebody I Used to Know' Filming Locations Will Enamor You With the Northwest
Real-life couple Dave Franco and Alison Brie team up for an Amazon Prime movie, Somebody I Used to Know, streaming starting February 10, 2023. According to a press release, the film centers around Ally, played by Alison of Roar fame, who revisits her hometown after her work life implodes. Ally reunites with her first love Sean (Jay Ellis from Top Gun: Maverick), and falls for him all over again. There's only one issue: He's engaged to someone else named Cassidy (Kiersey Clemons).
Article continues below advertisement
The movie, which was written by Alison and Dave and directed by the Neighbors alum, takes place in a gorgeous locale that adds to the allure of Ally's old life. Here's what we know about filming locations for the buzzy movie.
So, what were 'Somebody I Used to Know' on Prime's filming locations?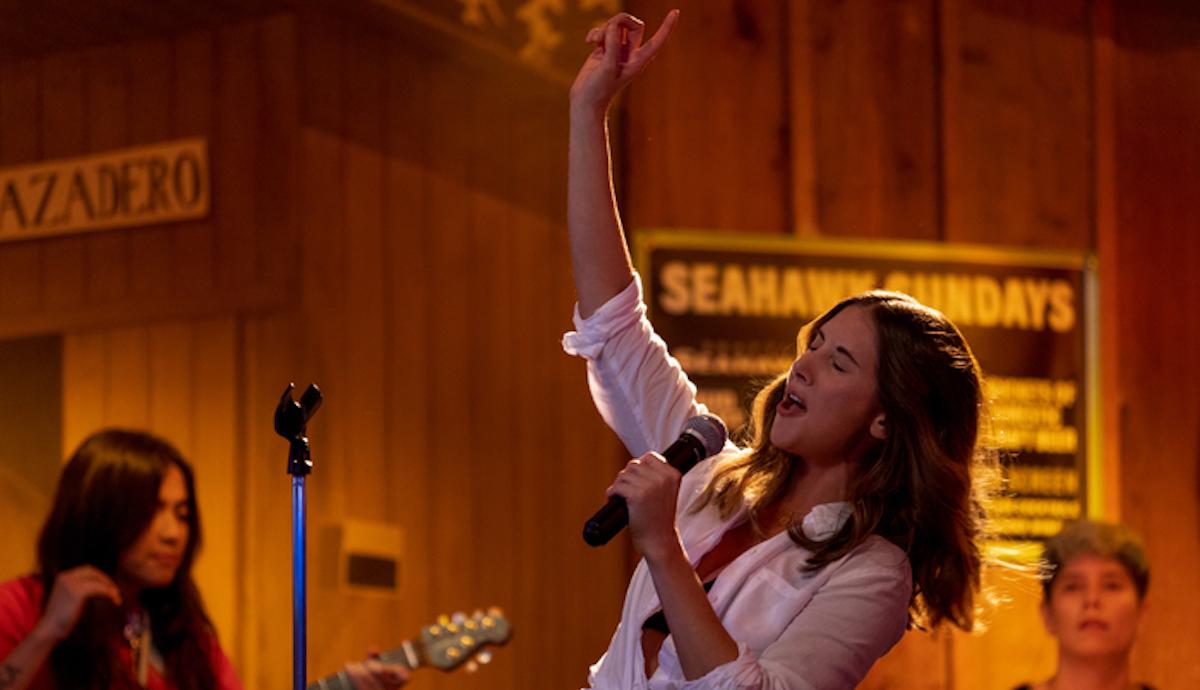 In a trailer for the movie, we see Ally and Sean rekindle their connection around a maypole and eating soft pretzels the size of their heads. It turns out that the Bavarian village that is supposed to be Ally's hometown is located in Leavenworth, Wash., per KUOW. Not only does this unconventional love story play out in the charming town, but viewers are also treated to jaw-dropping forestry and mountains as a backdrop.
Article continues below advertisement
It turns out that Somebody I Used to Know is not the first film to be made in the idyllic locale, with All I Want Is Christmas and Mad Love previously being shot there. As for the Prime picture, Estacada, Ore. also served as another gorgeous setting for the romantic comedy.
Article continues below advertisement
Alison called the shoot "fun" and clearly loved working with her husband.
For fans who want some behind-the-scenes sneak peaks from filming, they have Alison to thank for sharing several fun photos and even some videos of the cast making the intriguing movie.
Taking to her Instagram, the star of Somebody I Used to Know promoted her Prime movie by sharing with fans that it "was a fun shoot." Could her enjoyment of making the film have anything to do with working with Dave? You bet!
Article continues below advertisement
Alison captioned a series of beautiful photos of the couple taken standing on a pier overlooking an expansive body of water with a sweet message for her husband. "That's a wrap on Somebody I Used To Know!" she said, adding a "spoiler alert" that read, "I'm in love with the director. Time to celebrate!!"
She gushed about Dave to People, saying, "I've always known that he is an incredibly kind, genuine, curious person, but seeing him in action as a director and the way that he collaborates with the crew, it makes me fall in love with him every time, all over again."
Article continues below advertisement
The star also confirmed that it was the first time she'd worked with Danny Pudi since their Community days and shared a funny video clip of the duo having fun on set doing some sort of trust exercise.
So there you have it! A stunning setting, a real-life celebrity couple collaborating, and a reunion between Alison and her former TV co-star: What more could you ask for in a movie? Oh, you could totally ask for Jay and Kiersey to also star — so truly, Somebody I Used to Know has it all!