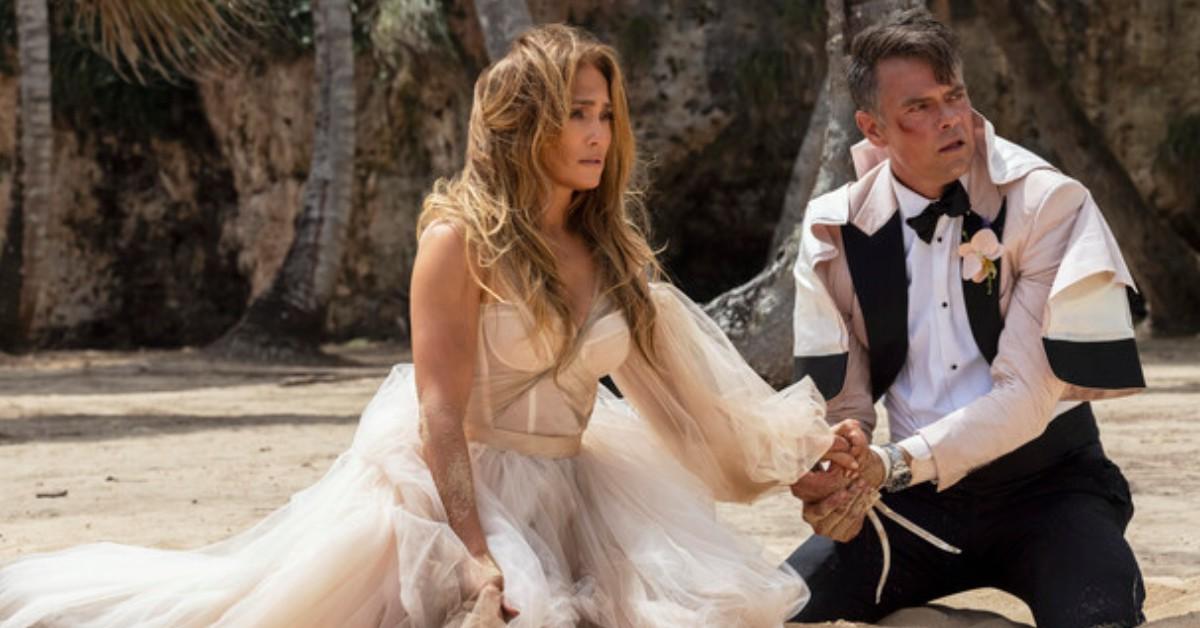 Jennifer Lopez and Josh Duhamel Get Married and Fight Pirates in 'Shotgun Wedding'
What happens when literal pirates test the, "Till death do us part," section of your wedding vows a little bit too literally? All Darcy Rivera (Jennifer Lopez) and Tom Fowler (Josh Duhamel) wanted was a romantic wedding at a lush, tropical getaway.
Forget drama from the in-laws. Darcy and Tom have their work cut out for them as they attempt to save their entire wedding party from pirates in the romantic comedy film Shotgun Wedding.
Article continues below advertisement
So where can you stream Shotgun Wedding? Will it also be available to watch in, you know, actual movie theaters? (Is that even a thing anymore?)
Here's what we know about where you can stream Shotgun Wedding.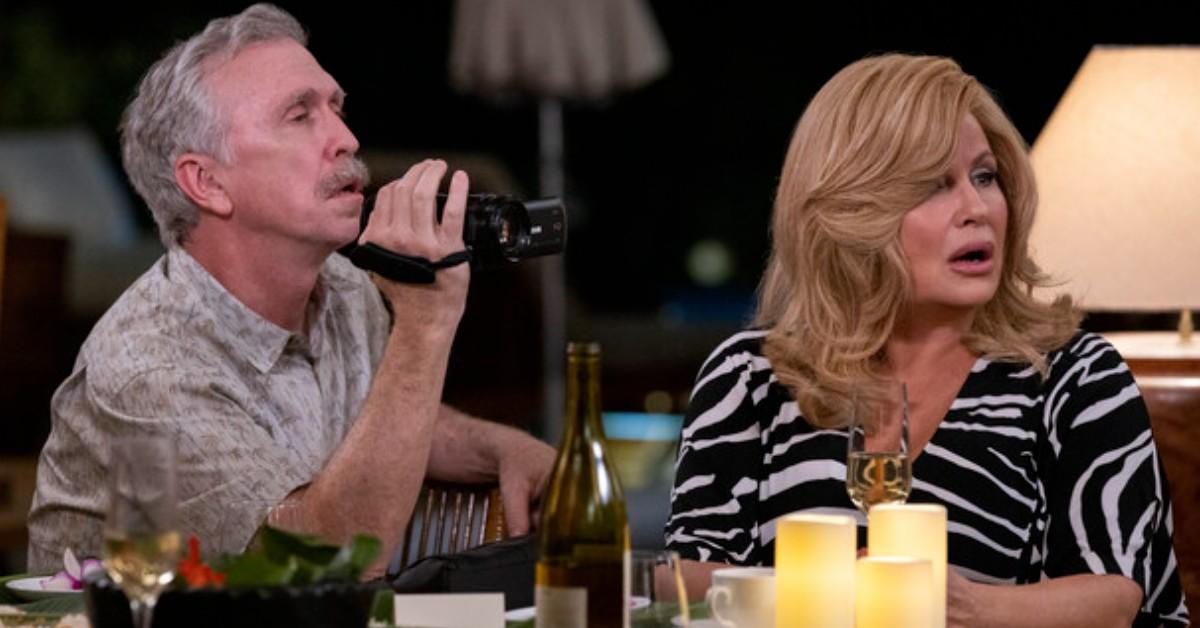 Article continues below advertisement
Here's how to stream 'Shotgun Wedding'.
Now that we've enticed you with promises of Jennifer Coolidge, here's how you stream Shotgun Wedding: The film will be available on Prime Video starting on Jan. 27th, 2023.
Shotgun Wedding is a Prime Video exclusive film, which means that it won't be available to stream (or watch in actual movie theaters) anywhere else.
In addition to Jennifer Coolidge starring as JLo's mother-in-law in Shotgun Wedding, Lenny Kravitz also appears as the character Sean Hawkins (based on the trailer, he appears to be part of the wedding party taken hostage by the pirates).
One funny moment from the trailer involves Jennifer's character basically handing over Jlo's onscreen father, Robert Rivera (played by Cheech Marin) to the pirates. Would we expect anything less from director Jason Moore, who also directed Pitch Perfect?
Article continues below advertisement
Where was 'Shotgun Wedding' filmed?
Given that the entirety of Shotgun Wedding appears to take place on a lush, tropical island, where was the Prime Video movie actually filmed?
According to the IMDb page for Shotgun Wedding, the primary filming location was somewhere in the Dominican Republic.
Article continues below advertisement
The film was from the same producers that gifted us all with another iconic romantic comedy film, The Proposal. Speaking of that movie, did you know that Ryan Reynolds was actually cast first as Tom in 2019? After having to step aside from the role for undisclosed reasons, Armie Hammer stepped in, but then he had to step down for, well, more publicly disclosed reasons.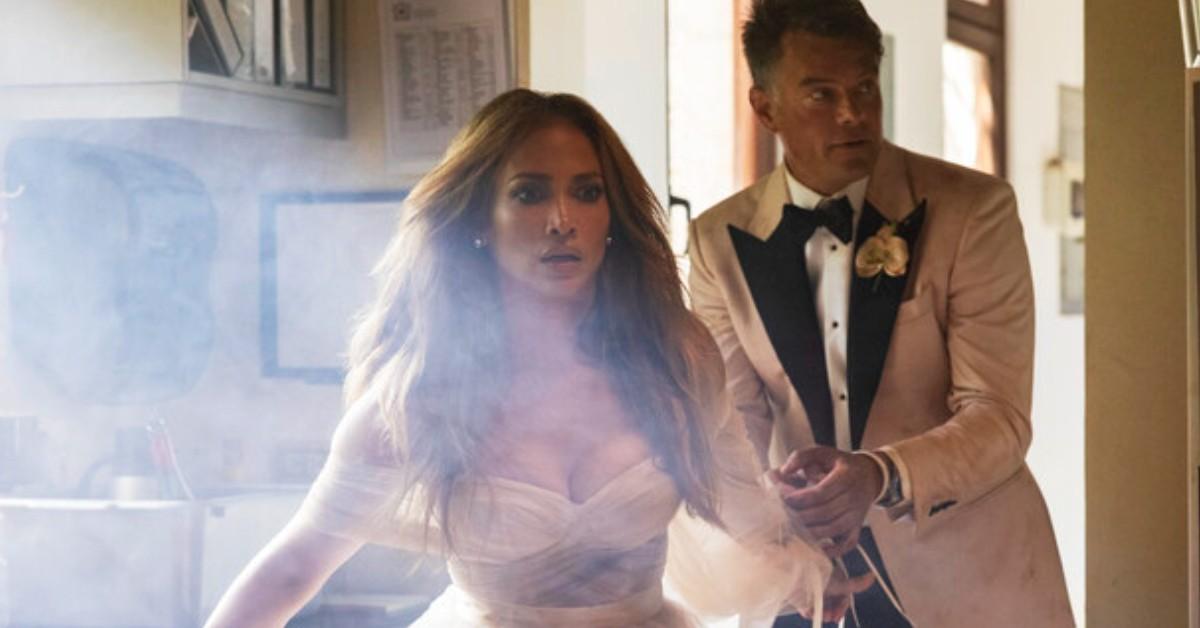 Article continues below advertisement
Will there be a 'Shotgun Wedding 2'?
Hold your horses now rom-com fans. As of Jan. 25th, 2023, there's no official plans for Shotgun Wedding 2, but who knows? Prime Video might greenlight some sort of sequel is Shotgun Wedding debuts with stellar viewership ratings.
After all, we could all use more rom-coms with killer pirates and Jennifer Coolidge (who again, plays a mother-in-law and not a murderous scavenger of the sea) in our lives.
You can stream Shotgun Wedding on Prime Video starting this Friday, Jan. 27th, 2023.