Was Prime Video Murder Mystery Series 'Three Pines' Actually Filmed in Canada?
Where was the new Prime Video murder mystery series 'Three Pines' filmed? Was it actually shot in Canada? Details on shooting locations.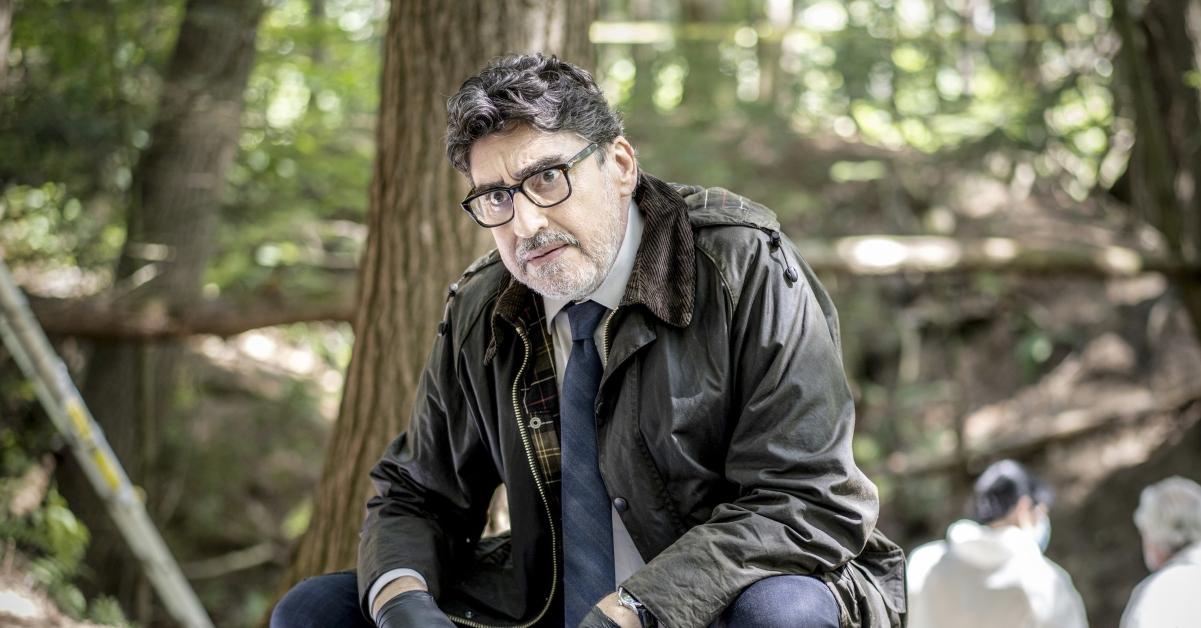 Something strange is going on in the quaint town of Three Pines, and Chief Inspector Armand Gamache (Alfred Molina) is determined to get to the bottom of it.
The new Prime Video series, also named Three Pines, is based off the Chief Inspector Gamache series of novels by author Louise Penny.
In the world of the series, the city of Three Pines is located in Canada. But was the murder mystery actually filmed there Here's what we know about the Three Pines filming locations.
Article continues below advertisement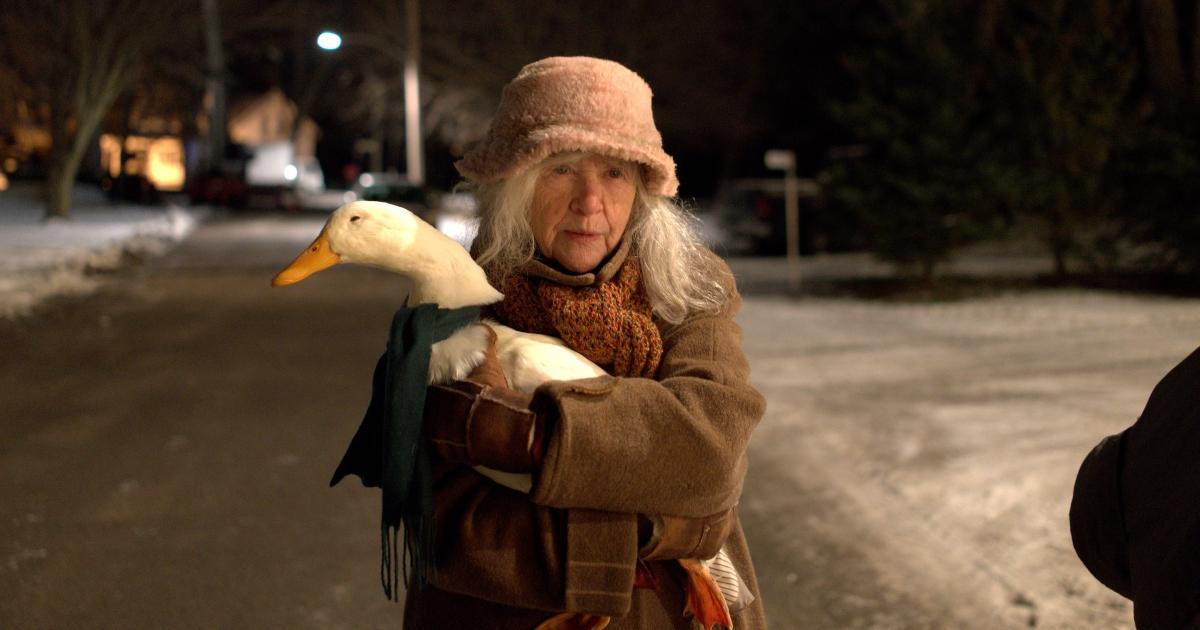 What were the filming locations for 'Three Pines'?
The series is being produced by Left Bank, the same production team behind another series you might've heard of — The Crown. Multiple outlets reported back in September 2021 that filming for Three Pines was, in fact, taking place in Canada.
According to an Amazon press release, more specific Three Pines filming locations included Montreal and rural Quebec. Filming took place between August and early December of 2022.
Article continues below advertisement
Christina Wayne, the head of Amazon Studio's Canadian Originals, said in a statement that, "The series will be our first locally produced scripted drama, and we are thrilled to work with Left Bank to bring these layered characters, unique setting, and masterfully constructed mysteries that Louise created to Prime Video.
Article continues below advertisement
How many episodes are in 'Three Pines' Season 1?
Season 1 of Three Pines will have eight episodes in total, with the first two episodes debuting on Prime Video on Dec. 2, 2022. Two new episodes will be released every Friday on the streaming platform until the Three Pines Season 1 finale on Dec. 23.
As of this writing, Three Pines has not been renewed for a second season. However, there's plenty of source material to draw from. After all, Louise has written 18 Inspector Gamache novels. The 18th book, titled A World of Curiosities, was actually released on Nov. 29, just days ahead of the series premiere.
Does Louise plan to write any other Inspector Gamache novels after A World of Curiosities? Well, let's put it this way — she's never said on her official website that she plans to stop writing Inspector Gamache novels anytime soon!
Article continues below advertisement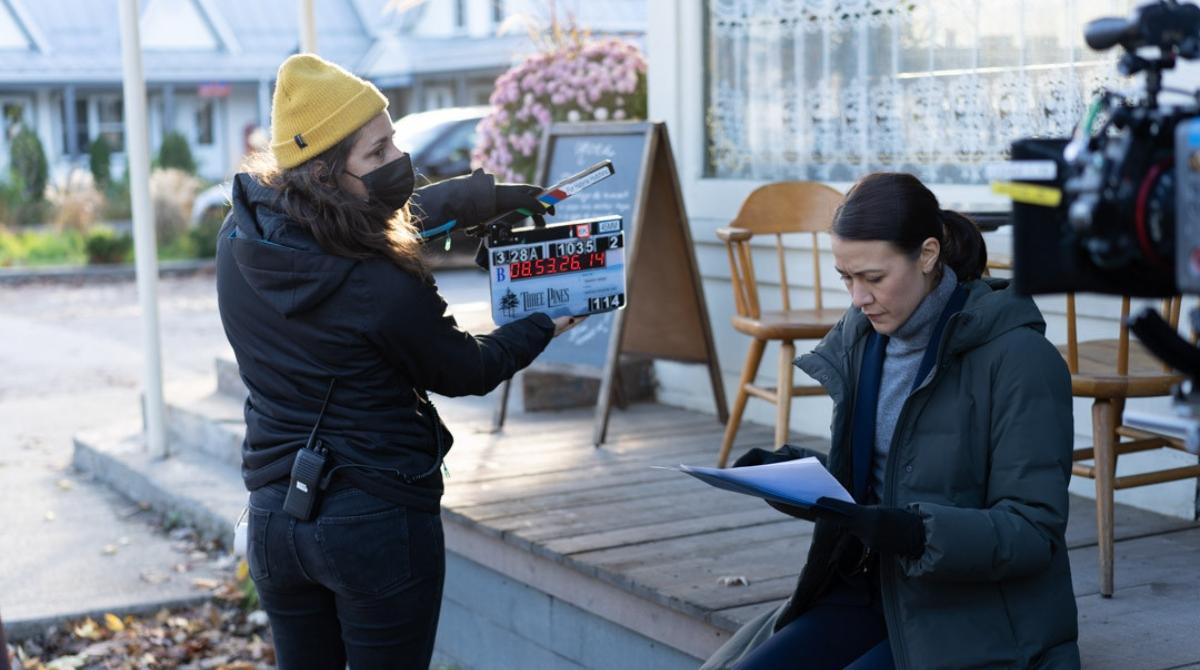 In regard to the upcoming Prime Video adaptation of her beloved book series, Louise wrote on her site that, "I'm sure you are wondering how true it is to the books. There are definitely changes, some I struggle with, but overall I am pleased and relieved. It will be interesting to see what you think."
Louise also noted that every Inspector Gamache novel is meant to serve as a standalone story, but she did consider each novel from the first to the 18th to be one consecutive chapter in Inspector Gamache's tale.
Louise poignantly noted that if she wanted readers to take away one key theme from her novels it was this: "Goodness exists."
Catch the two-episode premiere of Three Pines on Friday, Dec. 2, 2022 only on Prime Video. Two new episodes are released each Friday until Dec. 23.